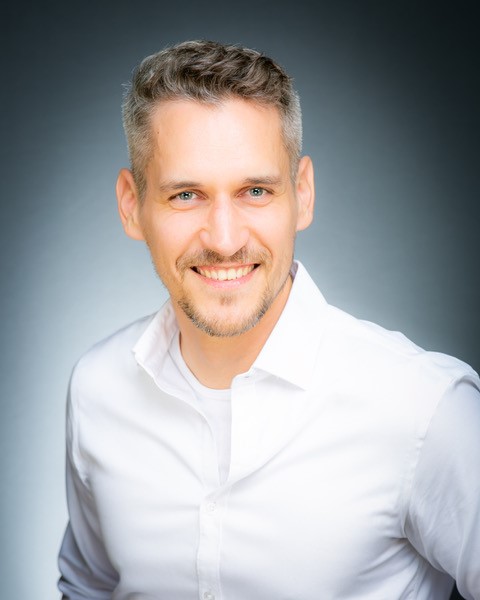 One of the new wave of companies offering Web 3 based solutions to the festival market is EventsFrame. We asked their head, Pavel Helstyn to outline the advanteges of utilising NFT Ticketing:
How can NFT tickets be used across live sporting events, music festivals, conferences and for selling merchandise? What does this mean for the future of live events? 
We are at a very exciting moment when the industry is discovering the true potential of NFTs. This is going to be a continuous process that will take several years as our society keeps shifting more and more aspects of life into digital. Everything we do at live events now can somehow be transformed into the digital experience. Two key components of NFTs in general are its visual form and a digital contract which is unbreakable. As an event organiser you can be looking at two key aspects of NFT tickets. Adding value to your event goers and/or defending your value proposition. Our company focuses on the added value elements. We see a huge potential in building communities around creating a better event going experience which involves digital merchandise, event memories, artwork etc. We see an experience that you can use across all of your digital life (social media, metaverse, you name it) now and in the future.
Some startups base their value proposition on the defensive aspect of the digital contract which helps prevent fraud and scalping. These are activities that are considered undesirable by event organisers and visitors.
Can you tell us how NFT tickets will ultimately eliminate scammers, scalpers and fraud for live events?
One of the very simple options is to create smart contracts that allow trading of tickets only under very specific conditions. Organisers will be making a decision on how to frame this. Take commission from all sales? Only allow sales of tickets at certain vetted platforms? Cap ticket price. The sky's the limit. The key component is that blockchain allows control of the ticket lifecycle through an unbreakable smart contract.
Purchasing NFTs with attractive utility is a hot topic right now. How can offering utility to NFT ticketing bring more value to the customer experience at live events? 
We must think of each event in much broader terms. Event starts long before it opens its doors and ends long after visitors go home. Your pre- and post-event experience are all a part of this. When you are at an event, you will be able to interact with your visitors via content that you prepare in advance. This can also include VR/AR experience. Your ticket option can include exclusive access not only during the event but also after in the form of artwork, memorabilia and other forms of digital experience.
NFT Ticketing allows event organisers to offer collectibles and digital merchandise that live on the blockchain. How will this provide event curators unlimited options and monetization for the future of selling merchandise? 
On a macro scale, we can talk about unlimited options. This will play out over the long term and is possibly interesting for investors. I think organisers are much more interested in new specific ways they can add value, monetize better. Let me give two specific examples of what they can start with almost immediately. First, digitization of existing physical products. Give your visitors the option to buy not only your physical merchandise, but its digital form. The cost of doing that is very low and margins are several times much higher than with physical merch. Second, resale fee for all future sales of your digital merchandise. That should set you up well for unlimited future potential, especially as you venture into merch limited editions.
What are some ways NFT Ticketing can give access to exclusive content, even after a live event?
With NFTs, the event organisers are able to offer exclusive post-event content anywhere on the web that is available only to NFT ticket/merch holders. Imagine one-click sign on with your NFT ticket or digital merch – the ease of the process is unique. This is especially great for marketing partners and sponsors. They can benefit a lot because they will be able to serve targeted and exclusive content or offer specific groups of ticket buyers. The possibilities are limitless. Having said that, it is important for event organisers to connect with the right NFT ticketing solution provider that will help them with the technical solution as well as the process. We're dealing with new technology that is at its early adoption stage. It's important to not underestimate the preparation.
Can you tell us more about how EventsFrame users get a lifetime royalty from re-sales of tickets? 
Royalty is worked directly into what is called a smart contract and can be directly associated with every NFT ticket. Blockchain makes it possible to only validate trades that are compliant with this contract. What this means is that users/NFT ticket creators can define their contract that will then always be applied to all future transactions with that specific ticket.