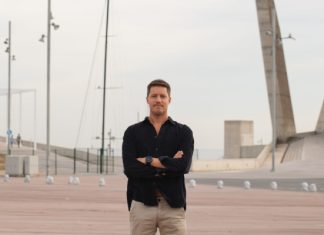 Xceed, one of the fastest-growing tech companies in the live events scene, has raised €2 million to grow its intelligent event discovery platform from a diverse group of European funds and investors. This comes on...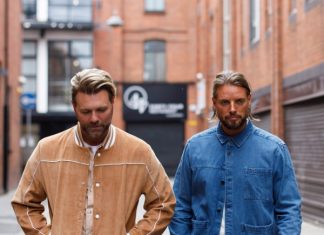 The UK's biggest nostalgia festival, Back 2 Festival, is returning to Catton Park for summer on Thursday 30th June – Sunday 3rd July 2023, with Blue and Boyzlife headlining a second phase line up...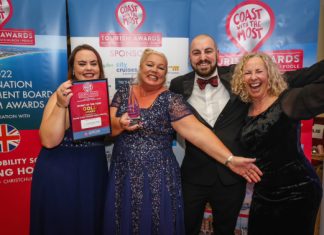 The popular Shake & Stir Vintage Music Festival, hosted in Southbourne each summer, was announced as the gold winner for the Event of the Year Award at the DMB (Destination Management Board) Tourism Awards....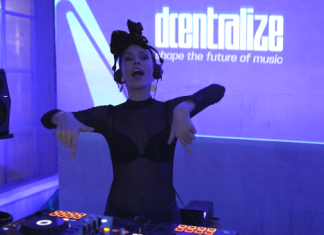 Dcentralize, the organisation behind the construction of the first 'one stop shop' Web 3 Music Ecosystem is welcoming two powerful women to their leadership team, Dr Amber Ghaddar & Mariana Brandao; at the same...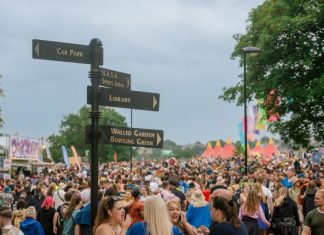 For the first time, Tramlines Festival, held at the 40,000 cap. Hillsborough Park since 2018, has commissioned a full economic report with Bluegrass Research and Sheffield City Council. The report showed that the 2022...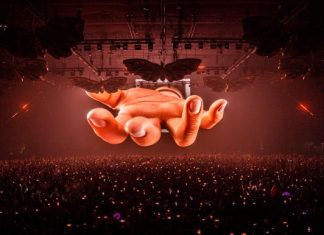 After celebrating three weekends of magic in 2022, Tomorrowland is ready to open up a new world in the beautiful scenery of De Schorre in Boom (Belgium) next summer. Tomorrowland Belgium 2023 will take...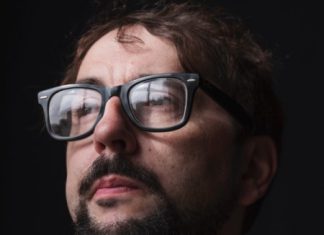 If, like us, you were wondering who had availed themselves of the considerable talent of Paul Reed, former CEO of the Association of Independent Festivals (AIF), well, the Musicians' Union (MU) has appointed him...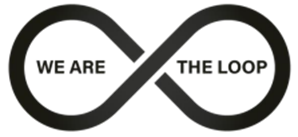 The UK's first and only dedicated drug checking not-for-profit organisation, The Loop, has  recently been granted charity status by the Charity Commission and has welcomed on board  the first CEO for a drug checking...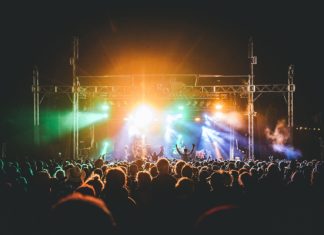 Rock Oyster festival 2023 unveils the legendary Nile Rodgers & CHIC and kitchen-disco queen Sophie Ellis Bextor as the first two headliners of next summer's edition. Located on the banks of the Camel Estuary on...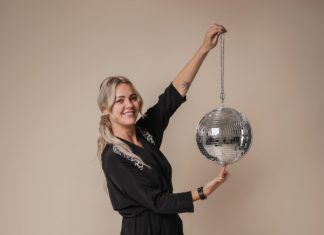 Global festival and events marketing agency Mustard Media have announced that Sian Bennett, Strategy Director, has been appointed as a partner in the business. She joins the existing partners Ed Norris, Oli Hackett and...