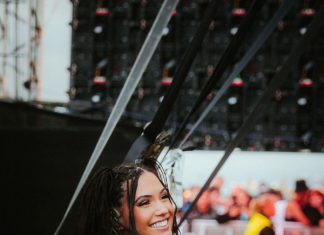 With only 13% of festival headliners this year reported to be women or minority groups*, it's refreshing to hear that MABEL was one of the headliners at LooseFest this weekend. MABEL performing her "empowering"...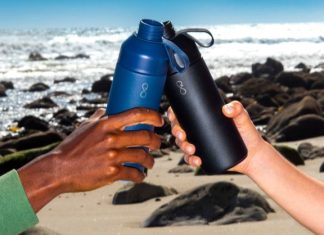 Sustainable impact brand Ocean Bottle have partnered with Wilderness Festival 2022 to keep festival goers hydrated with their hydration station. For every refill made at the station Ocean Bottle will collect 10 plastic bottles...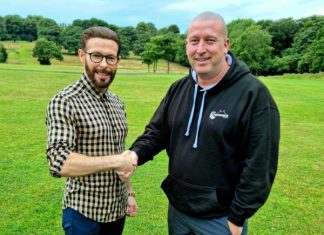 Liverpool-based tech firm Qbunk has announced its latest strategic partnership, with the company set to provide its seamless bar ordering experience, by delivering brand new Apple till systems and complete IT operations alongside Connectus,...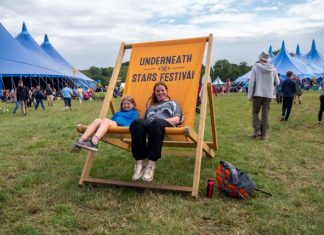 As the sun set on the final evening of Underneath the Stars Festival at Cinderhill Farm, Barnsley, the lionesses have just won the Women's EUROs to tumultuous applause in front of a giant TV,...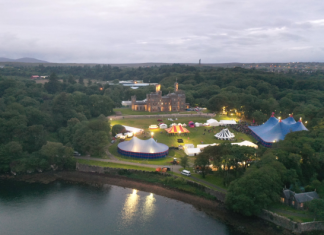 The early bird tickets to next year's 26th HebCelt festival, set in Stornoway, Isle of Lewis, have attracted unprecedented demand and sold out in a record-breaking four and a half hours. The festival, which is...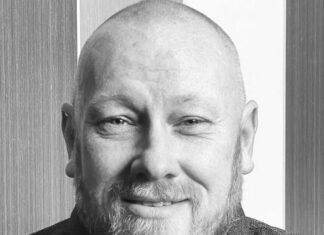 They may not be festivals but they certainly do provide the platform to nurture the next generation of DJ talent, so the latest research from CGA showing that the past 3 years have reduced...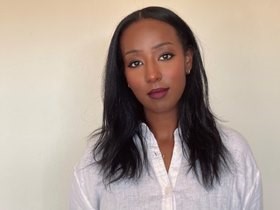 Under the leadership of Kedist Bezabih, Goodlive is reorganising its booking team for the splash! Festival, Bezabih also takes on the role of Head of Music International Rap Festivals & Touring. The Berlin-based concert and...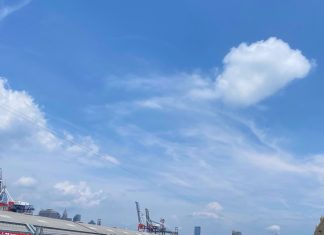 Meshh, the ​location-based intelligence and interaction specialist, will be deploying its spatial analytic services at the ExCeL London on July 30 - 31, for the 2022 London E-Prix, after a successful weekend at the...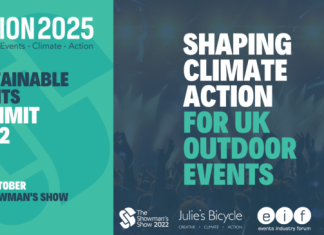 The Showman's Show will host the fifth annual Vision: 2025 conference, with a new title: The Sustainable Events Summit, on Wednesday 19th October 2022, with a free-to-access, expanded programme of talks and interactive sessions. The Sustainable Events...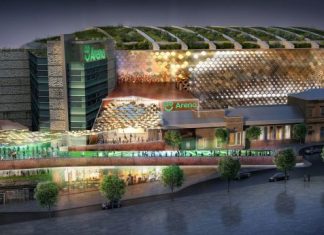 ASM Global, the producer of entertainment experiences, venue management and event strategy, has announced a new partnership with the leader in weapons detection security screening, Evolv Technology (NASDAQ: EVLV). The implementation of the state...