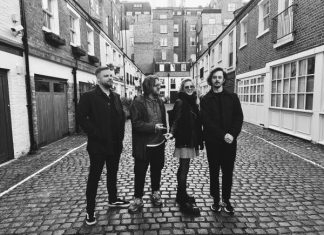 Four young industry pros have joined the team at Bristol Sounds promoter, Crosstown Concerts to bring fresh vision and extend the independent promoters' network of artists and live shows. Crosstown Director Conal Dodds has 32...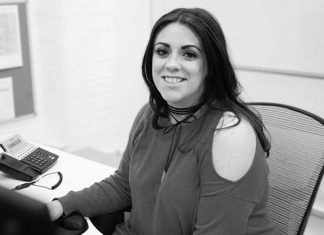 Global event crewing specialist Showforce has announced that Becky Meers has been promoted to the role of Head of Operations UK & Europe. Moving forward Becky will oversee the account management, crew management and...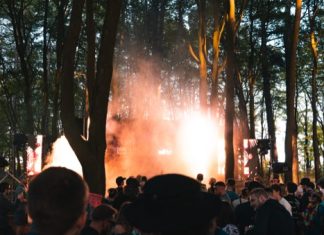 Debuting in 2021  One In The Woods has established its position as a cultural festival that unites the sounds and scenes of Liverpool and Manchester, hosted by The One Promotions, an experienced and accomplished...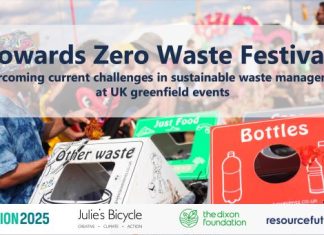 Responding to common challenges identified by outdoor event organisers around waste management and reduction, Resource Futures, a national waste and resources consultancy, was commissioned in 2022 by Vision: 2025 and Julie's Bicycle to produce...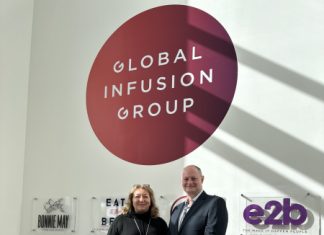 Event, catering and brand logistics specialist Global Infusion Group has appointed Tim Young as its new managing director. Young brings a wealth of experience at both PLC and SME level to the role and...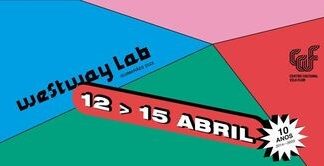 Westway LAB is a boutique showcase festival and music conference with a focus on artist residencies, co-creation, and building the knowledge and capacity of artists and music professionals over 4 days of networking in... NTIA recently launched a partnership with 'Where You At' (WYA), the new female-founded nightlife safety app which solves the problem of losing friends in busy  festivals and venues. Combining the power of bluetooth technology...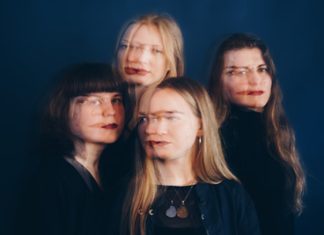 International conference and showcase festival Tallinn Music Week (TMW) will celebrate its 15th edition 10th – 15th May 2023 by bringing 176 acts from 41 countries to the Estonian capital. The music programme will open on Thursday, 11th...
UK Music has been collaborating with partners from across the creative sector – including film, television and theatre – to set up the new Creative Industries Independent Standards Authority (CIISA). The aim of the proposed...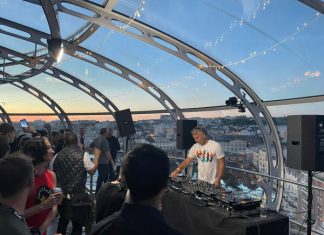 Taking place from the 24th to 26th of May 2023 at the prestigious Brighton i360 beachfront complex, the 2023 Brighton Music Conference will welcome some of the biggest names in the electronic music scene...