The California festival extends Festicket's exclusive international ticketing partnership  Festicket, the world's largest platform for discovering and booking festival trips, has re-upped with Coachella Valley Music and Arts Festival as the festival's exclusive UK &...
Event Genius have partnered with the music and lifestyle TV channel Clubbing TV to further develop their online streaming platform Festicket Live. The new partnership will bring together Clubbing TV's extensive production and live streaming...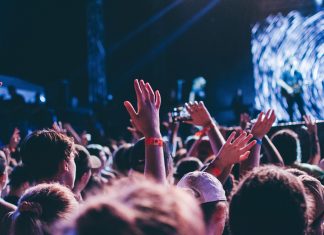 With the UK's roadmap out of lockdown and ongoing vaccination programme offering hope to millions of people across the nation, an end to restrictions has never felt more tangible. No doubt this will bring much-needed...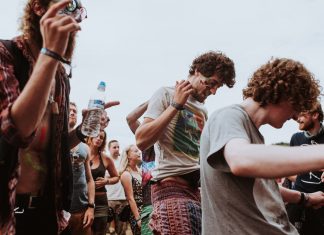 UNUM Festival 2021 is guaranteed to go ahead from June 3rd to 7th with the backing of the Albanian Ministries of Tourism, Environment, and Health. The gorgeous open air festival takes place over the...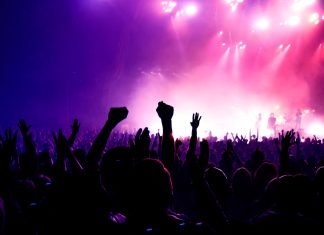 The music industry has digitalised over the years, shifting towards streaming, social media, and apps. During the COVID-19 pandemic, these tools proved to be essential for connecting with fan communities and keeping businesses afloat;...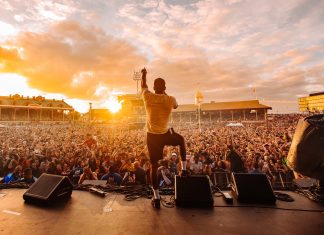 Event Genius has begun to make inroads into the Australian festival market with some of the country's most revered and established music festivals putting pen to paper making the Festicket owned end-to-end ticketing, cashless...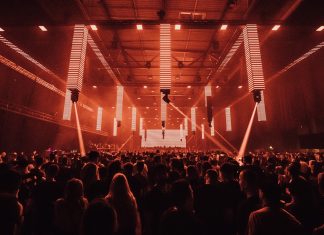 Some of Europe's most revered and established clubbing events, festivals and venues have put pen to paper to make Event Genius their primary ticketing and event technology partner. The legendary Ibiza superclub Amnesia has joined...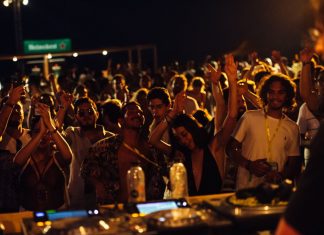 Unum Festival is to return to the gorgeous beaches and pine forests of Shenghin on the Albanian Riviera from June 3rd to 7th 2021. After careful discussions with the Ministry of Tourism and Environment,...
Over the last 10 years, Clubbing TV has successfully produced and broadcast more than 1500 hours of live streams from all around the globe. From studios, clubs, roof tops and crazy boat parties to...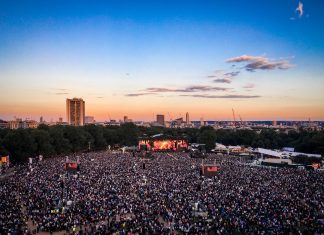 Professionals from across the global concert touring industry have joined forces to form the PSA Tour Production Group (PSA TPG), in order to provide a unified response to the impact of COVID-19 on live...