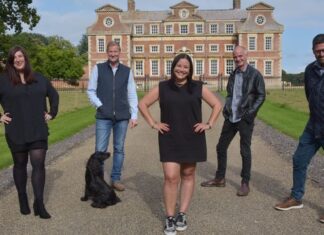 Five year deal sees Event Genius as the sole ticketing, travel, access control and cashless payments partner to the new venture which will launch on the Raynham Estate, Norfolk in August 2022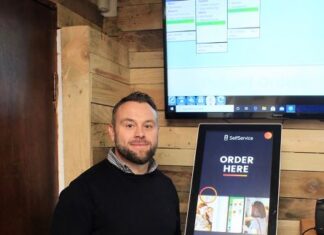 The restrictions enforced during the COVID-19 pandemic hit the live events sector particularly hard, with the industry suffering a 90% decrease in revenues in 2020 according to the BVEP UK Events Report.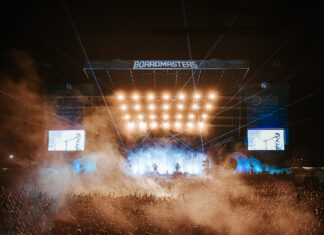 Like everyone in the live entertainment industries, the team at Vision Nine (Boardmasters, NASS) has worked extremely hard throughout a very challenging 18 months.  To...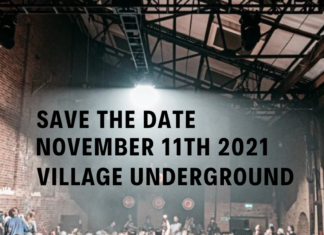 Festival Insights and Festival Awards join We Are The Fair, AIF and Access All Areas to create an event to gather, reflect and look to the future.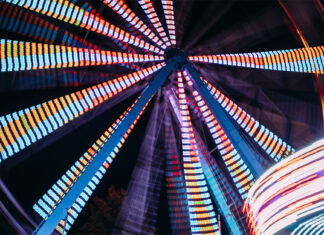 The annual Event Industry Green Survey is now live, launched by the Vision: 2025 industry climate action group in partnership with the Association of Festival Organisers' (AFO) and the Association of Independent...

The first Vision: 2025 conference for two years will take place in person at Newbury Showground, 20th October 2021. In the run up to COP26, the 'Journey to Net...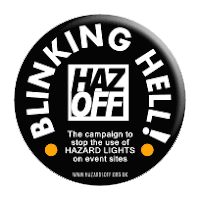 Back in 2012, th HazOff campaign was successful ful in reducing the seemingly pointless and potentially dangerous practice of using hazard lights whilst driving vehicles on event sites. After noticing the practice...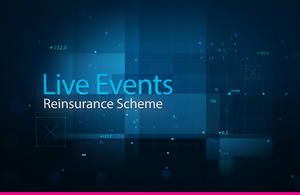 The UK Live Events Reinsurance Scheme will give events the confidence they need to plan through to summer 2022The Scheme will support live events across the country - such as concerts and...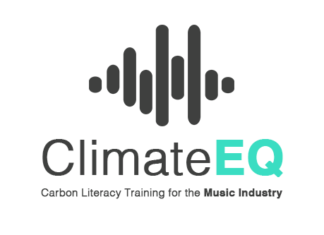 You'd obviously have to have had your head down an oil well to not get the message that we're on the verge of climate catastrophe and urgent action is needed. Sure, there...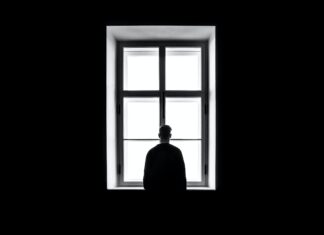 Wrapped up in Friday's easing of some travel restrictions, the Westminster Government announced that from this Wednesday, September 22, they will reinstate the performers and cultural professionals' isolation exemption.