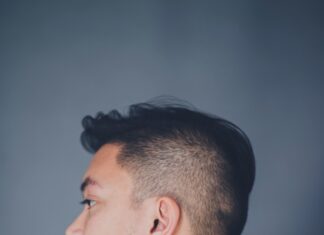 The founders of soon-to-be-launched All Access Anonymous are claiming that they will bring new transparency, funding, and structure to independent promoters, whom they believe to be the true creators of the experience...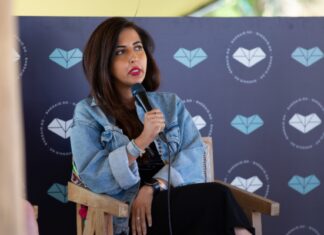 From zero to several hundred thousand in one event in 2019 is an impressive start, but Soundstorm has provided the means for promoters MDLBeast to drive cultural change at a rapid pace,...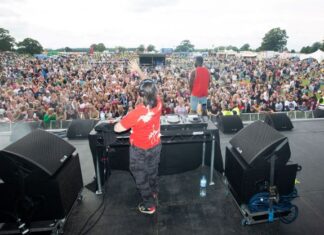 Organisers of Swindon's Mfor Festival today announced the postponement of the2022 event. "The festival, scheduled for 29th and 30th July 2022 has been hit by the cost-of-livingcrisis and the...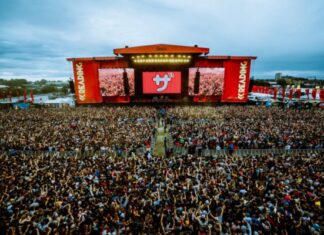 Festival Republic have announced that they are to fund a new research project within Music Declares Emergency. The project aims to drive grid connections to UK festivals and begin the transition of the...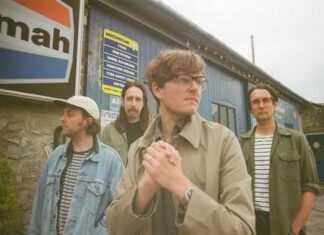 With the summer festival season fully underway, the ESNS Exchange results provide an overview of the most promising European emerging acts of the moment. ESNS Exchange, the European talent exchange programme, is...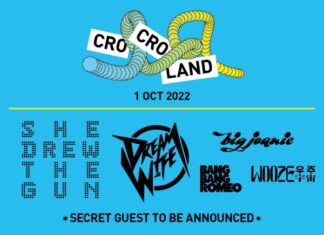 Groundbreaking music festival Cro Cro Land returns after a two-year hiatus to bring its signature mash-up of queer, non-binary, and straight bands to Croydon, with gender equality at its heart.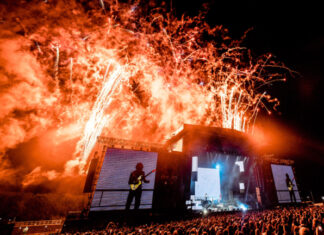 Kiss's final UK show, Iron Maiden's masterclass and a Sunday headline set from Biffy Clyro were the headline grabbers, Frank Carter and the Rattlesnakes, an hour of pure, unadulterated rock from Black...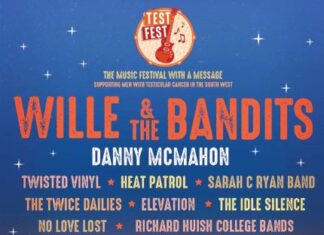 After a two-year gap due to the pandemic, the popular music festival Test Fest is back! Event organisers It's in the Bag are getting ready for this brilliant festival which is all...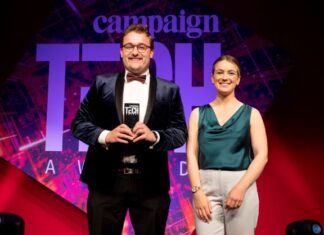 Following on from their hat trick success at the Eventex Awards, Mustard Media have won the Best use of Paid Social for their work on Christmas at Bute Park, at the Campaign...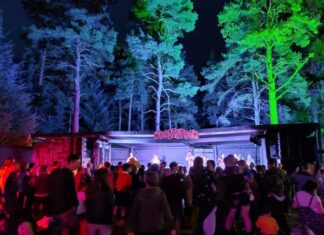 A music charity created to improve access to the music industry for young people in the Highlands and Islands has announced its sponsorship of a stage at the growing music festival, Woodzstock,...