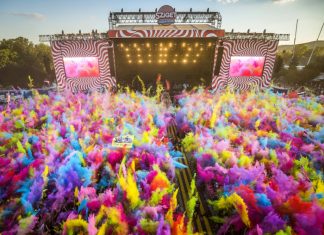 HUNGARY: Sziget has unveiled three stages worth of additional acts for its upcoming edition, set to take place from August 8 - 15 in Budapest. Artists set to perform on the World Music Stage include...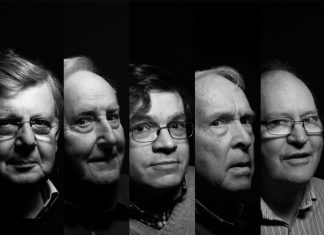 UK: Bluedot – the festival of science and music situated in Cheshire's Jodrell Bank Observatory – has announced that the legendary BBC Radiophonic Workshop will celebrate its 60th anniversary at the event in the...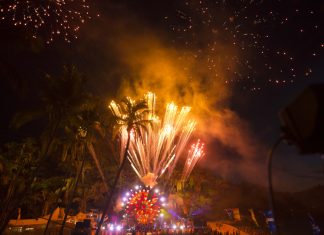 WORLDWIDE: The renowned broadcast platform BE-AT.TV has announced that it has become the official live streaming partner for Corona Sunsets, the global event series run by Anhueser-Busch Inbev throughout most of the world. ...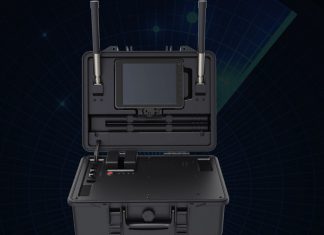 UK: COPTRZ, the commercial drone solution provider, has announced the launch of a complete turnkey drone detection solution, designed to provide protection to events from the threat of drones. Launched in partnership with DJI and...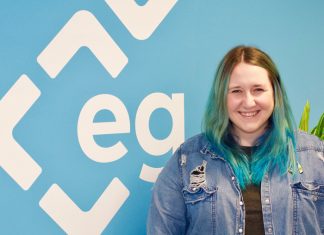 UK: Event Genius has appointed Lauren Lytle as the company's new Head of Technical Operations. Lytle joins the Leeds based ticketing and event technology company after spending seven years in Texas as Senior Client Operations...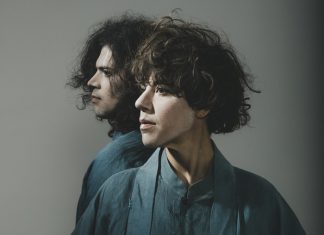 UK: Larmer Tree Festival has selected Tune-Yards' front woman, Merrill Garbus, to curate three of its stages this year. Garbus has invited Ibibio Sound Machine, Brooklyn-based multimedia artist and feminist rapper Miss Eaves, and the...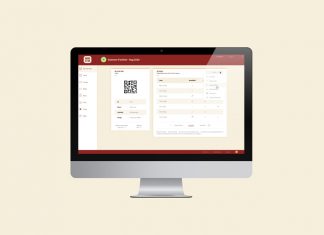 UK: The meal management system, Grub Stub, has updated its platform to further facilitate the organisation of crew, delegate and artist meal allocation across a range of events and projects. The updated system claims to...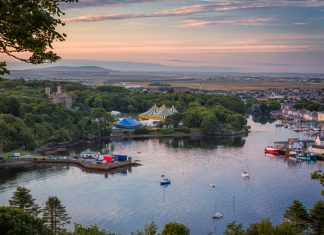 UK: HebCelt Festival is banning single-use plastics from its site this year as it steps up a drive to make the event as environmentally friendly as possible. The action – announced during Green Arts...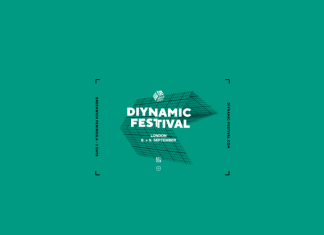 UK: The German record label Diynamic is launching its first London festival, set to take place from September 8 - 9 at Greenwich Peninsula. Diynamic is well known for its sold out showcases across...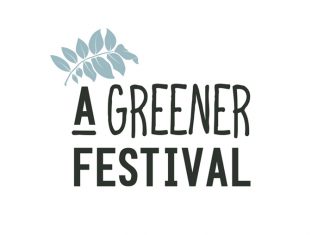 UK: The next intake for A Greener Festival's Assessor Training course is fast approaching, with upcoming dates at Manchester Metropolitan University from April 9 - 10. The course offers graduates a rapid route into environmental...