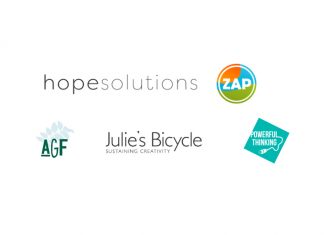 UK: With diesel emissions becoming an increasing public health concern, World Environment Day on June 5 was focused on air pollution. In conjunction, the sustainability management company Hope Solutions – alongside power management specialists...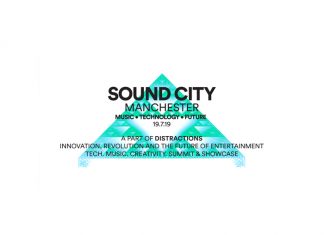 UK: Presented by Sound City, Manchester International Festival and FutureEverything, Distractions will host its first summit in Manchester this July. Set to explore undiscovered intersections between entertainment and technology, the weekend will comprise talks,...
*This article is part of Insider Insights' Sustainable Summer series, in which we dedicate half of our monthly output to guidance on decreasing the environmental impact of festivals. Joss Ford is the Founder of Enviral,...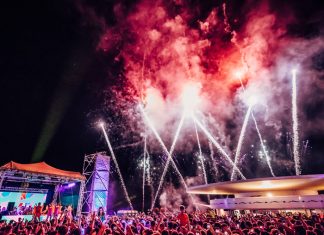 UK: The early May bank holiday weekend saw Event Genius record its busiest ever cashless weekend, becoming the first UK company to service four cashless events simultaneously, across two countries. By using Event Genius Pay,...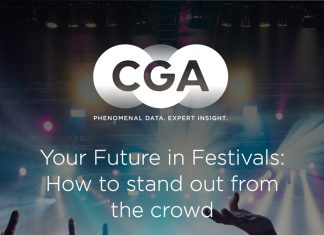 UK: According to new research on festivals from out-of-home food and drink research company CGA, the UK's summer music events make up a valuable part of the new 'third space' for drinks companies, with...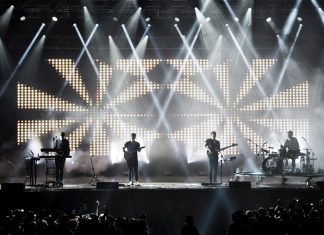 SPAIN: Primavera Sound has joined 193 countries of the United Nations to adopt 17 objectives designed to work towards gender equality, eradicating poverty, ensuring prosperity for all, and protecting the planet. The commitment is...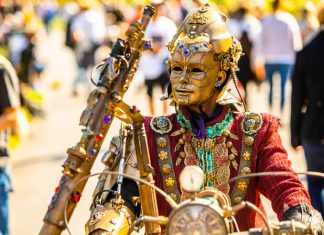 UK: Bournemouth's arts and culture festival, Arts by the Sea, has announced two key partnerships for its ninth instalment. The mental health charity Dorset Mind and Bournemouth University will feature at the newly announced...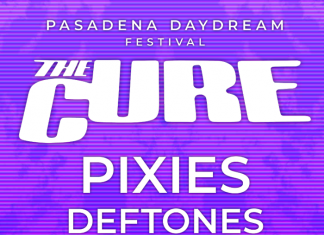 USA: The Cure will headline and curate Goldenvoice's new Pasadena Daydream Festival, set to take place at the Rose Bowl on August 31 and featuring performances by Pixies, Deftones, Mogwai, Throwing Muses, The Joy...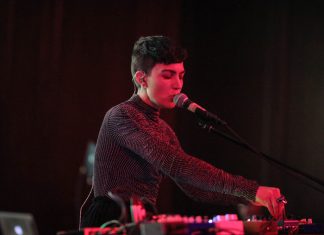 USA: Meyer Sound returned to Durham, North Carolina from April 25 – 28 for its second year as the Official Sound Partner of Moogfest, the festival that brings together the most visionary and creative...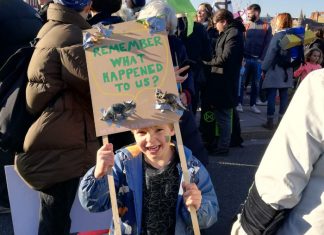 UK: Environmental activists Extinction Rebellion will participate in a unique collaboration with Kendal Calling this July, curating an area at the festival that focuses on raising awareness around climate change, species extinction, and engaging...