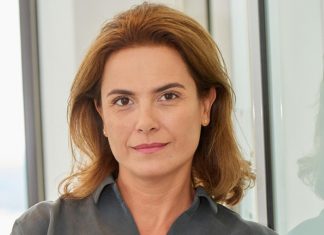 NETHERLANDS: As of October 1, Mariana Sanchotene will be the new Director of the Amsterdam Dance Event foundation. She succeeds Richard Zijlma, who together with Buma Cultuur director Frank Helmink, is still responsible for...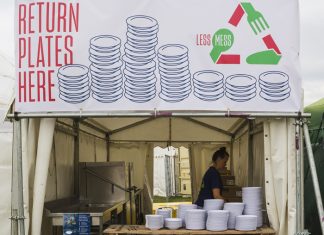 UK: Shambala festival, taking place from August 23 - 26, is launching a first of its kind reusable plate service as part of its ambition to be completely disposables free by 2020. One of...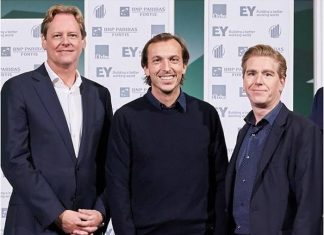 WORLDWIDE: PlayPass, a global market leader in RFID and cashless payment technology for the live events industry, has secured €1.9 million in its latest round of capital funding. Since being founded in 2012, the award...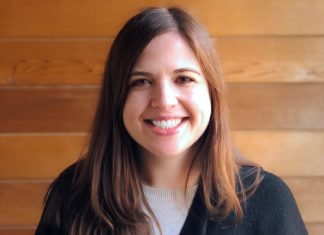 UK: Sound City has appointed Rebecca Ayres as the new MD of its eponymous city based festival and all of its associated projects around the world. The news follows on from the festival and...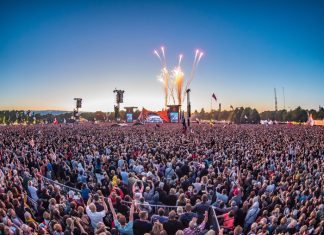 DENMARK: Roskilde Festival 2018 marked the first year of a multi-faceted partnership with Meyer Sound, attempting to create a new paradigm in large scale festival sound as well as launching pillar programs in education...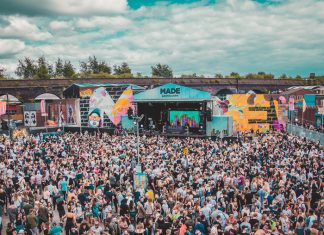 UK: On July 28 MADE Festival will introduce Multi Agency Safety Testing (MAST) as part of its new harm reduction strategy, allowing festival-goers to test their drugs and make more informed choices. This is...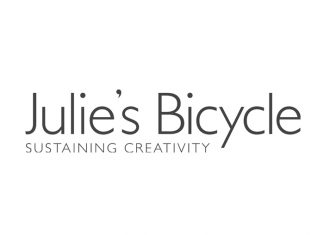 UK: Julie's Bicycle has announced the winners of the second Creative Green Awards, celebrating the many organisations taking a robust stance on climate change and the environment. With over 300 Creative Green certificates awarded,...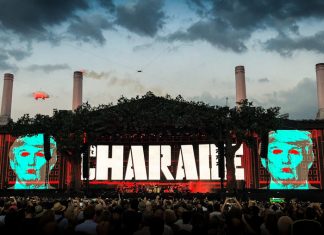 UK: Star Events redesigned BST Hyde Park's entire Great Oak Stage to accommodate Roger Waters' Us + Them show on July 6. With gags including smoking Battersea Power Station chimneys rising above the stage, graffiti...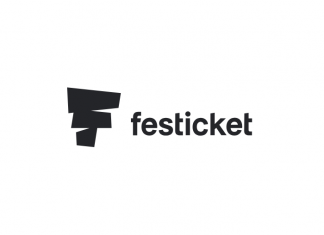 UK: Festicket, the world's largest website community for music festivals, has teamed up with the Good Night Out Campaign in a bid to help reduce harassment at festivals. The collaboration will see Festicket using its...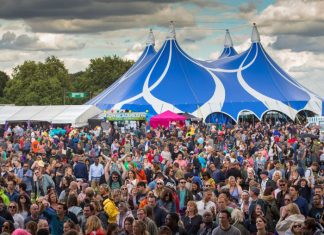 UK: New research reveals that millennials are reluctant to 'slum it' at festivals and are being put off by a lack of everyday essentials such as warm showers, clean toilets and a comfortable bed. ...