Many readers will be well aware of the Purple Guide and its immense value to the outdoor events and festival industry. For some years, it has been in the care of the Events...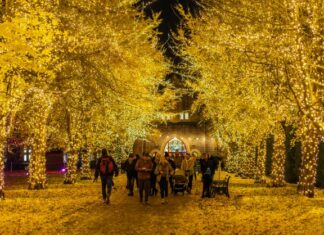 Mustard Media and From the Fields are among the Eventex Awards 2022 winners - the 12th global awards for events and experience marketing. The agencies worked together to create and market the multi-award...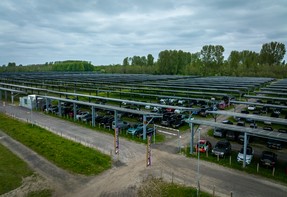 Solar Carport Biddinghuizen was festively opened in the presence of influential decision-makers within the sustainability sector. The 35-hectare Solar Carport was realized by Solarfields and MOJO Concerts at the Lowlands Festival car...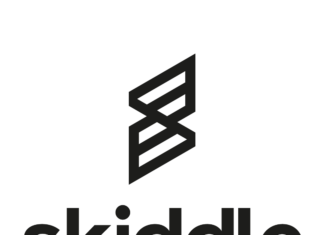 Skiddle, the event discovery platform, has partnered with London based youth charity, Young Urban Art Foundation (YUAF), to create a new programme that will give young creatives a platform to showcase short...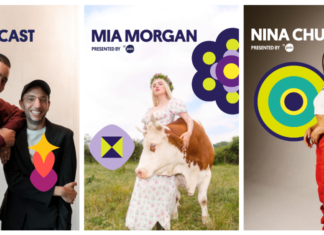 After announcing all the main stage artists, SUPERBLOOM is adding numerous newcomers to its line-up for the NeoNeo Stage. On 3 and 4 September, the SUPERBLOOM Festival will celebrate its premiere at...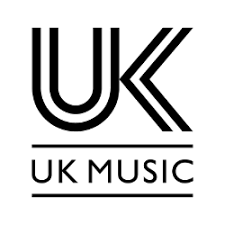 UK Music and the UK Music Diversity Taskforce are hosting a digital seminar on bullying, harassment and discrimination on Monday May 16th at 10am.It's open to all in the music industry and...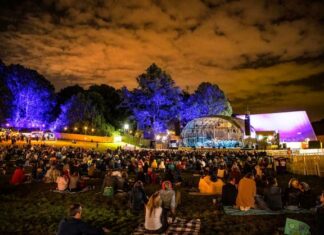 South Facing, the open-air concert series at the lakeside Crystal Palace Bowl, today announces that Oxford's iconic Ride will join Richard Ashcroft for a special all-dayer on Saturday 6 August 2022. From 3pm...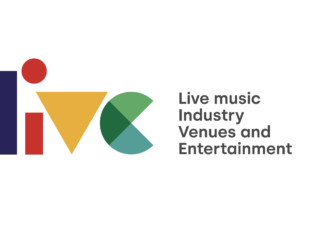 Candidates in the upcoming local elections across the UK have been called upon by LIVE to support the live music sector, if elected this week. LIVE, the voice of...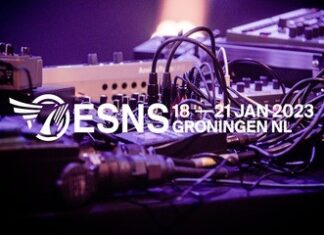 In cooperation with The Spanish Wave, ESNS is proud to announce the focus on Spain at ESNS 2023. ESNS (Eurosonic Noorderslag) highlights the very best emerging acts from a different country every...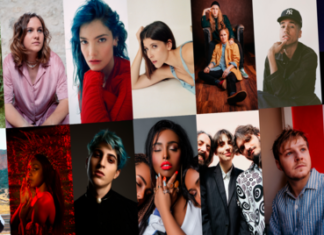 Music Europe Day is back for its 3rd edition on 9th May 2022, featuring 15 up and coming artists from 15 European countries.  Powered by Europavox the unique event will include live...