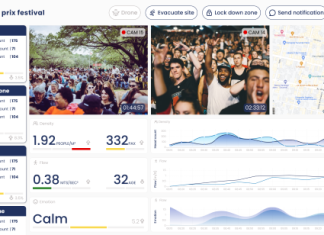 One of the UK's leading crowd security and safety technology companies is celebrating a phenomenal milestone by revealing it has protected 50 million people at over 759 major sporting, music and entertainment events and...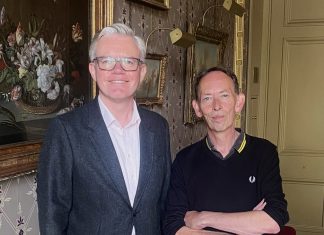 LIVE, the voice of the UK's live music industry, has appointed live music advocate and Radio DJ Steve Lamacq as its new Chair. This comes as LIVE also welcomes its 16th member, Musicians' Union...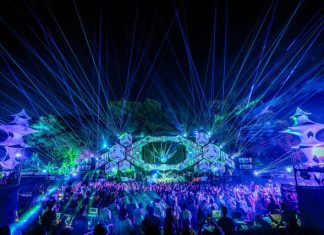 Costa Rica's game changing and agenda setting Ocaso Festival is back for a seventh edition and will expand to five nights in 2024, taking place at the all new location of The Bohemian Lagarto...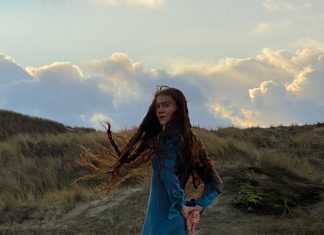 ESNS (Eurosonic Noorderslag), the key exchange for new European music talent announces the first acts for its 38th edition line-up. Amber Broos, Bateu Matou, C'est Karma, Clarissa Connelly, Froukje, Joker Out, KAMRAD, Izzy and the...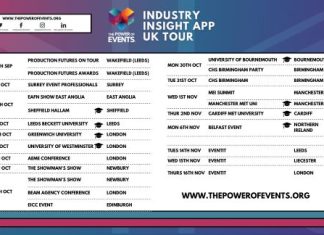 Continuing is work as an industry spotlight, The Power of Events has announced a cross-four-nation tour to introduce the Event Industry Insight App. This unique roadshow will traverse the four nations, igniting enthusiasm and...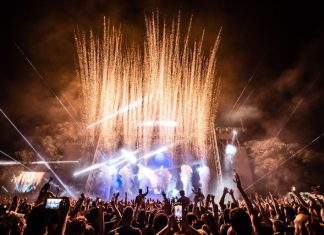 Fresh off the back of another record-setting edition, EXIT confidently strides towards 2024 when the festival will return from 11 to 14 July and will once again be the favourite gathering spot for visitors...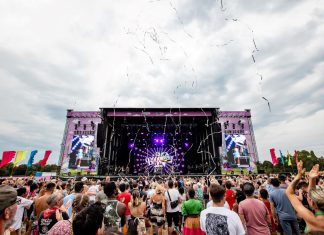 Fresh off the back of another huge edition of Boogietown, the dates for the 2024 edition have already been revealed Saturday 7th and Sunday 8th September 2024. Held just 35 minutes from London at Apps...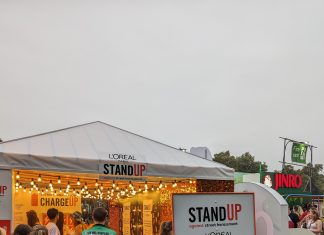 When Luno presents All Points East returned to London's Victoria Park last month, L'Oréal Paris, partnered up to take a stand against harassment. With a YouGov survey revealing that 80% of women in the UK...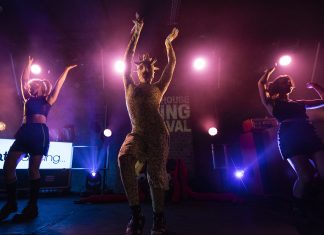 The Roundhouse has completed its line up for Roundhouse Rising Festival 2023. The three-day flagship event occurs from 12th to 14th October, in collaboration with BBC Introducing Live. The full programme for the BBC Introducing...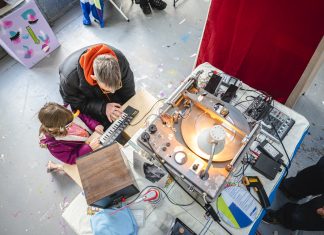 Nottingham's Hockley Hustle is set to be the biggest ever with the introduction of an industry day to supercharge the careers of homegrown talent ahead of the main event taking place Sunday 22 October...