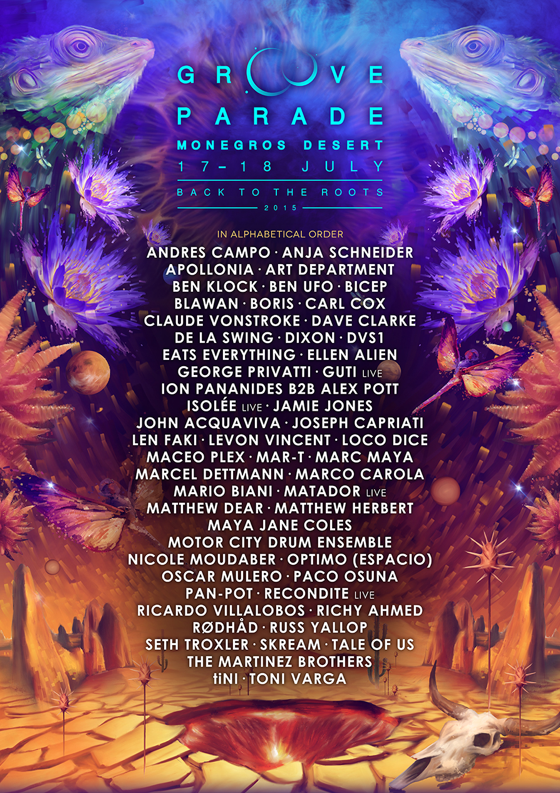 SPAIN: From July 17 - 18, the Monegros desert in Spain will see the return of the Groove Parade. The original desert music festival will make its comeback this summer, rebranded from the Monegros...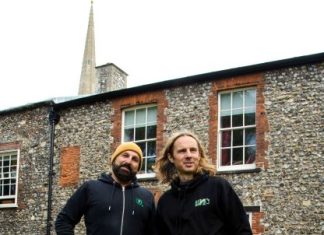 Wild Paths, the independent conference and music festival celebrating the creative music scene in Norwich, recently partnered with Gigseekr to create a 'platform takeover' for their 2022 edition, so that audiences could access the...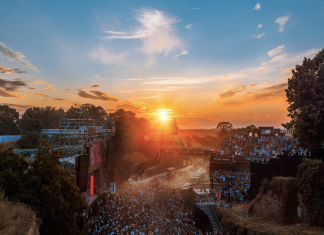 The globally renowned EXIT Festival in Serbia will celebrate 50 years of hip-hop at this year's event with the globally influential Wu-Tang Clan set to headline alongside Alesso, Dimitri Vegas & Like Mike, Chase...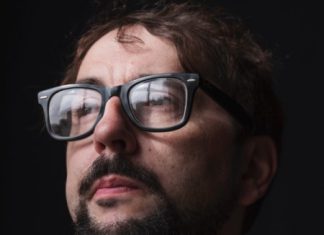 If, like us, you were wondering who had availed themselves of the considerable talent of Paul Reed, former CEO of the Association of Independent Festivals (AIF), well, the Musicians' Union (MU) has appointed him...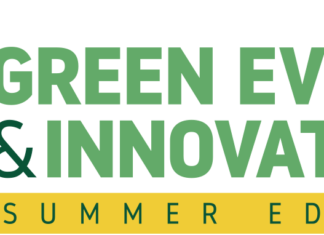 Key figures from Kilimanjaro Live, AEG Europe, Paradigm and Live Nation will be speaking at the sustainability conference this September. With two weeks to go, the Green Events and Innovations...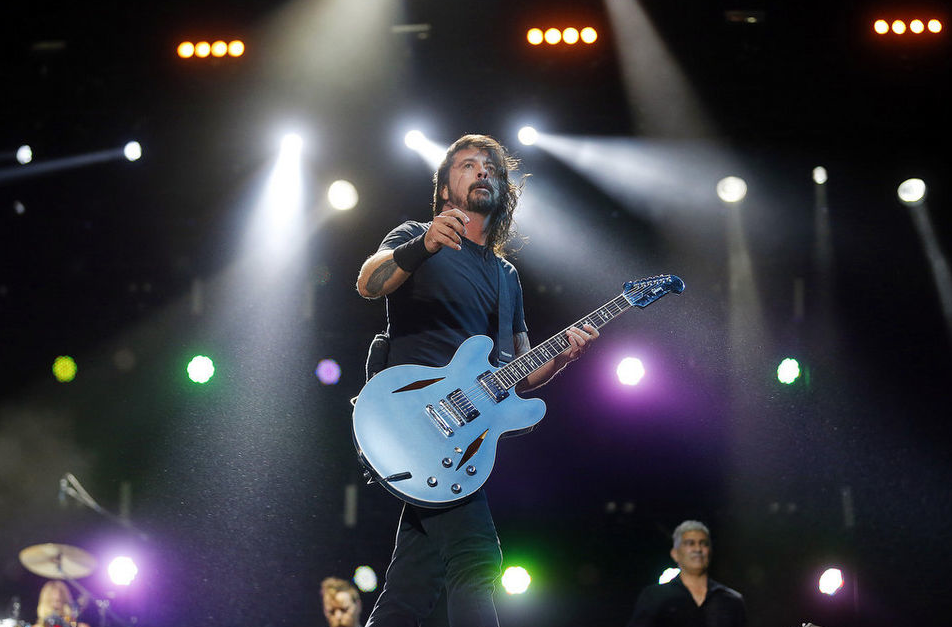 USA: Bandit Lites recently supplied the lighting for Alabama's Hangout festival, which took place May 15 - 17 and featured sets from Foo Fighters, Beck, the Zac Brown Band, Umphrey's McGee, Skrillex, My Morning...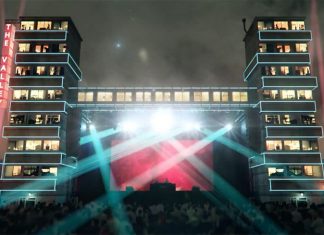 UK: With less than six weeks to go, Manchester's Parklife Festival has unveiled a brand new stage, named the 'Valley'. Inspired by the dystopian cityscapes of Blade Runner, the Valley brings a 'full city' to...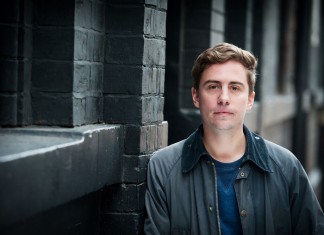 UK: DHP Family has appointed promoter Dan Ealam as Director of its newly created DHP Live (Concerts, Festivals and Ticketing) division. The new role will see Dan join the board at DHP Family and...
UK: The Great Escape, the UK's largest festival for new music, will open the UK festival season as it returns to Brighton from May 19 – 21 2016 to transform the city into a...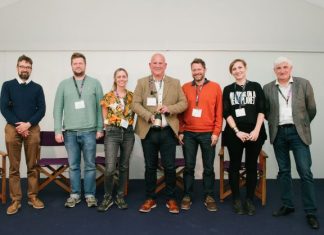 Further underlining organiser of the Showman's Show, Lance Show & Publications Limited, commitment to promoting sustainable best practice, this year's exhibition, held at Newbury Showground from 18th-19th October, will see the introduction...