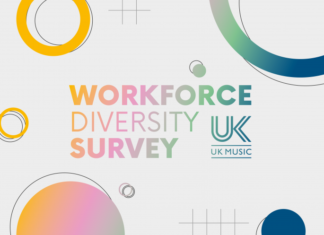 The UK Music Workforce Diversity Survey tracks progress to boost diversity and inclusion in the UK's music industry. Led by UK Music's Diversity Taskforce, the survey focuses on those...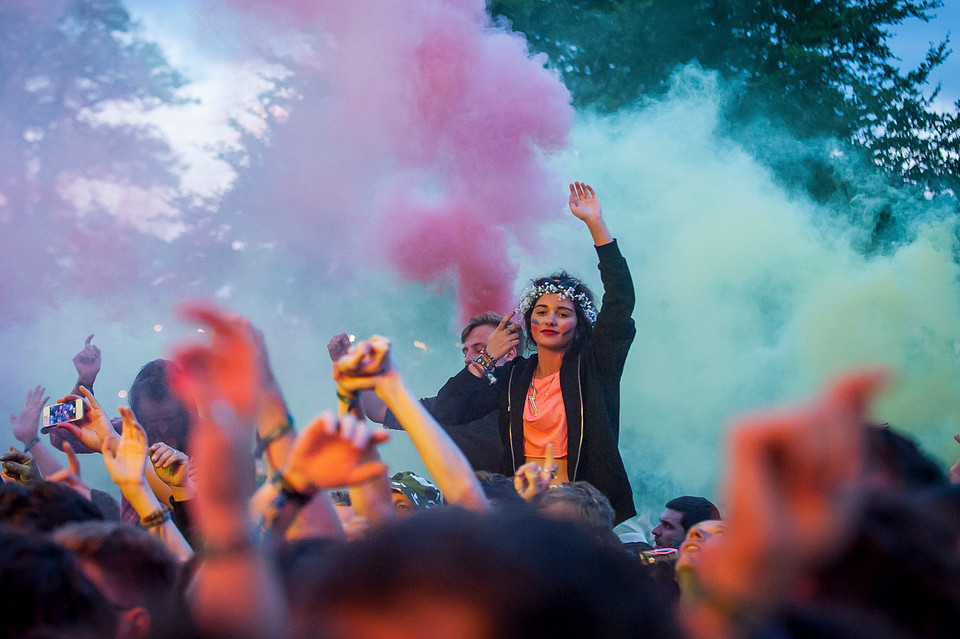 UK: Having sold out five months in advance, Kendal Calling has unveiled some more acts for this year's 10th birthday line-up. Headlining the Calling Out stage on the Sunday night this year is the Mark...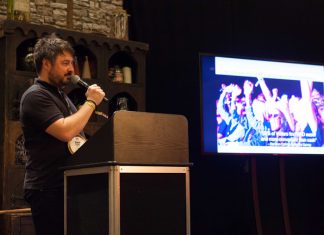 UK: PlayPass has strengthened its UK operations to address intensifying demand for its award-winning NFC technology, promoting Steve Jenner to the role of Managing Director for the UK and Ireland. Jenner, who joined the...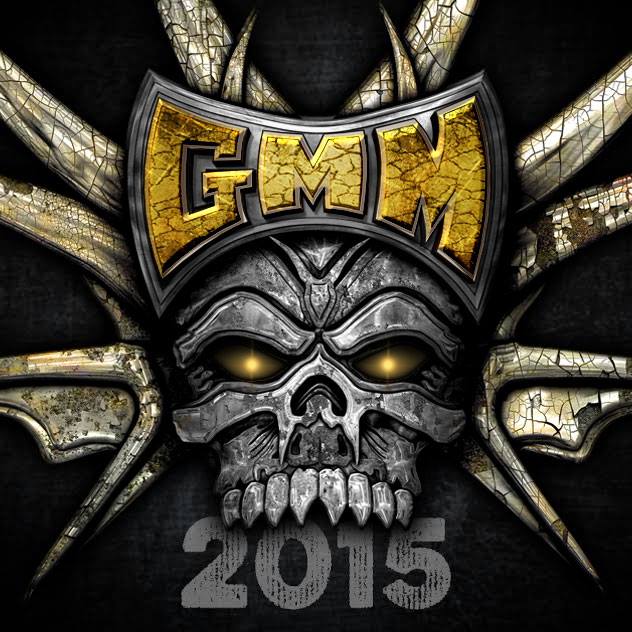 BELGIUM: Faith No More and Marilyn Manson are amongst the newly announced names for Graspop Metal Meeting, set to take place from June 19 - 21 in Dessel, Belgium. Also confirmed for Graspop Metal Meeting...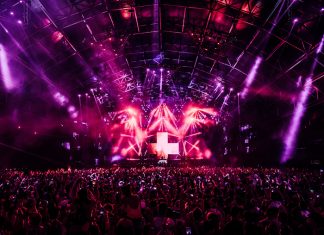 USA: At the direction of the County of Riverside and local health authorities, Goldenvoice has rescheduled Coachella and Stagecoach festivals due to concerns surrounding the coronavirus. The promoter's public statement read: 'While this decision comes...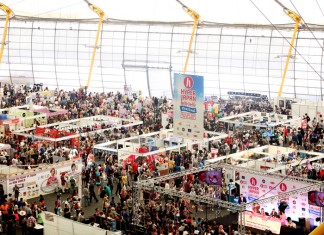 UK: Britain's largest celebration of Japanese popular culture, Hyper Japan, is returning this summer for its 10th edition in London from July 15 - 17. Back by popular demand at Olympia London following a hugely...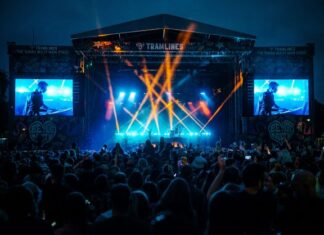 Independent production company Method Events are delivering a blockbuster edition of Tramlines festival this summer, which returns to Sheffield's Hillsborough Park from 22-24 July 2022. This year's event builds...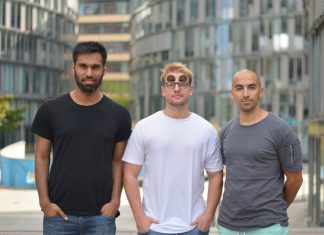 GERMANY: Ticketrunner, the Cologne based creator of brand ambassador software for event owners, has announced its integration with key ticketing companies such as Eventbrite, Paylogic, Universe, Ticket.io, Eventix and Reservix. Major festivals throughout Europe,...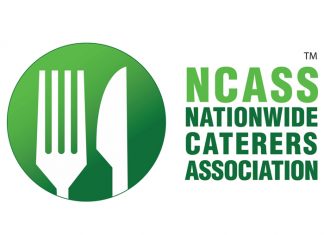 UK: The Nationwide Caterers Association (NCASS) is calling on the events industry to get involved in 8th Plate, an initiative that salvages festival food waste from events and transforms it into meals for vulnerable...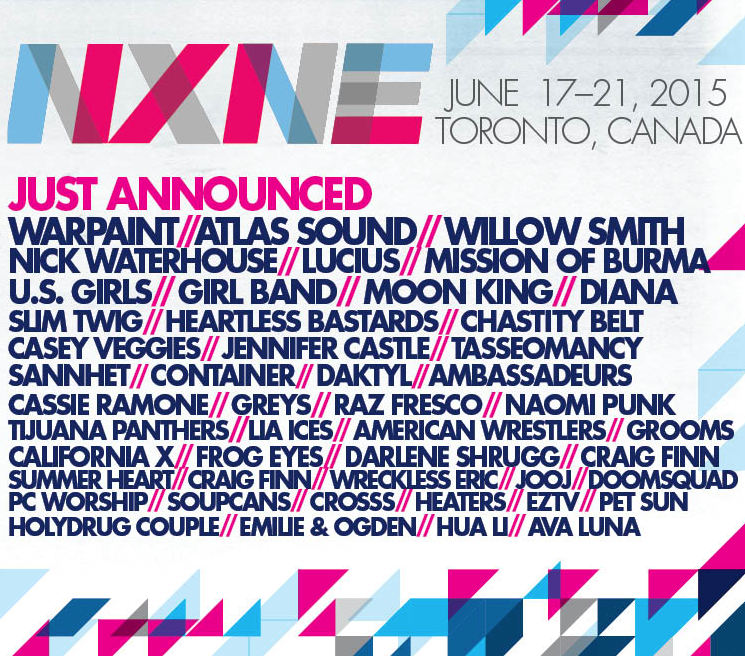 CANADA: North by Northeast (NXNE) has confirmed its latest round of music programming for the festival, which features an eclectic mix of hometown heroes, and the most anticipated new acts of 2015. Taking place...