 EUROPE: Ahead of the European Festival Awards and Eurosonic Nooderslag in Groningen (NL) next week, the former has released the European Festival Market Report for 2014. The data comes courtesy of the 2014 European...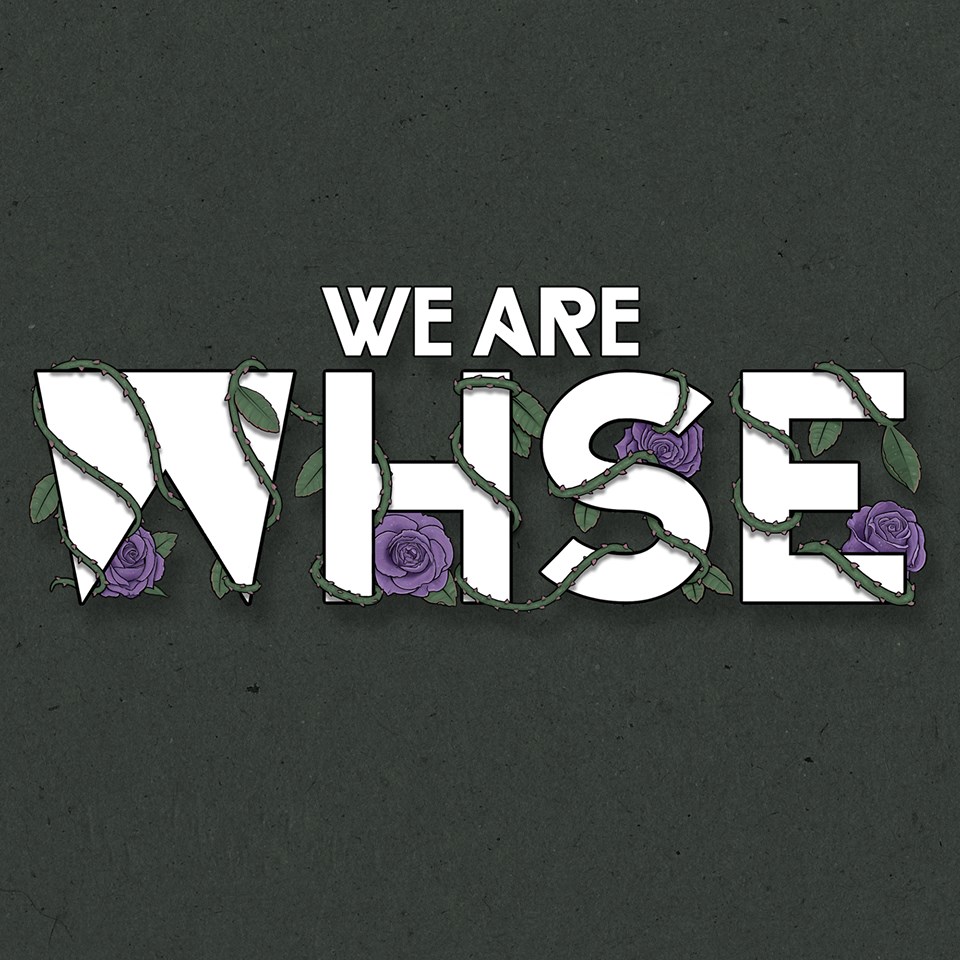 UK: UK Festival Award-winning promoters Cream and We Are FSTVL have announced that they have joined forces to present We Are WHSE, provisionally set to take place this Autumn / Winter. We Are...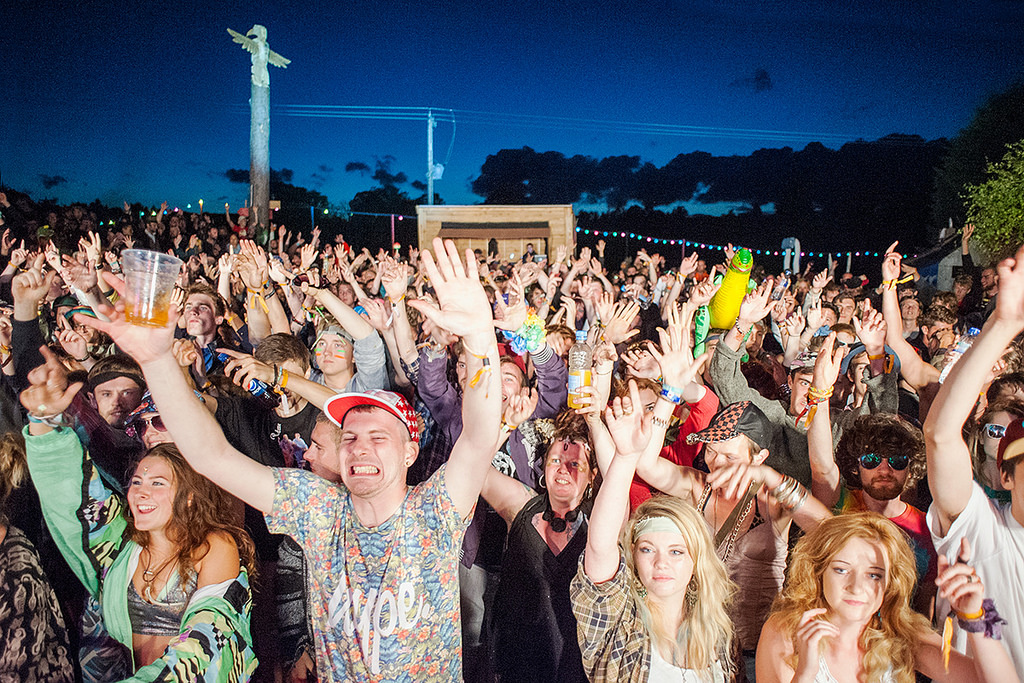 UK: Nozstock has just announced its vibrant and diverse collection of arts, theatre, performance, workshops and food and drink highlights taking place this summer, as the festival enters its 17th year in July. Set on...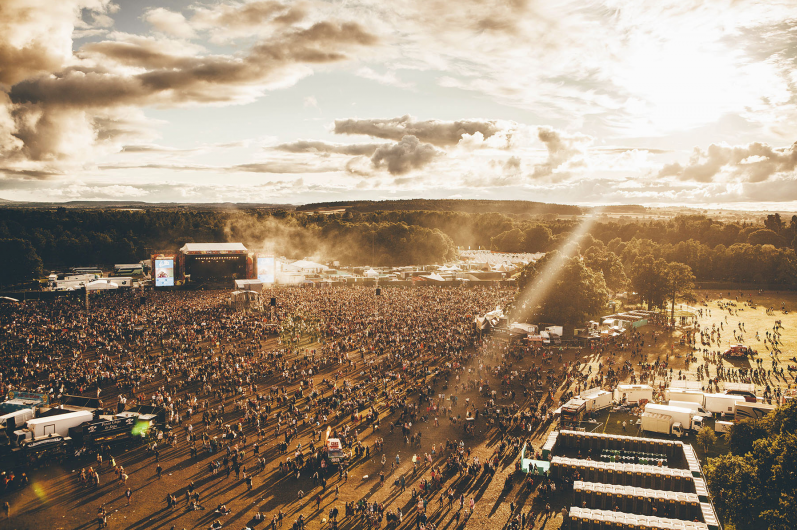 UK: Liverpool-based sound, lighting and AV supplier Adlib is celebrating a highly successful summer of festivals. Here's a roundup of a few of the highlights from this season: Creamfields Lighting The company has been involved with various...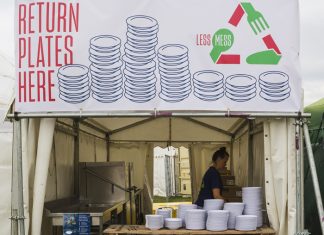 UK: Shambala festival, taking place from August 23 - 26, is launching a first of its kind reusable plate service as part of its ambition to be completely disposables free by 2020. One of...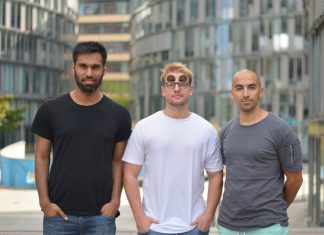 GERMANY: Ticketrunner, the Cologne based creator of brand ambassador software for event owners, has announced its integration with key ticketing companies such as Eventbrite, Paylogic, Universe, Ticket.io, Eventix and Reservix. Major festivals throughout Europe,...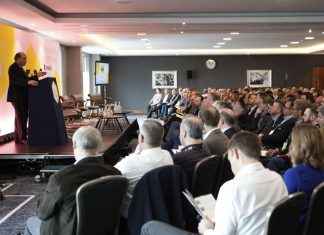 UK: Organisers of the International Live Music Conference (ILMC) have announced the second edition of the Event Safety & Security Summit (E3S), a one-day meeting that brings together leading international venue, festival, touring, sport...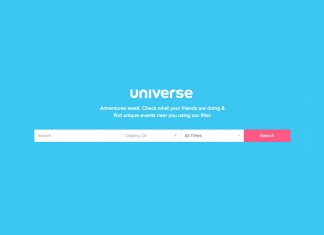 UK: Universe – a Live Nation Entertainment company that specialises in self-service ticketing software and social event management – has announced its expansion into UK and European territories with the opening of an office...
UK: HMV Digital has confirmed its partnership with eight independent UK festivals over the summer season, as part of a promotion of its digital download service. Events working with the online music store include...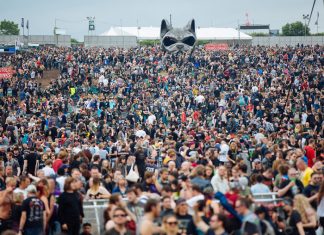 UK: NEWSUBSTANCE designed, fabricated and installed a giant dog's head at this year's Download Festival at Donington Park. Standing 6.5m high to the top of his ears the Download Dog was a commission by...