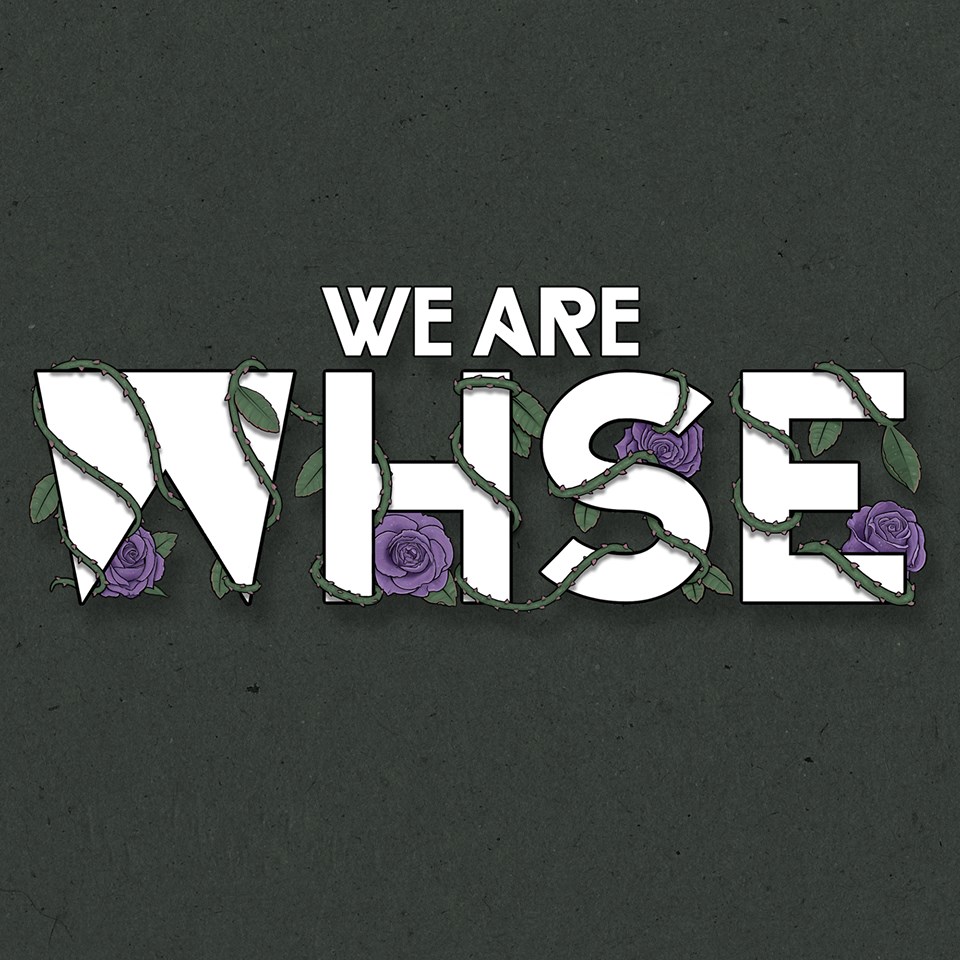 UK: UK Festival Award-winning promoters Cream and We Are FSTVL have announced that they have joined forces to present We Are WHSE, provisionally set to take place this Autumn / Winter. We Are...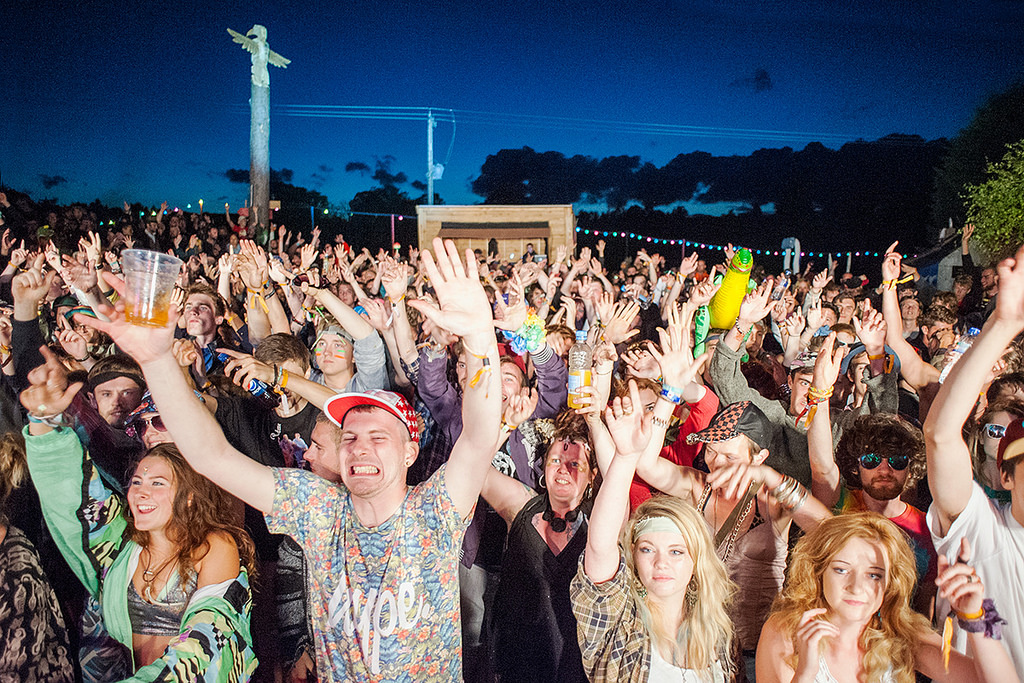 UK: Nozstock has just announced its vibrant and diverse collection of arts, theatre, performance, workshops and food and drink highlights taking place this summer, as the festival enters its 17th year in July. Set on...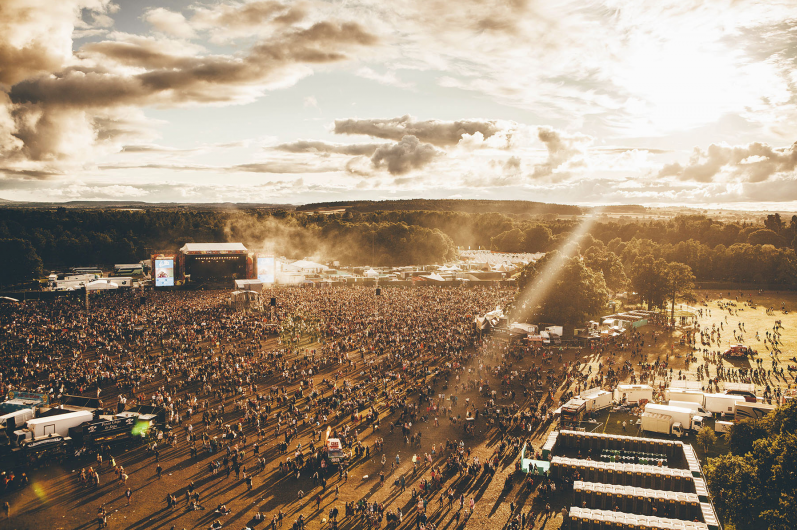 UK: Liverpool-based sound, lighting and AV supplier Adlib is celebrating a highly successful summer of festivals. Here's a roundup of a few of the highlights from this season: Creamfields Lighting The company has been involved with various...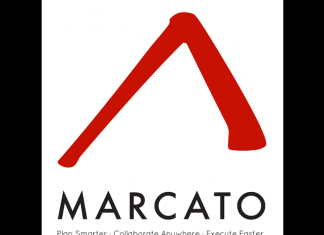 CANADA: The global festival industry has professionalised at an incredible rate, and trend watchers like ​The New York Times, Huffington Post​, and ​Forbes Magazine​ seem to agree. The impact of this professionalisation has been...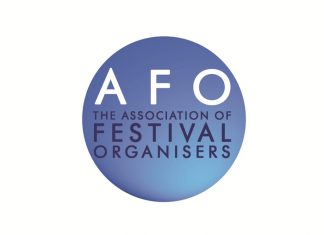 UK: The Association of Festival Organisers (AFO) has announced the dates for its 2018 Conference. Now in its 32nd year, the Conference will take place from November 9 - 11 at the Stratford Manor...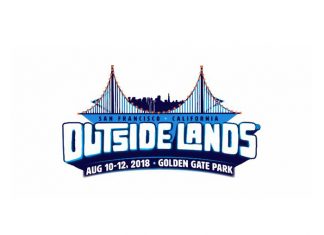 USA: Outside Lands has released a study outlining the economic impact the annual event has on San Francisco and the surrounding Bay Area. The report estimated that the festival generated $66.8 million in economic activity...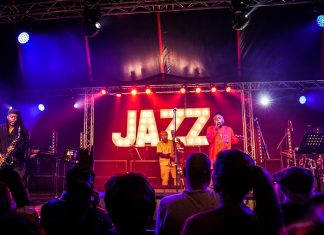 UK: Ealing Summer Festivals has unveiled its full programme of six events for 2018, taking place throughout the summer months in the borough's most idyllic parks. Bringing people together from the local community and further...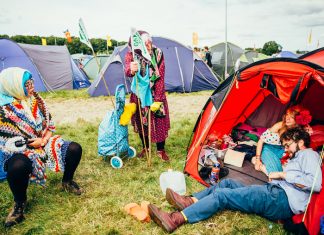 UK: The endemic issue of UK festivalgoers leaving tents at events is being tackled by a new campaign called 'Tent-cil, a collaboration between Shambala, Boomtown and the Love Your Tent initiative, based on their...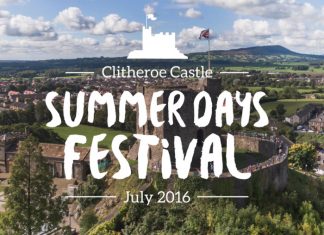 UK: The organisers of Summer Days, the newly launched boutique music and food festival set to make its debut this year, have announced that the event has been cancelled. Summer Days was scheduled to...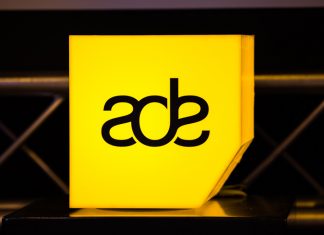 NETHERLANDS: ADE Dance & Brands, the Amsterdam Dance Event's sub-conference focused on commerce and creativity in the dance music industry, has revealed its first keynote speaker. Raphael Aflalo, CEO and co-founder of My Love...