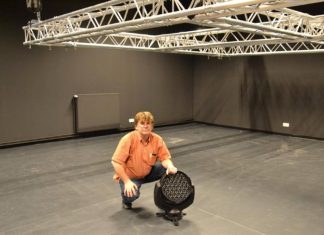 FRANCE: French wholesaler LA BS, which has been supplying professionals and end users for 25 years, has signed an exclusive distribution partnership with GLP for its lighting fixture solutions in France. "It was important for...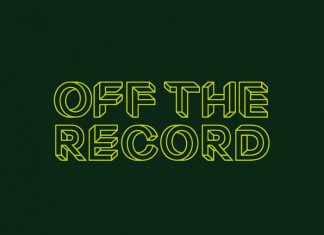 UK: Three of the UK's premier independent music festivals - Kendal Calling, Sound City and Bluedot - have teamed up with fellow music lovers Louder Than War in launching a brand new emerging multi-venue...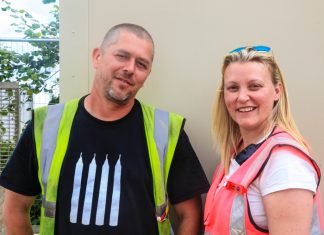 UK: Building on the success of last year's event, Enteetainment was entrusted to oversee site management at Wickham Festival for the second year running from August 4 - 7. Wickham Festival is a forward thinking,...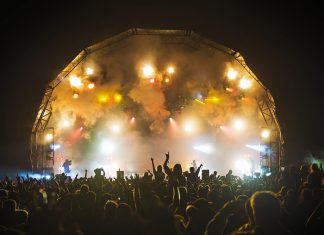 UK: Symphotech drew upon its wealth of expertise and experience to manage health & safety for the inaugural Lockdown Festival as it headed to Powderham Castle from September 9 - 11. Lockdown Festival welcomed...
UK: Julie's Bicycle has announced the launch of Creative Climate Leadership, a pan-European programme for artists, creative professionals and policymakers to explore the cultural dimensions of climate change, and take action with impact, creativity...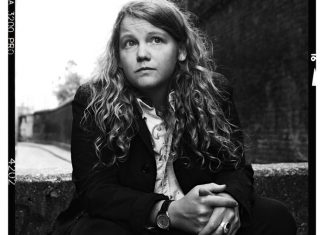 UK: The full programme for Brighton Festival 2017 – the largest annual, curated multi-arts festival in England – has been unveiled, with the acclaimed recording artist, poet, playwright and novelist Kate Tempest serving as...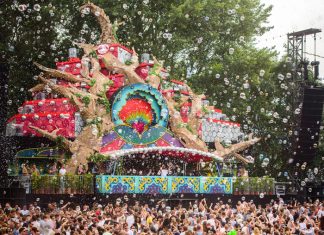 NETHERLANDS: On July 22 the Het Twiske nature reserve – just outside of Amsterdam – will host the 11th edition of house & techno festival Welcome to the Future, with headliners Loco Dice, Chris...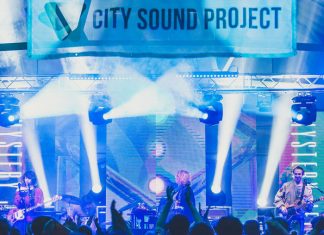 UK: City Sound Project has confirmed that it will take place from April 29 - 30 across multiple venues and sites throughout Canterbury, Kent. Headline acts announced so far include David Rodigan, White Lies,...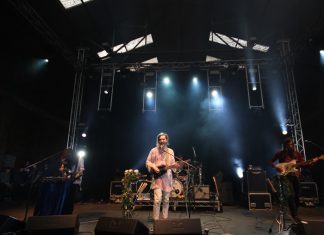 WORLDWIDE: This month's Music Cities Conference in Berlin saw the launch of The Creative Footprint – a collaborative, non-profit initiative that aims to measure and index urban creative spaces in the world's cultural capitals,...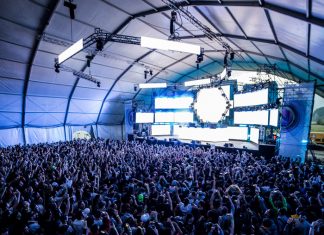 ITALY: With just over four weeks until Nameless Music Festival returns to the Italian town of Barzio, its organisers have announced the inclusion of the exclusive 100-capacity Jäger Chalet Stage. The third and final stage...