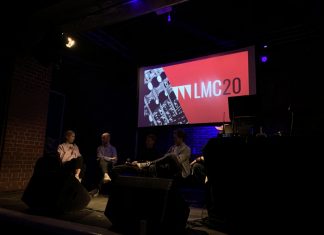 From January 30 – February 1, London Music Conference hosted over 70 workshops, gear demonstrations, talks and panels to help emerging electronic artists engage with and break into the music industry, with the event's...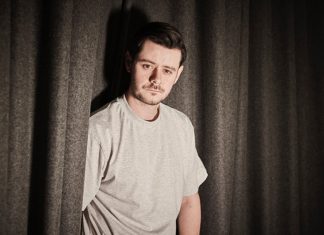 Electronic Sound Summit will return to the Liverpool Waterfront from February 28 – March 1, inviting an array of guest speakers to shed light on the diverse issues facing emerging musicians in 2020. Insights spoke...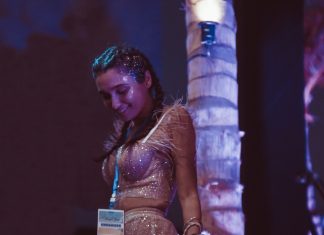 Taking place on the private Zaya Nurai island near Abu Dhabi from November 22 - 23, the inaugural Nurai Fest will host performances from Tiga, Audiofly, Serge Devant, and Steve Lawler. The festival hopes...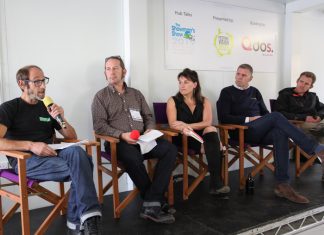 Festivals' environmental impacts and ways to address the climate crisis were in the spotlight at The Showman's Show last week. Speakers from across the festival sector were brought together by live events sustainability campaign Festival...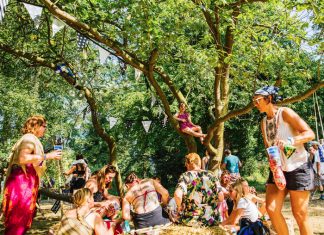 CGA has conducted research into festivalgoers' level of demand for more sustainable events, as well as their preferred modes of transport to festivals. Surveying approximately 6500 festivalgoers in the October 2018 UK Festival Awards Census,...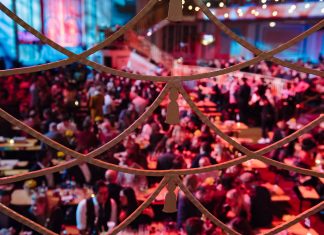 The application process for the UK Festival Awards 2019 has now opened. The Awards will return to the Troxy in London on December 5th for a third consecutive year and promises to end the...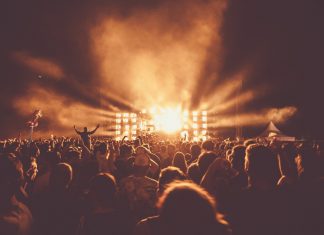 CGA has conducted research into festivalgoers' drug consumption habits and attitudes towards harm reduction initiatives, such as those run by The Loop. The findings come from two separate surveys undertaken by the business intelligence consultancy...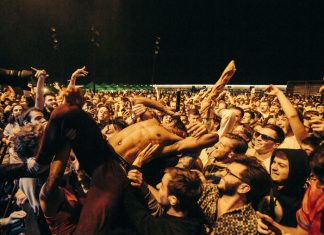 Insights attended the 19th edition of Primavera Sound in Barcelona from May 30 – June 1, where a record 220,000 fans descended on the Parc del Fòrum to see performances from Solange, Erykah Badu,...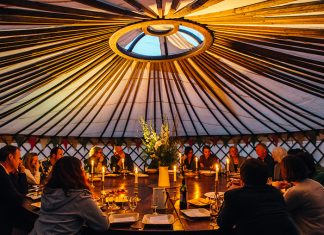 Festivals have a shared tradition when it comes to embracing progressive movements and ideas. From Glastonbury's decades-long kinship with the CND to Afropunk's 50% female line-up and Shambala's pioneering sustainability practices, festivals often capitalise...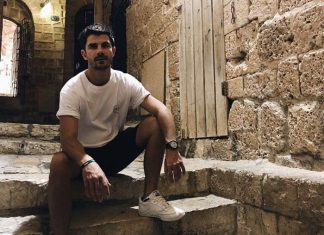 Spanning several major cities on the Iberian Peninsula, Brunch in the Park's serial format and exceptionally socially conscious practices make it a festival unlike most. From its proactive community outreach to its robust sexual...