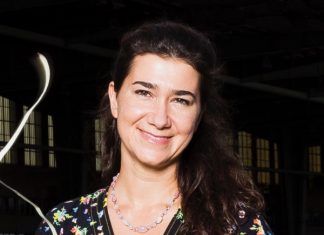 If you're given the chance to interview Superbloom Festival Director, Fruzsina Szep, you take it; but you do so in the knowledge that the story of its launch will be the story of a...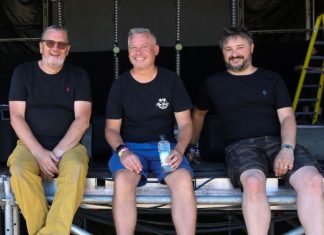 Lakefest has partnered with MetaFests, to be the first UK festival to enhance the experience for all attendees with full scale NFT collectibles and technologies for 2023. We sensed that something new was in the...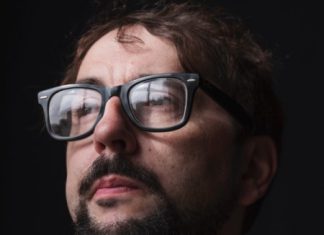 Paul Reed will step down as CEO of The Association of Independent Festivals (AIF) in November, after nine years at the trade body. Reed has had a transformative impact on The AIF both as General...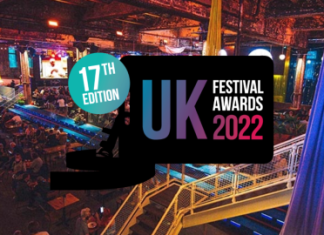 UK Festival Awards 2022 announces new venue and Ticketmaster as Official Ticketing Partner for its 17th Edition Festival Insights is proud and more than a little excited to announce the date and venue for the...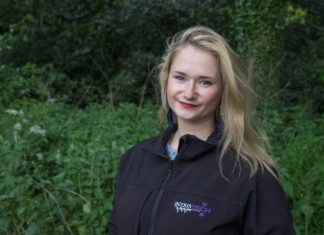 Back in May, when we spoke to Access The Festival, the name Acoustech dropped into the conversation about suppliers; Access Co-Founder Will Darley was quick to sing the praises of the noise consultants and...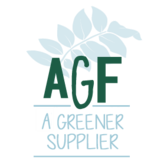 AGF (A Greener Festival), the founders of the world's first green standards for festivals and events have launched 'A Greener Supplier Kitemark' to provide green suppliers with independent and trusted verification and recognition of...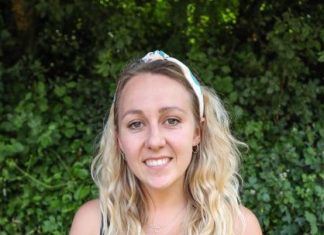 Production People Profiled The business of temporary outdoor staging can be seen as a bit, well, temporary to some, what with the seasonal nature of outdoor events. It's certainly what Abbey Thomas found when she...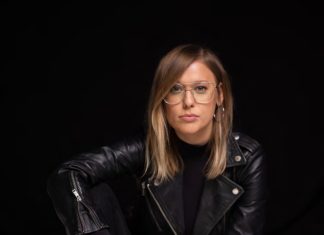 Lovefest is back once again in 2022, this year celebrating 15 years since its inception. The event is set to take place in Vrnjacka Banja, Serbia from August 4-6th, with an extra special lineup...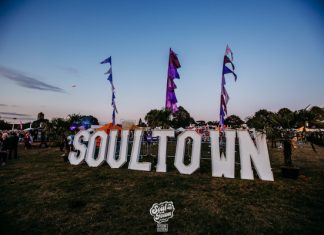 We've all done it, drifting apart from school friends as our own lives, careers, businesses, and families lead our focus away from those carefree days. Old school friends Joe Courtney and Lucy...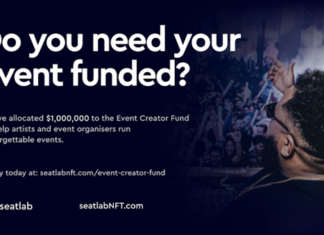 As it continues to revolutionise the event ticketing industry, SeatlabNFT today announces their £1,000,000 SeatlabNFT Event Creator Fund to help artists and event organisers with the cost of running live events. These...