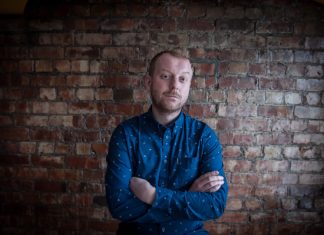 The award for best line-up of 2022 at the UK Festival Awards went to Bluedot, which fuses music, science, arts and culture to deliver an intriguing blend in a unique environment. We got together...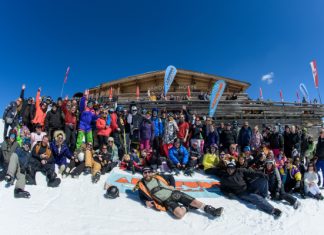 What does it take to win Best Overseas Festival at the UK Festival Awards? The simple answer is votes, not the most votes, it's all about the proportion of your audience that feels like...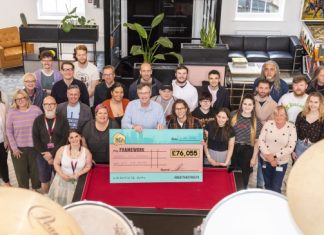 On Thursday, March 30 a legend in the Nottingham live music scene, George Akins Snr, passed away, aged 94. A prominent businessman and property developer, his many achievements included founding Rock City in 1980,...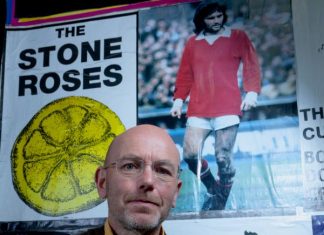 We Invented the Weekend, a brand new festival, based in Salford, with a bold claim within its name and, as co-founder Wayne Hemingway MBE points out "If you're going to claim that a place...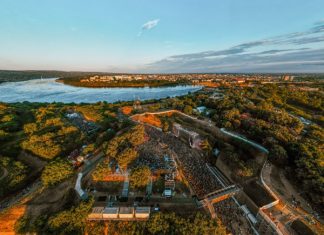 After receiving an award for Best Innovation at the U.K  Festival Awards, EXIT has entered into a multi-year collaboration with ticketing platform NFT-TiX for its upcoming festivals and events. Last July, EXIT, a multiple...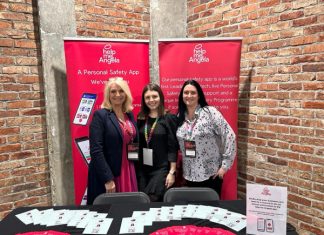 At the recent Night Time Industry Summit, we met up with the good people at help me Angela, an organisation with a mission to enhance personal safety. Using a suite of tools that sit...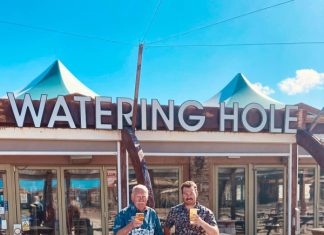 From Beach Bar to Festivals, Growing Tunes in the Sand. Becoming a festival owner wasn't exactly Tommy Job's destiny, but his dad, Bob's acquisition of a beach bar near home on Cornwall back in the...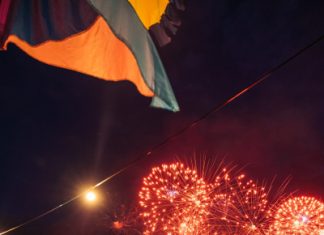 Accreditation in a former mobile chlamydia screening unit disguised as a train carriage?  A swimming pool under a roof supported by the ribs of an old boat? If the Wombles ran a festival, surely...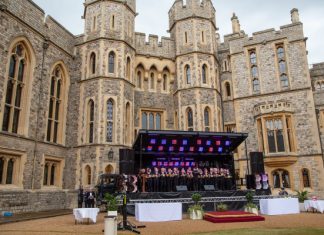 Andrew Teverson, Managing Director of The Stage Bus, on the misconceptions surrounding solar power - and how you can measure the power consumption of your event. Every single mobile stage in the Stage Bus fleet...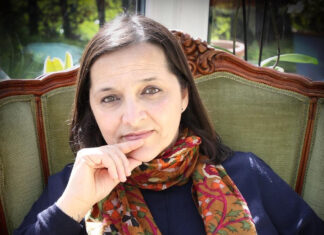 In a move designed to step up the UK's resilience to terrorism,  the Government has announced details for the Protect Duty, now to be known as 'Martyn's Law' in tribute of Martyn Hett, who...