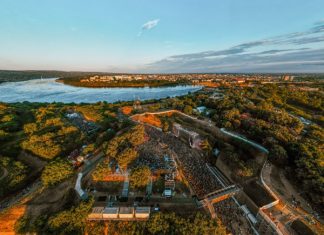 After receiving an award for Best Innovation at the U.K  Festival Awards, EXIT has entered into a multi-year collaboration with ticketing platform NFT-TiX for its upcoming festivals and events. Last July, EXIT, a multiple...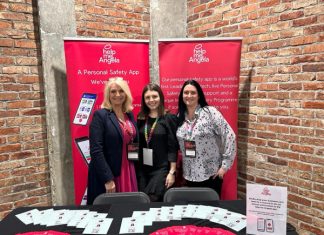 At the recent Night Time Industry Summit, we met up with the good people at help me Angela, an organisation with a mission to enhance personal safety. Using a suite of tools that sit...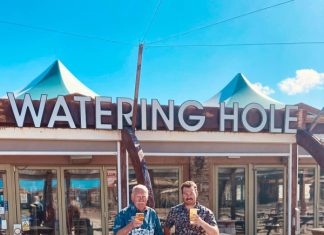 From Beach Bar to Festivals, Growing Tunes in the Sand. Becoming a festival owner wasn't exactly Tommy Job's destiny, but his dad, Bob's acquisition of a beach bar near home on Cornwall back in the...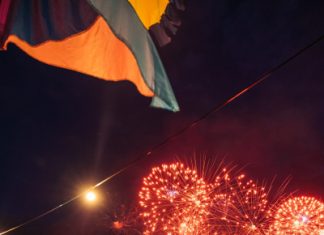 Accreditation in a former mobile chlamydia screening unit disguised as a train carriage?  A swimming pool under a roof supported by the ribs of an old boat? If the Wombles ran a festival, surely...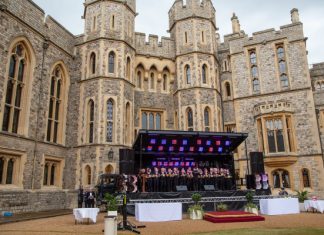 Andrew Teverson, Managing Director of The Stage Bus, on the misconceptions surrounding solar power - and how you can measure the power consumption of your event. Every single mobile stage in the Stage Bus fleet...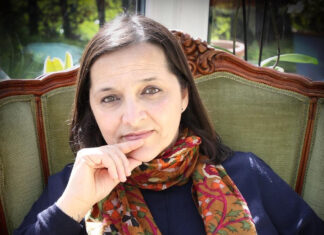 In a move designed to step up the UK's resilience to terrorism,  the Government has announced details for the Protect Duty, now to be known as 'Martyn's Law' in tribute of Martyn Hett, who...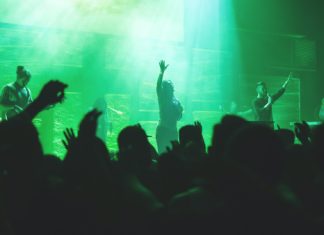 The 8th annual Outdoor Event Industry Green Survey is now live, launched by the Event Vision: 2025 industry climate action group to track UK outdoor event industry's sustainability journey and the priorities and and...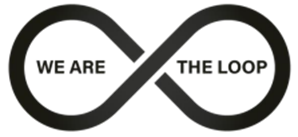 The UK's first and only dedicated drug checking not-for-profit organisation, The Loop, has  recently been granted charity status by the Charity Commission and has welcomed on board  the first CEO for a drug checking...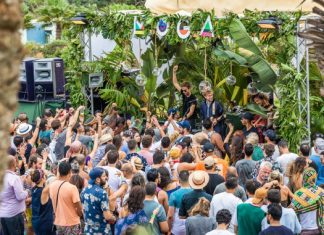 We speak to Moga Festival co-founder Matthieu Corosine about how it all came about, the nomadic nature of the series, the musical vibe, aims, and much more. Moga Festival was born in Essaouira, Morocco, but...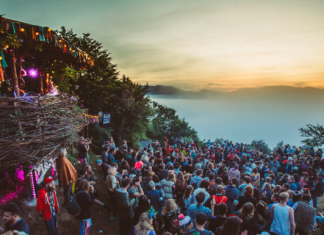 Party leads to rave leads to festival, it's easy when you say it; but add the logistical challenges of a site 850m above sea level in Bulgaria's Rhodope Mountains and the inevitable growing pains...