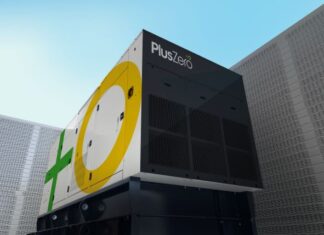 International music festival, HebCelt, has announced its 25th anniversary event will be significantly powered by locally-produced green hydrogen. The Islands Stage in the main arena area will use the...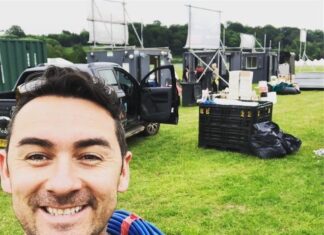 The world is full of rags to riches stories, but in the world of festivals, there are perhaps more stories of fortunes heading the other direction. As the classic gag goes, if...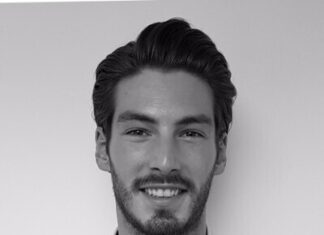 Mitchell Bayer-Goldman is Co-founder and COO of Volta XR, here he he discusses how performances can be enhanced by the application of existing technology. Festival goers expectations are higher...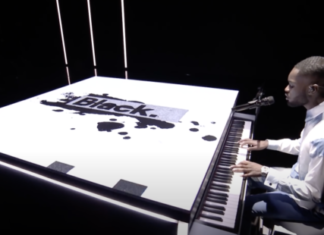 The Featured Artists Coalition (FAC) has launched a petition to urge UK collecting society, PRS for Music to reconsider its decision to slash funding to the talent development body, PRS Foundation.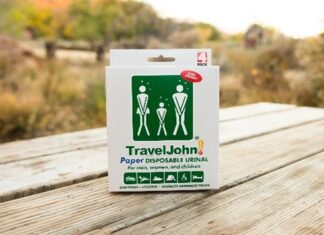 As some festivals return for the first time in two years, it's important to consider how you can support your favourite festival and the environment, while still enjoying your weekend.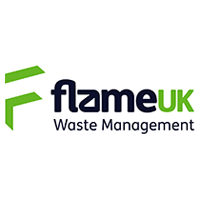 When it comes to planning any kind of event, there is a lot for you to think about. Whilst you might be thinking about refreshments, music, and décor, how much thought do...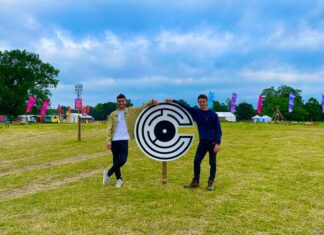 Will Darley's a few minutes late for our online meeting, a Safety Advisory Group(SAG) meeting had gone on a little longer than expected but it went well, which is not always the...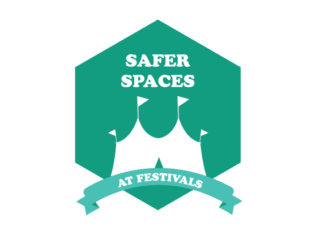 Boomtown Fair, Boardmasters, Reading & Leeds, Bluedot, Parklife  and Shambala among signatories of AIF's Safer Spaces Campaign.  Includes updated Charter of Best Practice, plus new awareness and education campaign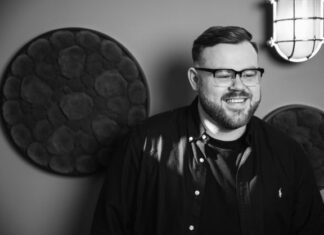 The global online ticketing system might be worth around $30 billion, but it has been in a state of increasing collapse for a number of years. Customers' trust has long been dwindling,...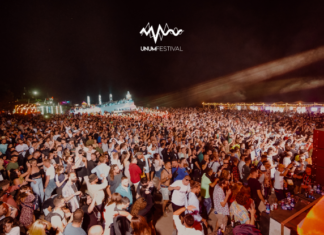 Albania probably isn't on your holiday destination bucket list but Unum, the festival that attracts dance music fans from around the globe, may well be the catalyst for a change in perception,...