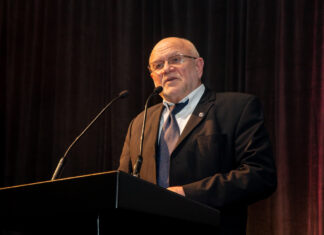 Steve Heap, General Secretary of The Association of Festival Organisers, has received the Industry Legend Award at the 2022 Event Production Awards. The awards ceremony took place on Thursday 17 February at...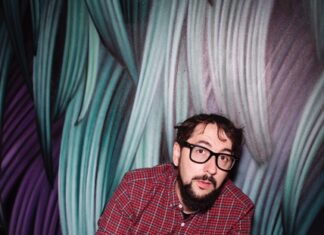 Supply chain crisis, workforce shortage and Brexit impact mean it's not back to business as usual for festival organisers Call for continued VAT relief on tickets and...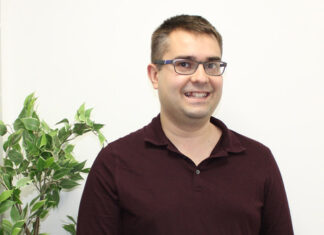 When a festival announces a 'Bring Your Grandparents For Free' initiative, we just have to find out a little more about the people behind it. We had questions and In It Together...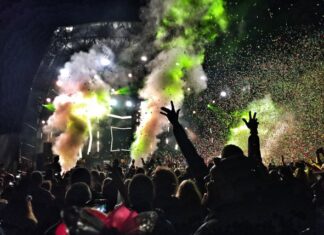 DHP Family have announced a partnership with leading alternative independent music festival Bearded Theory's Spring Gathering. The coming together of two huge names in the Midlands heralds an exciting...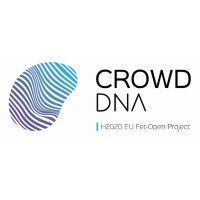 CrowdDNA, a Horizon 2020 research project will lead to a radically new concept in the management of crowds. Crowd Dynamics International Ltd. call for owners and operators of events and entertainment environments...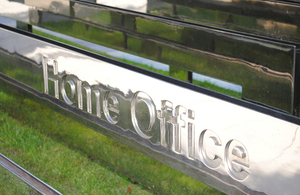 Today (10 January), the government has published its response to the Protect Duty public consultation, which ran from 26 February to 2 July 2021. The Protect Duty has been...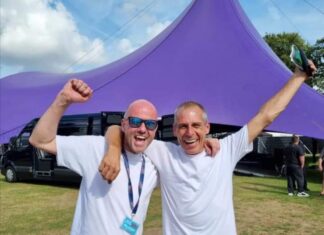 A further addition to the 'launched in 2021' file is the cheekily named 'Anti Loo Roll Festival' which saw more than 4,000 guests flock to Lower Castle Park, Colchester in September 2021 and...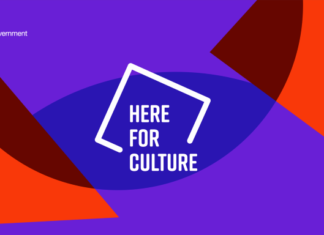 Festivals including Deer Shed, Glastonbury, Y Not and Womad are amongst Hundreds of arts, heritage and cultural organisations across England that will receive a share of £107 million from the additional £300...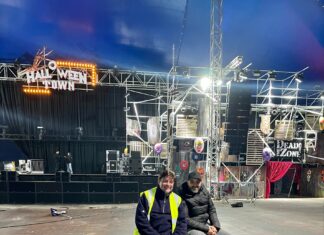 Any new festival is worthy of investigation, but launching in 2021 after mass postponements, cancellations and a supply-chain busting condensed season is the stuff of nightmares. Welcome to Halloween Town. Every tragedy has its victims and foremost in our minds, as well as the minds of anyone connected with large scale events, are those that lost their lives or were injured at...