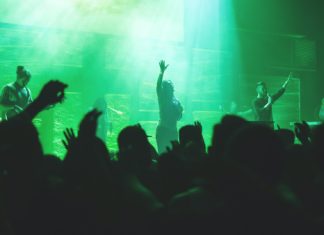 The 8th annual Outdoor Event Industry Green Survey is now live, launched by the Event Vision: 2025 industry climate action group to track UK outdoor event industry's sustainability journey and the priorities and and...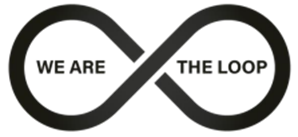 The UK's first and only dedicated drug checking organisation, The Loop, has been granted charity status by the Charity Commission and has welcomed on board the first CEO for a drug checking service in...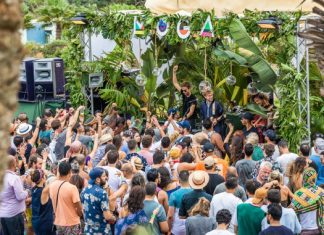 We speak to Moga Festival co-founder Matthieu Corosine about how it all came about, the nomadic nature of the series, the musical vibe, aims, and much more. Moga Festival was born in Essaouira, Morocco, but...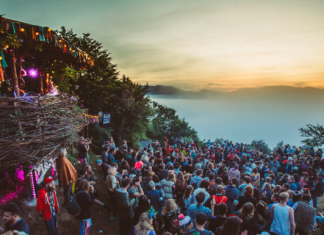 Party leads to rave leads to festival, it's easy when you say it; but add the logistical challenges of a site 850m above sea level in Bulgaria's Rhodope Mountains and the inevitable growing pains...
You may know Richard West, most likely as Mr C, front man of The Shamen, or as a nightclub owner (The End) , studio owner, DJ, label boss… a true pioneer and still a...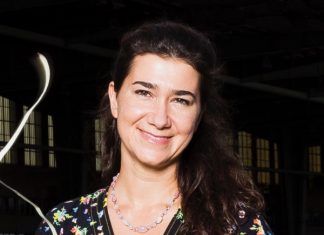 If you're given the chance to interview Superbloom Festival Director, Fruzsina Szep, you take it; but you do so in the knowledge that the story of its launch will be the story of a...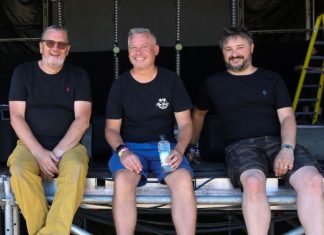 Lakefest has partnered with MetaFests, to be the first UK festival to enhance the experience for all attendees with full scale NFT collectibles and technologies for 2023. We sensed that something new was in the...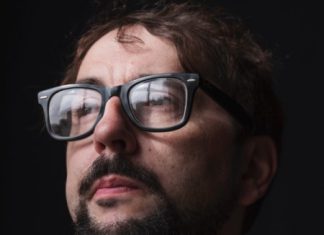 Paul Reed will step down as CEO of The Association of Independent Festivals (AIF) in November, after nine years at the trade body. Reed has had a transformative impact on The AIF both as General...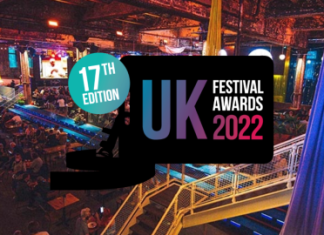 UK Festival Awards 2022 announces new venue and Ticketmaster as Official Ticketing Partner for its 17th Edition Festival Insights is proud and more than a little excited to announce the date and venue for the...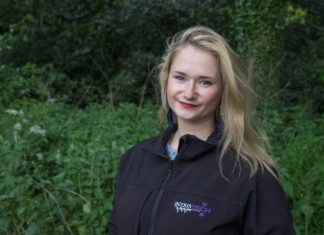 Back in May, when we spoke to Access The Festival, the name Acoustech dropped into the conversation about suppliers; Access Co-Founder Will Darley was quick to sing the praises of the noise consultants and...