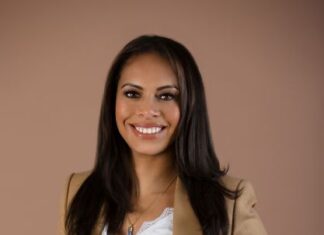 While many were seeing socially distanced events as an alternative during Covid restrictions, Saving Grace Events' Rebecca Hartley saw it as an opportunity to bring ideas for a new type of...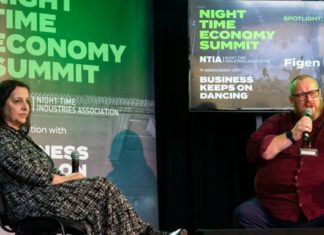 Figen Murray isn't a born campaigner, but she's a successful campaigner; diminutive in stature, she walks tall, stands firm and fights hard. It's what any mum would do for their child but...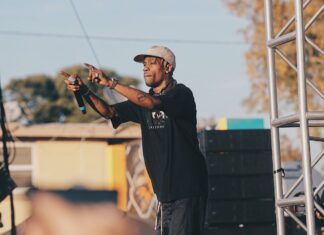 The Texas Task Force on Concert Safety (TFCS), which was launched in the wake of last year's tragedy during Travis Scott's set at Astroworld Festival in Houston, has released its...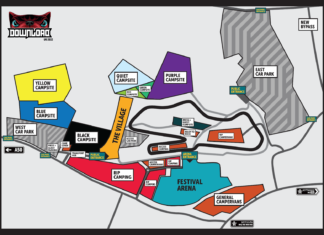 UK Festival Award winner, Download Festival has today announced major site improvement plans for 2022, including unparalleled accessibility improvements and sustainability initiatives. Download Festival prides itself on listening to...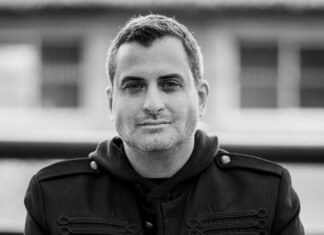 Debuting in 2016, SXM has been through what every other festival has been through recently; before that, their host island St Martin suffered the sharp end of Hurricane Irma back in 2017,...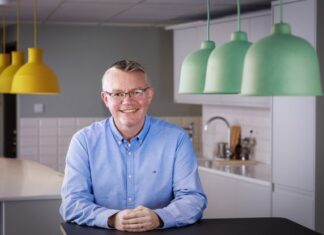 Association of British Orchestras becomes LIVE's 14th member organisation LIVE, the voice of the UK's live music and entertainment business, has today appointed hospitality industry expert Jon Collins...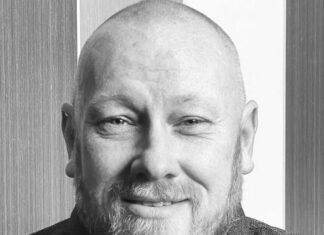 Statement following the Spring Budget & increase in Energy Costs from Today the NTIA says that the Chancellor needs to go back to the drawing board with the budget, as he did...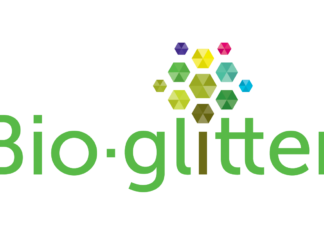 That single use plastic bottle that ends up in landfill, that'll be microplastic eventually. Pop it in the recycling and it might get turned into something reusable, but that'll be microplastic eventually....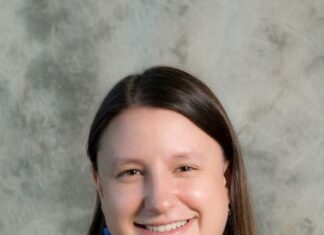 According to think-do tank Powerful Thinking, UK music festivals create 23,500 tonnes of waste per year. Several initiatives have been implemented by festivals to combat this waste issue, however there is still...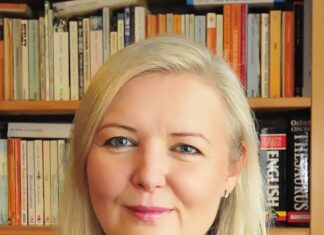 We asked F-List founder, Vick Bain to outline gender inbalance in festival line-ups and explain routes to solutions. Splendid Events' Eddie Barcan also documents his success in achieving balance when programming for...