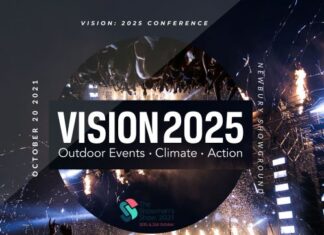 Vision:2025 welcomed a packed audience for its 'Journey to Net Zero' conference at The Showman's Show, 20th October 2021. Arena sponsored the Vision: 2025 conference supplying a pristine temporary...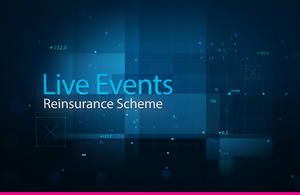 The UK Live Events Reinsurance Scheme will give events the confidence they need to plan through to summer 2022The Scheme will support live events across the country - such as concerts and...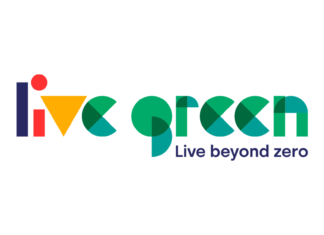 The UK's live music sector has today launched a sweeping industry campaign to deliver climate action, as it sets out its commitment to reach net zero emissions by the year 2030.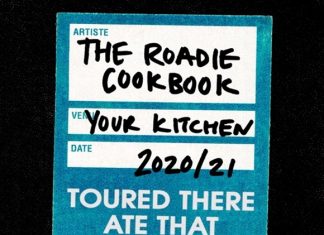 The Roadie Cookbook: Toured There, Ate That is a new charity publication created by live music crew members with the mission of funding Mental Health First Aid training for every tour bus in the UK.  Borne...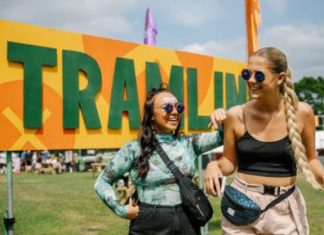 Tramlines, Sheffield's biggest festival of music, art and comedy, has come to a close marking a landmark moment for the city and the UK live events industry. 40,000 revellers a day attended the sold-out...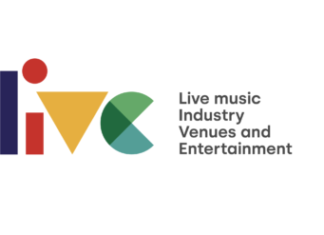 LIVE calls on Government to keep its promise on insurance LIVE is calling on the UK Government to keep the promise it has made on delivering a COVID insurance scheme, and ensure live music is...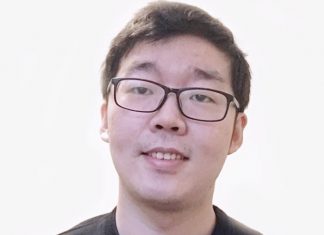 Launched in 2017, CrowdCore is an all-in-one event management platform made for organisers, promoters and venues, helping them to build their brand, sell tickets online, and provide a seamless digital experience. Insights spoke with Alex...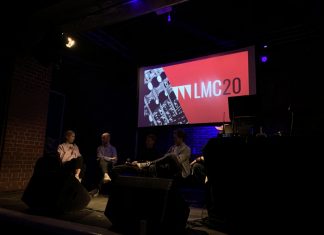 From January 30 – February 1, London Music Conference hosted over 70 workshops, gear demonstrations, talks and panels to help emerging electronic artists engage with and break into the music industry, with the event's...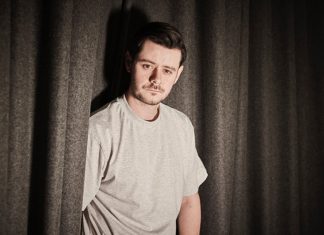 Electronic Sound Summit will return to the Liverpool Waterfront from February 28 – March 1, inviting an array of guest speakers to shed light on the diverse issues facing emerging musicians in 2020. Insights spoke...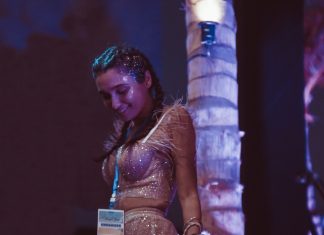 Taking place on the private Zaya Nurai island near Abu Dhabi from November 22 - 23, the inaugural Nurai Fest will host performances from Tiga, Audiofly, Serge Devant, and Steve Lawler. The festival hopes...