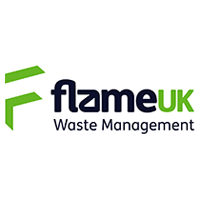 When it comes to planning any kind of event, there is a lot for you to think about. Whilst you might be thinking about refreshments, music, and décor, how much thought do...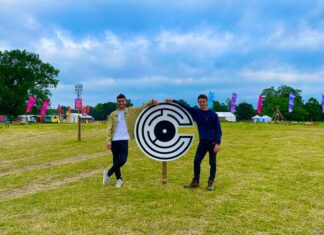 Will Darley's a few minutes late for our online meeting, a Safety Advisory Group(SAG) meeting had gone on a little longer than expected but it went well, which is not always the...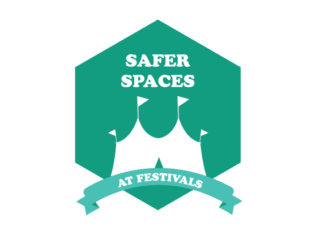 Boomtown Fair, Boardmasters, Reading & Leeds, Bluedot, Parklife  and Shambala among signatories of AIF's Safer Spaces Campaign.  Includes updated Charter of Best Practice, plus new awareness and education campaign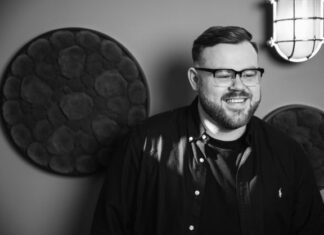 The global online ticketing system might be worth around $30 billion, but it has been in a state of increasing collapse for a number of years. Customers' trust has long been dwindling,...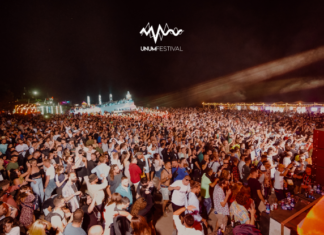 Albania probably isn't on your holiday destination bucket list but Unum, the festival that attracts dance music fans from around the globe, may well be the catalyst for a change in perception,...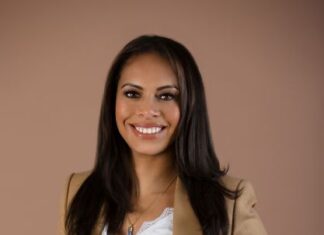 While many were seeing socially distanced events as an alternative during Covid restrictions, Saving Grace Events' Rebecca Hartley saw it as an opportunity to bring ideas for a new type of...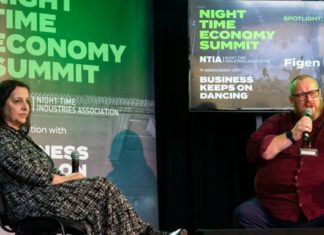 Figen Murray isn't a born campaigner, but she's a successful campaigner; diminutive in stature, she walks tall, stands firm and fights hard. It's what any mum would do for their child but...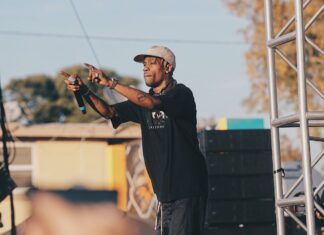 The Texas Task Force on Concert Safety (TFCS), which was launched in the wake of last year's tragedy during Travis Scott's set at Astroworld Festival in Houston, has released its...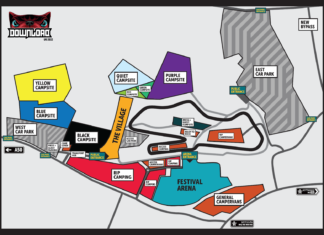 UK Festival Award winner, Download Festival has today announced major site improvement plans for 2022, including unparalleled accessibility improvements and sustainability initiatives. Download Festival prides itself on listening to...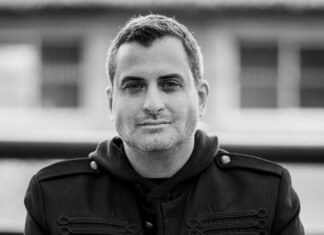 Debuting in 2016, SXM has been through what every other festival has been through recently; before that, their host island St Martin suffered the sharp end of Hurricane Irma back in 2017,...