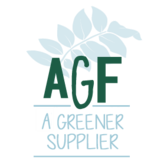 AGF (A Greener Festival), the founders of the world's first green standards for festivals and events have launched 'A Greener Supplier Kitemark' to provide green suppliers with independent and trusted verification and recognition of...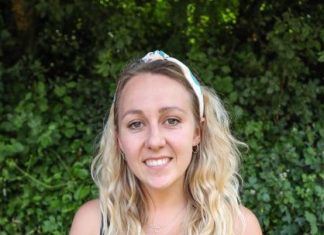 Production People Profiled The business of temporary outdoor staging can be seen as a bit, well, temporary to some, what with the seasonal nature of outdoor events. It's certainly what Abbey Thomas found when she...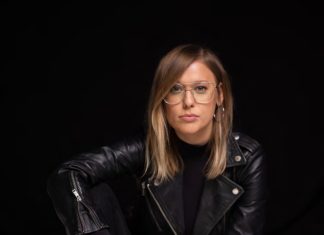 Lovefest is back once again in 2022, this year celebrating 15 years since its inception. The event is set to take place in Vrnjacka Banja, Serbia from August 4-6th, with an extra special lineup...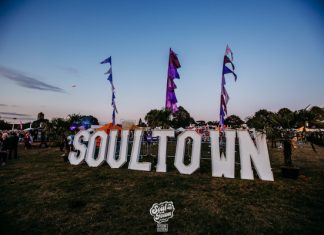 We've all done it, drifting apart from school friends as our own lives, careers, businesses, and families lead our focus away from those carefree days. Old school friends Joe Courtney and Lucy...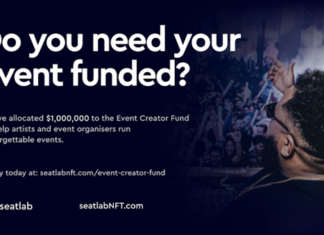 As it continues to revolutionise the event ticketing industry, SeatlabNFT today announces their £1,000,000 SeatlabNFT Event Creator Fund to help artists and event organisers with the cost of running live events. These...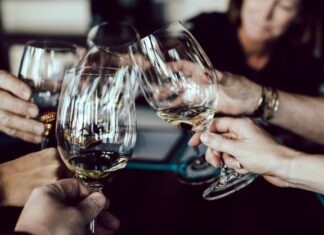 The Home Affairs Committee publishes the Government's response to its report on spiking. The report warned that spiking would remain an invisible crime unless more was done to improve...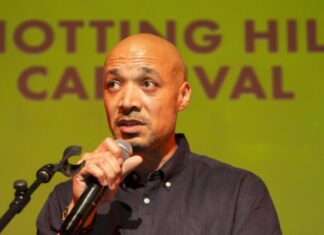 The Association of Independent Festivals (AIF) has appointed Notting Hill Carnival CEO Matthew Phillip as its new Chair. Phillip is the CEO of Carnival Village Trust, London's leading Carnival development...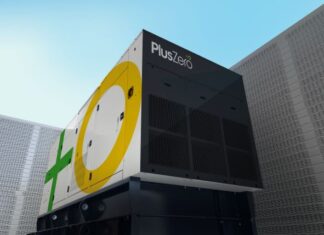 International music festival, HebCelt, has announced its 25th anniversary event will be significantly powered by locally-produced green hydrogen. The Islands Stage in the main arena area will use the...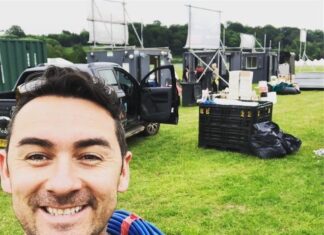 The world is full of rags to riches stories, but in the world of festivals, there are perhaps more stories of fortunes heading the other direction. As the classic gag goes, if...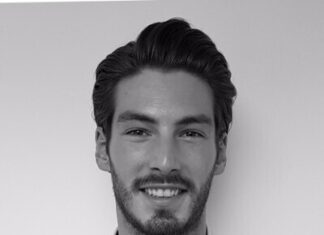 Mitchell Bayer-Goldman is Co-founder and COO of Volta XR, here he he discusses how performances can be enhanced by the application of existing technology. Festival goers expectations are higher...