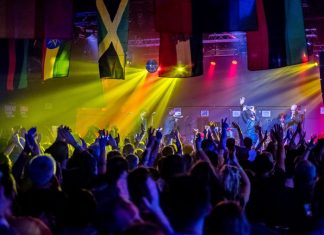 Positive Vibration – the UK Festival Award-winning celebration of reggae music and Jamaican heritage – will return to Liverpool's Baltic Triangle in June for a weekend of music, art, food, and cultural appreciation. Insights spoke...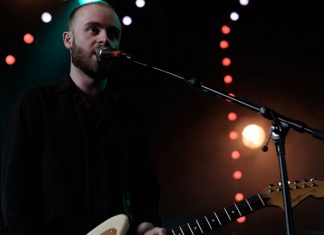 If the mainstream musical landscape is akin to a climate-controlled domed city, then the bands populating Wrong Festival's line-up are the irradiated mutants scavenging beyond its facade, wholly unconcerned with the sterility and sanctuary...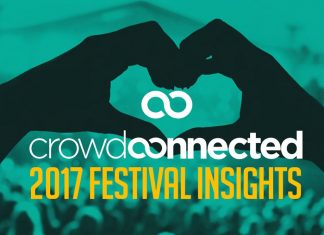 The average festivalgoer walks over four miles a day, makes more than three trips to food and drink outlets and spends 45 minutes in sponsor activations. That's according to analysis Festival Insights has been...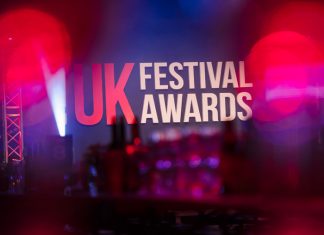 The UK Festival Awards held its 14th edition on November 30 at Troxy, London. The sold out ceremony saw hundreds of the UK's key organisers and suppliers come together to celebrate the collective successes...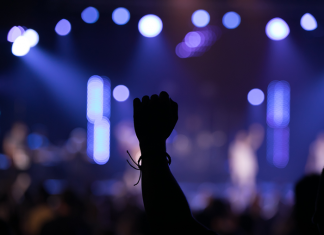 The UK Festival Awards – set to host its 14th edition on November 30 at Troxy in London – has revealed all of its shortlists for 2017. They are as follows... The Innovation Award Bearded Theory...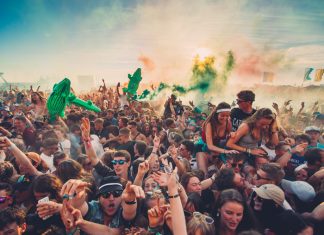 This year's partnership between Visa and Boardmasters marked a significant first for each party. For the former, the collaboration amounted to its debut on the UK festival circuit, and for the latter: the first...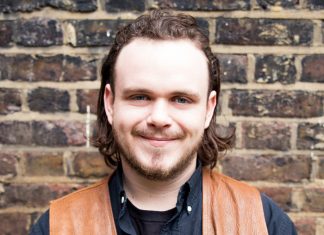 Niall Green founded the app development company Second Screen in 2014 out of his dissatisfaction with the disconnect between audiences and artists at live events. The platform's primacy of social interactivity over sales prospects...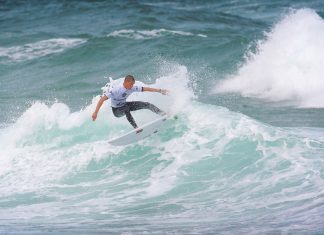 In its grand return to two of Newquay's most idyllic locations from August 9 – 13, Boardmasters' 12th edition continued to establish the festival as the UK's preeminent celebration of surf lifestyle and music....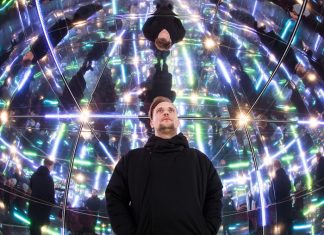 With international incarnations in Barcelona, Amsterdam, Sao Paulo and Tel Aviv, the DGTL Festival brand is widely becoming synonymous with innovation due to its predilection for emerging technology, high-end production, underground electronic music, and...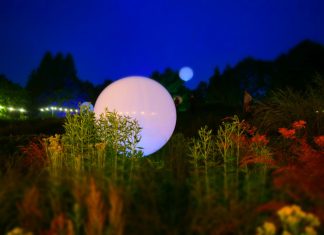 The Northern Festivals Network was conceived in 2014 in collaboration between Just So Festival, Head For The Hills Festival and Kendal Calling, enabled through support from the Arts Council's Strategic Touring Fund. Backed by...