 UK: In our second and final instalment of this year's Bestival coverage, we discuss the ways some of the festival's sponsors integrated their brands - from concept-driven paint parties to a gig atop a...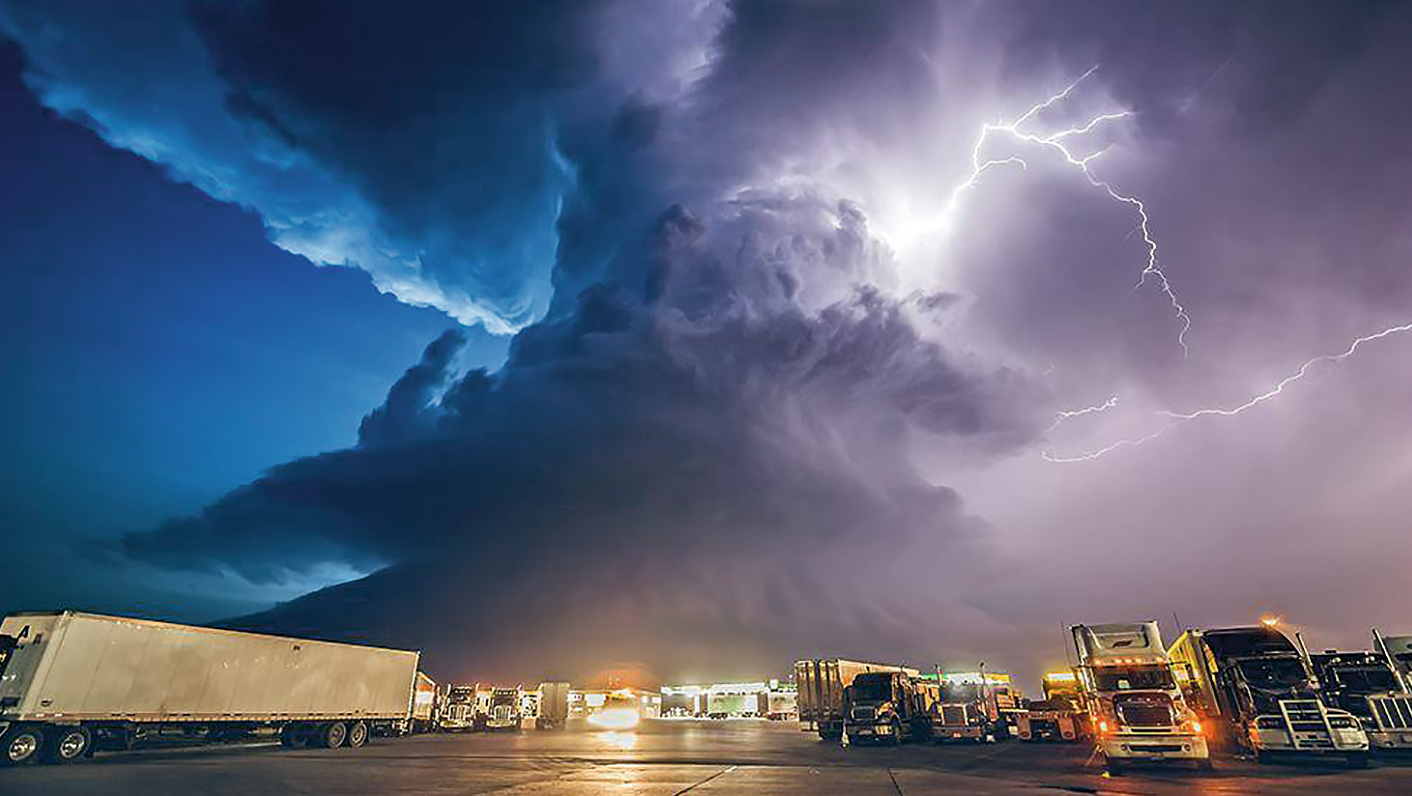 The story is all too common. It begins with an average festival morning; stages are prepped and the crew loads in their equipment. Trucks roll in and out backstage, while food carts, beer stations... EUROPE: Ahead of the European Festival Awards and Eurosonic Nooderslag in Groningen (NL) next week, the former has released the European Festival Market Report for 2014. The data comes courtesy of the 2014 European...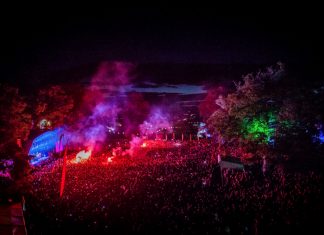 The 11th edition of Kendal Calling drew to a close on July 31 in spectacular fashion, as Noel Gallagher's High Flying Birds saw out the festival in style. The sold out Lake District music...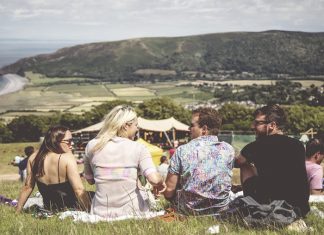 There isn't a great deal of orthodoxy in the story of how Samphire Festival came to be. Founded last year by Flora Blathwayt and Josh Beauchamp – both romantic partners and total newcomers to...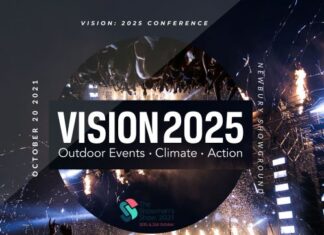 Vision:2025 welcomed a packed audience for its 'Journey to Net Zero' conference at The Showman's Show, 20th October 2021. Arena sponsored the Vision: 2025 conference supplying a pristine temporary...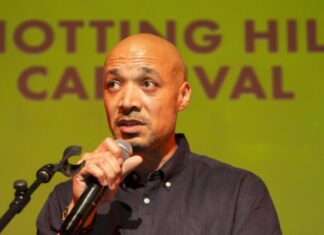 The Association of Independent Festivals (AIF) has appointed Notting Hill Carnival CEO Matthew Phillip as its new Chair. Phillip is the CEO of Carnival Village Trust, London's leading Carnival development... UK: Although it makes up a relatively small portion of the company's remit, Architects of Air's presence at festivals provides punters with a reprieve from 360 degrees of bodies and noise. Their 'luminaria' are...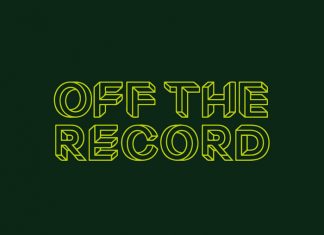 Off The Record, a multi-venue music festival and conference for emerging artists, made its debut in Manchester on November 4. Conceived in a partnership between From the Fields, Liverpool Sound City and Louder Than...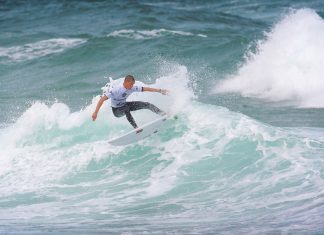 In its grand return to two of Newquay's most idyllic locations from August 9 – 13, Boardmasters' 12th edition continued to establish the festival as the UK's preeminent celebration of surf lifestyle and music....