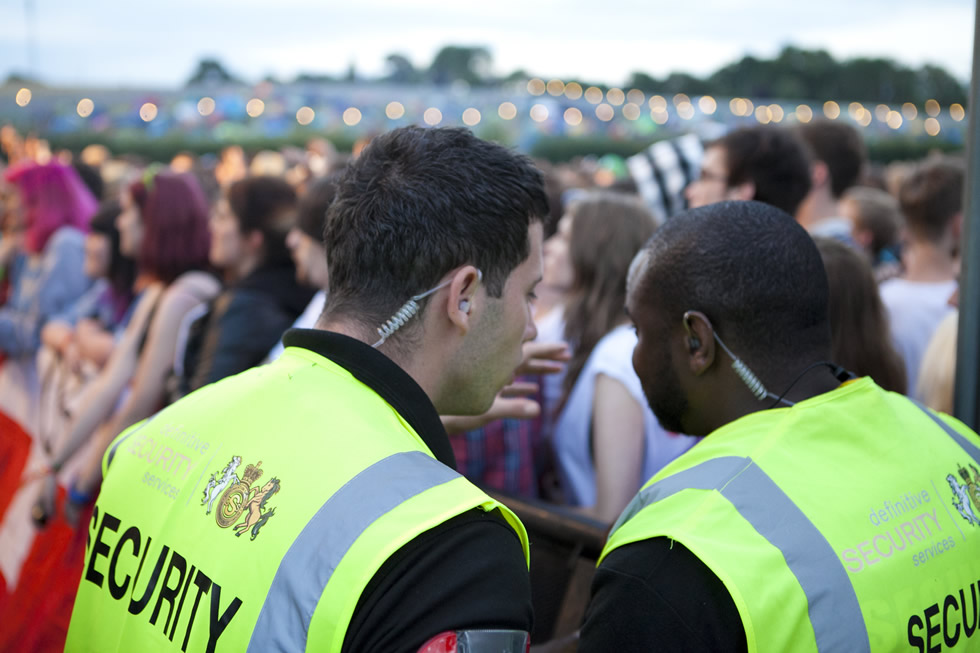 If it weren't for security services, festivals would be the perfect microcosm for demonstrating exactly why Anarchist utopias wouldn't work. Taking thousands of try-hard teenagers away from the panopticon of parental supervision and placing...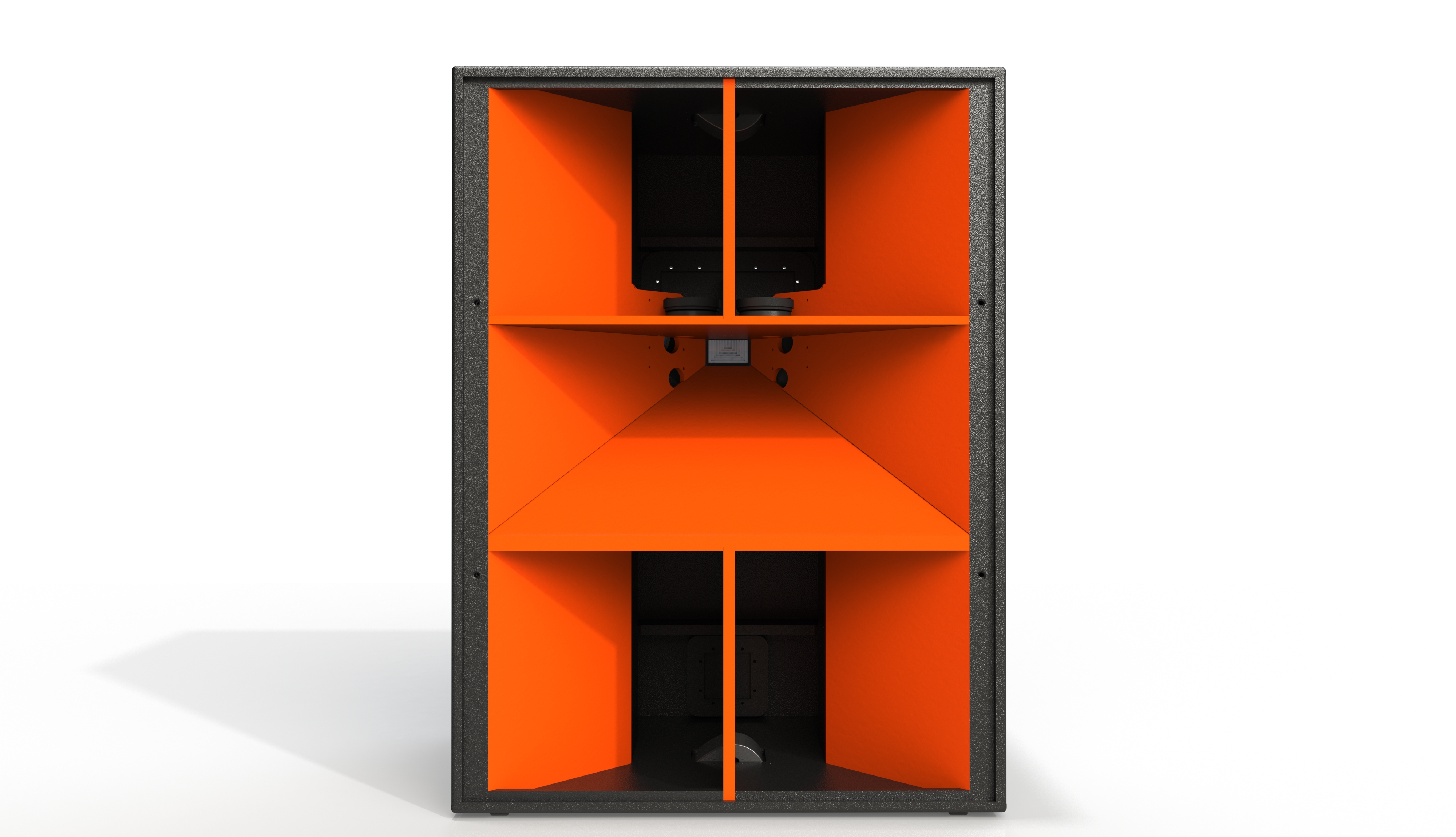 Despite the music ostensibly remaining the primary reason most people attend music festivals, there's often a painful lack of attention given to the quality of onsite sound systems. This is especially true for large...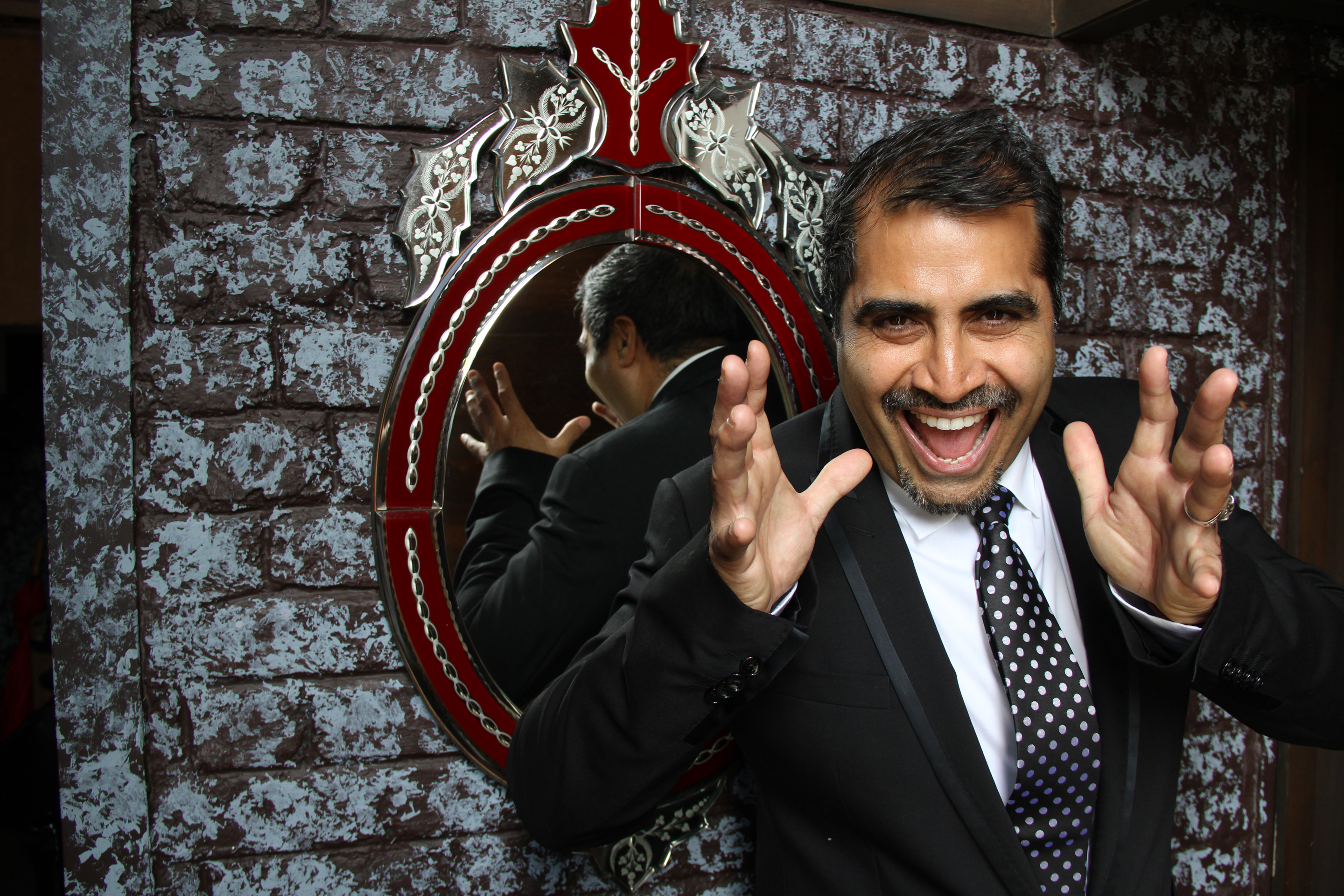 With a background in advertising, intellectual property, feature films, music promotion, event and talent management, sports marketing, wedding management and literature, it's safe to say that Shailendra Singh has his fingers (pictured) in an...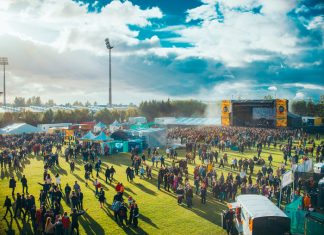 Iceland's Secret Solstice hosted its fifth anniversary edition from June 21 - 24 during 96 hours of constant daylight. Featuring performances by Slayer, George Clinton & Parliament Funkadelic, and Stormzy, the festival made a...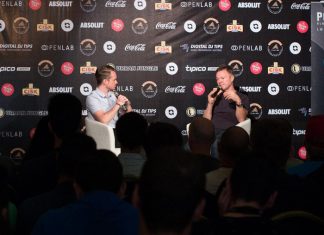 Marking its first foray into Malta, the International Music Summit successfully debuted IMS College with an enlightening crash course in electronic music, comprising talks, networking sessions and workshops hosted by Point Blank and SAE...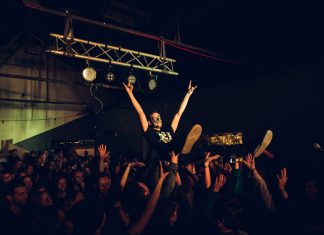 Born out of the vision of Chris and Kaya Carney seven years ago, Threshold Festival is a dedicated platform for emerging music and visual arts hosted in the flourishing hub of Liverpool's creative industries,... CANADA: I'm sure we can all agree that admin work is somewhat akin to the Sixth Circle of Hell, and this must be especially true for the lucid nightmare that is festival organisation. Traditionally,...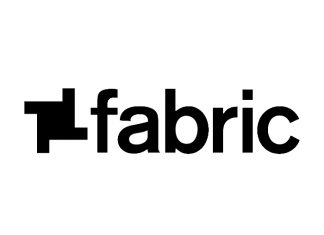 As reported by pretty much everyone, Islington Council made the contentious and widely decried decision in the early hours of September 7 to revoke the license of legendary London nightclub, Fabric. As a result,...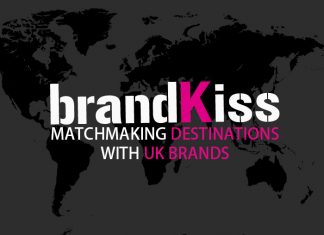 For the last seven years, the London-based affinity marketing agency Brandkiss has partnered tourist boards with renowned consumer brands for targeted, cross-promotional national campaigns. Having executed hundreds of campaigns for high-profile brands in various...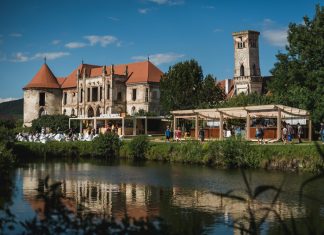 Electric Castle will host its sixth edition this July, returning to the fifteenth century Transylvanian monument from which it derives its namesake with a characteristically eclectic cast of international talent. Amongst other auspicious factors,...