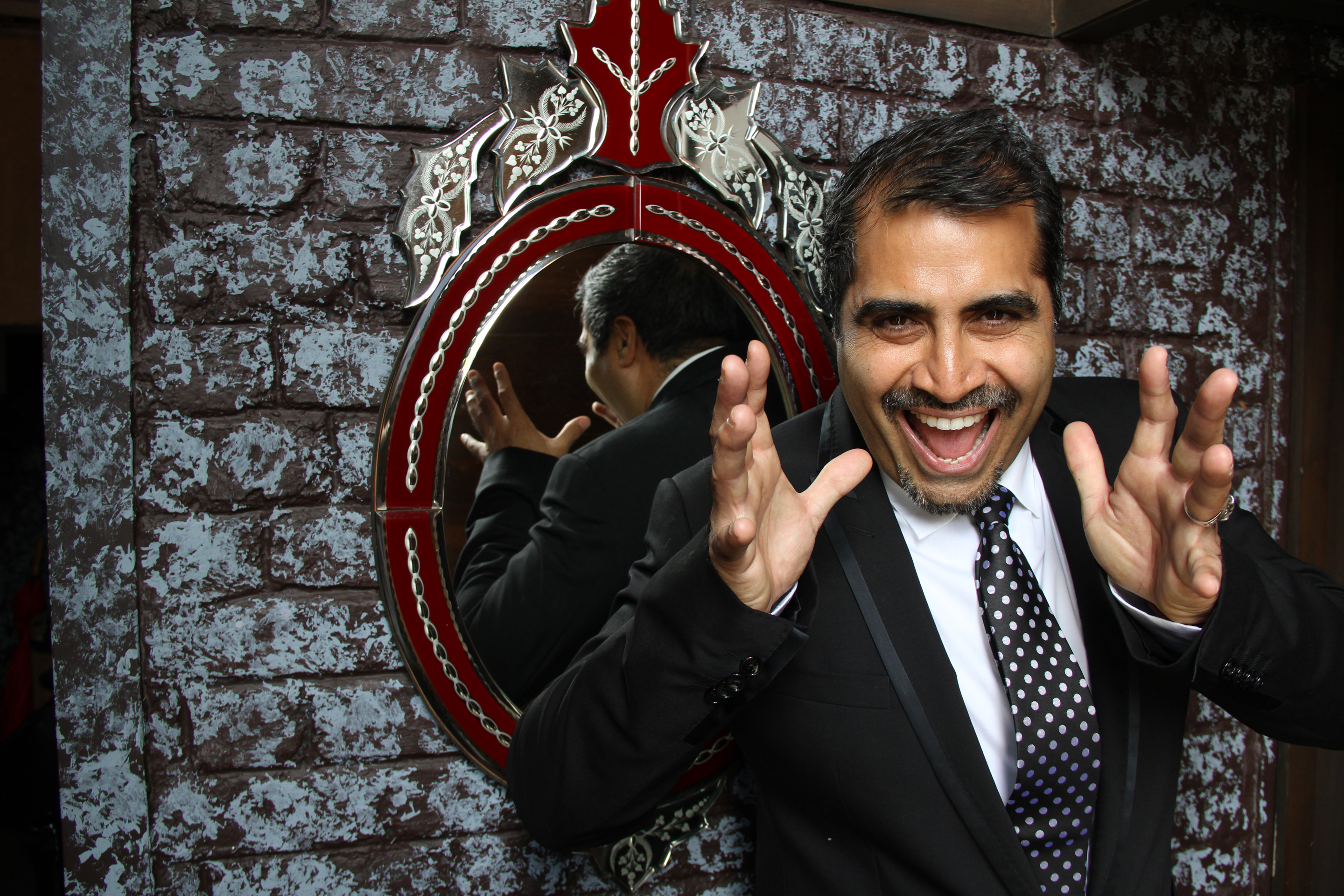 With a background in advertising, intellectual property, feature films, music promotion, event and talent management, sports marketing, wedding management and literature, it's safe to say that Shailendra Singh has his fingers (pictured) in an... UK: In our second and final instalment of this year's Bestival coverage, we discuss the ways some of the festival's sponsors integrated their brands - from concept-driven paint parties to a gig atop a...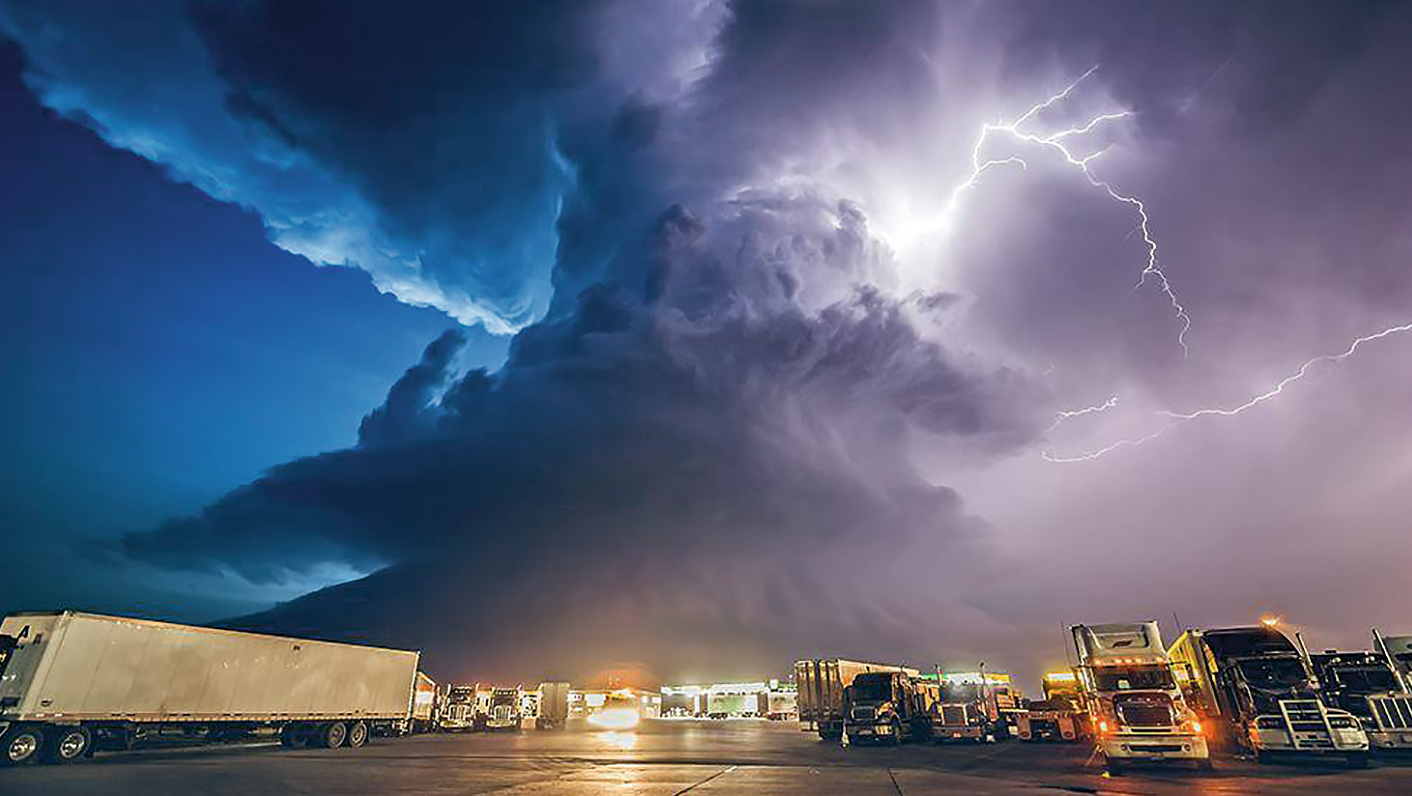 The story is all too common. It begins with an average festival morning; stages are prepped and the crew loads in their equipment. Trucks roll in and out backstage, while food carts, beer stations... UK: Not that they're required to be, but it's rare that festivals are concerned with anything beyond purveying good vibes and raking in inordinate amounts of dollar. Environmentalist initiatives are becoming increasingly common,...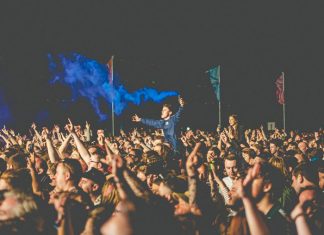 Festival Insights returned to Liverpool Sound City this year for its newly rebranded Sound City+ conference, which featured TED-style talks, panel sessions, an independent record label fair, and one-to-one chats with agents, managers and...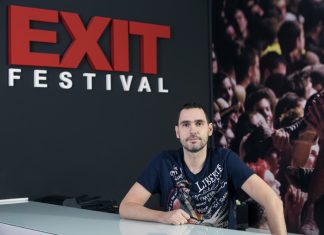 With roots in Serbian student activism and a comprehensive list of conscientious endeavours under its belt, EXIT Festival is proudly anomalous in a major festival scene that so often makes the bottom line its...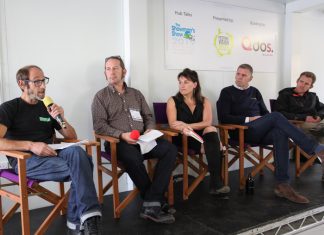 Festivals' environmental impacts and ways to address the climate crisis were in the spotlight at The Showman's Show last week. Speakers from across the festival sector were brought together by live events sustainability campaign Festival... iZettle is a mobile payments app that allows small businesses and sole traders to accept card payments via smartphone or tablet and a connectable card reader. iZettle was the first to introduce its Smart...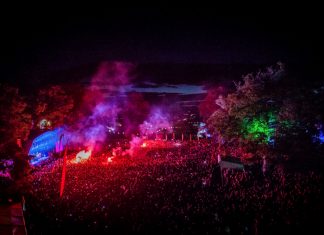 The 11th edition of Kendal Calling drew to a close on July 31 in spectacular fashion, as Noel Gallagher's High Flying Birds saw out the festival in style. The sold out Lake District music...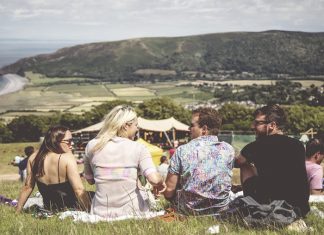 There isn't a great deal of orthodoxy in the story of how Samphire Festival came to be. Founded last year by Flora Blathwayt and Josh Beauchamp – both romantic partners and total newcomers to...