 UK: In our second and final instalment of this year's Bestival coverage, we discuss the ways some of the festival's sponsors integrated their brands - from concept-driven paint parties to a gig atop a...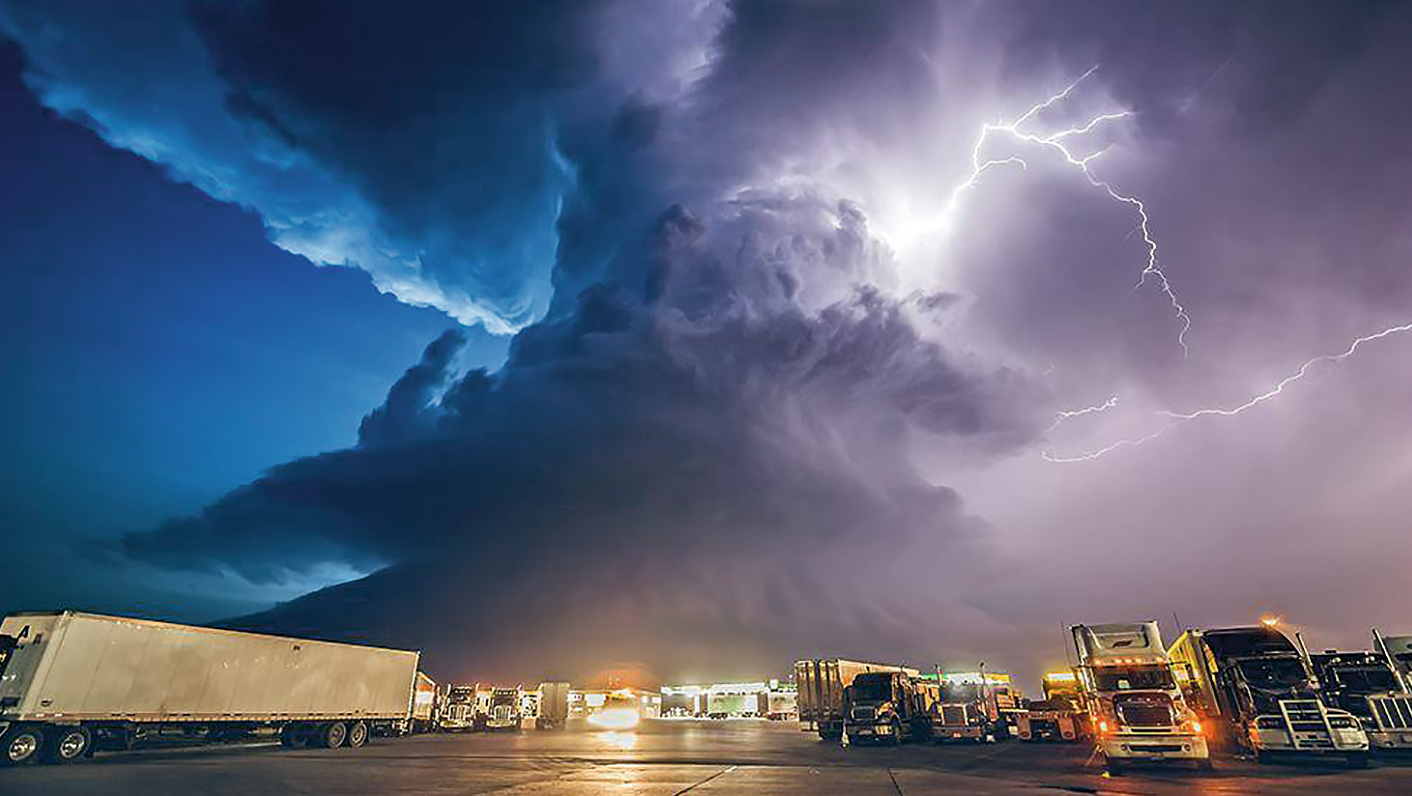 The story is all too common. It begins with an average festival morning; stages are prepped and the crew loads in their equipment. Trucks roll in and out backstage, while food carts, beer stations... EUROPE: Ahead of the European Festival Awards and Eurosonic Nooderslag in Groningen (NL) next week, the former has released the European Festival Market Report for 2014. The data comes courtesy of the 2014 European...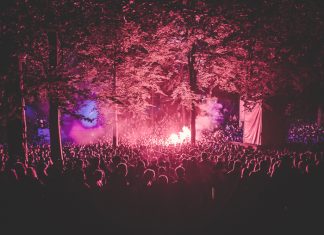 Returning to Leeds Festival for the third time this year, the Relentless Stage once again invited an eclectic cast of top talent from the electronic underground to perform on what has become the epicentre...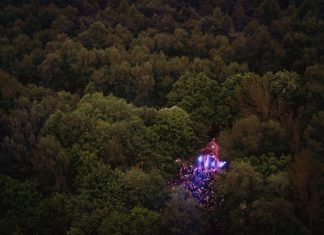 With a penchant for the theatrical and a site enclosed within dense woodland, Lost Village has fashioned itself as a remote enclave with a depth of immersion and breadth of experiences that amount to...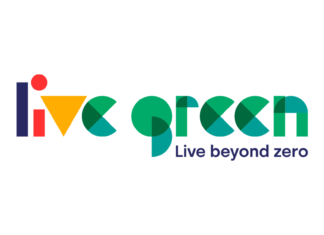 The UK's live music sector has today launched a sweeping industry campaign to deliver climate action, as it sets out its commitment to reach net zero emissions by the year 2030.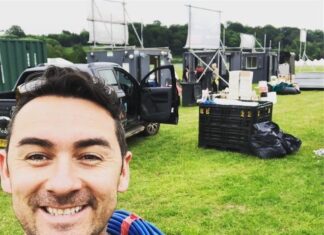 The world is full of rags to riches stories, but in the world of festivals, there are perhaps more stories of fortunes heading the other direction. As the classic gag goes, if... UK: Although it makes up a relatively small portion of the company's remit, Architects of Air's presence at festivals provides punters with a reprieve from 360 degrees of bodies and noise. Their 'luminaria' are...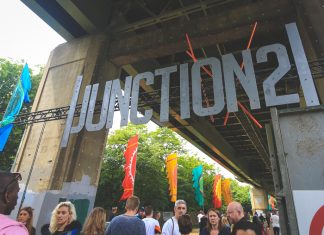 The London based techno festival Junction 2 made its debut in June of this year, the brainchild of one the capital's most esteemed electronic music promoters, London Warehouse Events. The event's auspicious combination of...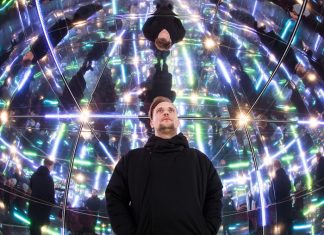 With international incarnations in Barcelona, Amsterdam, Sao Paulo and Tel Aviv, the DGTL Festival brand is widely becoming synonymous with innovation due to its predilection for emerging technology, high-end production, underground electronic music, and...