 UK: In our second and final instalment of this year's Bestival coverage, we discuss the ways some of the festival's sponsors integrated their brands - from concept-driven paint parties to a gig atop a...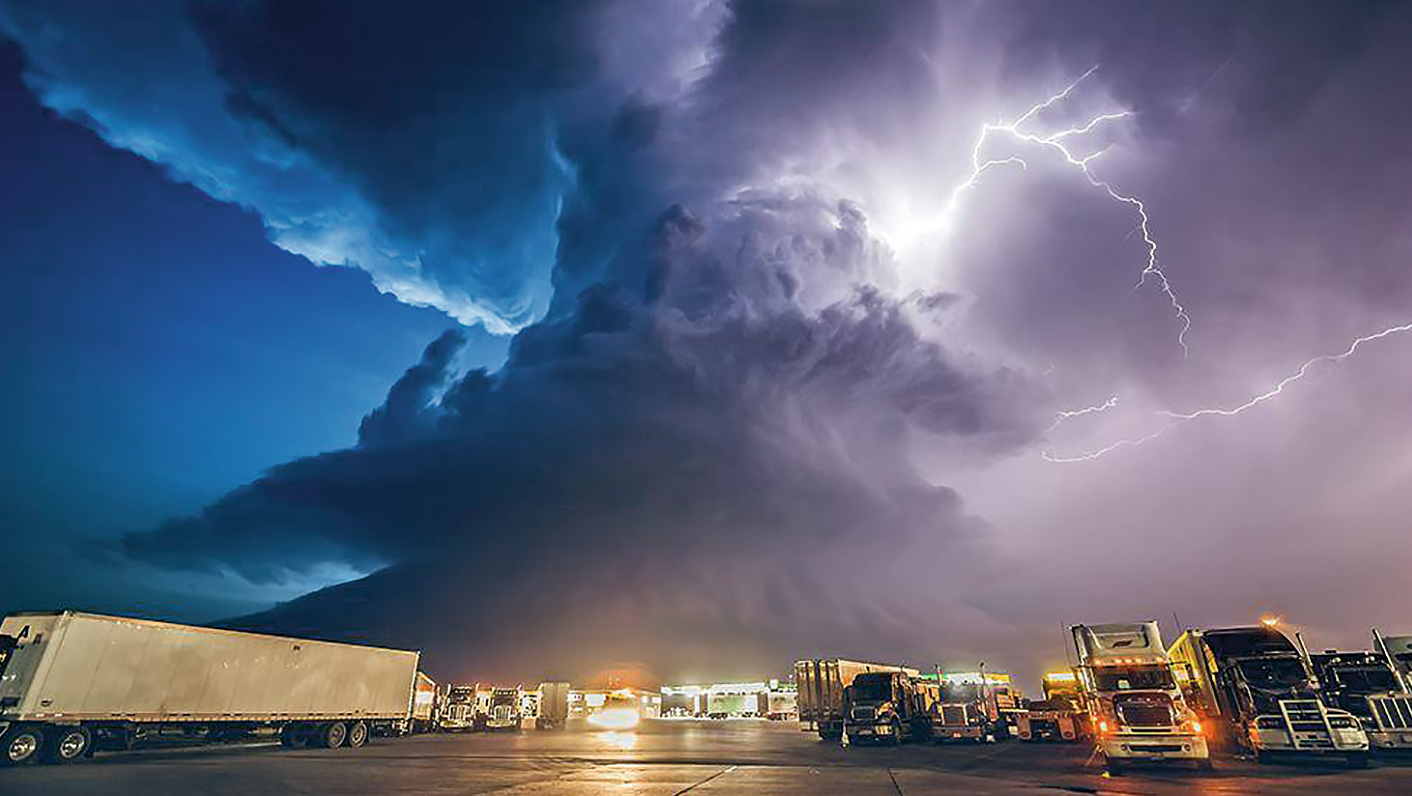 The story is all too common. It begins with an average festival morning; stages are prepped and the crew loads in their equipment. Trucks roll in and out backstage, while food carts, beer stations... EUROPE: Ahead of the European Festival Awards and Eurosonic Nooderslag in Groningen (NL) next week, the former has released the European Festival Market Report for 2014. The data comes courtesy of the 2014 European... UK: As a sixteen year old débutante I attended my first ever Leeds Festival, ending up camped on a hillside with a fortunately close buddy on what felt like an 85% gradient. We spent...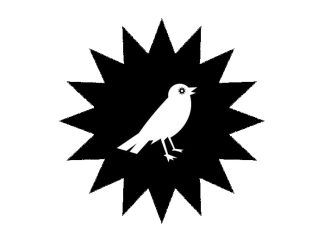 This article was written by Gideon Gottfried, News & Features Writer for Pollstar UK. 1977 marked the birth of one of Switzerland's most iconic festivals: OpenAir St. Gallen. Founded by Freddi 'Gagi' Geiger as...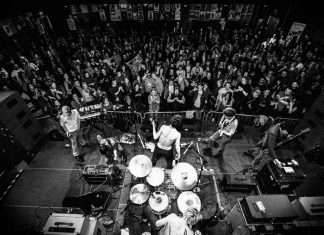 The multi-award winning Liverpool Sound City will host its 10th anniversary celebrations at the titular city's Clarence Dock this May, extending its already plentiful offerings with a couple of high-profile satellite shows courtesy of... NETHERLANDS: We're in an era in which most first world inhabitants would gladly mainline pure Internet directly into their veins if they could, so it's a wonder that festivals – typically bereft of Wi-Fi...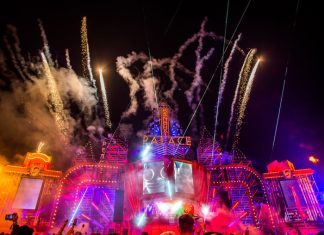 BoomTown will host the eighth edition of its wildly idiosyncratic festival this weekend in Hampshire, with an increased capacity of 60,000 and featuring nine fully themed and diverse districts, over 80 street venues, all...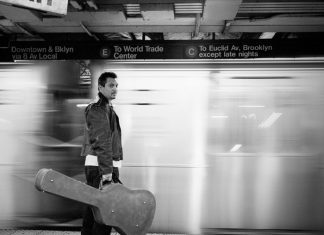 The first edition of The Vinyl Festival will occur from September 23 - 24 at London's most talked about new venue, The Printworks. Launched by the relatively new hobbyist magazine, Long Live Vinyl, the...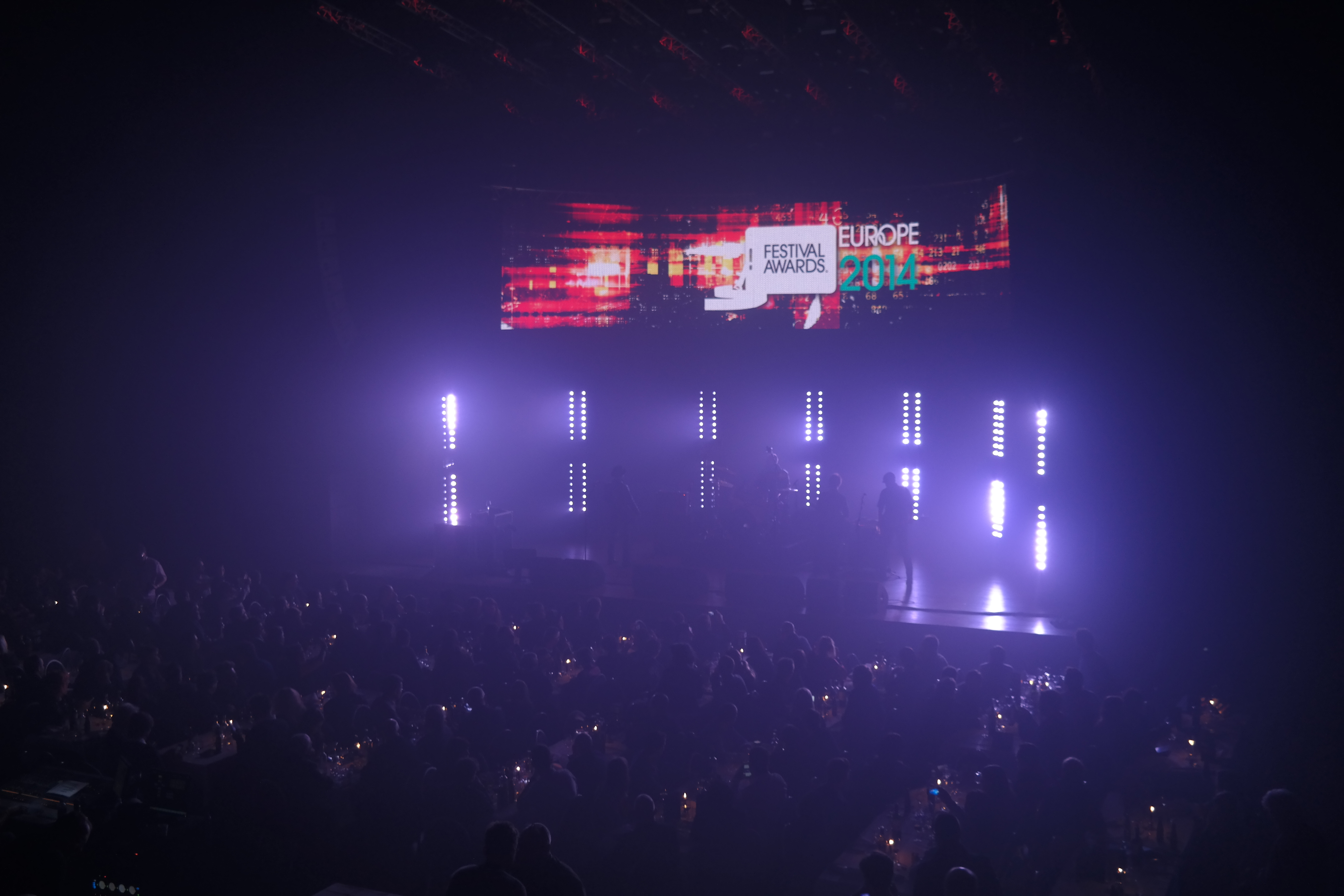 EUROPE: Europe's best music festivals, artists and promoters of 2014 were revealed at the 6th annual European Festival Awards, which took place at Groningen's De Oosterpoort in The Netherlands, crowning the opening night of...