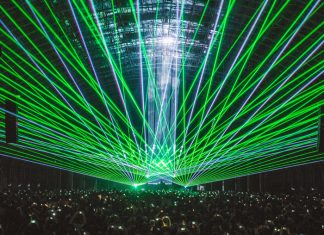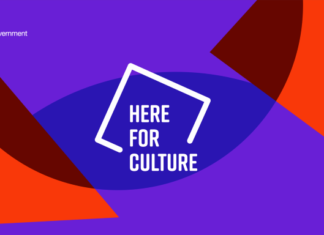 Festivals including Deer Shed, Glastonbury, Y Not and Womad are amongst Hundreds of arts, heritage and cultural organisations across England that will receive a share of £107 million from the additional £300...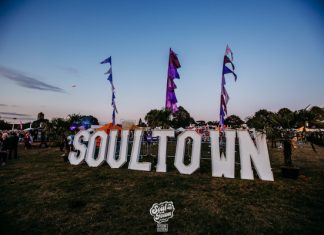 We've all done it, drifting apart from school friends as our own lives, careers, businesses, and families lead our focus away from those carefree days. Old school friends Joe Courtney and Lucy... They're probably two of the most hotly-disputed parts of a festival's costs: Police and PRS. PRS For Music recently carried out a review of the charges it levies on live music events, including how...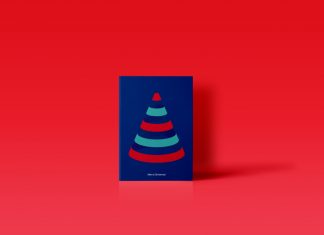 Primary ticket company Skiddle recently made a pledge to raise £100,000 for Macmillan Cancer Support by the end of 2017, a move inspired by the support work offered by the charity to one of...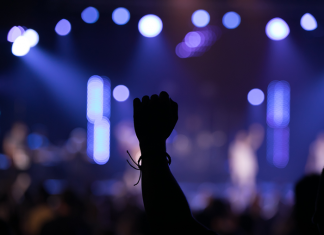 The UK Festival Awards – set to host its 14th edition on November 30 at Troxy in London – has revealed all of its shortlists for 2017. They are as follows... The Innovation Award Bearded Theory...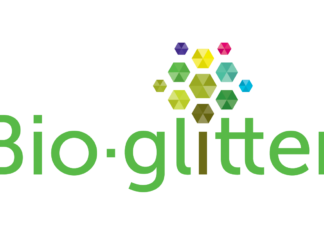 That single use plastic bottle that ends up in landfill, that'll be microplastic eventually. Pop it in the recycling and it might get turned into something reusable, but that'll be microplastic eventually....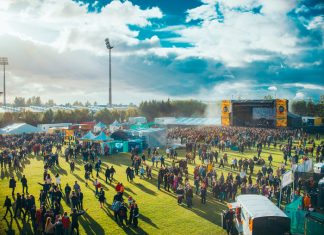 Iceland's Secret Solstice hosted its fifth anniversary edition from June 21 - 24 during 96 hours of constant daylight. Featuring performances by Slayer, George Clinton & Parliament Funkadelic, and Stormzy, the festival made a...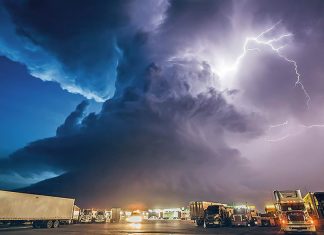 This article was originally published in the spring issue of Protocol Magazine, and was written by Dr. Kevin Kloesel, who chairs the esteemed weather advisory group for the Event Safety Alliance. Lightning kills thousands...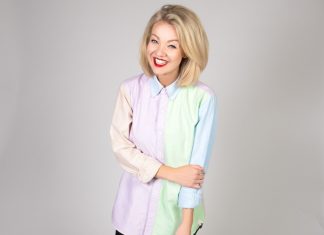 After six years spent studying and working in Manchester for the likes of Manchester International Festival and The Warehouse Project, Sarah McBriar moved down to London in 2013 to undertake an MA in Creative...