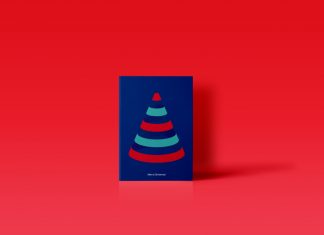 Primary ticket company Skiddle recently made a pledge to raise £100,000 for Macmillan Cancer Support by the end of 2017, a move inspired by the support work offered by the charity to one of...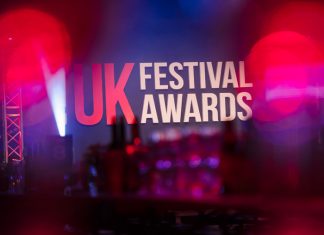 The UK Festival Awards held its 14th edition on November 30 at Troxy, London. The sold out ceremony saw hundreds of the UK's key organisers and suppliers come together to celebrate the collective successes...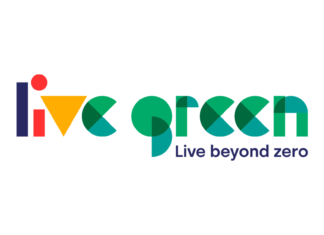 The UK's live music sector has today launched a sweeping industry campaign to deliver climate action, as it sets out its commitment to reach net zero emissions by the year 2030.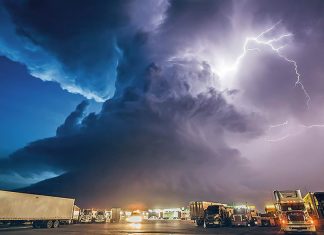 This article was originally published in the spring issue of Protocol Magazine, and was written by Dr. Kevin Kloesel, who chairs the esteemed weather advisory group for the Event Safety Alliance. Lightning kills thousands...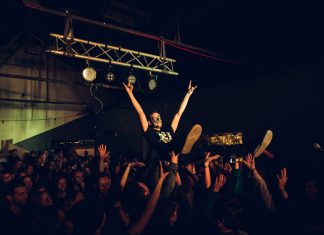 Born out of the vision of Chris and Kaya Carney seven years ago, Threshold Festival is a dedicated platform for emerging music and visual arts hosted in the flourishing hub of Liverpool's creative industries,... UK: As a sixteen year old débutante I attended my first ever Leeds Festival, ending up camped on a hillside with a fortunately close buddy on what felt like an 85% gradient. We spent...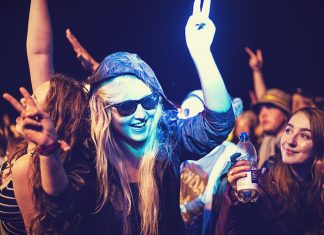 Nozstock: The Hidden Valley will celebrate its 20th anniversary from July 20 - 22, with a line-up featuring Chase & Status (DJ), Goldfrapp, Dillinja, The Blockheads, Grandmaster Flash, The Selecter, Dub Pistols and We...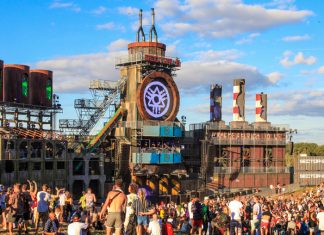 Hampshire's Matterley Estate once again played host to the fully immersive BoomTown Fair from August 11 - 14, which this year welcomed an increased capacity of 60,000 music lovers and saw the addition of...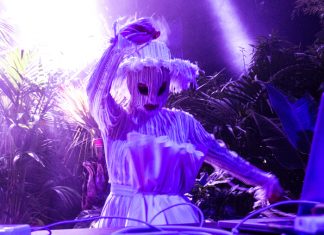 Sónar's flagship edition returned to Barcelona from June 14 - 17, boasting over 140 musical performances across nine stages in two distinct and idiosyncratic venues. Furthermore, Sonar +D - the component of the festival...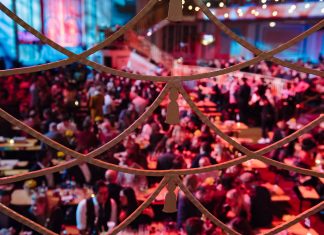 The application process for the UK Festival Awards 2019 has now opened. The Awards will return to the Troxy in London on December 5th for a third consecutive year and promises to end the...