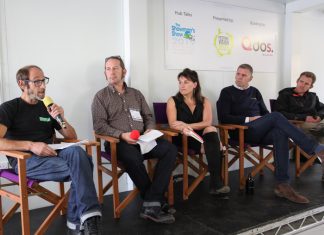 Festivals' environmental impacts and ways to address the climate crisis were in the spotlight at The Showman's Show last week. Speakers from across the festival sector were brought together by live events sustainability campaign Festival...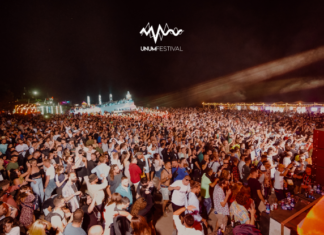 Albania probably isn't on your holiday destination bucket list but Unum, the festival that attracts dance music fans from around the globe, may well be the catalyst for a change in perception,... iZettle is a mobile payments app that allows small businesses and sole traders to accept card payments via smartphone or tablet and a connectable card reader. iZettle was the first to introduce its Smart...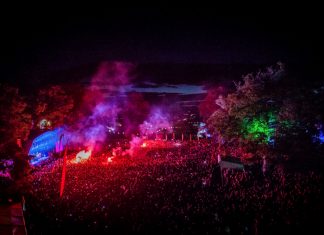 The 11th edition of Kendal Calling drew to a close on July 31 in spectacular fashion, as Noel Gallagher's High Flying Birds saw out the festival in style. The sold out Lake District music...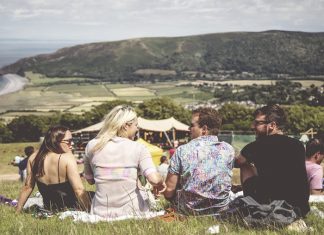 There isn't a great deal of orthodoxy in the story of how Samphire Festival came to be. Founded last year by Flora Blathwayt and Josh Beauchamp – both romantic partners and total newcomers to... Every tragedy has its victims and foremost in our minds, as well as the minds of anyone connected with large scale events, are those that lost their lives or were injured at...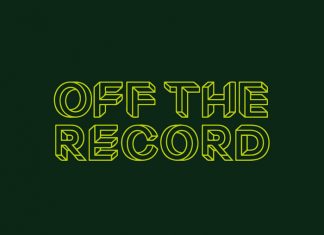 Off The Record, a multi-venue music festival and conference for emerging artists, made its debut in Manchester on November 4. Conceived in a partnership between From the Fields, Liverpool Sound City and Louder Than...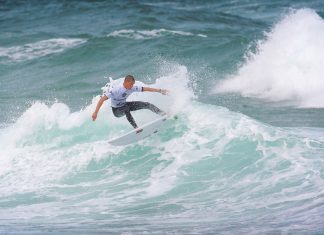 In its grand return to two of Newquay's most idyllic locations from August 9 – 13, Boardmasters' 12th edition continued to establish the festival as the UK's preeminent celebration of surf lifestyle and music....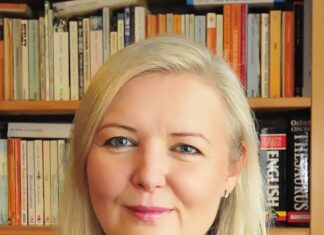 We asked F-List founder, Vick Bain to outline gender inbalance in festival line-ups and explain routes to solutions. Splendid Events' Eddie Barcan also documents his success in achieving balance when programming for...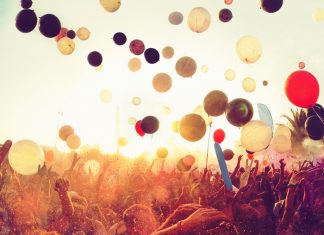 Founded by Jon Drape of Broadwick Live, Festival Safe is a website that acts as a centralised hub for all manner of generally applicable festival safety information. It's one of those concepts that seems...