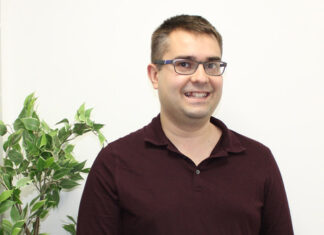 When a festival announces a 'Bring Your Grandparents For Free' initiative, we just have to find out a little more about the people behind it. We had questions and In It Together...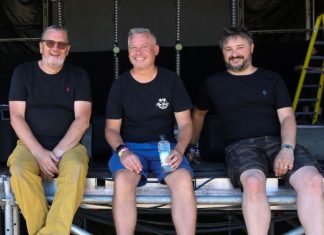 Lakefest has partnered with MetaFests, to be the first UK festival to enhance the experience for all attendees with full scale NFT collectibles and technologies for 2023. We sensed that something new was in the...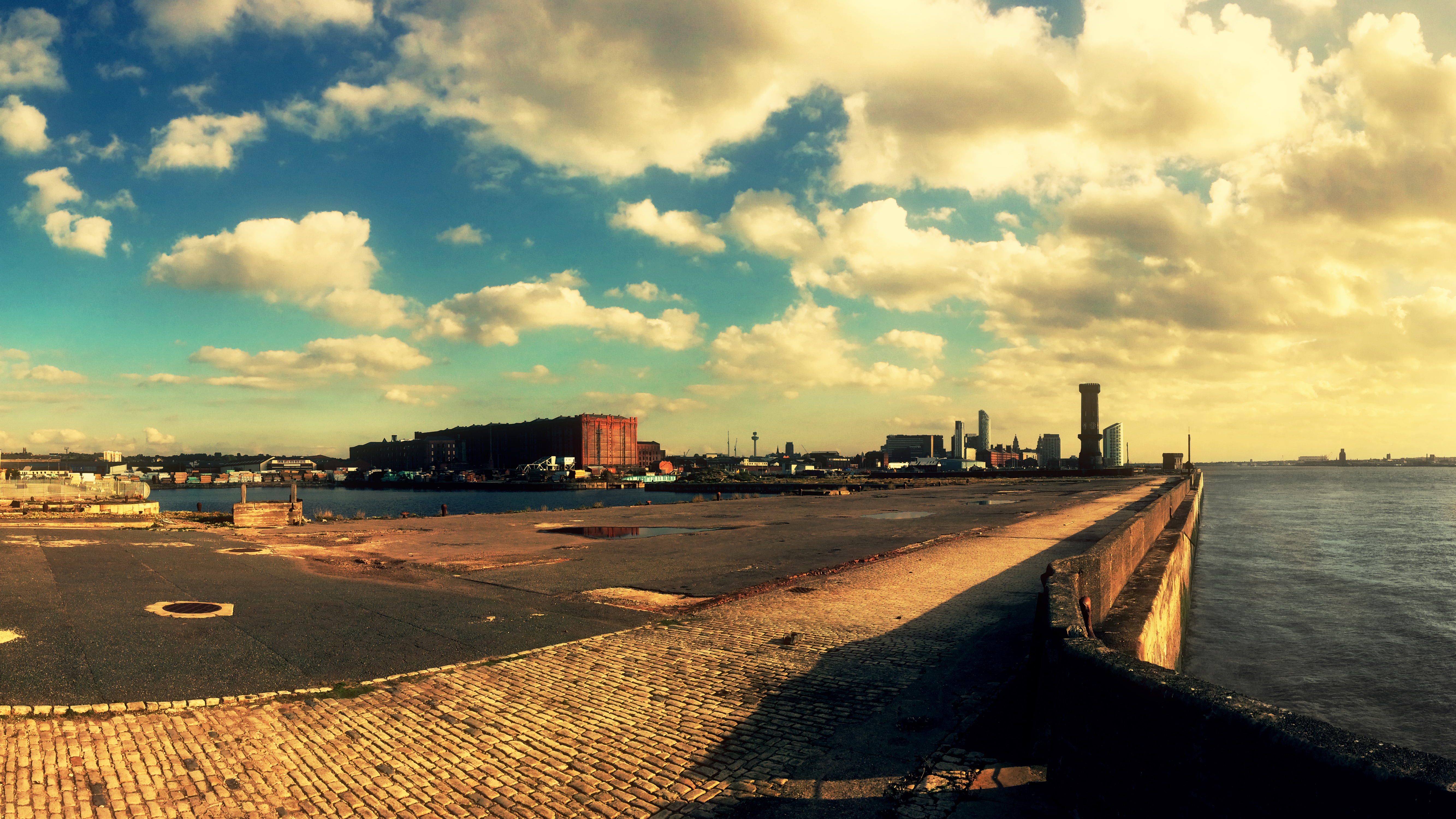 Originally modelled on the template set by South By South West, Liverpool Sound City quickly received the pithy but now reductive moniker 'Scouse By Scouse West'. It was perhaps accurate on the festival's inception...
This article was first published in the spring issue of Protocol Magazine, and was written by the Event Safety Alliance's Director of Operations, Jacob Worek. 'The National Weather Service has issued a severe thunderstorm watch...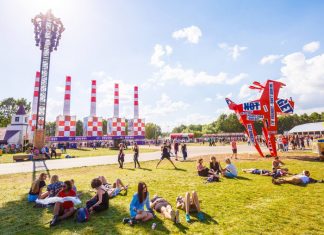 Lowlands Festival – or A Campingflight to Lowlands Paradise if you're not into the whole brevity thing – is one of The Netherlands' most successful events, attracting around 55,000 visitors to its annual three-day...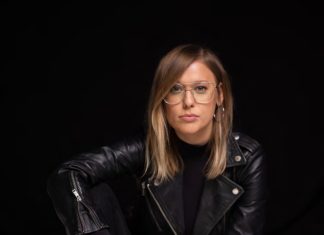 Lovefest is back once again in 2022, this year celebrating 15 years since its inception. The event is set to take place in Vrnjacka Banja, Serbia from August 4-6th, with an extra special lineup...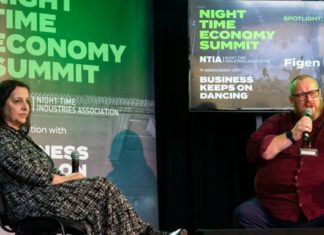 Figen Murray isn't a born campaigner, but she's a successful campaigner; diminutive in stature, she walks tall, stands firm and fights hard. It's what any mum would do for their child but...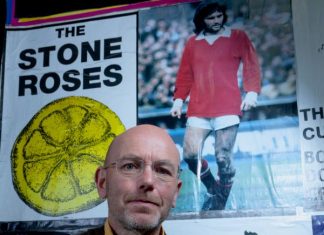 We Invented the Weekend, a brand new festival, based in Salford, with a bold claim within its name and, as co-founder Wayne Hemingway MBE points out "If you're going to claim that a place... NETHERLANDS: Between throwing morally reprehensible shapes to Nosaj Thing in Melkweg, discovering that Dutch diets consist solely of toasties, loping through the Red Light District stealing eye contact from prostitutes, and winning the ADE...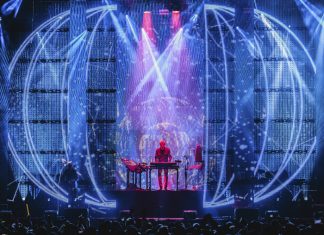 During a public lecture held at Cornell University on October 13, 1994, the beloved astronomer and purveyor of cosmic truth Carl Sagan presented an image of Earth to the audience, as seen from six...