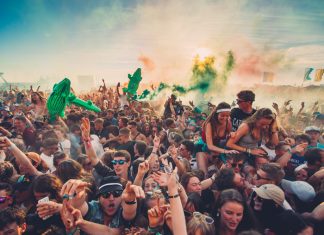 This year's partnership between Visa and Boardmasters marked a significant first for each party. For the former, the collaboration amounted to its debut on the UK festival circuit, and for the latter: the first...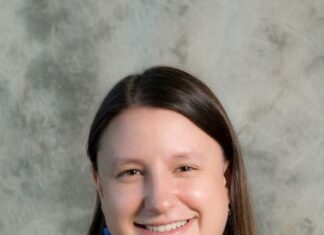 According to think-do tank Powerful Thinking, UK music festivals create 23,500 tonnes of waste per year. Several initiatives have been implemented by festivals to combat this waste issue, however there is still...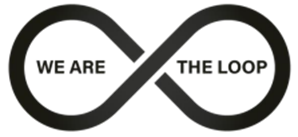 The UK's first and only dedicated drug checking not-for-profit organisation, The Loop, has  recently been granted charity status by the Charity Commission and has welcomed on board  the first CEO for a drug checking...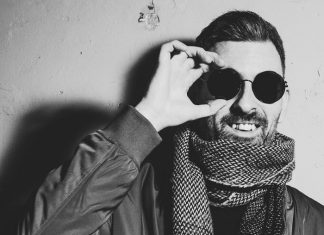 Quinton Campbell won AVA Festival's Emerging Producer competition back in 2016, which awarded him a slot on a compilation with Extended Play Recordings, plus artist development and mentoring, a feature on the Feel My...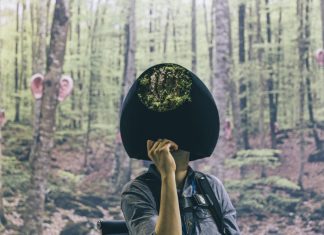 The 23rd Sónar festival consolidated its commitment to exploring new formats and content, both in its musical offerings and in the showings of its interdisciplinary, technology-centric conference Sónar+D. +D far exceeded participation expectations with...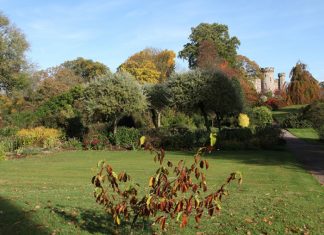 One Tribe is a new world music festival founded by the Audio Farm crew, who have been putting on events in Manchester and North Wales since 2009. Over the past four summers they have...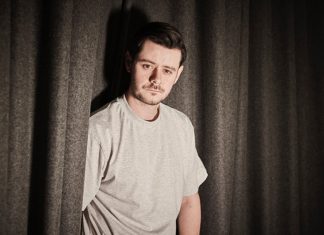 Electronic Sound Summit will return to the Liverpool Waterfront from February 28 – March 1, inviting an array of guest speakers to shed light on the diverse issues facing emerging musicians in 2020. Insights spoke...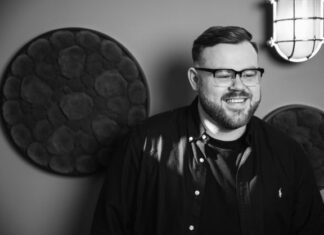 The global online ticketing system might be worth around $30 billion, but it has been in a state of increasing collapse for a number of years. Customers' trust has long been dwindling,... CANADA: I'm sure we can all agree that admin work is somewhat akin to the Sixth Circle of Hell, and this must be especially true for the lucid nightmare that is festival organisation. Traditionally,...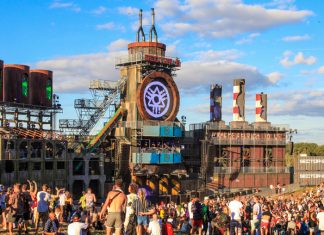 Hampshire's Matterley Estate once again played host to the fully immersive BoomTown Fair from August 11 - 14, which this year welcomed an increased capacity of 60,000 music lovers and saw the addition of...