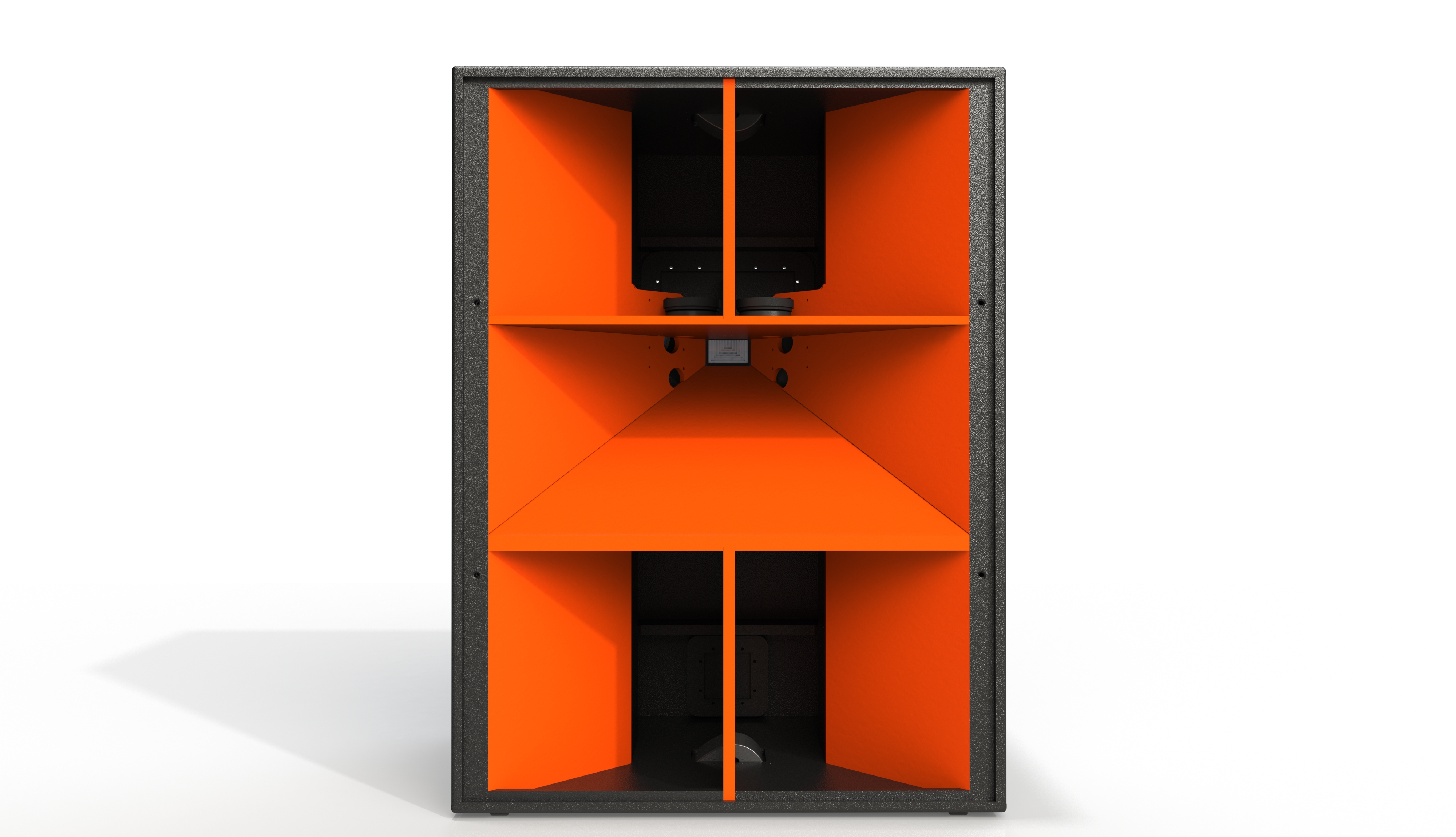 Despite the music ostensibly remaining the primary reason most people attend music festivals, there's often a painful lack of attention given to the quality of onsite sound systems. This is especially true for large open-air stages, where the majority of the audio can be carried away on the wind. Conversely, near-constant exposure to overpowering bass and distorted high frequencies alike often leads to post-event tinnitus for many attendees, whether temporary or permanent.
Festival Insights spoke to Pure Groove founder, Damian Murphy and Tom Drew from Pure Groove UK – whose products supposedly circumvent these concerns – about the origins of the company, the festivals they're involved with, and the correct balance between sound and visuals in an event's list of priorities.
Festival Insights: So tell us a little about the background of Pure Groove.
Tom Drew: In 2014, Pure Groove formed a partnership with Danley Sound Labs to create a line of sound systems targeted at festival and nightlife industries.
Pure Groove Sound Systems are designed by Tom Danley, whose earlier career was spent as an electroacoustic researcher with NASA. When not demonstrating levitation using sonic waves or developing and prototyping uses of acoustics for space research, Tom's passion was to find ways to improve intelligibility and sonic performance. This led to his current day job, forming Danley Sound Labs with partner, Mike Hedden in 2005.
Pure Groove was born when Damian – an international nightlife promoter – was convinced to let Danley Sound Labs provide a system for an event he was producing with John Digweed in Atlanta in August 2013. Danley's team brought four speakers into a club with a capacity of 1,200 people.
Damian Murphy: I thought they were mad! But after hearing the system for the first time I was blown away, literally left speechless. Despite being an event promoter for over 25 years, I'd never heard anything that comes close to the pure quality and definition of Danley's products.
The output of these speakers was so clear and powerful and the sound so immersive that it feels like you are a part of the music, it energises the crowd. I realised then that this is the way music should be experienced. It was definitely a light bulb moment that I will always remember.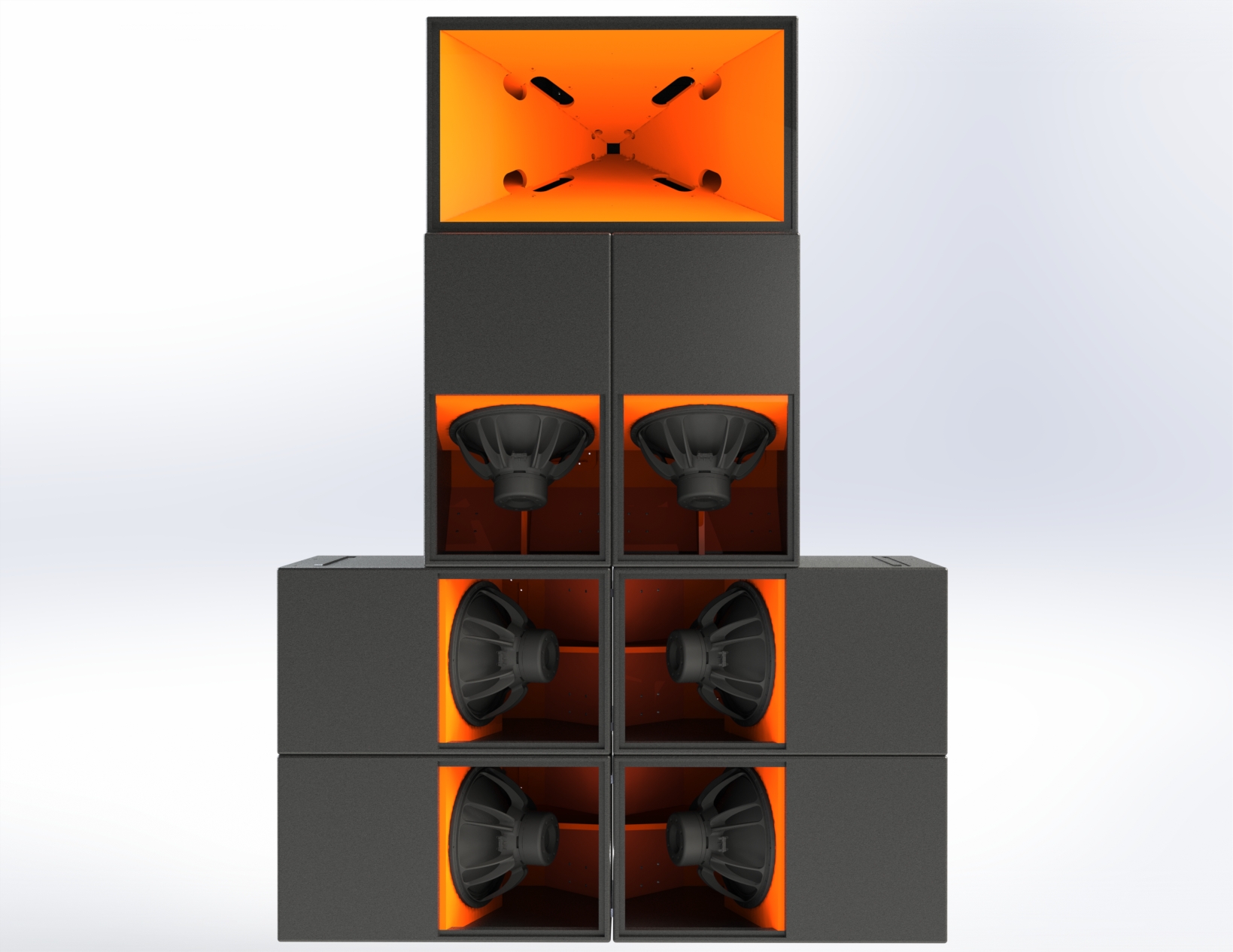 FI: What is it that separates Pure Groove's systems from its competitors' products?
TD: Well Tom Danley holds 30 loudspeaker and aerospace patents. Some of his inventions include the 'Servodrive subwooofer,' the 'Tapped Horn,' and the 'Synergy Horn', to name just a few. These audio technologies and innovations, as well as Danley's power-to-size ratio gives Pure Groove a big advantage over competitors. Requiring less power and fewer speakers means a less intrusive system in a venue, while delivering superior power, clarity and punch to the overall audio experience.
FI: Club installations aside, could you list some of Pure Groove's festival clients?
TD: In the last 16 months, Pure Groove has gained significant recognition at major festivals and events in the United States and Europe, including Miami Music Week, Lightning in a Bottle, Cocoon, SMAG Dance Fest, Nocturnal Wonderland, May Day Festival and Lost in a Moment – by providing audio for high profile artists such as Richie Hawtin, Jamie Jones, Pete Tong, Annie Mac, Deep Dish, Sven Vath, John Digweed, Innervisions, Circo Loco, Dirtybird Crew and many more.
Additionally, Pure Groove has signed distribution deals in South America and Europe with planned events such as Mutiny Festival in the UK and others lined up in France, Germany and the Netherlands.
FI: Do you think that there's enough of an emphasis on quality sound in the festival sector?
DM: Well one of the many challenges we encountered is that the choice of sound systems are largely dictated by existing relationships with established audio companies through the promoter, production manager or the artist. Technical riders have pretty much remained the same for years. Audio quality often times never comes up for review on a regular basis whereas visuals for a festival change for every event, with elements frequently added to make things fresh and exciting.
FI: I'm sure you guys are a little biased in this area, but what do you think the balance should be between visuals and sound at a festival?
DM: Sound is definitely the most important production element to a music event. Can you have a concert without the massive lasers, intelligent lighting, LEDS, fireworks and pyrotechnics? Probably. Can you have a concert without sound? Without a doubt, no.
FI: Anything else you'd like to add?
TD: Music means different things to people. Some use music as a creative outlet, to express emotion or as escapism. The magic of music is how it helps us make connections with other people and going to a music festival is arguably the ultimate way to experience this. Would it be too much to ask for a fully immersive festival experience that doesn't destroy our ears?
If you would like to hear and see these powerful orange speakers in full force, contact Tom Drew.
For more information about Pure Groove Sound Systems, visit its official website.