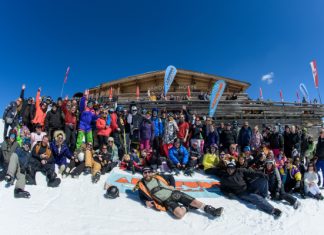 What does it take to win Best Overseas Festival at the UK Festival Awards? The simple answer is votes, not the most votes, it's all about the proportion of your audience that feels like...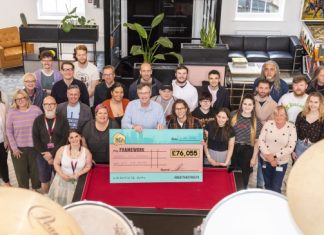 On Thursday, March 30 a legend in the Nottingham live music scene, George Akins Snr, passed away, aged 94. A prominent businessman and property developer, his many achievements included founding Rock City in 1980,...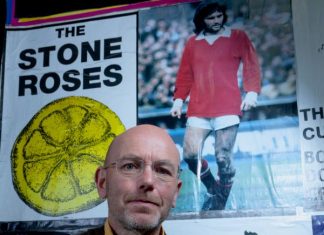 We Invented the Weekend, a brand new festival, based in Salford, with a bold claim within its name and, as co-founder Wayne Hemingway MBE points out "If you're going to claim that a place...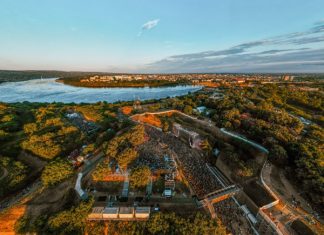 After receiving an award for Best Innovation at the U.K  Festival Awards, EXIT has entered into a multi-year collaboration with ticketing platform NFT-TiX for its upcoming festivals and events. Last July, EXIT, a multiple...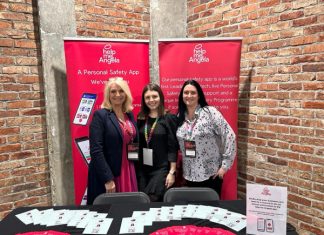 At the recent Night Time Industry Summit, we met up with the good people at help me Angela, an organisation with a mission to enhance personal safety. Using a suite of tools that sit...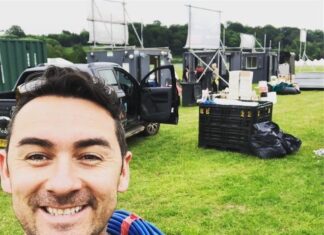 The world is full of rags to riches stories, but in the world of festivals, there are perhaps more stories of fortunes heading the other direction. As the classic gag goes, if...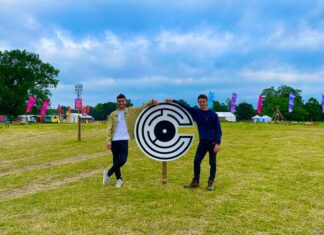 Will Darley's a few minutes late for our online meeting, a Safety Advisory Group(SAG) meeting had gone on a little longer than expected but it went well, which is not always the...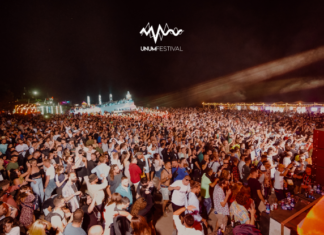 Albania probably isn't on your holiday destination bucket list but Unum, the festival that attracts dance music fans from around the globe, may well be the catalyst for a change in perception,...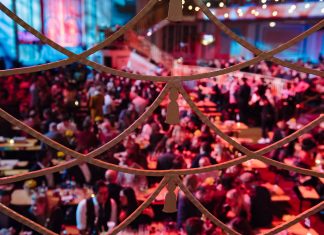 The application process for the UK Festival Awards 2019 has now opened. The Awards will return to the Troxy in London on December 5th for a third consecutive year and promises to end the...