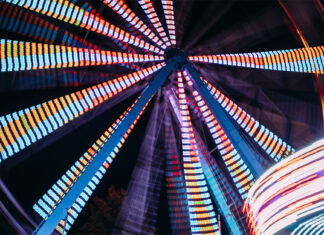 The annual Event Industry Green Survey is now live, launched by the Vision: 2025 industry climate action group in partnership with the Association of Festival Organisers' (AFO) and the Association of Independent...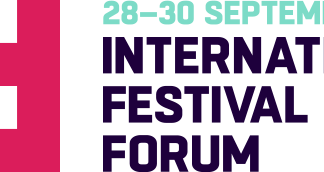 First major international music business event in 18 months The full schedule for the 2021 edition of the InternationalFestival Forum (IFF) is now complete, with the majority of the...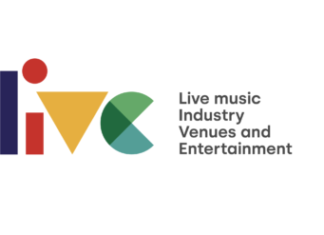 LIVE is calling on the UK Government to keep the promise it has made on delivering a COVID insurance scheme, and ensure live music is able to bounce back to its former glory. Due to...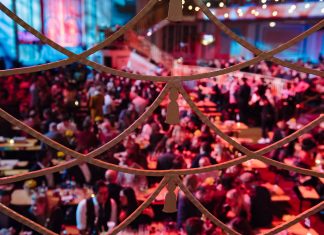 The application process for the UK Festival Awards 2019 has now opened. The Awards will return to the Troxy in London on December 5th for a third consecutive year and promises to end the...