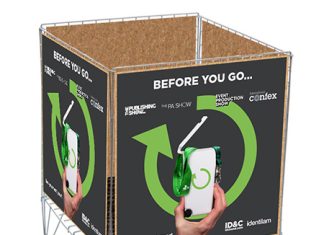 With event organisers on a mission to become more sustainable. We asked ID&C and Identilam about the moves they are making to help them reduce their environmental impact while reducing waste going to landfill.   Elle...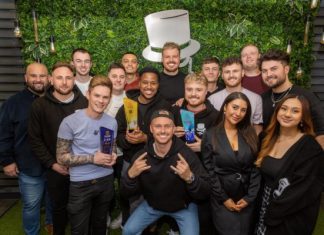 LooseFest should have been a simple tale of brand extension, had it not been for a few curve balls pitched along the way. But, with a dedicated team, loyal fans and support from a...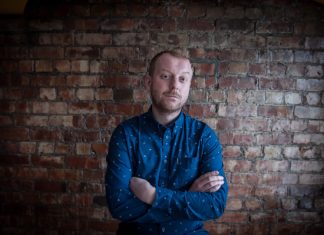 The award for best line-up of 2022 at the UK Festival Awards went to Bluedot, which fuses music, science, arts and culture to deliver an intriguing blend in a unique environment. We got together...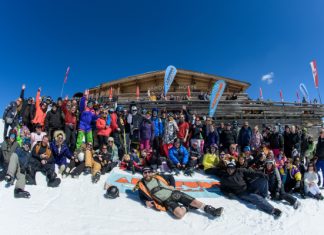 What does it take to win Best Overseas Festival at the UK Festival Awards? The simple answer is votes, not the most votes, it's all about the proportion of your audience that feels like...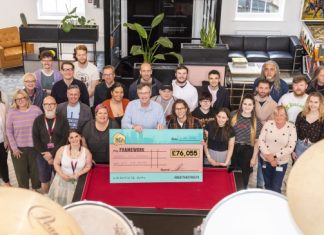 On Thursday, March 30 a legend in the Nottingham live music scene, George Akins Snr, passed away, aged 94. A prominent businessman and property developer, his many achievements included founding Rock City in 1980,...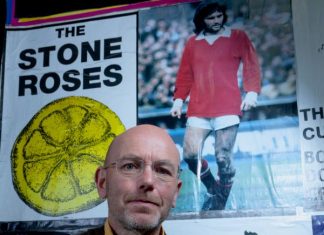 We Invented the Weekend, a brand new festival, based in Salford, with a bold claim within its name and, as co-founder Wayne Hemingway MBE points out "If you're going to claim that a place...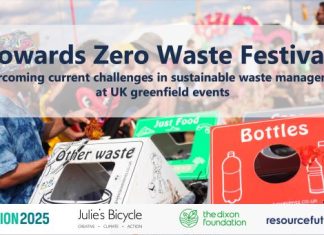 Responding to common challenges identified by outdoor event organisers around waste management and reduction, Resource Futures, a national waste and resources consultancy, was commissioned in 2022 by Vision: 2025 and Julie's Bicycle to produce...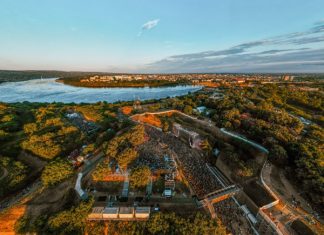 After receiving an award for Best Innovation at the U.K  Festival Awards, EXIT has entered into a multi-year collaboration with ticketing platform NFT-TiX for its upcoming festivals and events. Last July, EXIT, a multiple...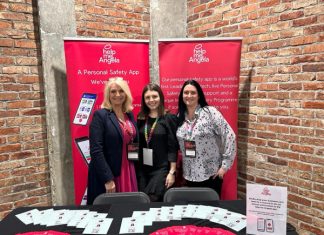 At the recent Night Time Industry Summit, we met up with the good people at help me Angela, an organisation with a mission to enhance personal safety. Using a suite of tools that sit...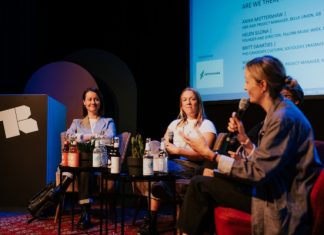 Today, Keychange the pioneering international initiative for gender equity in the music industry, shares an update on the progress of the Keychange Pledge and reveals its Pledge Action Plan outlining next steps. Featuring feedback...