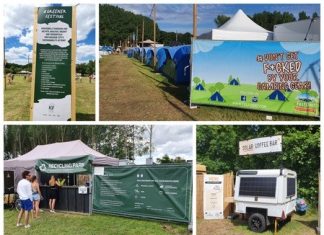 A Greener Festival's (AGF) CEO Claire O'Neill has put together some useful tips on how festival fans can all do their bit for the environment and do festivals more sustainably. It's a great set...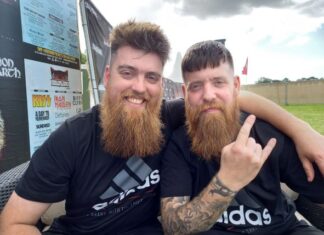 Download gave us the opportunity to chat with Cellar Door Moon Crow about 2022, all it has brought so far and the importance of festivals to grassroots bands looking to grow their...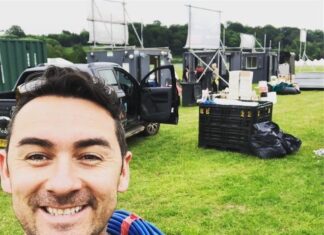 The world is full of rags to riches stories, but in the world of festivals, there are perhaps more stories of fortunes heading the other direction. As the classic gag goes, if...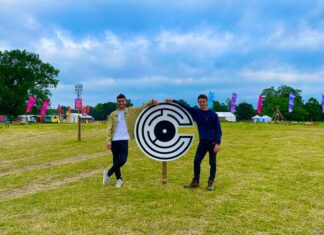 Will Darley's a few minutes late for our online meeting, a Safety Advisory Group(SAG) meeting had gone on a little longer than expected but it went well, which is not always the...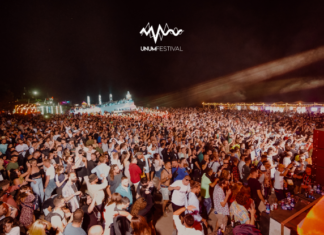 Albania probably isn't on your holiday destination bucket list but Unum, the festival that attracts dance music fans from around the globe, may well be the catalyst for a change in perception,...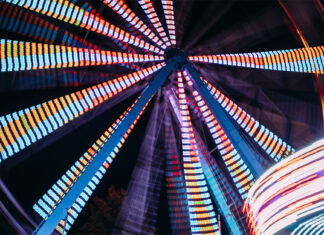 The annual Event Industry Green Survey is now live, launched by the Vision: 2025 industry climate action group in partnership with the Association of Festival Organisers' (AFO) and the Association of Independent...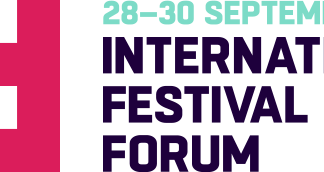 First major international music business event in 18 months The full schedule for the 2021 edition of the InternationalFestival Forum (IFF) is now complete, with the majority of the...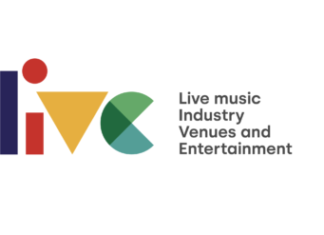 LIVE is calling on the UK Government to keep the promise it has made on delivering a COVID insurance scheme, and ensure live music is able to bounce back to its former glory. Due to...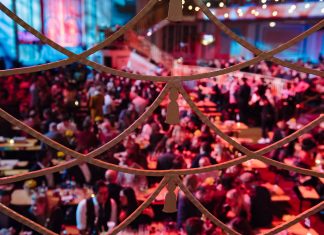 The application process for the UK Festival Awards 2019 has now opened. The Awards will return to the Troxy in London on December 5th for a third consecutive year and promises to end the...