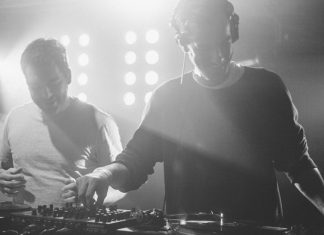 Over a couple of consecutive weekends each September, Outlook & Dimensions repurpose a 19th century Croatian fort into a temple for all things danceable. Finishing off the festival season with a resounding one-two punch,...
Festival de musique émergente – or FME for short – entered its 13th edition this September with close to 70 groups and artists across the programme, most of whom were unsigned and emerging musicians. Festival...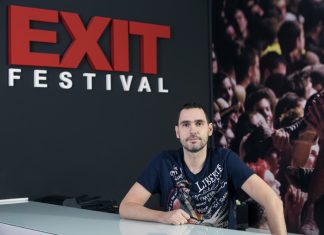 With roots in Serbian student activism and a comprehensive list of conscientious endeavours under its belt, EXIT Festival is proudly anomalous in a major festival scene that so often makes the bottom line its...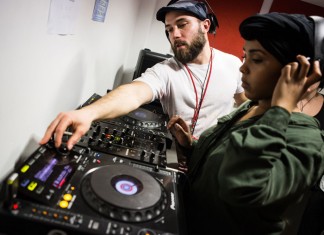 Roundhouse Rising Festival comprises panel talks, workshops, live performances and more, enabling young musicians to arm themselves with the knowledge, connections and platform necessary to begin a career in the music industry. Supplementing the...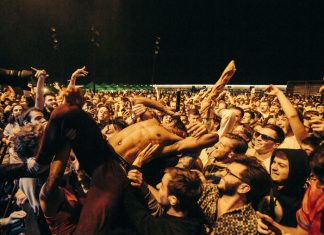 Insights attended the 19th edition of Primavera Sound in Barcelona from May 30 – June 1, where a record 220,000 fans descended on the Parc del Fòrum to see performances from Solange, Erykah Badu,...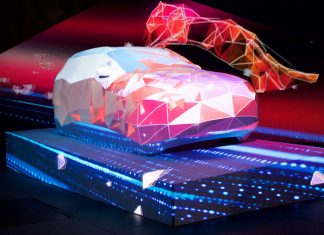 Vivid Sydney is a 23-day festival of ideas, music and light set in the titular Australian city, and encompasses creative industry forums, a cutting-edge contemporary music programme, and myriad light sculptures and installations. The...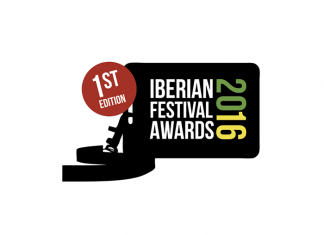 The Iberian Festival Awards will host its first edition on March 3 at FIL in Lisbon, celebrating the achievements of the Spanish and Portuguese festival industries and their affiliates. The event has revealed its...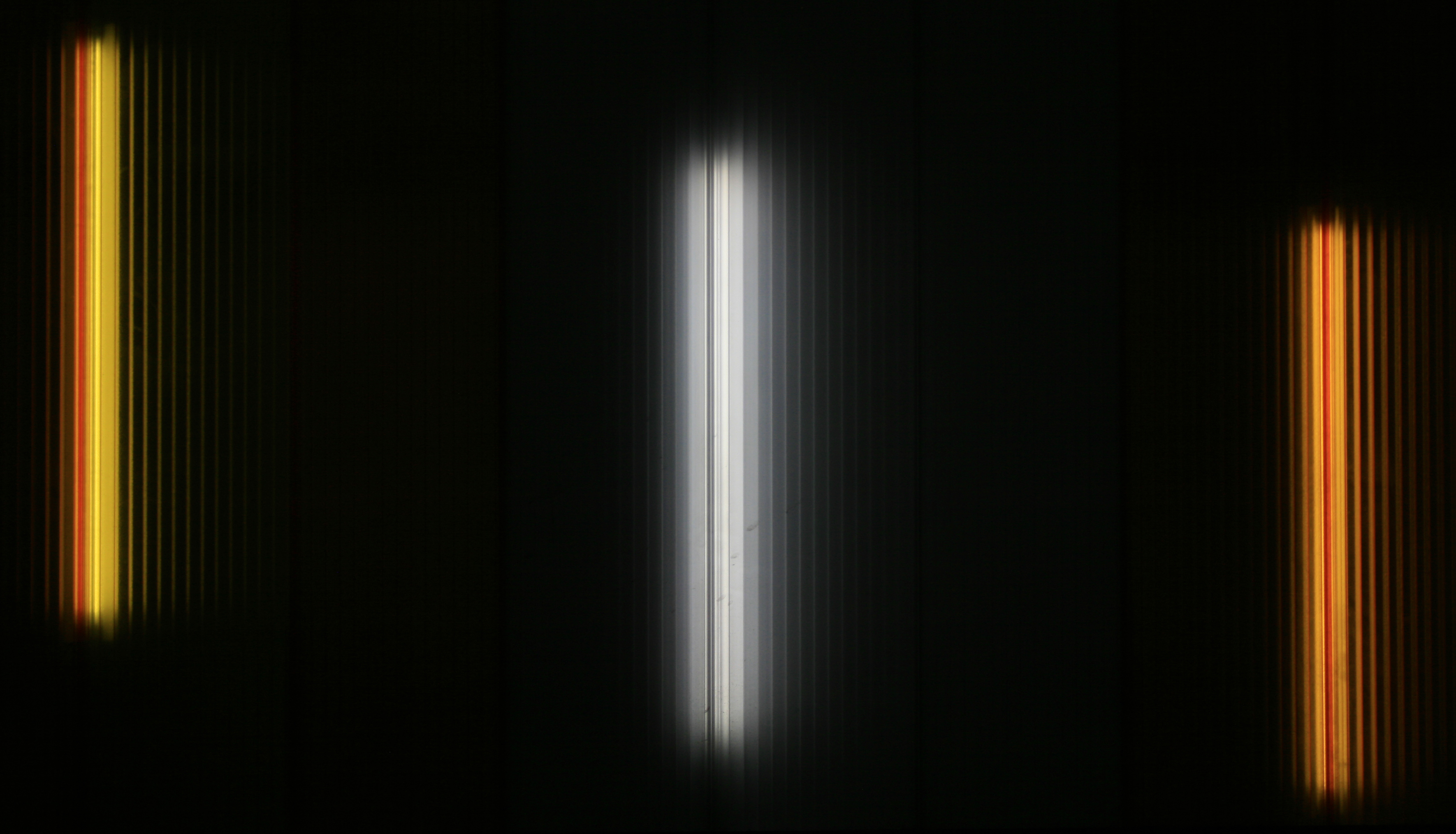 The term 'metropolitan festival' is often a synonym for 'multiple physically and stylistically disparate club venues temporarily united under a largely meaningless banner.' Contrary to this trend is Iceland's edition of Sónar Festival, whose...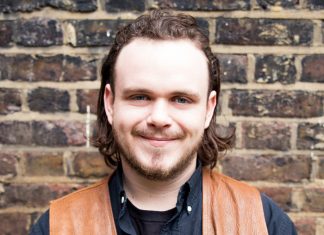 Niall Green founded the app development company Second Screen in 2014 out of his dissatisfaction with the disconnect between audiences and artists at live events. The platform's primacy of social interactivity over sales prospects... If the body is a temple, then the average festival-goer must have a borderline pathological penchant for desecration. Whether you treat festivals like the modern equivalents of Sodom and/or Gomorrah or just like to...