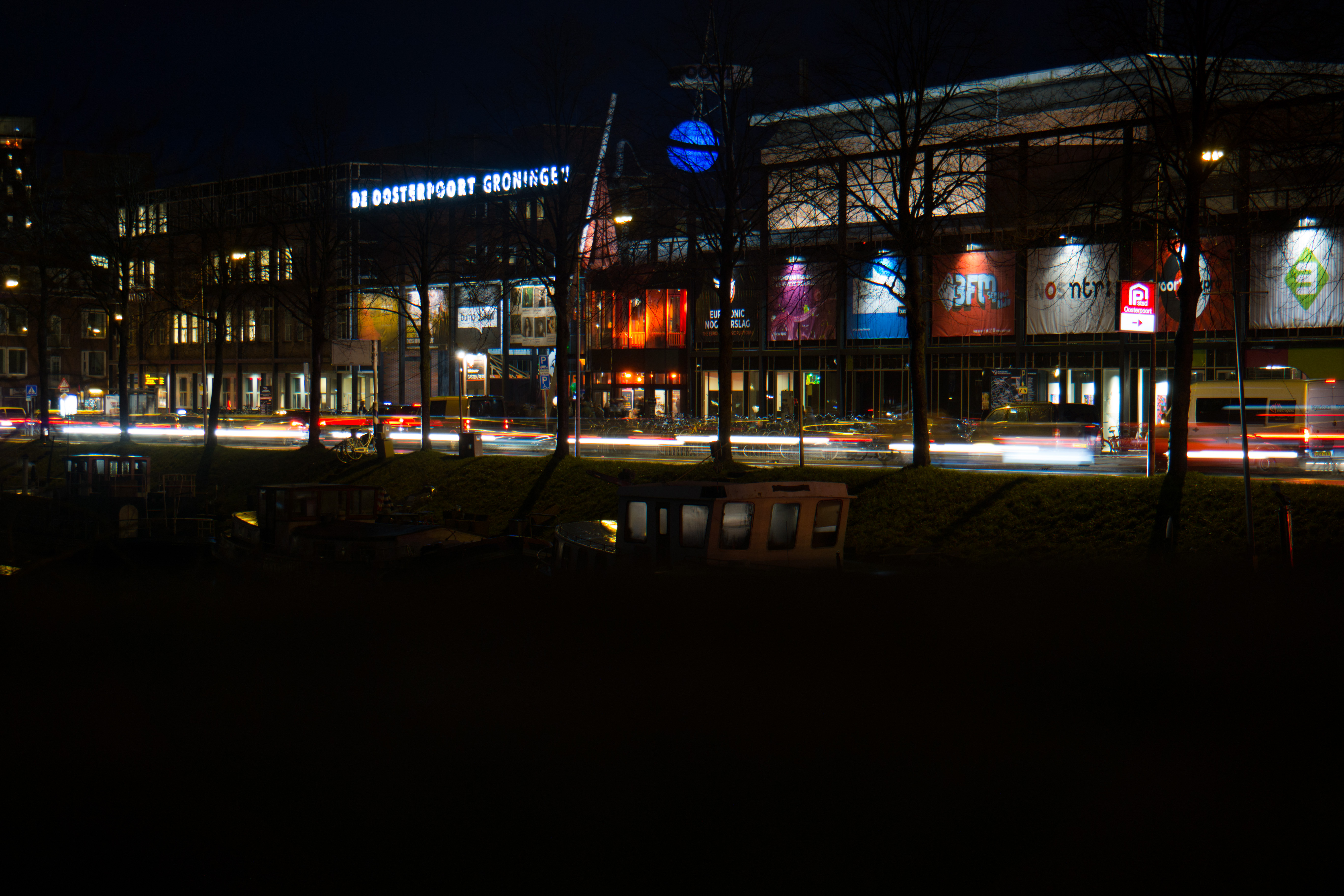 NETHERLANDS: Groningen's De Oosterpoort hosted two prestigious, simultaneous industry events from January 13 - 17: The European Festival Awards and Eurosonic Noorderslag. The former celebrated the achievements of many of the European festival circuit's...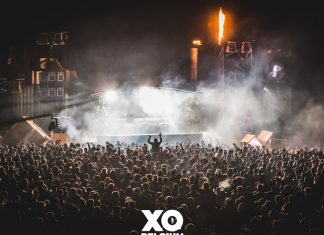 Marcel Mingers started promoting both indoor and outdoor house events around The Netherlands in 1992, shortly after being 'infected' by the genre's ascendancy in Belgium. In 1996 he took the leap into festival promotion...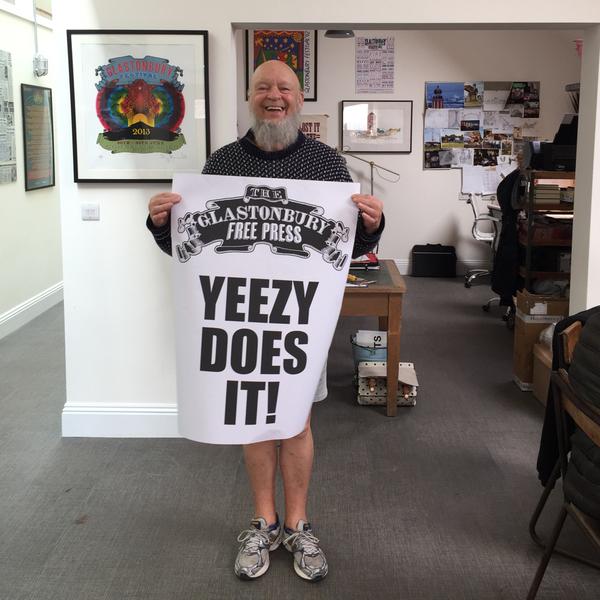 Glastonbury has upset thousands of middle-aged, middle-class Britons with the announcement that Kanye West will headline its Pyramid Stage on Saturday June 27. Desperate to make their displeasure and ignorance known, many 'fans' of...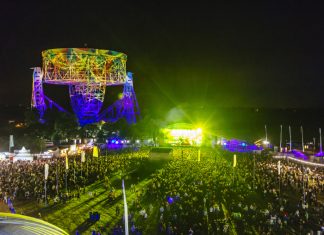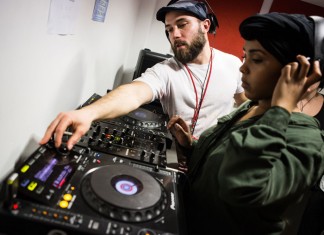 Roundhouse Rising Festival comprises panel talks, workshops, live performances and more, enabling young musicians to arm themselves with the knowledge, connections and platform necessary to begin a career in the music industry. Supplementing the...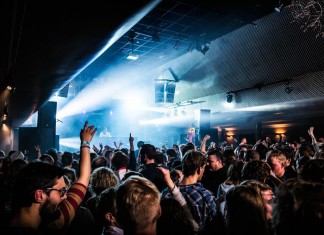 The 30th anniversary of the European emerging talent festival Eurosonic Noorderslag occurred from January 13 – 16 in Groningen, The Netherlands. It stayed true to its ethos of stimulating the circulation of European music...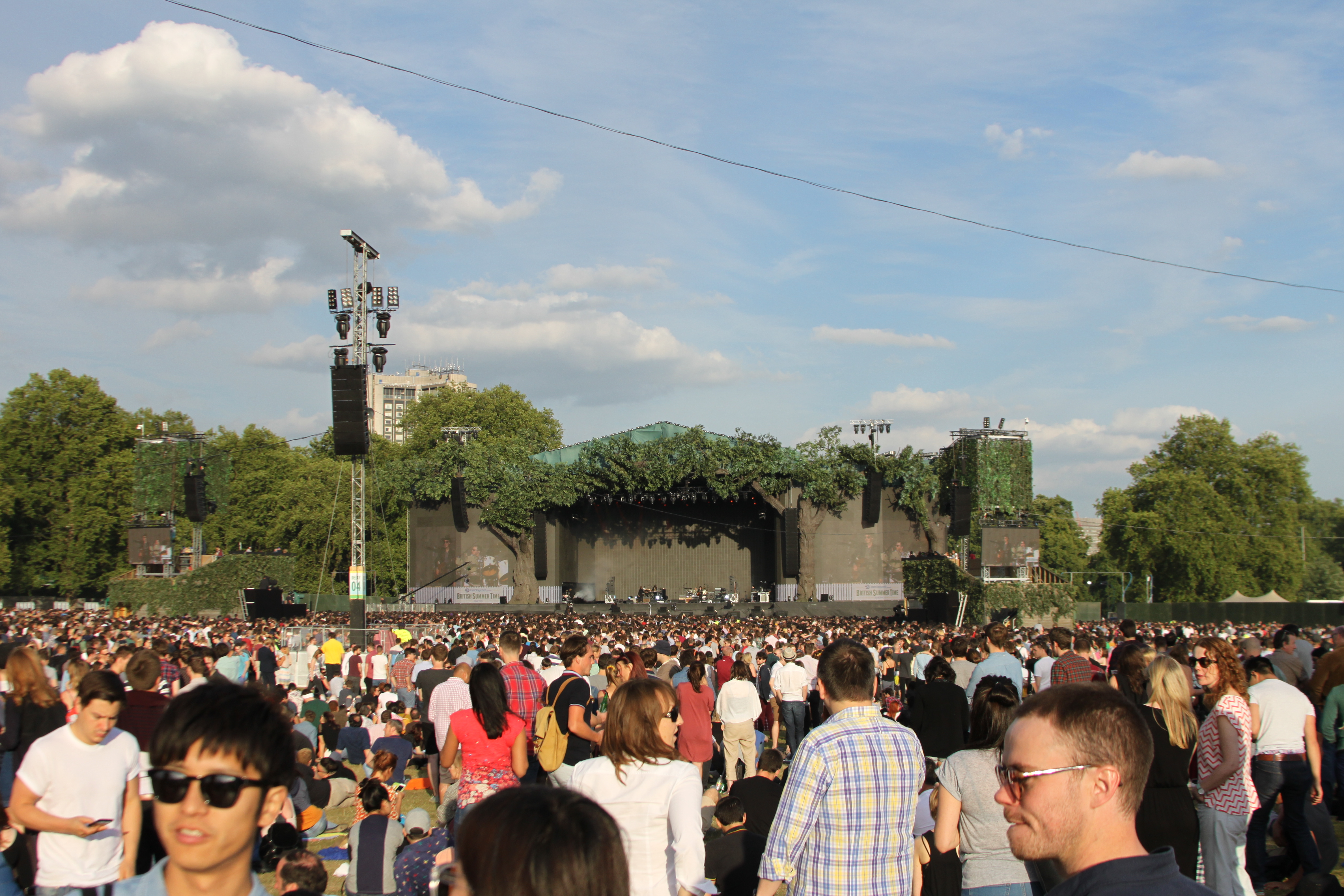 Two rather negative epiphanies dawned on me whilst walking the perimeter of BST Hyde Park. The first was that I'd definitely picked the wrong time to start eating right, what with the litany of...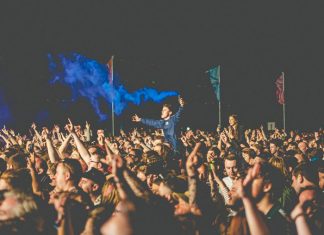 Festival Insights returned to Liverpool Sound City this year for its newly rebranded Sound City+ conference, which featured TED-style talks, panel sessions, an independent record label fair, and one-to-one chats with agents, managers and...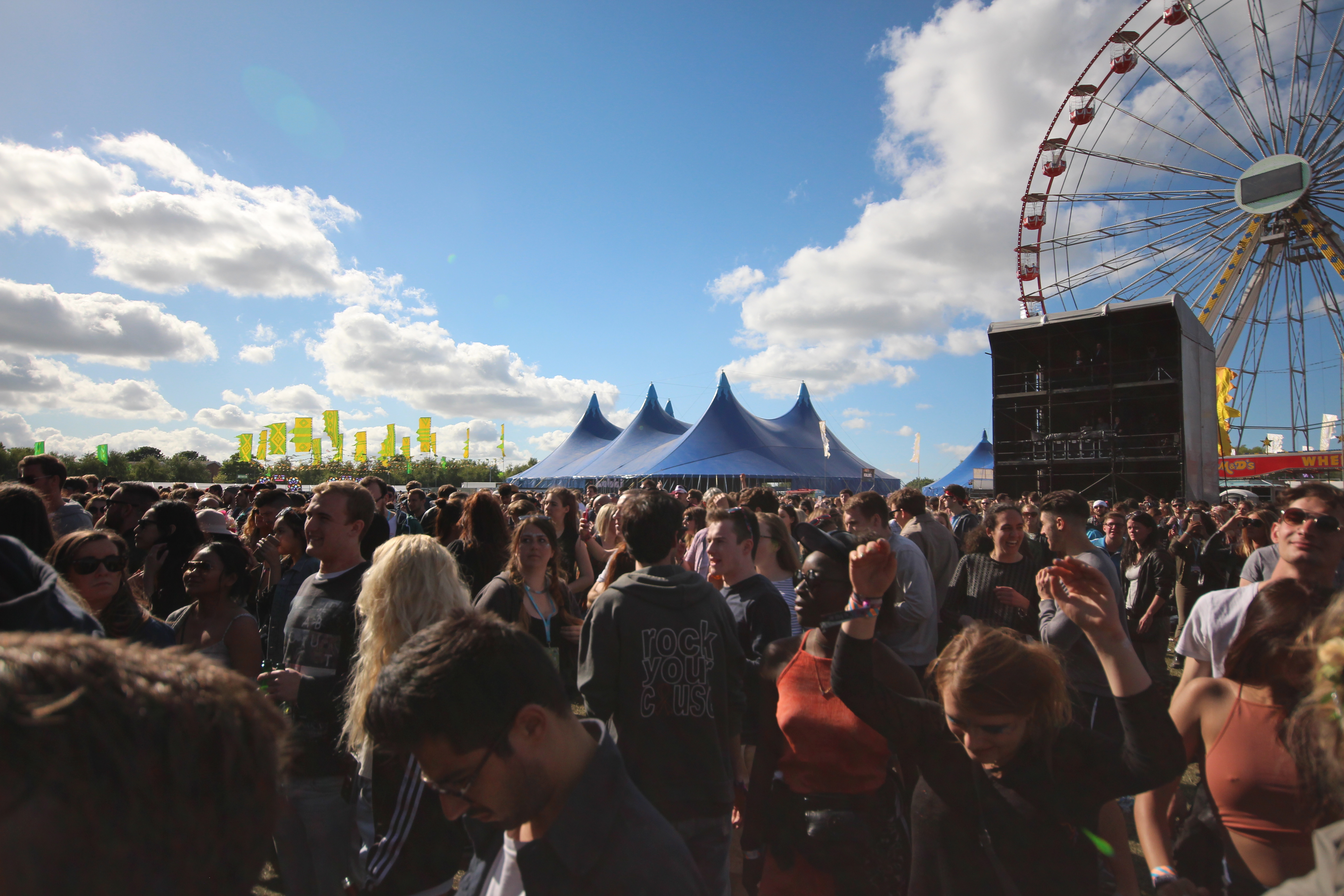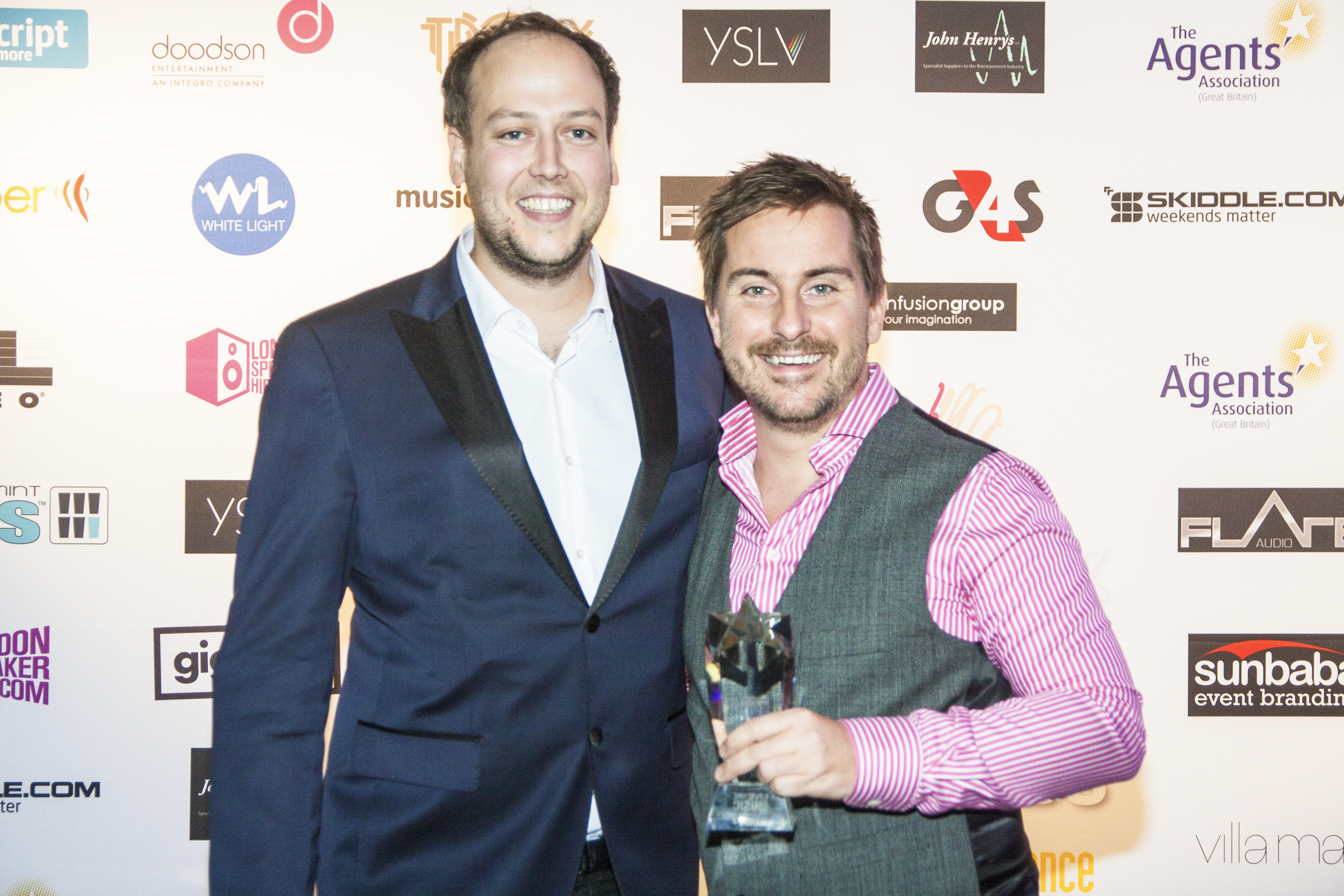 Birthed as a one-night event to commemorate the 70th anniversary of the Battle of Britain, The Festival Previously Known as Lytham Proms has this year expanded into a seven-day series of festivities, including...