Sziget Festival will return to Budapest's Island of Freedom from August 9 - 16, celebrating its 25th anniversary with its customarily expansive music line-up, film screenings, eSports, chess, dance, theatre, sports, chill out areas,... Festival live streaming is a relatively new market but one that has exploded in recent times. Out of the industry leading services that stream electronic music festivals from around the globe to people's iPhones,...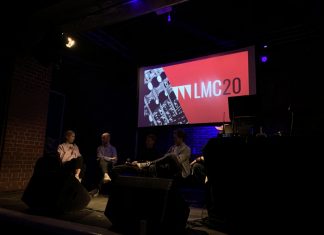 From January 30 – February 1, London Music Conference hosted over 70 workshops, gear demonstrations, talks and panels to help emerging electronic artists engage with and break into the music industry, with the event's...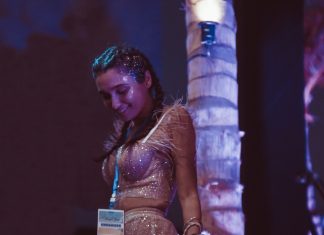 Taking place on the private Zaya Nurai island near Abu Dhabi from November 22 - 23, the inaugural Nurai Fest will host performances from Tiga, Audiofly, Serge Devant, and Steve Lawler. The festival hopes...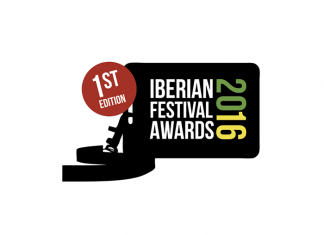 The Iberian Festival Awards will host its first edition on March 3 at FIL in Lisbon, celebrating the achievements of the Spanish and Portuguese festival industries and their affiliates. The event has revealed its... UK: Following a record-breaking response and an impossible level of caffeine intake on our part, the sold-out UK Festival Awards and Conference respectively celebrated and incisively analysed the state of the UK festival industry,... iZettle is a mobile payments app that allows small businesses and sole traders to accept card payments via smartphone or tablet and a connectable card reader. iZettle was the first to introduce its Smart...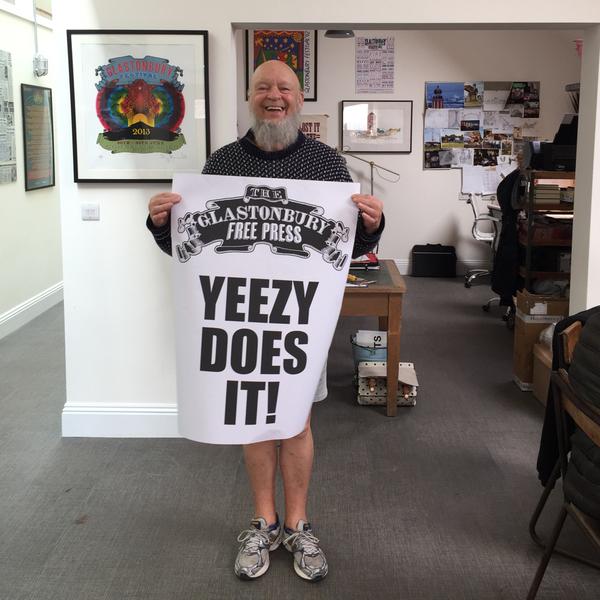 Glastonbury has upset thousands of middle-aged, middle-class Britons with the announcement that Kanye West will headline its Pyramid Stage on Saturday June 27. Desperate to make their displeasure and ignorance known, many 'fans' of...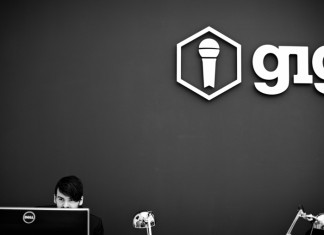 To artists whose various statuses all come prefixed with 'un'– undiscovered, unsigned, underground – the music and festival industries can seem hopelessly intimidating and impenetrable – like a 60-storey Brutalist skyscraper with windows only...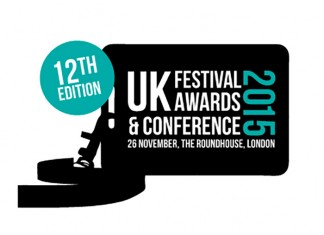 The UK Festival Awards has revealed the shortlists for the vast majority of its categories, which include Best Major, Medium Sized and Small Festivals; Headline Performance of the Year; Best Non-Music Festival; Best Hospitality;...