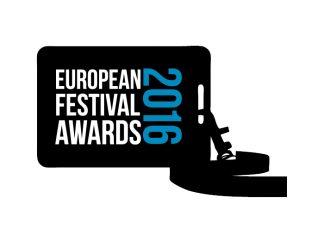 The European Festival Awards – set to take place on January 11 2017 in Groningen, The Netherlands – has revealed the shortlists for its eighth edition. An illustrious celebration of the continent's most vibrant...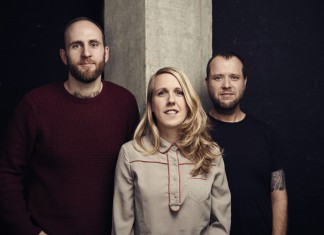 Aside from being the exclusive music promoters at the fantastic Tobacco Dock, London Warehouse Events works across an array of the capital's most idiosyncratic venues to promote and produce events spanning electronica, techno, house...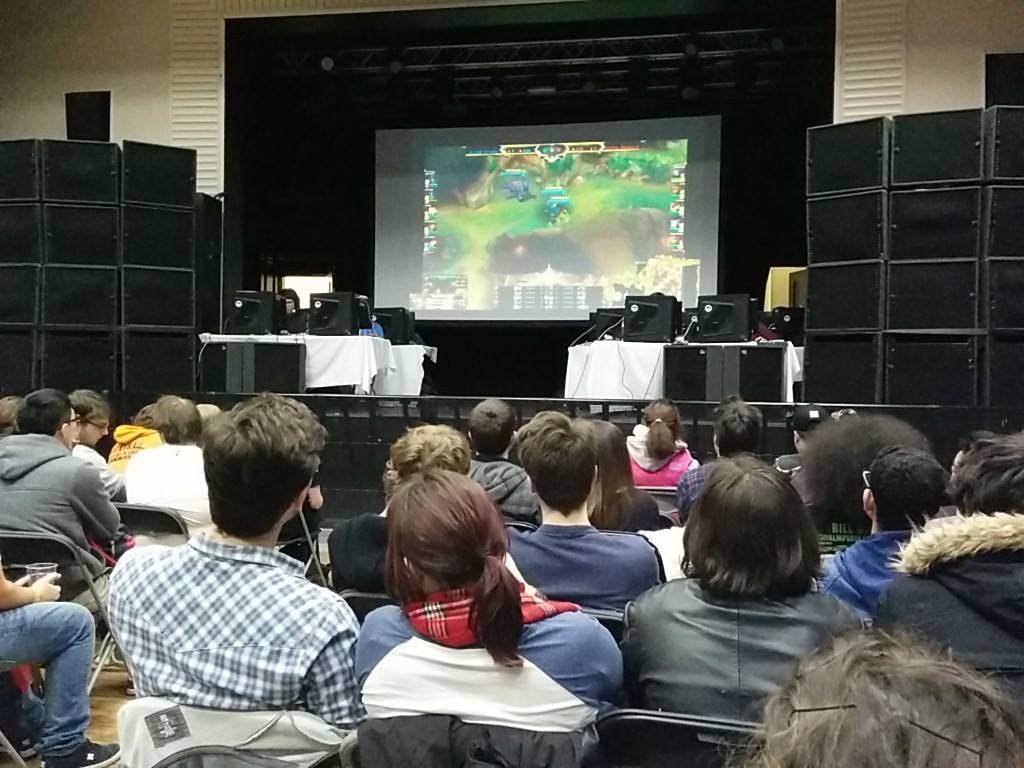 Music festivals in their purest form have pretty much hit a glass ceiling. The multitude of personality-defunct commercial weekenders with nothing to offer but ubiquitous, terminally mediocre guitar bands demonstrates that the industry lacks...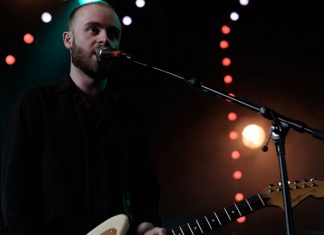 If the mainstream musical landscape is akin to a climate-controlled domed city, then the bands populating Wrong Festival's line-up are the irradiated mutants scavenging beyond its facade, wholly unconcerned with the sterility and sanctuary...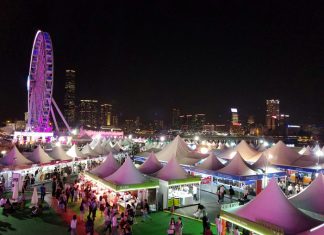 Since its creation in 1994, Airstar has been a world leader in designing and producing inflatable technologies across various industries – from lighting to aerospace and architecture. From the very early days, Airstar has...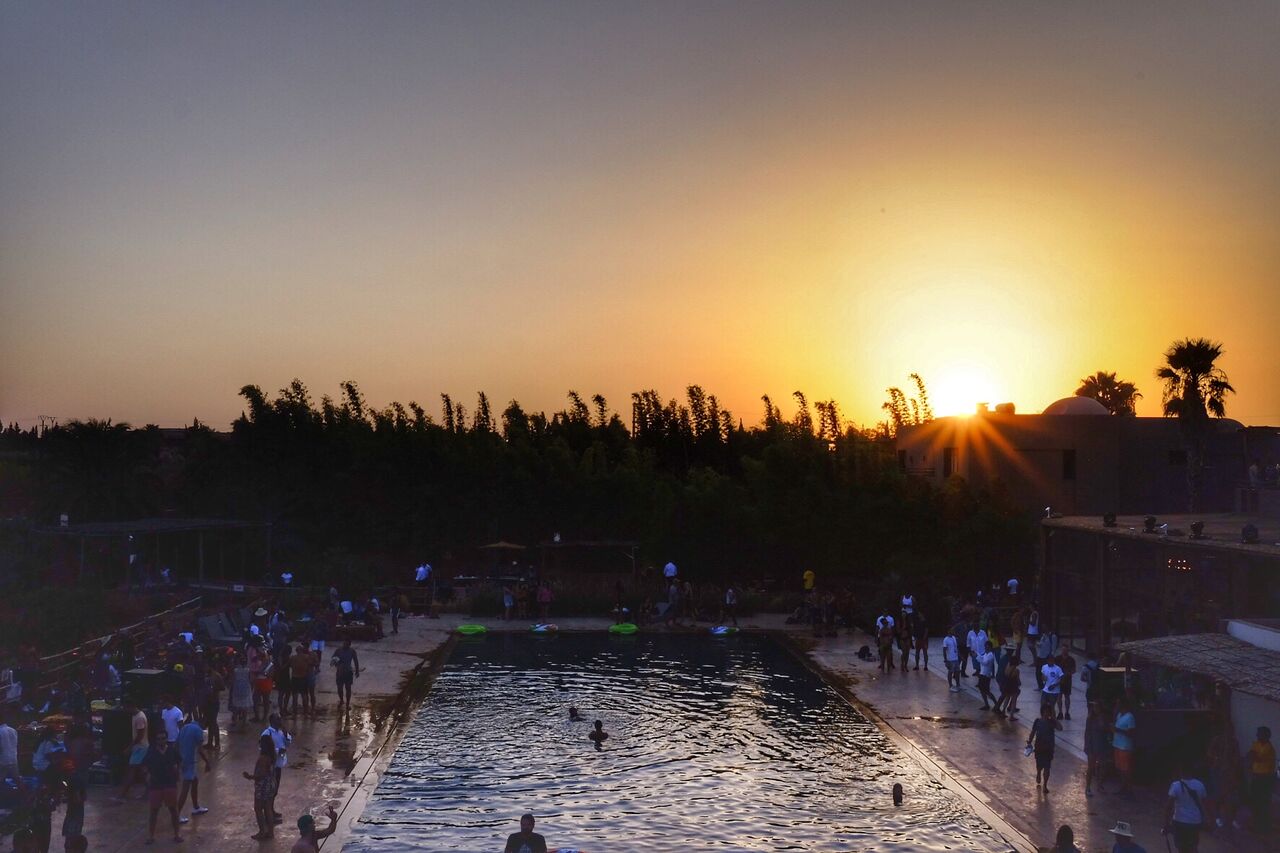 With a pool as its centrepiece and a soundtrack comprising mostly house and disco imports, the inaugural Oasis festival inculcated an ambling and exploratory vibe during the day that filled out and ramped up...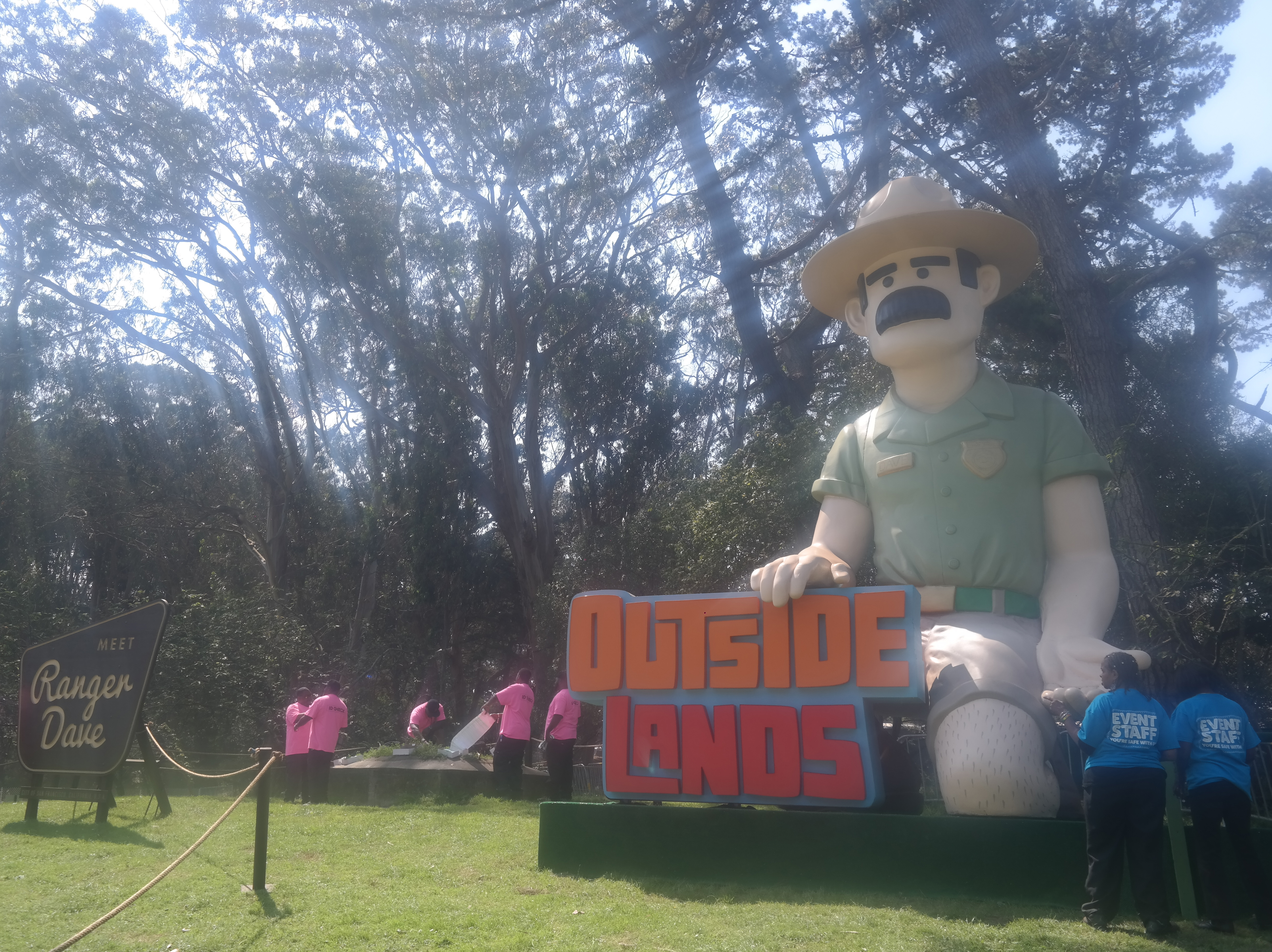 Apologies in advance if this feature is less than articulate, but I'm still in the midst of jet lag induced delirium and the murk of post-San Francisco depression. Returning to the purgatorial ruins of...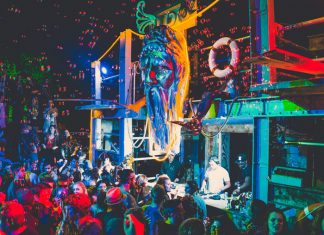 The Bearded Butler was born at Meadows in the Mountains in Bulgaria, a picturesque boutique festival with a mountainous backdrop and 'penchant for social experimental adventure'. The production company was conceived as an affront...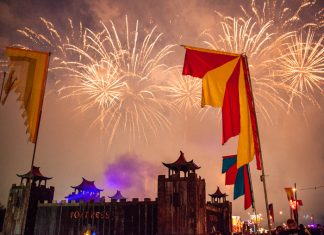 Beat-Herder will return to Lancashire from July 14 – 16, once again aiming to unite the tribes of contemporary dance music via its presentation of innumerable sub-genres across 21 stages. With a personal touch... Festival live streaming is a relatively new market but one that has exploded in recent times. Out of the industry leading services that stream electronic music festivals from around the globe to people's iPhones,...