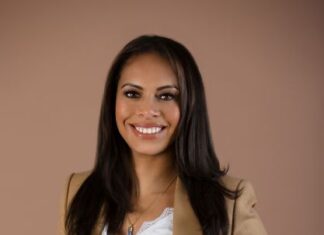 While many were seeing socially distanced events as an alternative during Covid restrictions, Saving Grace Events' Rebecca Hartley saw it as an opportunity to bring ideas for a new type of...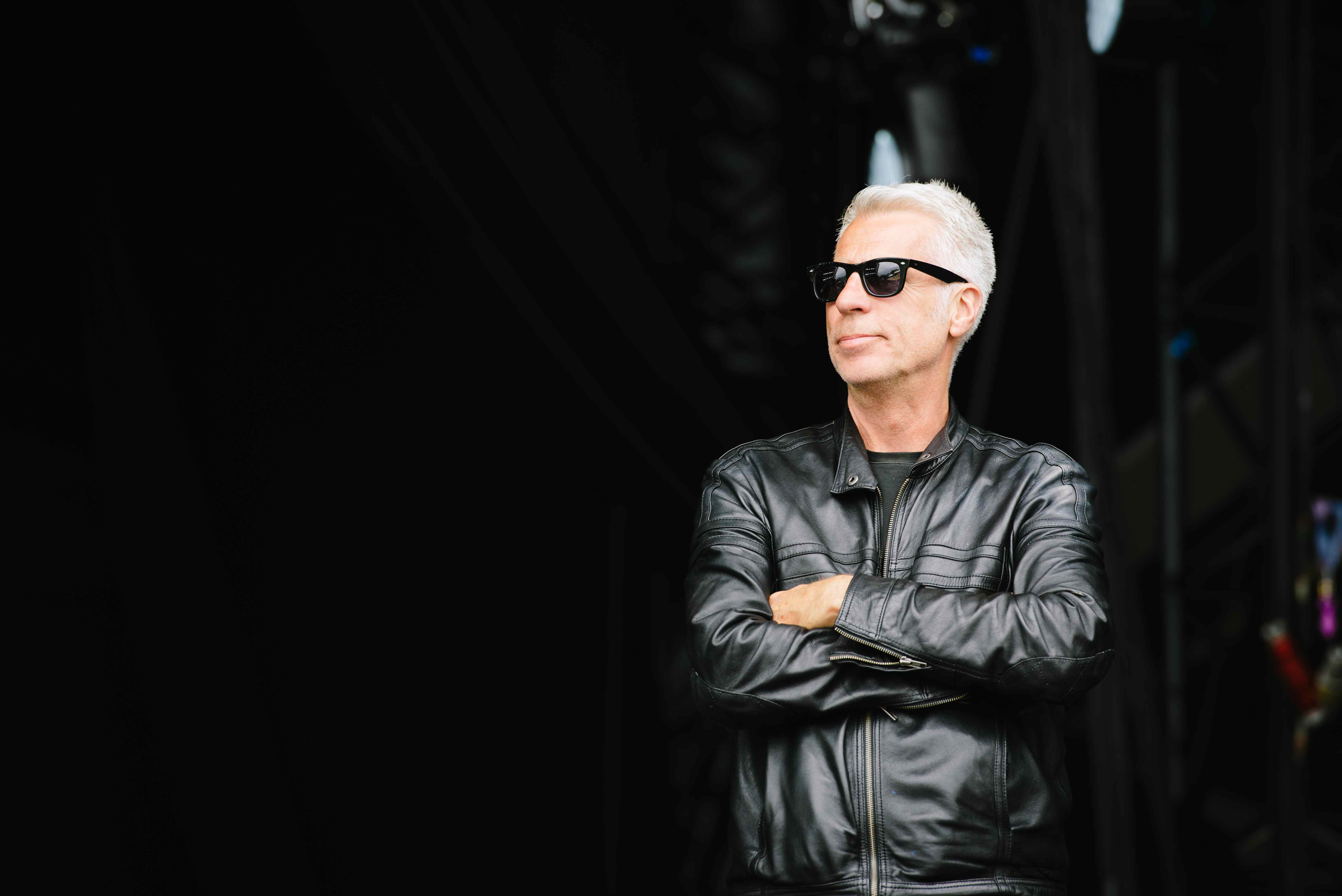 On August 30 1970 - the Isle of Wight Festival's second ever Sunday - a teenage John Giddings witnessed the untimely demise of an event that mirrored the hippie movement, not only in timing...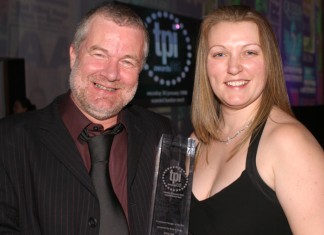 Over the course of the last 35 years, EnTEEtainment has provided site coordination, event management and production services to everything from Glastonbury Festival to the Scottish Bagpipe Championships. Its founder Dick Tee recently celebrated... If the body is a temple, then the average festival-goer must have a borderline pathological penchant for desecration. Whether you treat festivals like the modern equivalents of Sodom and/or Gomorrah or just like to...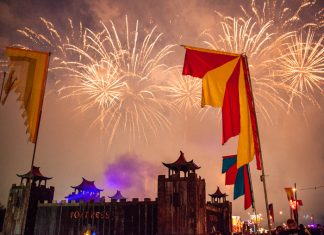 Beat-Herder will return to Lancashire from July 14 – 16, once again aiming to unite the tribes of contemporary dance music via its presentation of innumerable sub-genres across 21 stages. With a personal touch... NETHERLANDS: Between throwing morally reprehensible shapes to Nosaj Thing in Melkweg, discovering that Dutch diets consist solely of toasties, loping through the Red Light District stealing eye contact from prostitutes, and winning the ADE...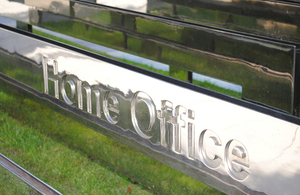 Today (10 January), the government has published its response to the Protect Duty public consultation, which ran from 26 February to 2 July 2021. The Protect Duty has been...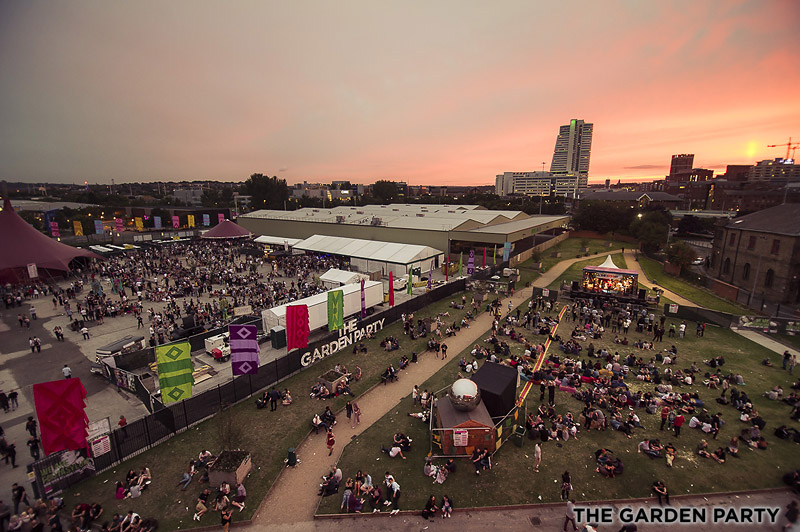 Since emerging a decade ago, it's no secret that The Garden Party has been a champion of predominantly electronic music in Leeds, comprising a core collective of promoters and a number of rotating members...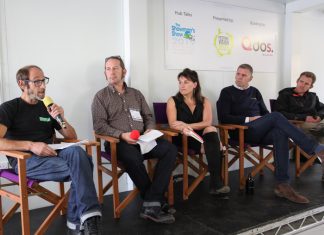 Festivals' environmental impacts and ways to address the climate crisis were in the spotlight at The Showman's Show last week. Speakers from across the festival sector were brought together by live events sustainability campaign Festival...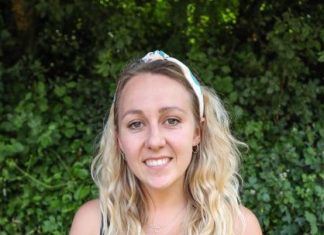 Production People Profiled The business of temporary outdoor staging can be seen as a bit, well, temporary to some, what with the seasonal nature of outdoor events. It's certainly what Abbey Thomas found when she...