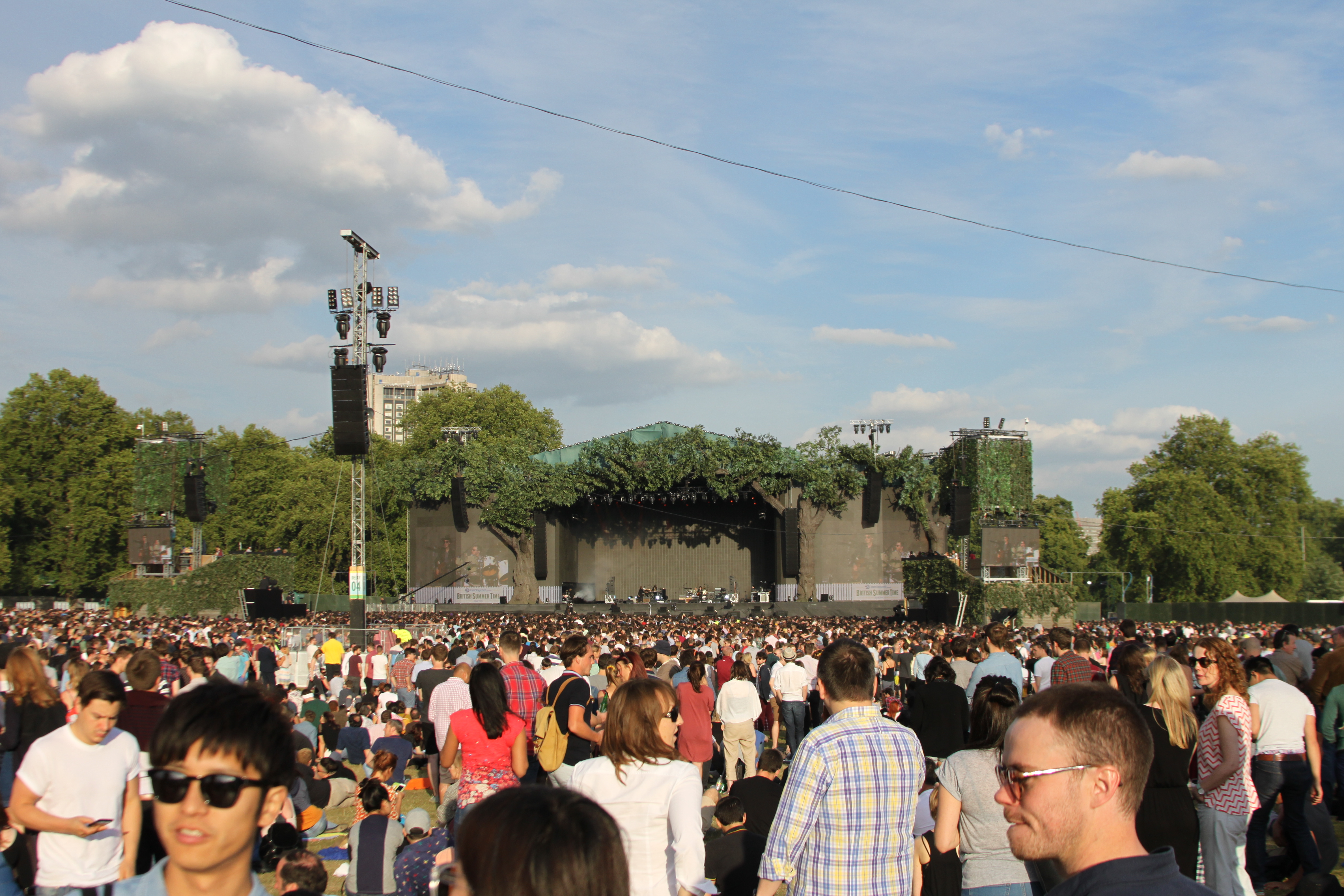 Two rather negative epiphanies dawned on me whilst walking the perimeter of BST Hyde Park. The first was that I'd definitely picked the wrong time to start eating right, what with the litany of...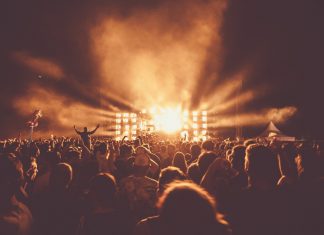 CGA has conducted research into festivalgoers' drug consumption habits and attitudes towards harm reduction initiatives, such as those run by The Loop. The findings come from two separate surveys undertaken by the business intelligence consultancy...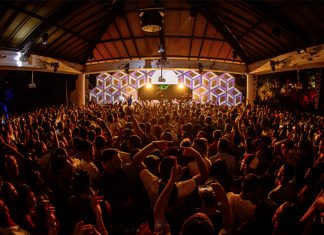 Owing to its reliably beautiful climate, ease of access, and the hosting of festivals from dance music's most renowned brands, the auspicious archipelago of Malta is fast becoming one of the world's hottest destinations...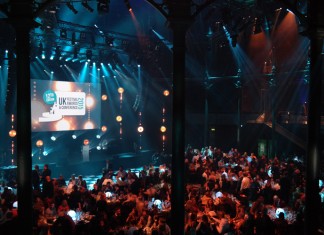 We know you'll most likely skip whatever we write here, so without further ado here are the winners of the 2015 UK Festival Awards… Best Use of New Technology In association with: White Light WINNER: QUANTUM SPECIAL...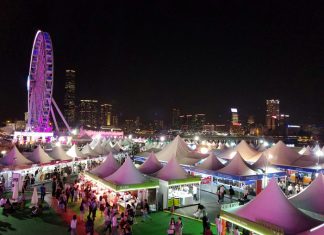 Since its creation in 1994, Airstar has been a world leader in designing and producing inflatable technologies across various industries – from lighting to aerospace and architecture. From the very early days, Airstar has...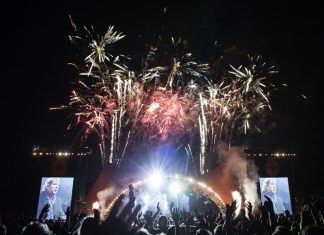 Proudly emblazoned on posters around the expansive Roskilde Festival site were the words 'non-profit since 1972'. In my comprehensive conversation with the festival's Head of Corporate Communications, Christina Bilde – in which we discussed...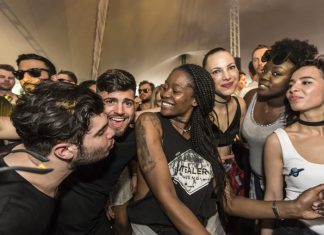 The sophomore edition of Junction 2 will bring an assortment of dance music's finest selectors and producers to London's Boston Manor Park on June 10. Founded and organised by esteemed promoters London Warehouse Events,...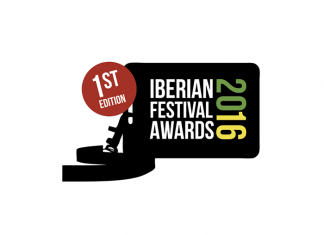 The Iberian Festival Awards will host its first edition on March 3 at FIL in Lisbon, celebrating the achievements of the Spanish and Portuguese festival industries and their affiliates. The event has revealed its...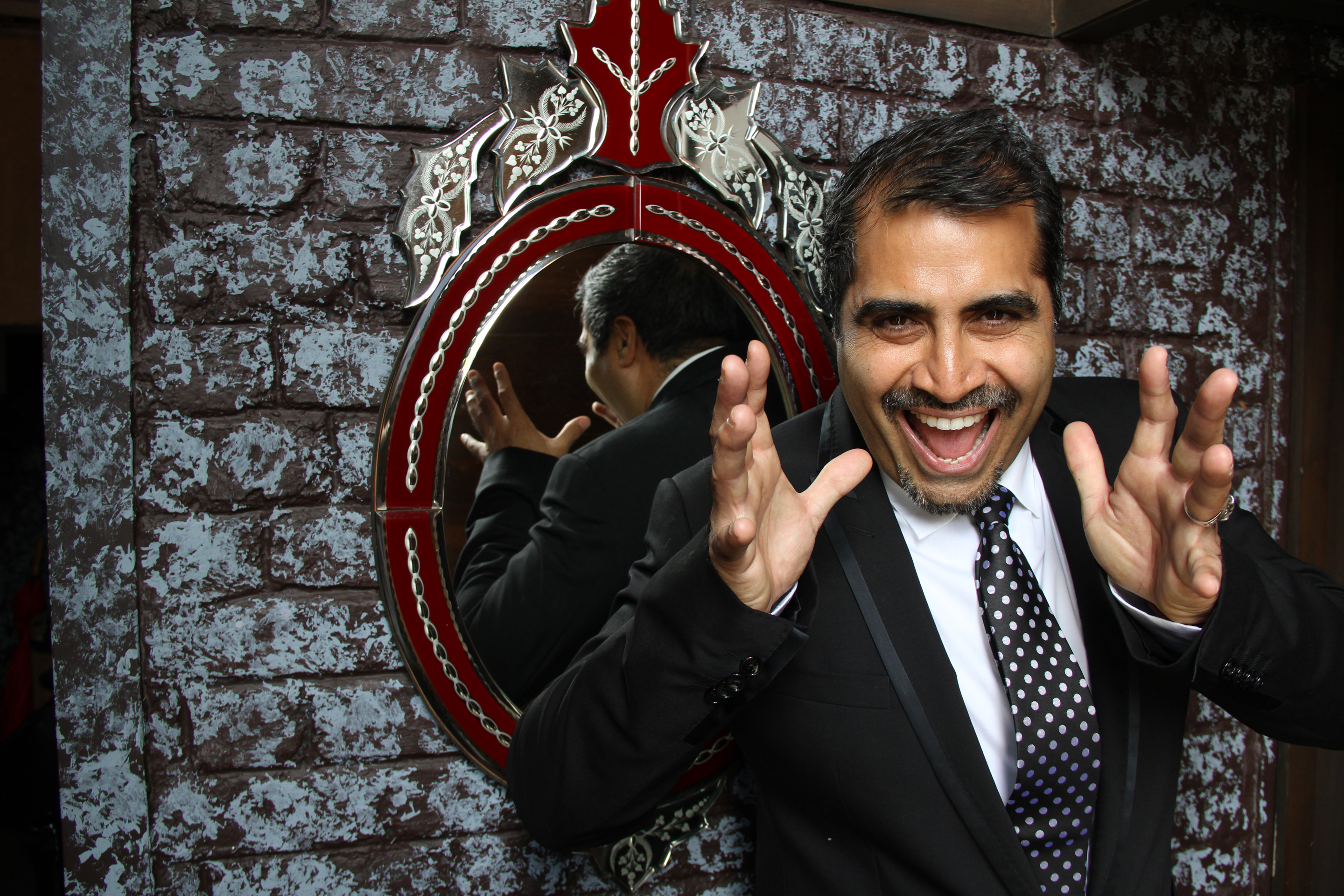 With a background in advertising, intellectual property, feature films, music promotion, event and talent management, sports marketing, wedding management and literature, it's safe to say that Shailendra Singh has his fingers (pictured) in an...