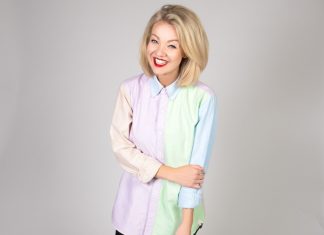 After six years spent studying and working in Manchester for the likes of Manchester International Festival and The Warehouse Project, Sarah McBriar moved down to London in 2013 to undertake an MA in Creative...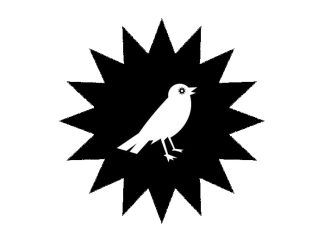 This article was written by Gideon Gottfried, News & Features Writer for Pollstar UK. 1977 marked the birth of one of Switzerland's most iconic festivals: OpenAir St. Gallen. Founded by Freddi 'Gagi' Geiger as...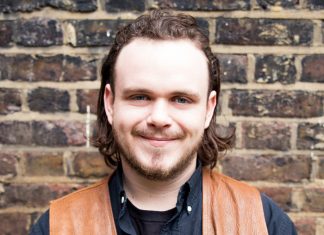 Niall Green founded the app development company Second Screen in 2014 out of his dissatisfaction with the disconnect between audiences and artists at live events. The platform's primacy of social interactivity over sales prospects...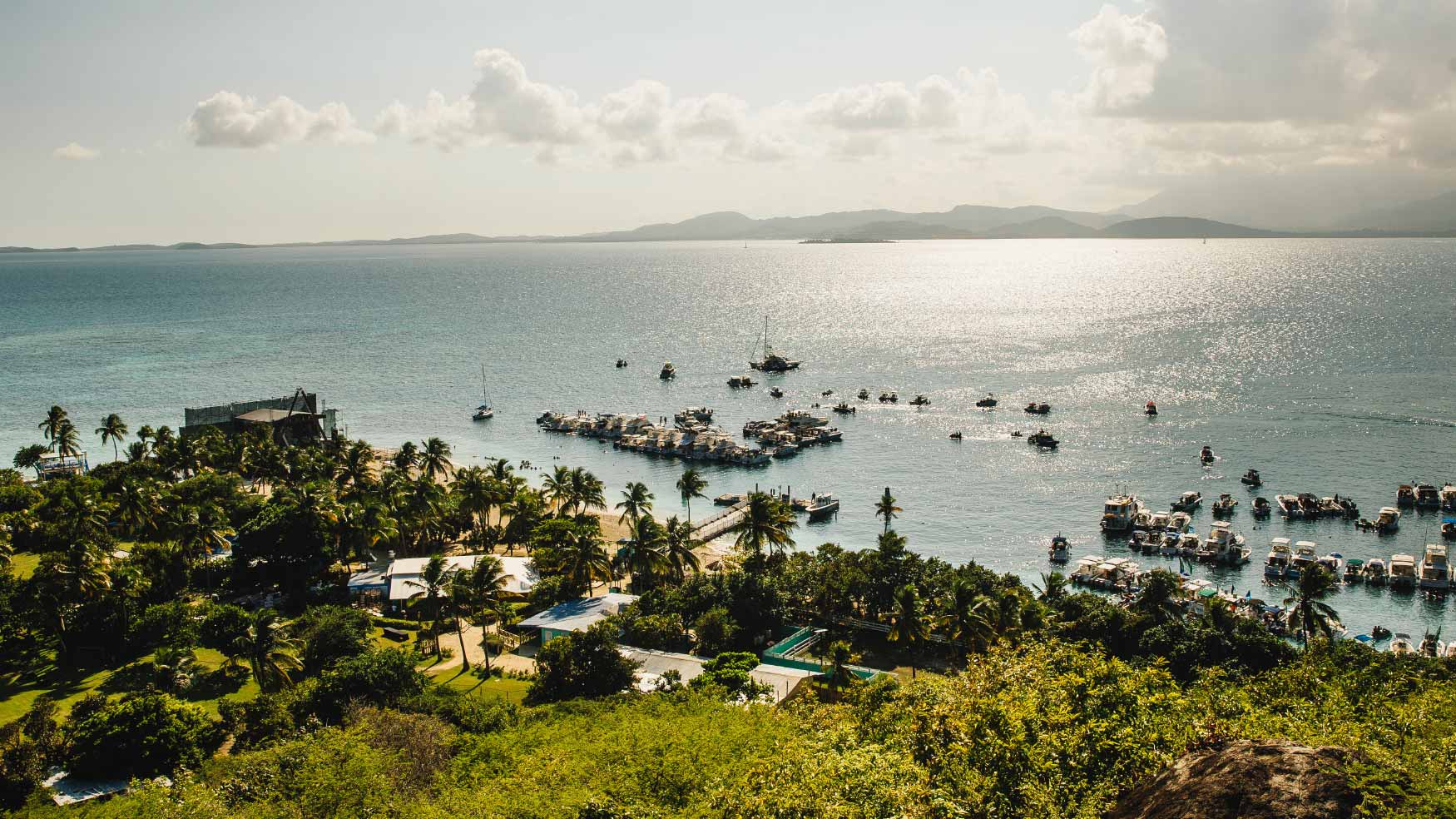 Long associated with music and entertainment, premium rum brand Bacardi took this to a new level recently with help from global event and brand experience pioneers Broadwick Live. The campaign – Barcardi's most successful earned...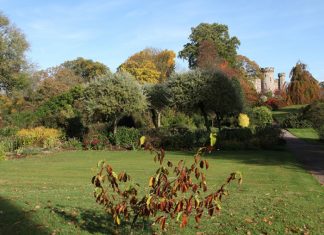 One Tribe is a new world music festival founded by the Audio Farm crew, who have been putting on events in Manchester and North Wales since 2009. Over the past four summers they have...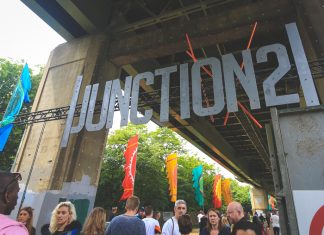 The London based techno festival Junction 2 made its debut in June of this year, the brainchild of one the capital's most esteemed electronic music promoters, London Warehouse Events. The event's auspicious combination of...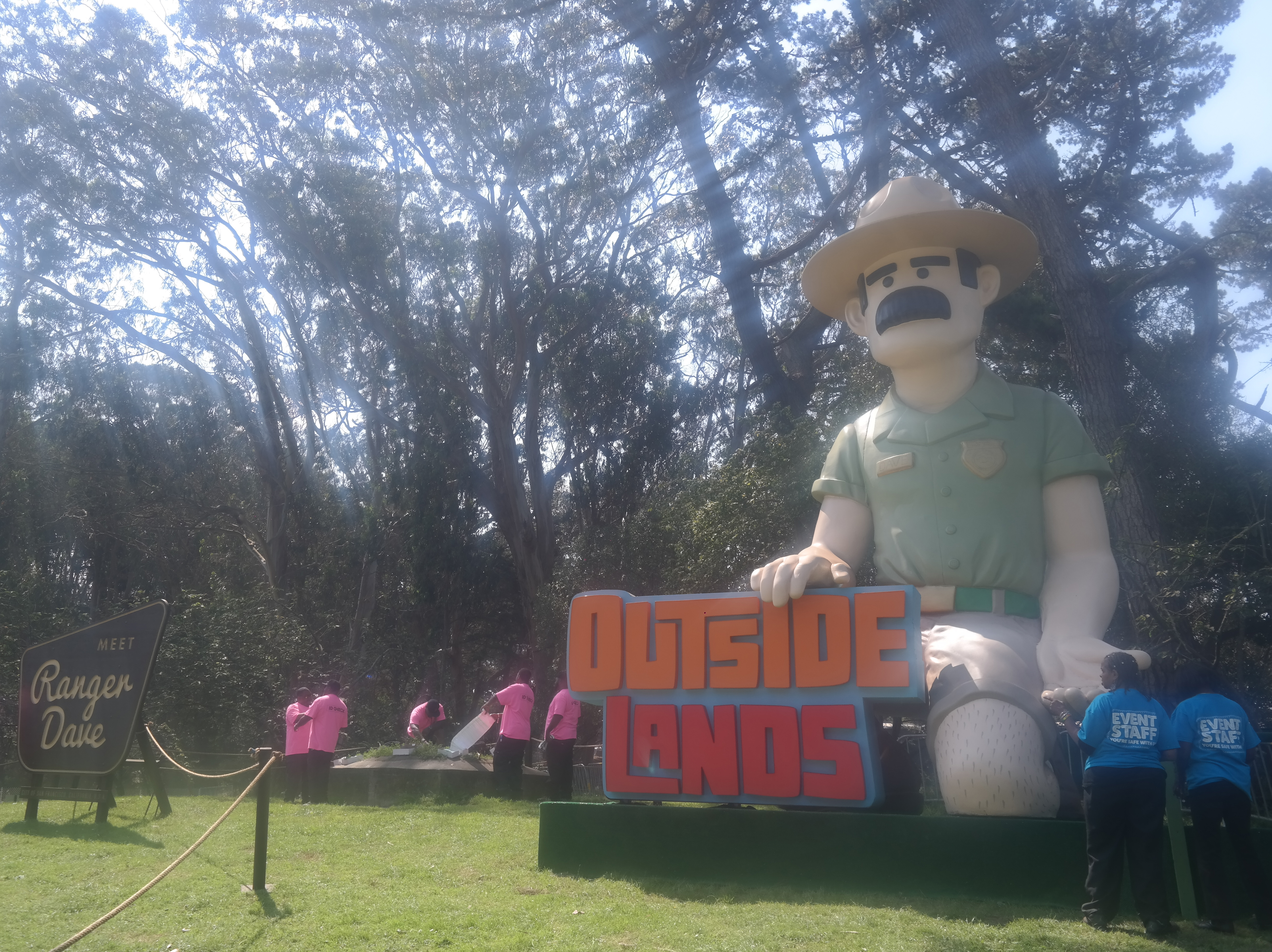 Apologies in advance if this feature is less than articulate, but I'm still in the midst of jet lag induced delirium and the murk of post-San Francisco depression. Returning to the purgatorial ruins of...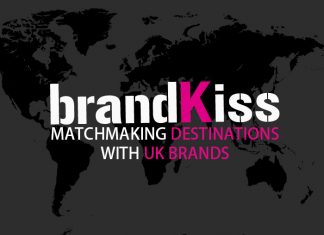 For the last seven years, the London-based affinity marketing agency Brandkiss has partnered tourist boards with renowned consumer brands for targeted, cross-promotional national campaigns. Having executed hundreds of campaigns for high-profile brands in various...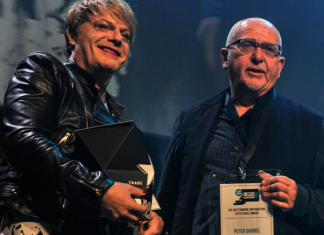 Photos courtesy of Sara Bowrey / Peter Corkhill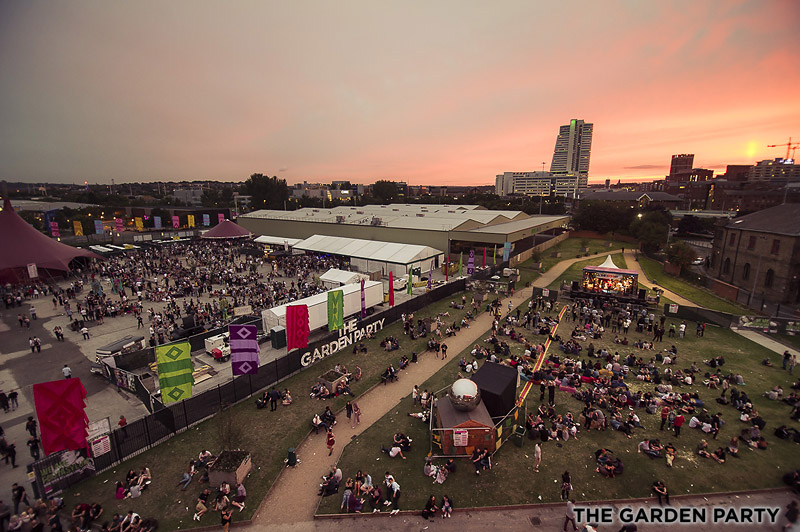 Since emerging a decade ago, it's no secret that The Garden Party has been a champion of predominantly electronic music in Leeds, comprising a core collective of promoters and a number of rotating members...