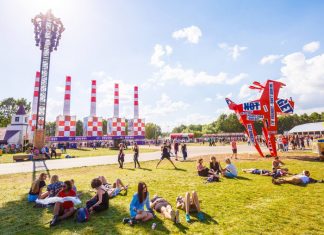 Lowlands Festival – or A Campingflight to Lowlands Paradise if you're not into the whole brevity thing – is one of The Netherlands' most successful events, attracting around 55,000 visitors to its annual three-day...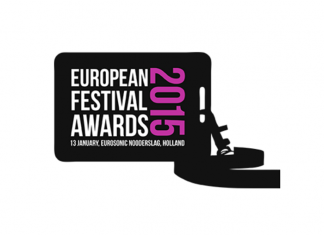 The votes have been counted and we can now reveal the finalists in this year's European Festival Awards. This year – the 7th edition - saw over 800,000 votes cast by fans from 50... NETHERLANDS: Wandering between the myriad venues involved in the Amsterdam Dance Event prompted two recurring questions. The first being 'Where am I right now?' owing to the copy and pasted canals that I still...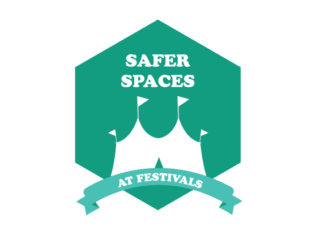 Boomtown Fair, Boardmasters, Reading & Leeds, Bluedot, Parklife  and Shambala among signatories of AIF's Safer Spaces Campaign.  Includes updated Charter of Best Practice, plus new awareness and education campaign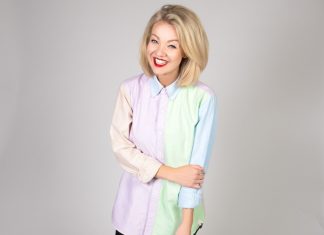 After six years spent studying and working in Manchester for the likes of Manchester International Festival and The Warehouse Project, Sarah McBriar moved down to London in 2013 to undertake an MA in Creative...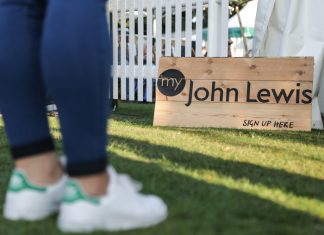 Forged in a partnership between veteran promoter Harvey Goldsmith and department store brand John Lewis, OnBlackheath Festival launched in 2014 to significant fanfare and made the shortlist for the UK Festival Awards' Best New...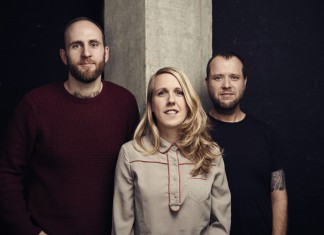 Aside from being the exclusive music promoters at the fantastic Tobacco Dock, London Warehouse Events works across an array of the capital's most idiosyncratic venues to promote and produce events spanning electronica, techno, house...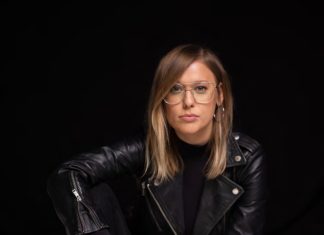 Lovefest is back once again in 2022, this year celebrating 15 years since its inception. The event is set to take place in Vrnjacka Banja, Serbia from August 4-6th, with an extra special lineup...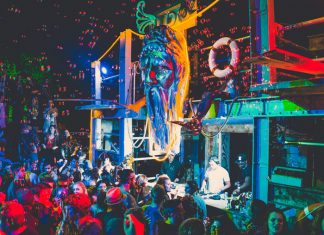 The Bearded Butler was born at Meadows in the Mountains in Bulgaria, a picturesque boutique festival with a mountainous backdrop and 'penchant for social experimental adventure'. The production company was conceived as an affront...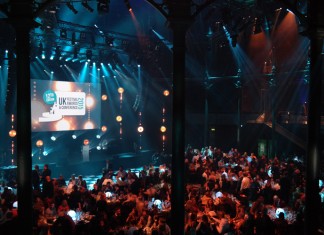 We know you'll most likely skip whatever we write here, so without further ado here are the winners of the 2015 UK Festival Awards… Best Use of New Technology In association with: White Light WINNER: QUANTUM SPECIAL...