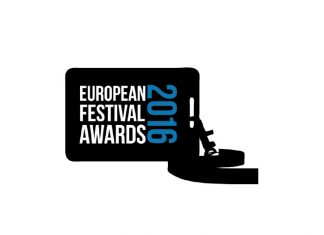 The eighth annual European Festival Awards was held on Wednesday January 11, inviting an eclectic array of the continent's festival organisers and suppliers to celebrate the industry's collective efforts and achievements over the past... UK: Still relatively young but undeniably effectual, the desert island disco-themed Bestival 2014 continued to refine its distinct aesthetic through a plethora of idiosyncratic conceptual art pieces, intimate micro venues, eclectic eateries, and an...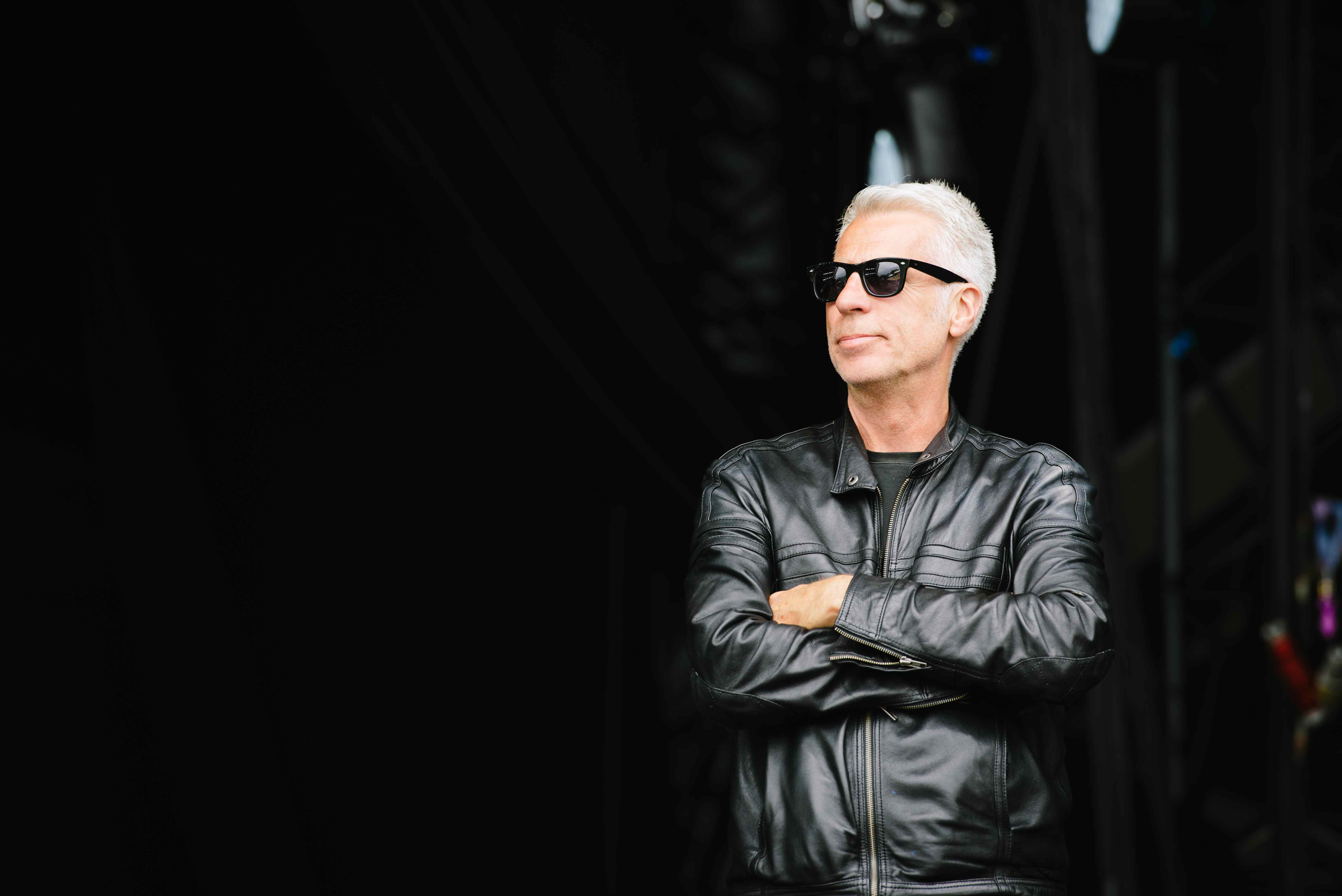 On August 30 1970 - the Isle of Wight Festival's second ever Sunday - a teenage John Giddings witnessed the untimely demise of an event that mirrored the hippie movement, not only in timing...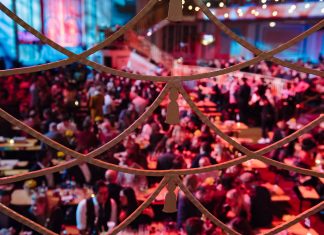 The application process for the UK Festival Awards 2019 has now opened. The Awards will return to the Troxy in London on December 5th for a third consecutive year and promises to end the...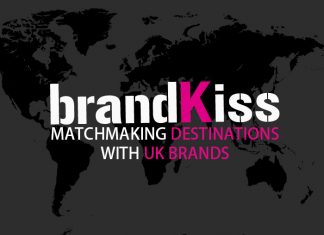 For the last seven years, the London-based affinity marketing agency Brandkiss has partnered tourist boards with renowned consumer brands for targeted, cross-promotional national campaigns. Having executed hundreds of campaigns for high-profile brands in various...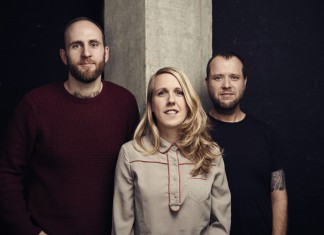 Aside from being the exclusive music promoters at the fantastic Tobacco Dock, London Warehouse Events works across an array of the capital's most idiosyncratic venues to promote and produce events spanning electronica, techno, house...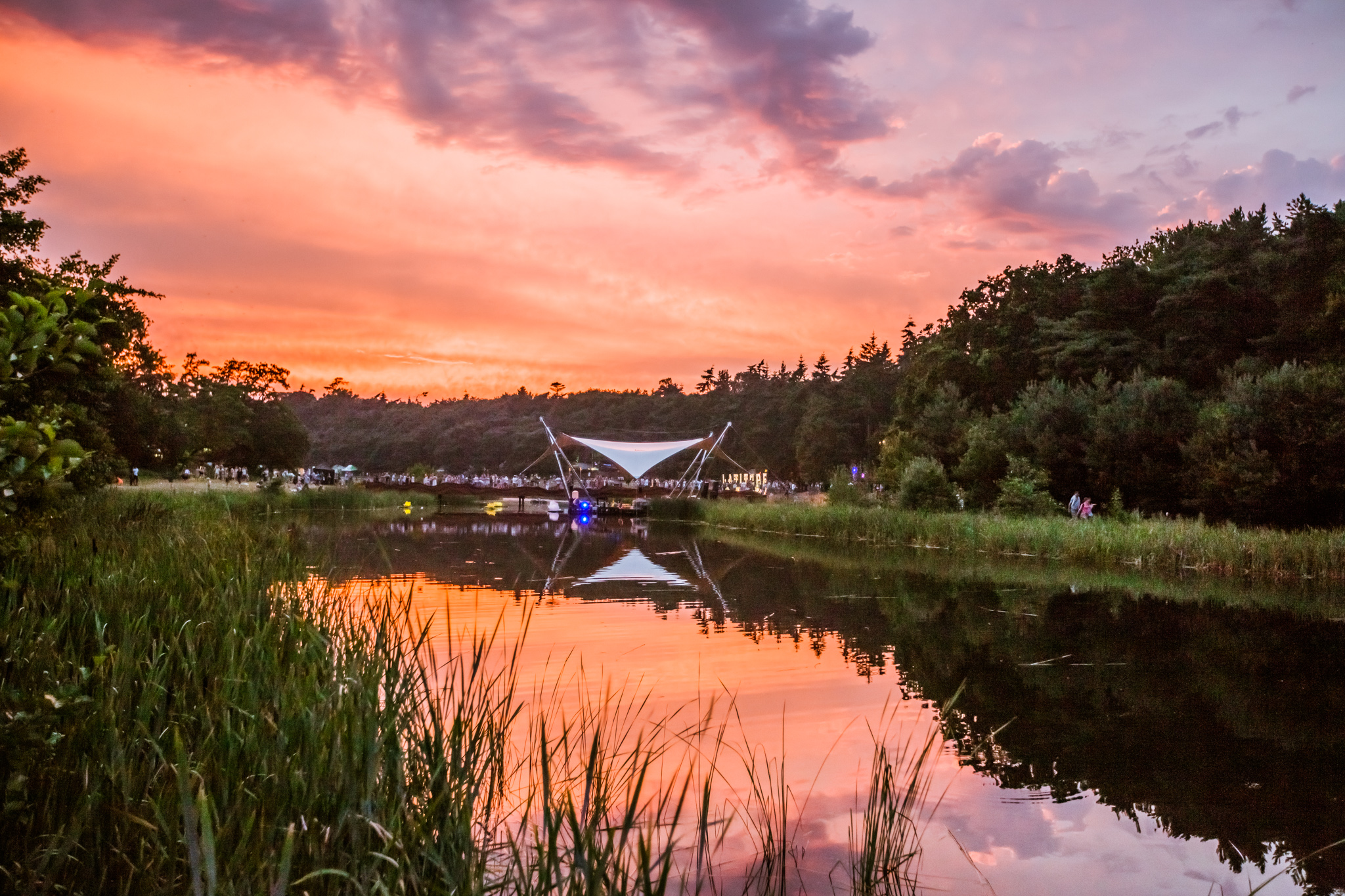 Since 2006, Latitude has been an exemplar of the boutique festival movement. Whereas a myriad of other festivals have hosted all manner of non-musical mediums on their rosters, none have shared the spotlight between...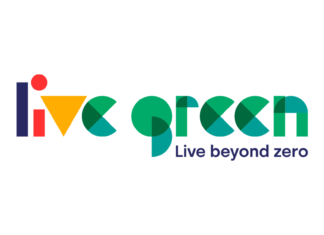 The UK's live music sector has today launched a sweeping industry campaign to deliver climate action, as it sets out its commitment to reach net zero emissions by the year 2030.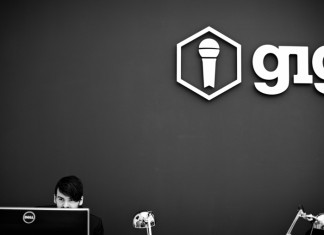 To artists whose various statuses all come prefixed with 'un'– undiscovered, unsigned, underground – the music and festival industries can seem hopelessly intimidating and impenetrable – like a 60-storey Brutalist skyscraper with windows only...
Sziget Festival will return to Budapest's Island of Freedom from August 9 - 16, celebrating its 25th anniversary with its customarily expansive music line-up, film screenings, eSports, chess, dance, theatre, sports, chill out areas,...