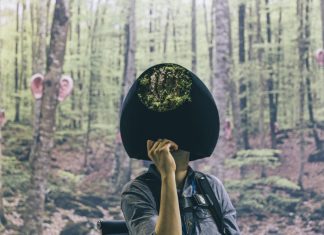 The 23rd Sónar festival consolidated its commitment to exploring new formats and content, both in its musical offerings and in the showings of its interdisciplinary, technology-centric conference Sónar+D. +D far exceeded participation expectations with...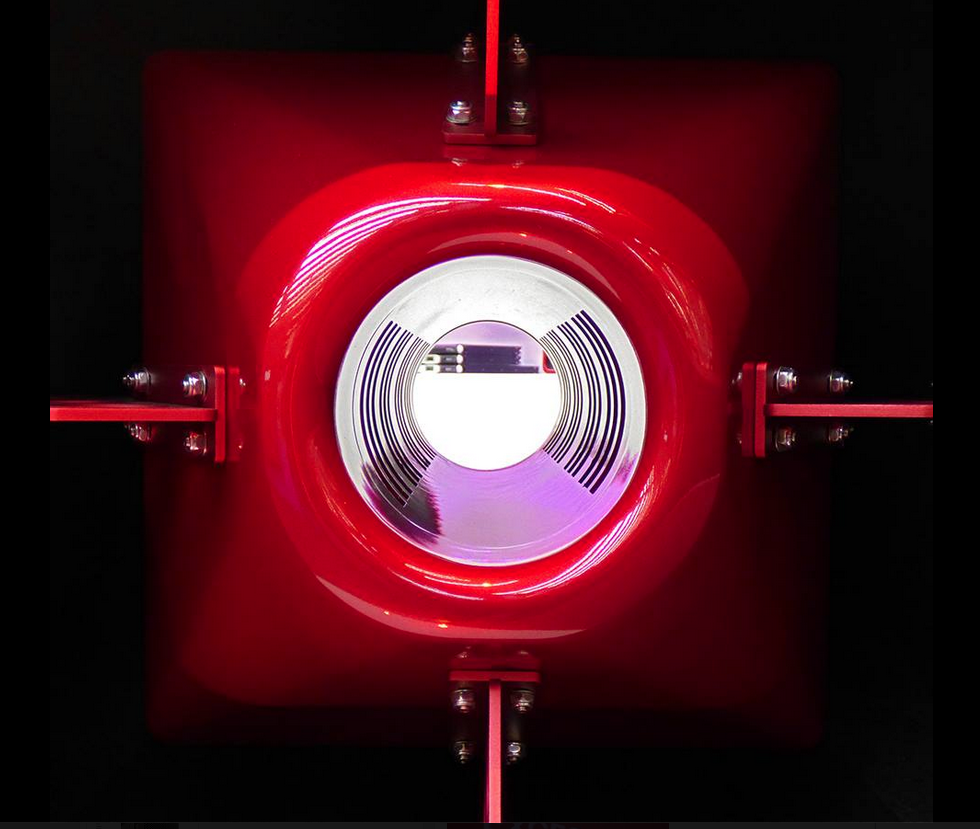 Established in 2002, Void Acoustics has traditionally set its sights on conquest of the international installed and live-sound markets, covering the entire spectrum of styles and spaces. In recent years it has moved further...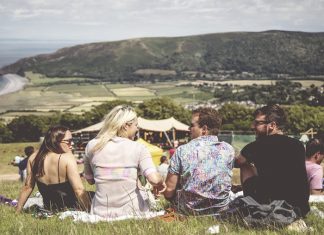 There isn't a great deal of orthodoxy in the story of how Samphire Festival came to be. Founded last year by Flora Blathwayt and Josh Beauchamp – both romantic partners and total newcomers to...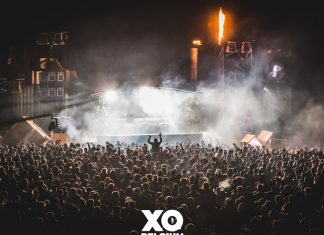 Marcel Mingers started promoting both indoor and outdoor house events around The Netherlands in 1992, shortly after being 'infected' by the genre's ascendancy in Belgium. In 1996 he took the leap into festival promotion... They're probably two of the most hotly-disputed parts of a festival's costs: Police and PRS. PRS For Music recently carried out a review of the charges it levies on live music events, including how...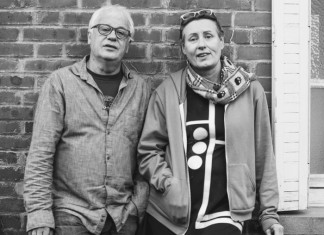 On Wednesday January 13 2016 the annual European Festival Awards will see one of France's most distinguished event organising duos receive the 'Lifetime Achievement Award', presented by Yourope. Jean-Louis Brossard and Béatrice Macé have been...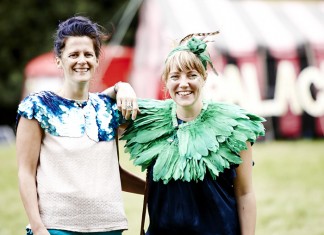 Perhaps most renowned for producing the award-winning family-oriented Just So Festival, Wild Rumpus is a not-for-profit arts organisation that also manages the Northern Festivals Network and is responsible for The Lost Carnival, Day at...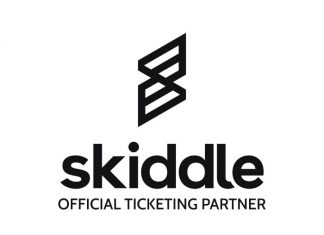 Following the widely reported disaster that was last year's Hope & Glory Festival, Skiddle – one of the failed event's two primary ticketing outlets – made the 'unprecedented' decision to refund each and every...
This article was first published in the spring issue of Protocol Magazine, and was written by the Event Safety Alliance's Director of Operations, Jacob Worek. 'The National Weather Service has issued a severe thunderstorm watch...
Festival de musique émergente – or FME for short – entered its 13th edition this September with close to 70 groups and artists across the programme, most of whom were unsigned and emerging musicians. Festival...