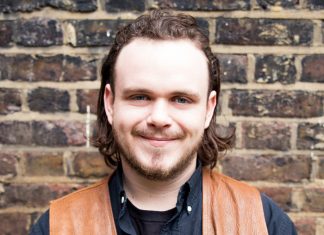 Niall Green founded the app development company Second Screen in 2014 out of his dissatisfaction with the disconnect between audiences and artists at live events. The platform's primacy of social interactivity over sales prospects...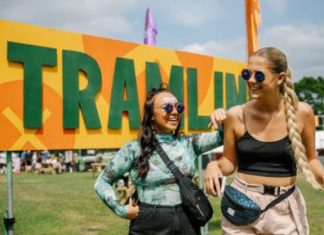 Tramlines, Sheffield's biggest festival of music, art and comedy, has come to a close marking a landmark moment for the city and the UK live events industry. 40,000 revellers a day attended the sold-out...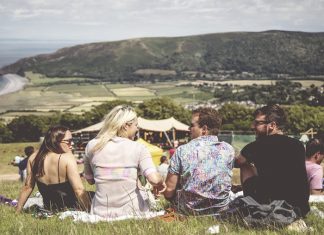 There isn't a great deal of orthodoxy in the story of how Samphire Festival came to be. Founded last year by Flora Blathwayt and Josh Beauchamp – both romantic partners and total newcomers to...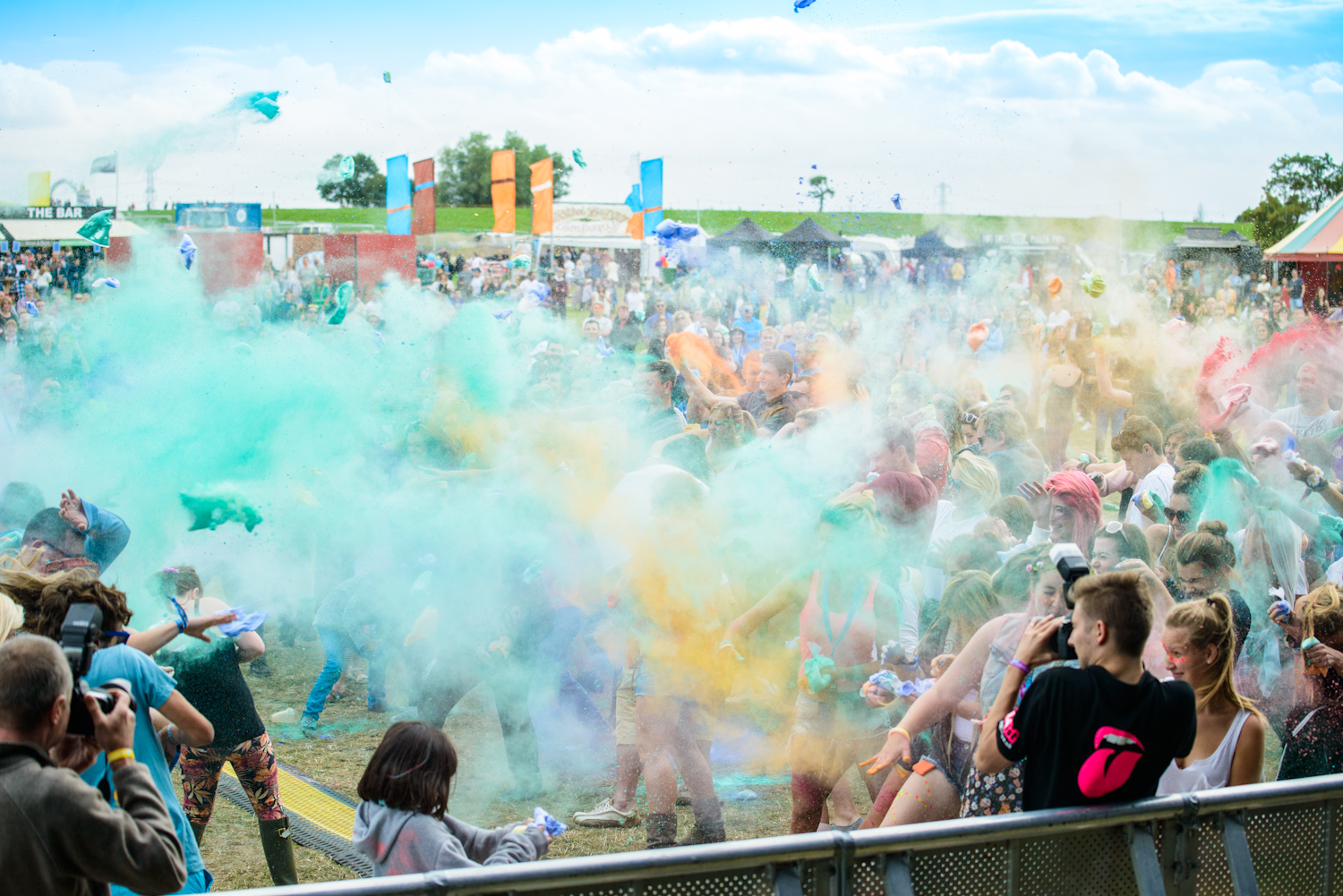 UK: Aside from the fate that befell the crew of the Mary Celeste, the identities of the Loch Ness Monster and Jack the Ripper, and the origin of the Wow! Signal, the greatest entirely...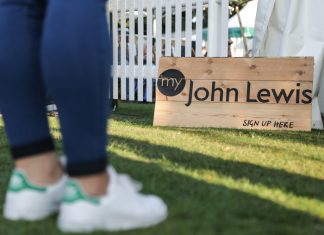 Forged in a partnership between veteran promoter Harvey Goldsmith and department store brand John Lewis, OnBlackheath Festival launched in 2014 to significant fanfare and made the shortlist for the UK Festival Awards' Best New...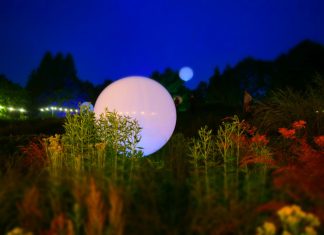 The Northern Festivals Network was conceived in 2014 in collaboration between Just So Festival, Head For The Hills Festival and Kendal Calling, enabled through support from the Arts Council's Strategic Touring Fund. Backed by...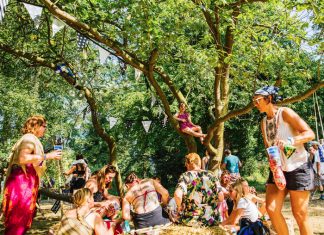 CGA has conducted research into festivalgoers' level of demand for more sustainable events, as well as their preferred modes of transport to festivals. Surveying approximately 6500 festivalgoers in the October 2018 UK Festival Awards Census,...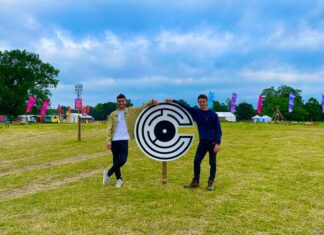 Will Darley's a few minutes late for our online meeting, a Safety Advisory Group(SAG) meeting had gone on a little longer than expected but it went well, which is not always the...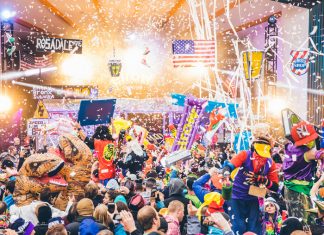 Encompassing music, culture and travel under its umbrella, the Global-partnered Broadwick Live is a multifaceted mainstay of the festival circuit whose portfolio has dramatically increased in scope over the last year. Its flagship festivals...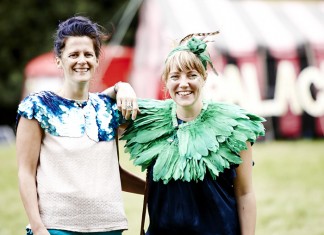 Perhaps most renowned for producing the award-winning family-oriented Just So Festival, Wild Rumpus is a not-for-profit arts organisation that also manages the Northern Festivals Network and is responsible for The Lost Carnival, Day at...