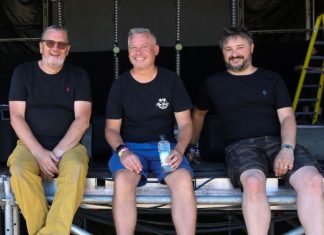 Lakefest has partnered with MetaFests, to be the first UK festival to enhance the experience for all attendees with full scale NFT collectibles and technologies for 2023. We sensed that something new was in the...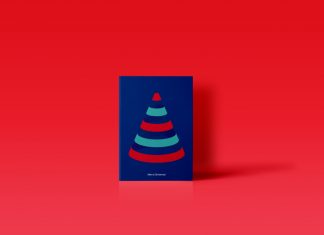 Primary ticket company Skiddle recently made a pledge to raise £100,000 for Macmillan Cancer Support by the end of 2017, a move inspired by the support work offered by the charity to one of...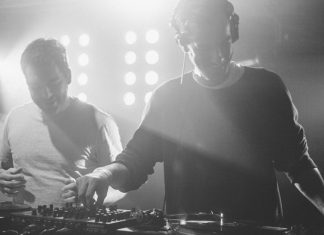 Over a couple of consecutive weekends each September, Outlook & Dimensions repurpose a 19th century Croatian fort into a temple for all things danceable. Finishing off the festival season with a resounding one-two punch,...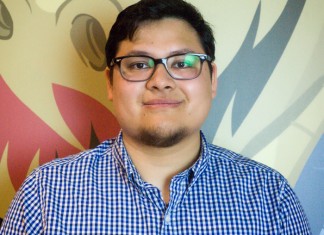 Founded in June 2011, Twitch is the world's leading social video platform and community for gamers. Each day, more than 8.5 million community members gather to watch and talk about video games with more...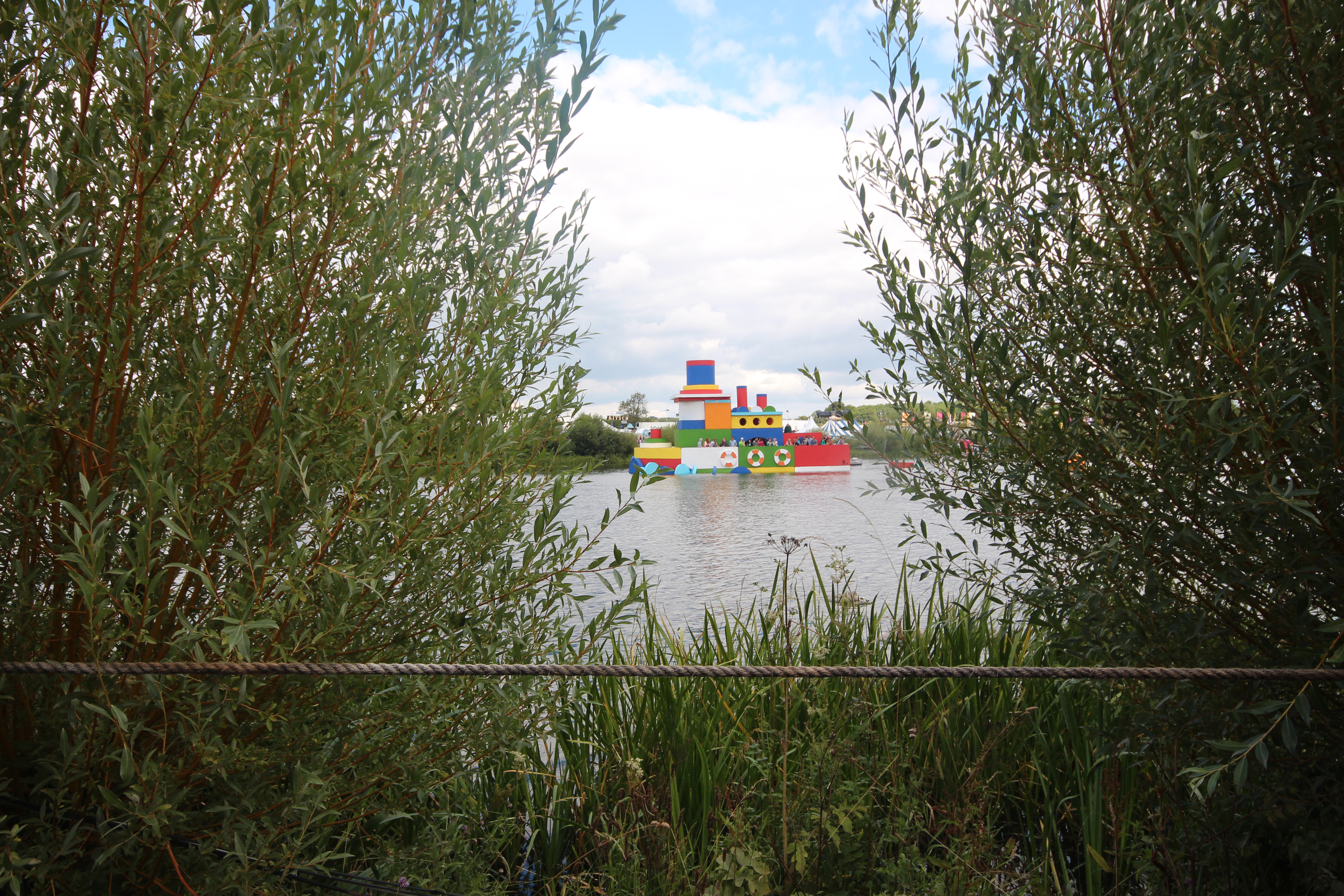 In the Corinthians-quoting foreword to this year's Secret Garden Party programme, Head Gardener Fred Fellowes suggests that childishness is 'at heart, a natural state'. The festival's theme for this year, 'Childish Things', aimed to...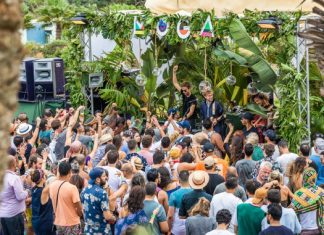 We speak to Moga Festival co-founder Matthieu Corosine about how it all came about, the nomadic nature of the series, the musical vibe, aims, and much more. Moga Festival was born in Essaouira, Morocco, but...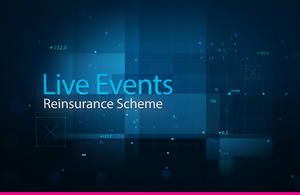 The UK Live Events Reinsurance Scheme will give events the confidence they need to plan through to summer 2022The Scheme will support live events across the country - such as concerts and... UK: Still relatively young but undeniably effectual, the desert island disco-themed Bestival 2014 continued to refine its distinct aesthetic through a plethora of idiosyncratic conceptual art pieces, intimate micro venues, eclectic eateries, and an...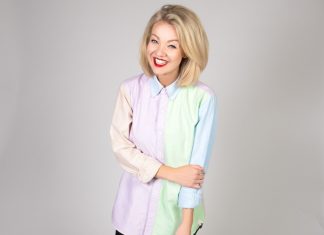 After six years spent studying and working in Manchester for the likes of Manchester International Festival and The Warehouse Project, Sarah McBriar moved down to London in 2013 to undertake an MA in Creative...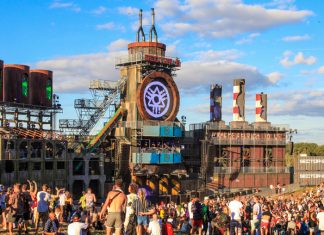 Hampshire's Matterley Estate once again played host to the fully immersive BoomTown Fair from August 11 - 14, which this year welcomed an increased capacity of 60,000 music lovers and saw the addition of...