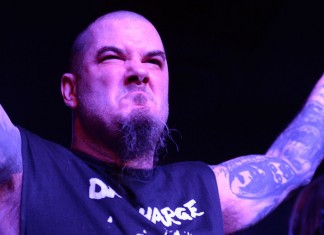 An online petition has been launched encouraging the organiser of Download Festival, Andy Copping, to drop metal supergroup Down from its line-up in light of its frontman Phil Anselmo performing Nazi salutes and chanting... UK: As a sixteen year old débutante I attended my first ever Leeds Festival, ending up camped on a hillside with a fortunately close buddy on what felt like an 85% gradient. We spent...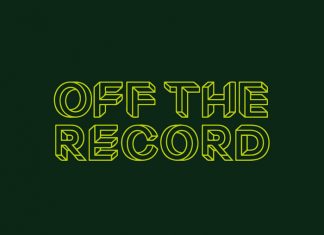 Off The Record, a multi-venue music festival and conference for emerging artists, made its debut in Manchester on November 4. Conceived in a partnership between From the Fields, Liverpool Sound City and Louder Than...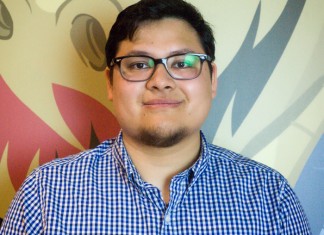 Founded in June 2011, Twitch is the world's leading social video platform and community for gamers. Each day, more than 8.5 million community members gather to watch and talk about video games with more...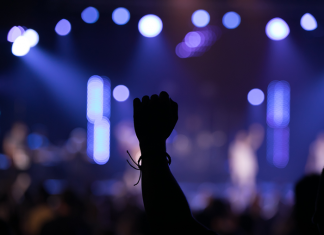 The UK Festival Awards – set to host its 14th edition on November 30 at Troxy in London – has revealed all of its shortlists for 2017. They are as follows... The Innovation Award Bearded Theory...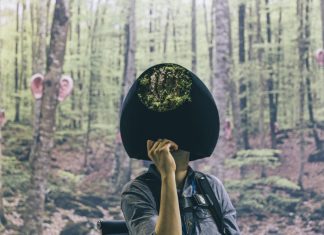 The 23rd Sónar festival consolidated its commitment to exploring new formats and content, both in its musical offerings and in the showings of its interdisciplinary, technology-centric conference Sónar+D. +D far exceeded participation expectations with...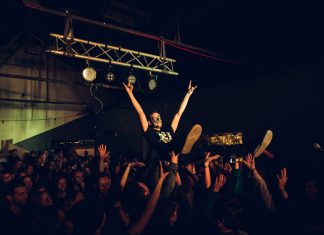 Born out of the vision of Chris and Kaya Carney seven years ago, Threshold Festival is a dedicated platform for emerging music and visual arts hosted in the flourishing hub of Liverpool's creative industries,...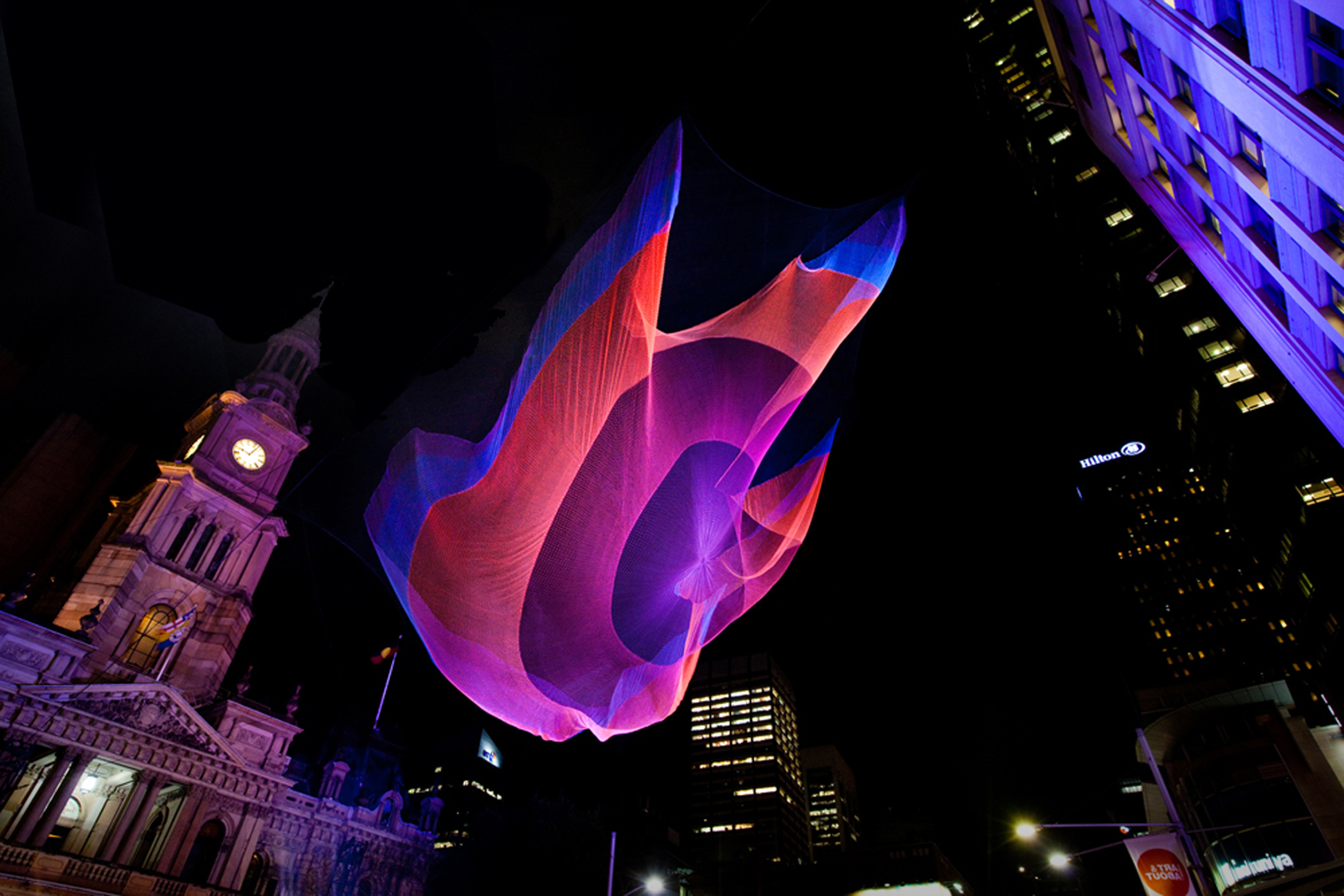 Lumiere light festival will make its first foray into London from January 14 – 17 2016. The free-to-attend event is produced by Artichoke and supported by the Mayor of London and VisitLondon.com, with founding...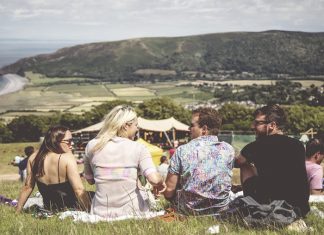 There isn't a great deal of orthodoxy in the story of how Samphire Festival came to be. Founded last year by Flora Blathwayt and Josh Beauchamp – both romantic partners and total newcomers to...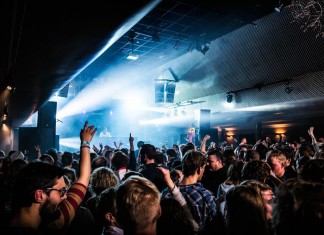 The 30th anniversary of the European emerging talent festival Eurosonic Noorderslag occurred from January 13 – 16 in Groningen, The Netherlands. It stayed true to its ethos of stimulating the circulation of European music...