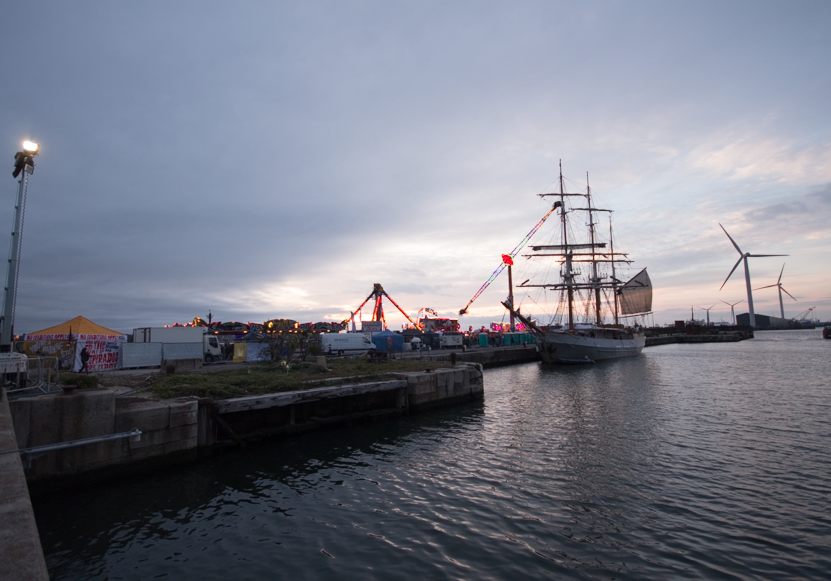 While The Vaccines performed some friendly tunes for friendly people on Liverpool Sound City's main stage, we were watching Swans with the rest of the masochists and strangeheads. Headlining the festival's Baltic Stage -...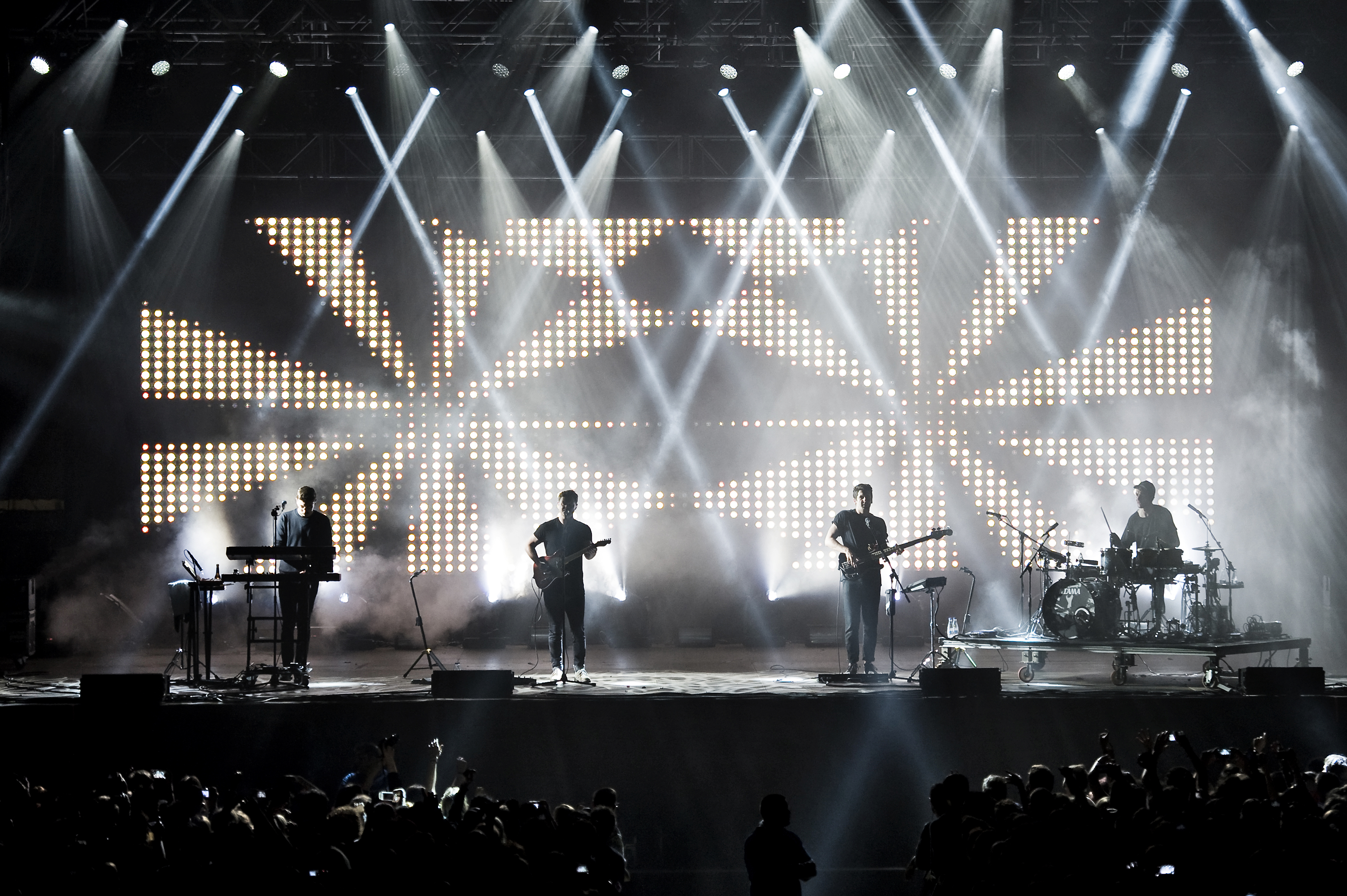 It is Saturday evening, May 30 and day four of Primavera Sound. We're standing in the heart of Parc del Forum, right on the coast of the Iberian Sea, where the majority of the...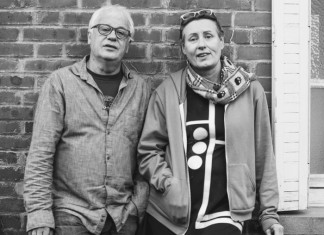 On Wednesday January 13 2016 the annual European Festival Awards will see one of France's most distinguished event organising duos receive the 'Lifetime Achievement Award', presented by Yourope. Jean-Louis Brossard and Béatrice Macé have been...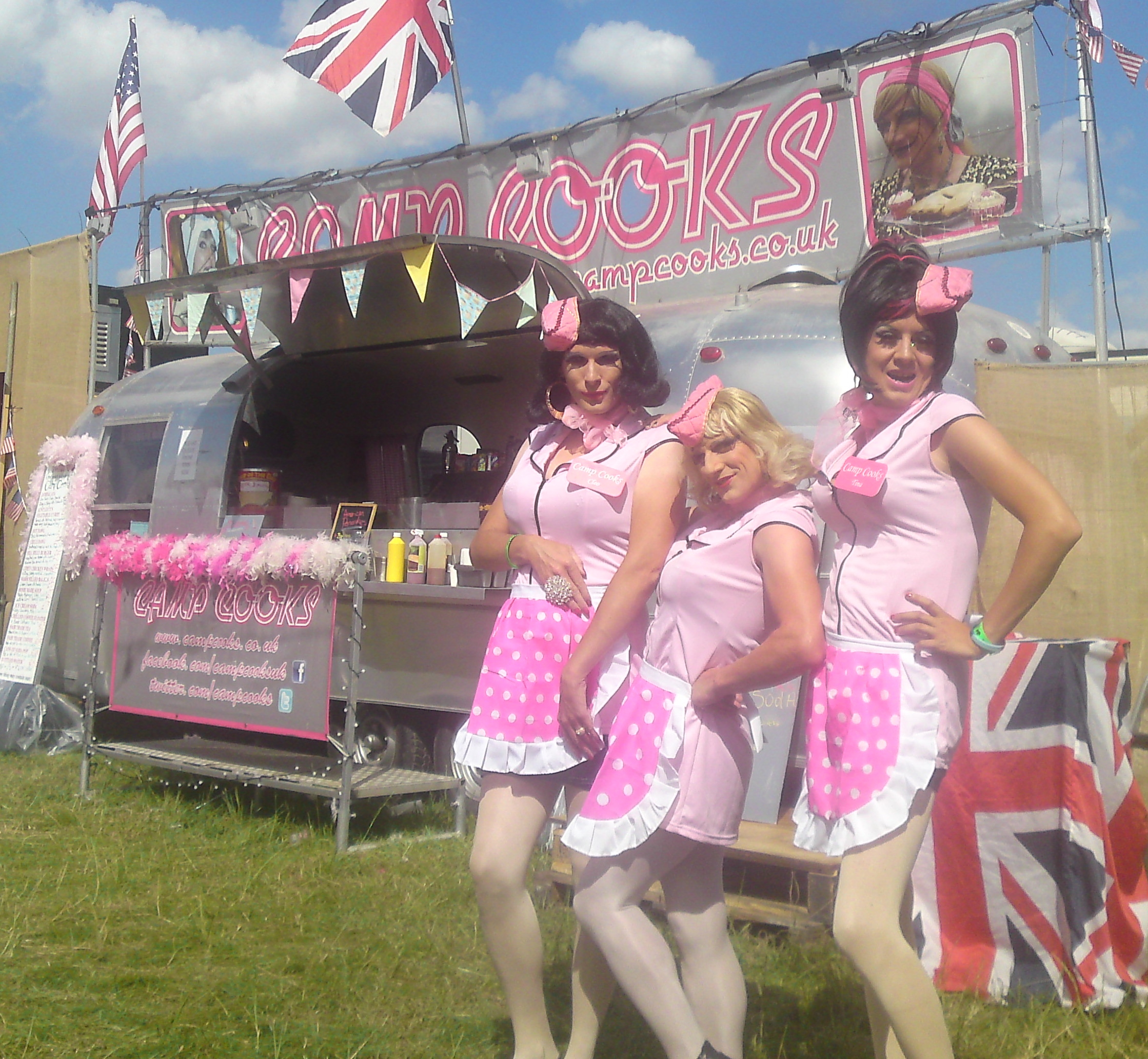 UK: In a stark contrast to the standard burger vans of yore, festival catering has become an astonishingly heterogeneous affair. Epitomising this heterogeneity - and challenging the 'hetero' part in the process - are...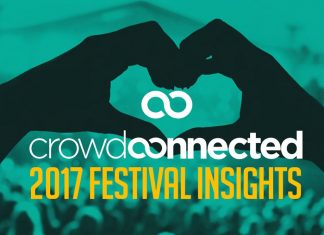 The average festivalgoer walks over four miles a day, makes more than three trips to food and drink outlets and spends 45 minutes in sponsor activations. That's according to analysis Festival Insights has been...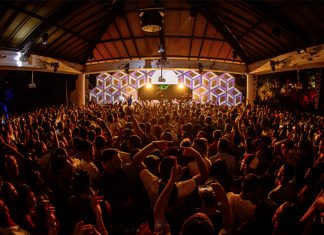 Owing to its reliably beautiful climate, ease of access, and the hosting of festivals from dance music's most renowned brands, the auspicious archipelago of Malta is fast becoming one of the world's hottest destinations...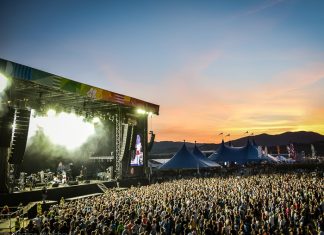 Pohoda Festival celebrated in 20th anniversary this year, with Drowned In Sound referring to the event as a 'Utopia' – citing its jarringly friendly atmosphere, 'mind boggling' food & drink, and a total absence...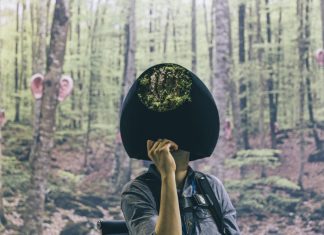 The 23rd Sónar festival consolidated its commitment to exploring new formats and content, both in its musical offerings and in the showings of its interdisciplinary, technology-centric conference Sónar+D. +D far exceeded participation expectations with...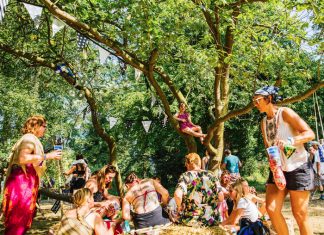 CGA has conducted research into festivalgoers' level of demand for more sustainable events, as well as their preferred modes of transport to festivals. Surveying approximately 6500 festivalgoers in the October 2018 UK Festival Awards Census,...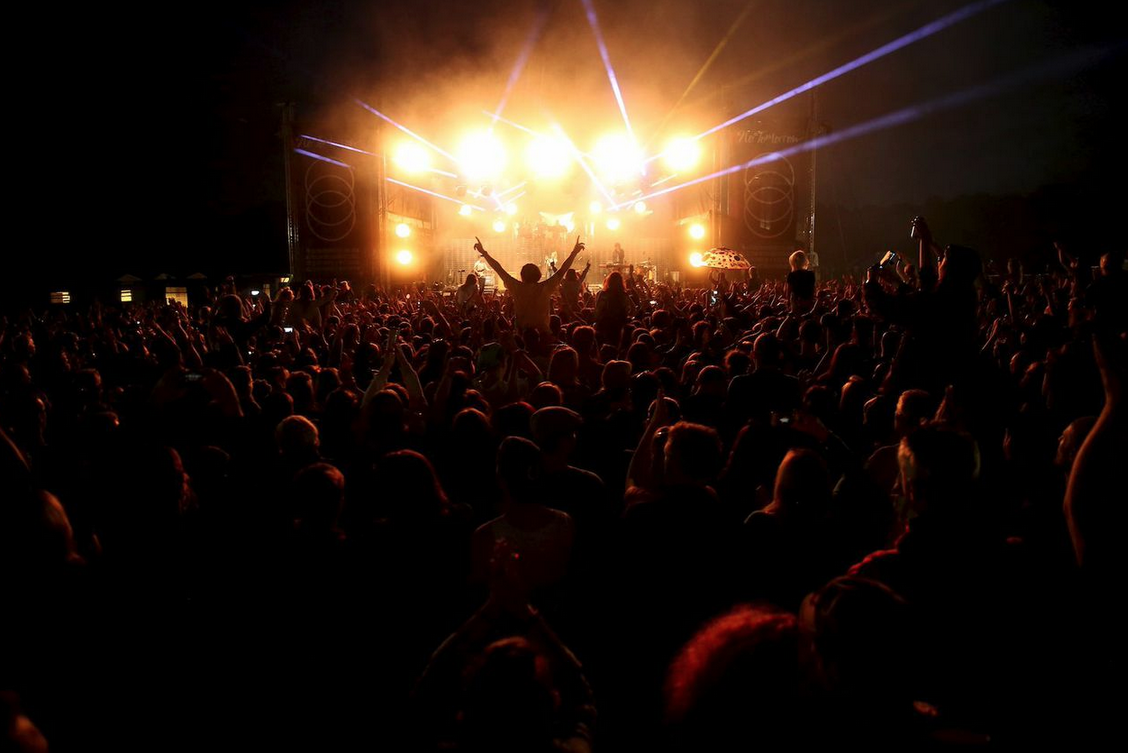 If you live in Nottingham and enjoy such things as leaving the house at night and having fun then chances are you'll have set foot in at least one DHP Family establishment. Rock City,...