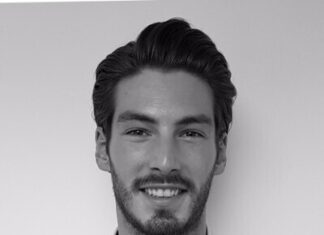 Mitchell Bayer-Goldman is Co-founder and COO of Volta XR, here he he discusses how performances can be enhanced by the application of existing technology. Festival goers expectations are higher...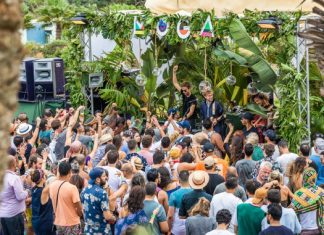 We speak to Moga Festival co-founder Matthieu Corosine about how it all came about, the nomadic nature of the series, the musical vibe, aims, and much more. Moga Festival was born in Essaouira, Morocco, but...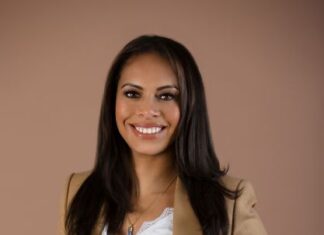 While many were seeing socially distanced events as an alternative during Covid restrictions, Saving Grace Events' Rebecca Hartley saw it as an opportunity to bring ideas for a new type of...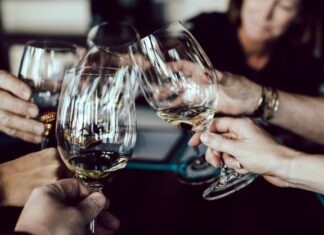 The Home Affairs Committee publishes the Government's response to its report on spiking. The report warned that spiking would remain an invisible crime unless more was done to improve...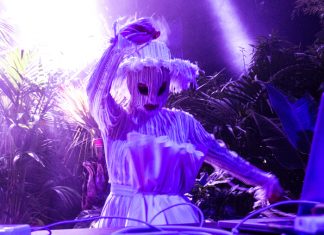 Sónar's flagship edition returned to Barcelona from June 14 - 17, boasting over 140 musical performances across nine stages in two distinct and idiosyncratic venues. Furthermore, Sonar +D - the component of the festival...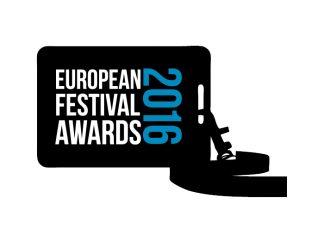 The European Festival Awards – set to take place on January 11 2017 in Groningen, The Netherlands – has revealed the shortlists for its eighth edition. An illustrious celebration of the continent's most vibrant...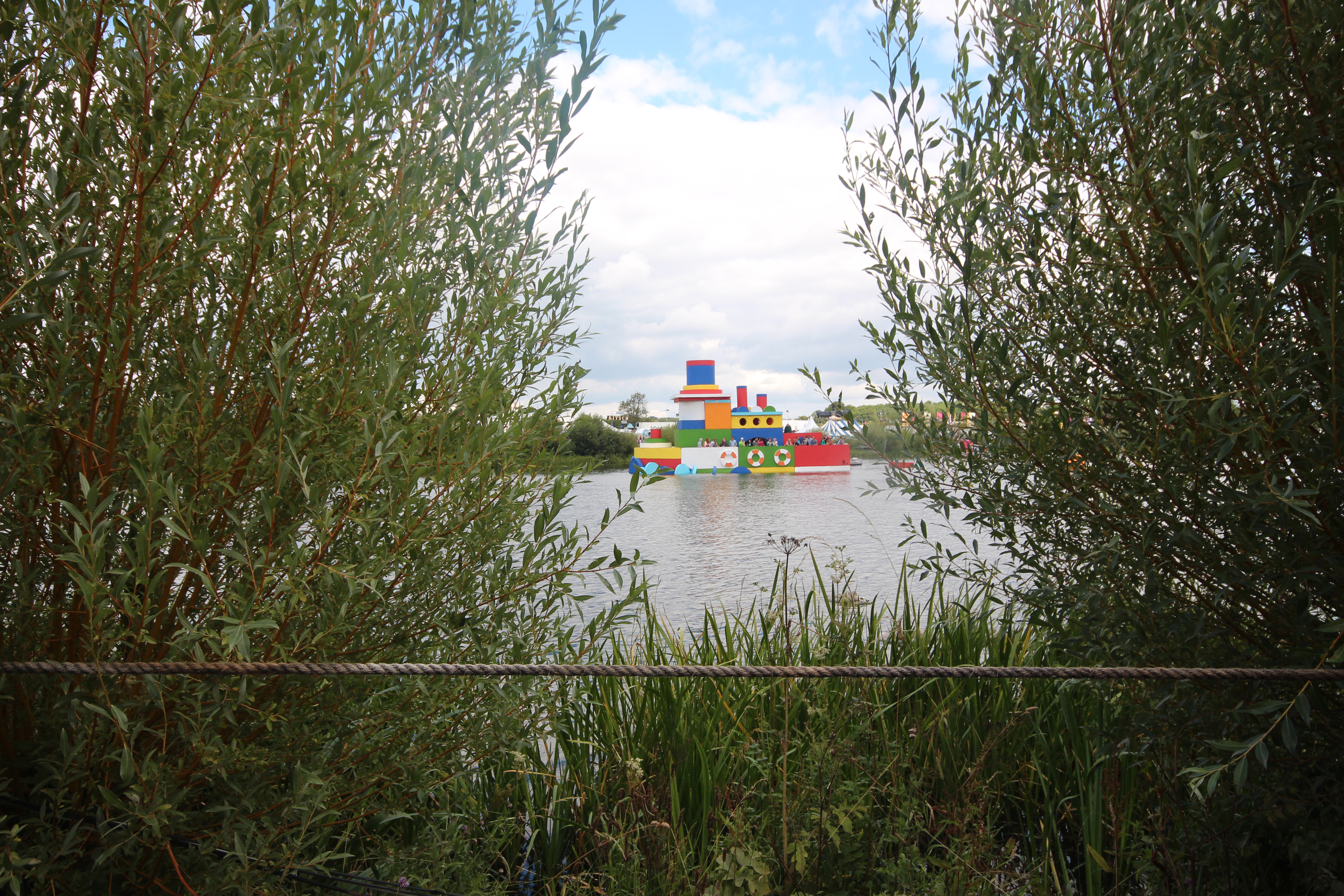 In the Corinthians-quoting foreword to this year's Secret Garden Party programme, Head Gardener Fred Fellowes suggests that childishness is 'at heart, a natural state'. The festival's theme for this year, 'Childish Things', aimed to...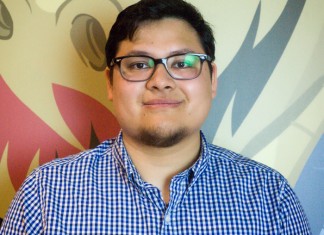 Founded in June 2011, Twitch is the world's leading social video platform and community for gamers. Each day, more than 8.5 million community members gather to watch and talk about video games with more...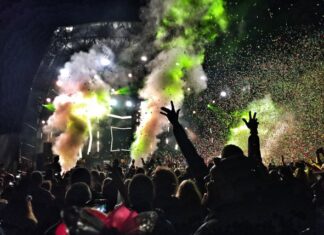 DHP Family have announced a partnership with leading alternative independent music festival Bearded Theory's Spring Gathering. The coming together of two huge names in the Midlands heralds an exciting...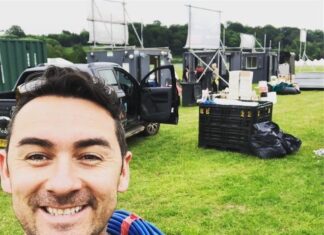 The world is full of rags to riches stories, but in the world of festivals, there are perhaps more stories of fortunes heading the other direction. As the classic gag goes, if...