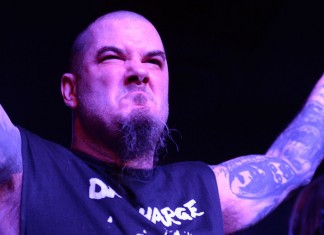 An online petition has been launched encouraging the organiser of Download Festival, Andy Copping, to drop metal supergroup Down from its line-up in light of its frontman Phil Anselmo performing Nazi salutes and chanting...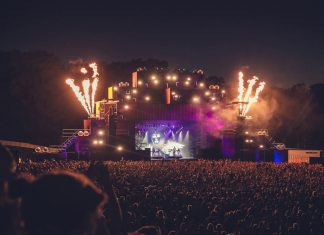 Parklife will return to Manchester's Heaton Park from June 10 - 11, treating 80,000 revellers to sets from Frank Ocean, The 1975, Stormzy, Boy Better Know and many more across its two sold-out days. Aside...
The great British Summer. Long days, the beauty of the great outdoors, festival fever. And totally unpredictable weather. That can cause havoc for even the best-planned festival. As many events have discovered to their cost,...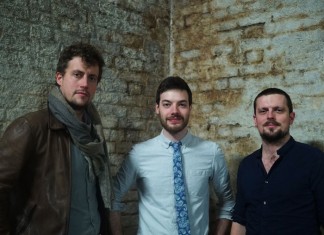 Since its inception in 2012, London's Vault Festival has hosted over 250 productions – from comedy to political theatre and film from Britain's most exciting emerging artists. Commencing January 27, the festival will return...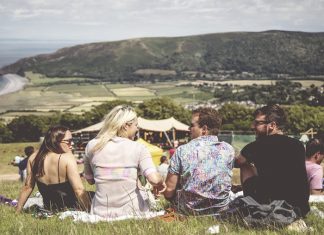 There isn't a great deal of orthodoxy in the story of how Samphire Festival came to be. Founded last year by Flora Blathwayt and Josh Beauchamp – both romantic partners and total newcomers to...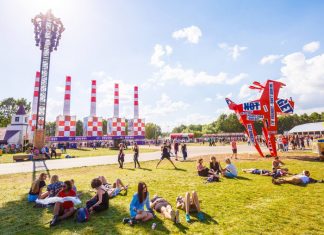 Lowlands Festival – or A Campingflight to Lowlands Paradise if you're not into the whole brevity thing – is one of The Netherlands' most successful events, attracting around 55,000 visitors to its annual three-day...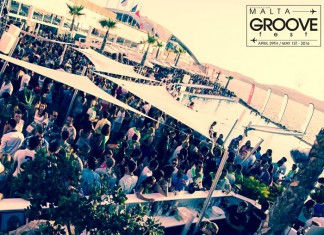 MK, Jamie Jones, Kerri Chandler and Art Department are just some of the names confirmed for the first edition of Groovefest Malta, set to take place from April 29 - May 1 at venues...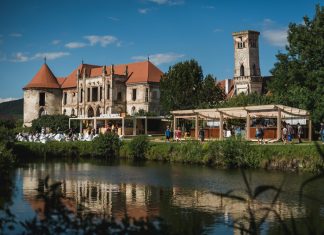 Electric Castle will host its sixth edition this July, returning to the fifteenth century Transylvanian monument from which it derives its namesake with a characteristically eclectic cast of international talent. Amongst other auspicious factors,...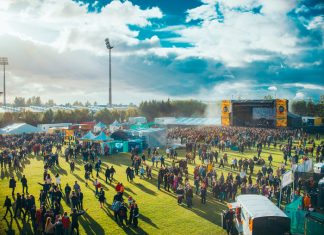 Iceland's Secret Solstice hosted its fifth anniversary edition from June 21 - 24 during 96 hours of constant daylight. Featuring performances by Slayer, George Clinton & Parliament Funkadelic, and Stormzy, the festival made a...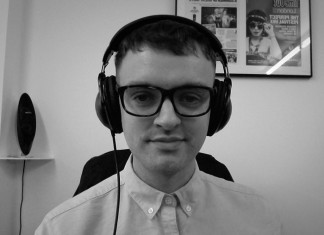 It's a cliché by this point to talk about the festival market being saturated, which I do unashamedly further down this piece, but that's because it's largely rooted in truth. Assuming logistical provisions have...