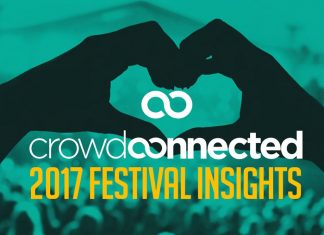 The average festivalgoer walks over four miles a day, makes more than three trips to food and drink outlets and spends 45 minutes in sponsor activations. That's according to analysis Festival Insights has been... Festival live streaming is a relatively new market but one that has exploded in recent times. Out of the industry leading services that stream electronic music festivals from around the globe to people's iPhones,...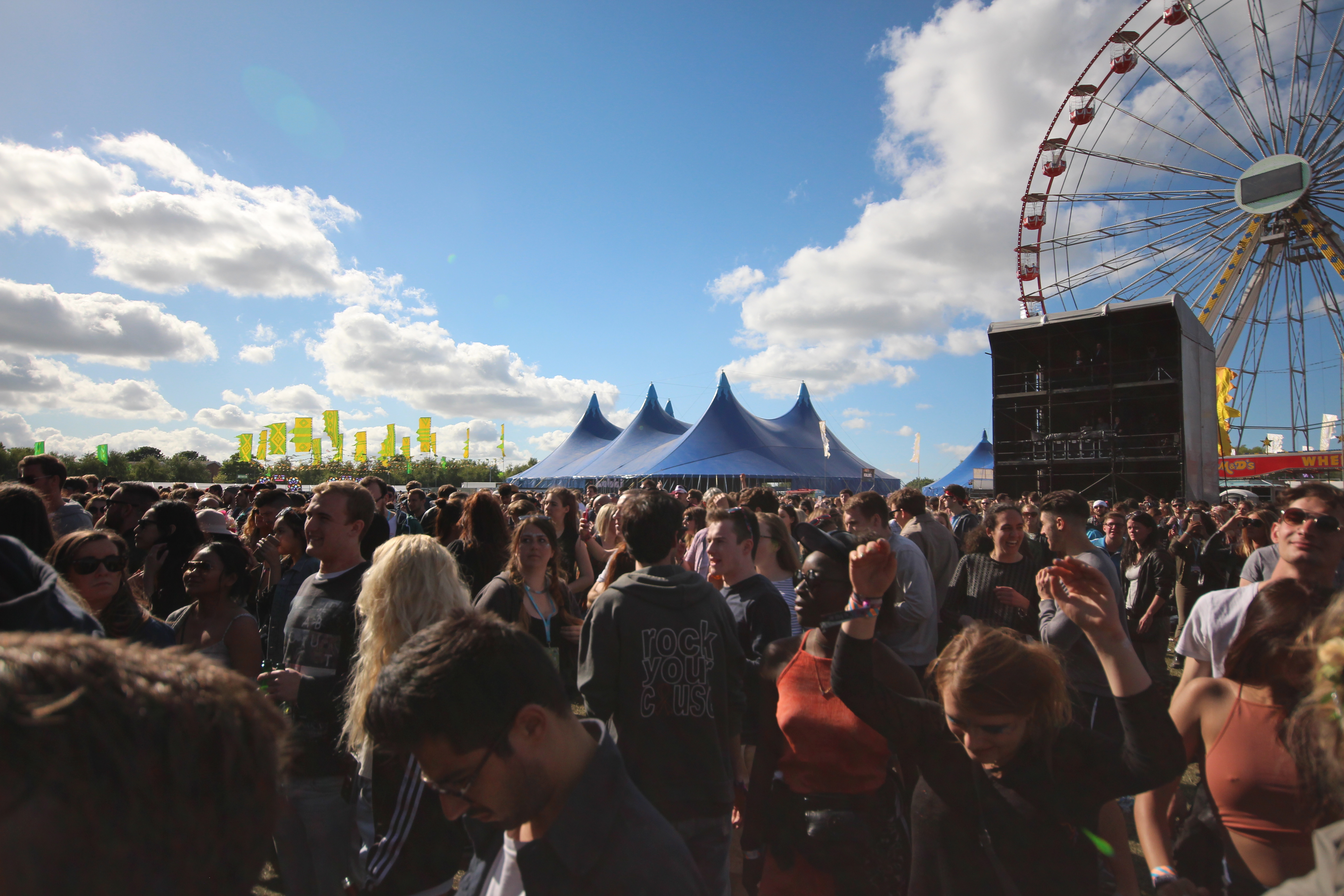 UK: Although it makes up a relatively small portion of the company's remit, Architects of Air's presence at festivals provides punters with a reprieve from 360 degrees of bodies and noise. Their 'luminaria' are...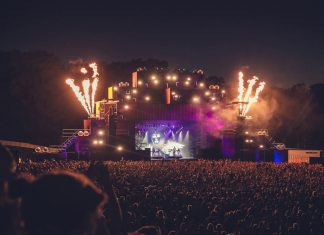 Parklife will return to Manchester's Heaton Park from June 10 - 11, treating 80,000 revellers to sets from Frank Ocean, The 1975, Stormzy, Boy Better Know and many more across its two sold-out days. Aside... If the body is a temple, then the average festival-goer must have a borderline pathological penchant for desecration. Whether you treat festivals like the modern equivalents of Sodom and/or Gomorrah or just like to... UK: Not that they're required to be, but it's rare that festivals are concerned with anything beyond purveying good vibes and raking in inordinate amounts of dollar. Environmentalist initiatives are becoming increasingly common,...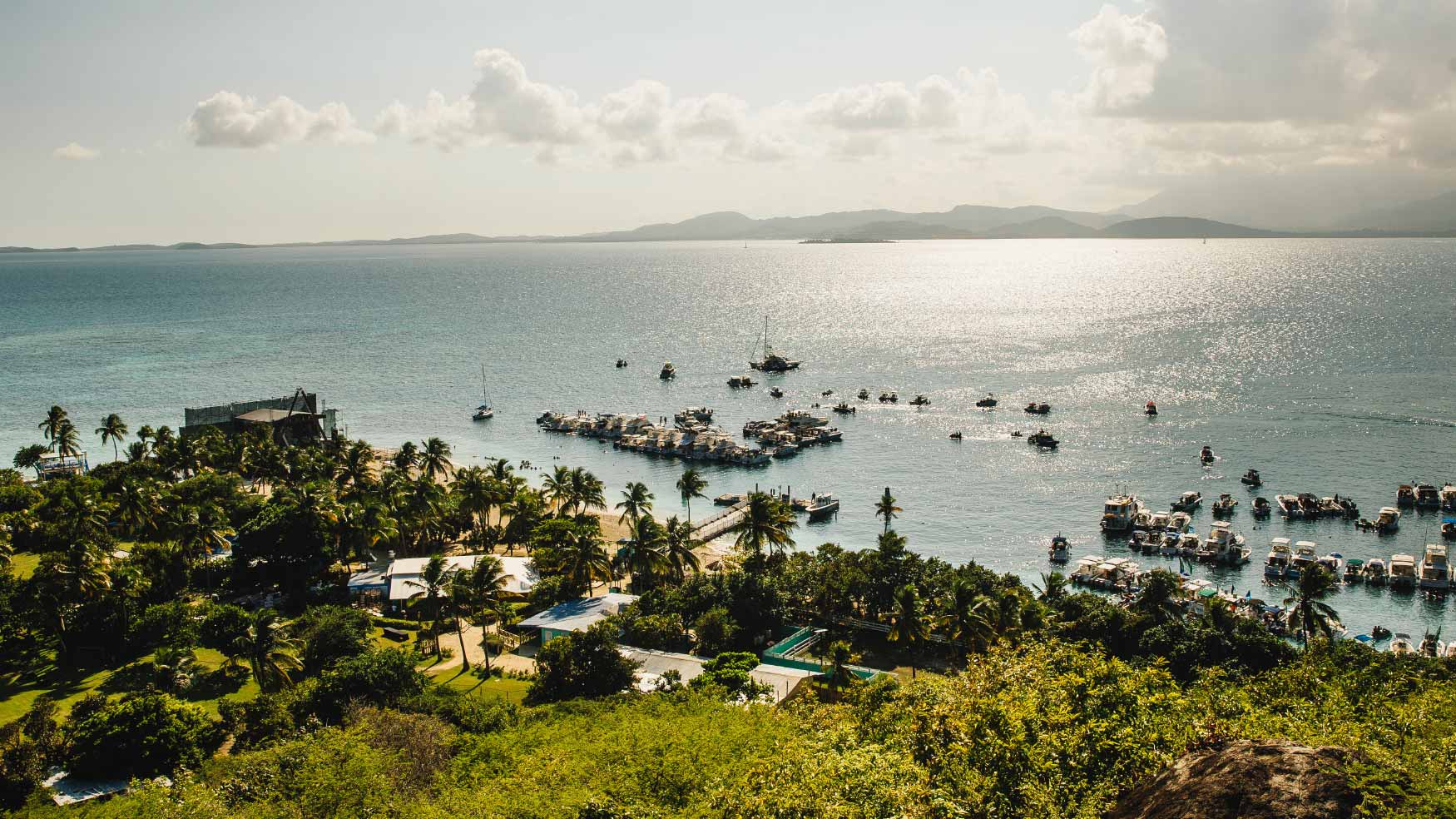 Long associated with music and entertainment, premium rum brand Bacardi took this to a new level recently with help from global event and brand experience pioneers Broadwick Live. The campaign – Barcardi's most successful earned...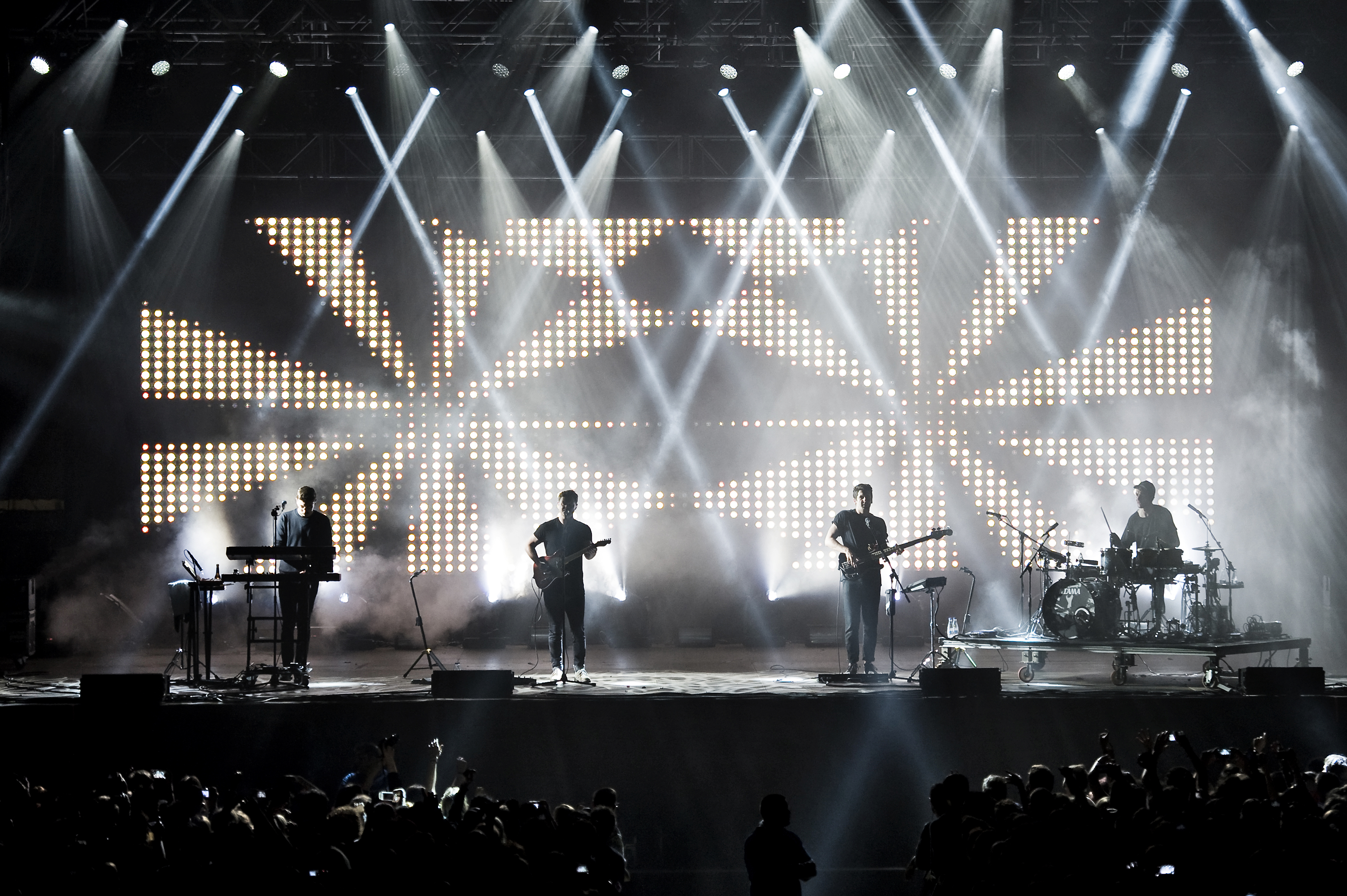 It is Saturday evening, May 30 and day four of Primavera Sound. We're standing in the heart of Parc del Forum, right on the coast of the Iberian Sea, where the majority of the...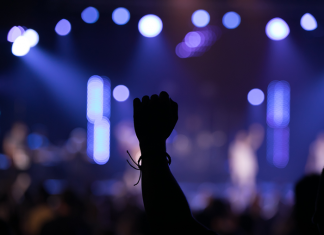 The UK Festival Awards – set to host its 14th edition on November 30 at Troxy in London – has revealed all of its shortlists for 2017. They are as follows... The Innovation Award Bearded Theory...