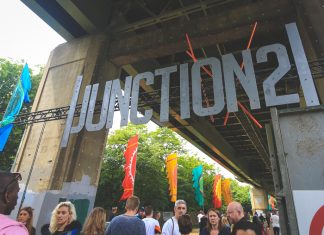 The London based techno festival Junction 2 made its debut in June of this year, the brainchild of one the capital's most esteemed electronic music promoters, London Warehouse Events. The event's auspicious combination of...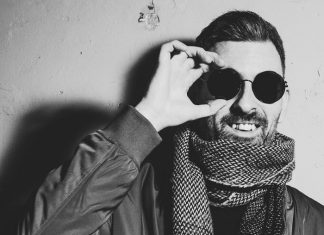 Quinton Campbell won AVA Festival's Emerging Producer competition back in 2016, which awarded him a slot on a compilation with Extended Play Recordings, plus artist development and mentoring, a feature on the Feel My...
Sziget Festival will return to Budapest's Island of Freedom from August 9 - 16, celebrating its 25th anniversary with its customarily expansive music line-up, film screenings, eSports, chess, dance, theatre, sports, chill out areas,... NETHERLANDS: Wandering between the myriad venues involved in the Amsterdam Dance Event prompted two recurring questions. The first being 'Where am I right now?' owing to the copy and pasted canals that I still...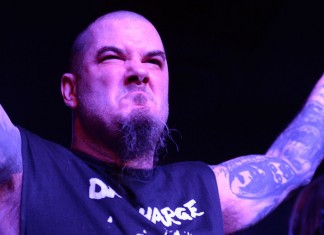 An online petition has been launched encouraging the organiser of Download Festival, Andy Copping, to drop metal supergroup Down from its line-up in light of its frontman Phil Anselmo performing Nazi salutes and chanting... UK: Not that they're required to be, but it's rare that festivals are concerned with anything beyond purveying good vibes and raking in inordinate amounts of dollar. Environmentalist initiatives are becoming increasingly common,... UK: As a sixteen year old débutante I attended my first ever Leeds Festival, ending up camped on a hillside with a fortunately close buddy on what felt like an 85% gradient. We spent...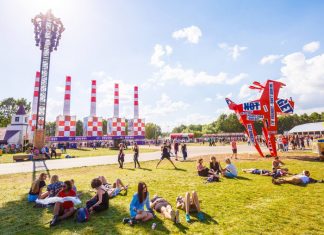 Lowlands Festival – or A Campingflight to Lowlands Paradise if you're not into the whole brevity thing – is one of The Netherlands' most successful events, attracting around 55,000 visitors to its annual three-day...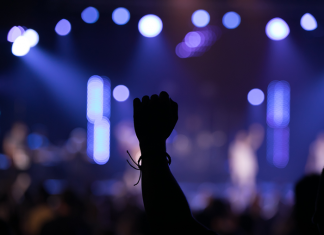 The UK Festival Awards – set to host its 14th edition on November 30 at Troxy in London – has revealed all of its shortlists for 2017. They are as follows... The Innovation Award Bearded Theory... UK: Although it makes up a relatively small portion of the company's remit, Architects of Air's presence at festivals provides punters with a reprieve from 360 degrees of bodies and noise. Their 'luminaria' are...