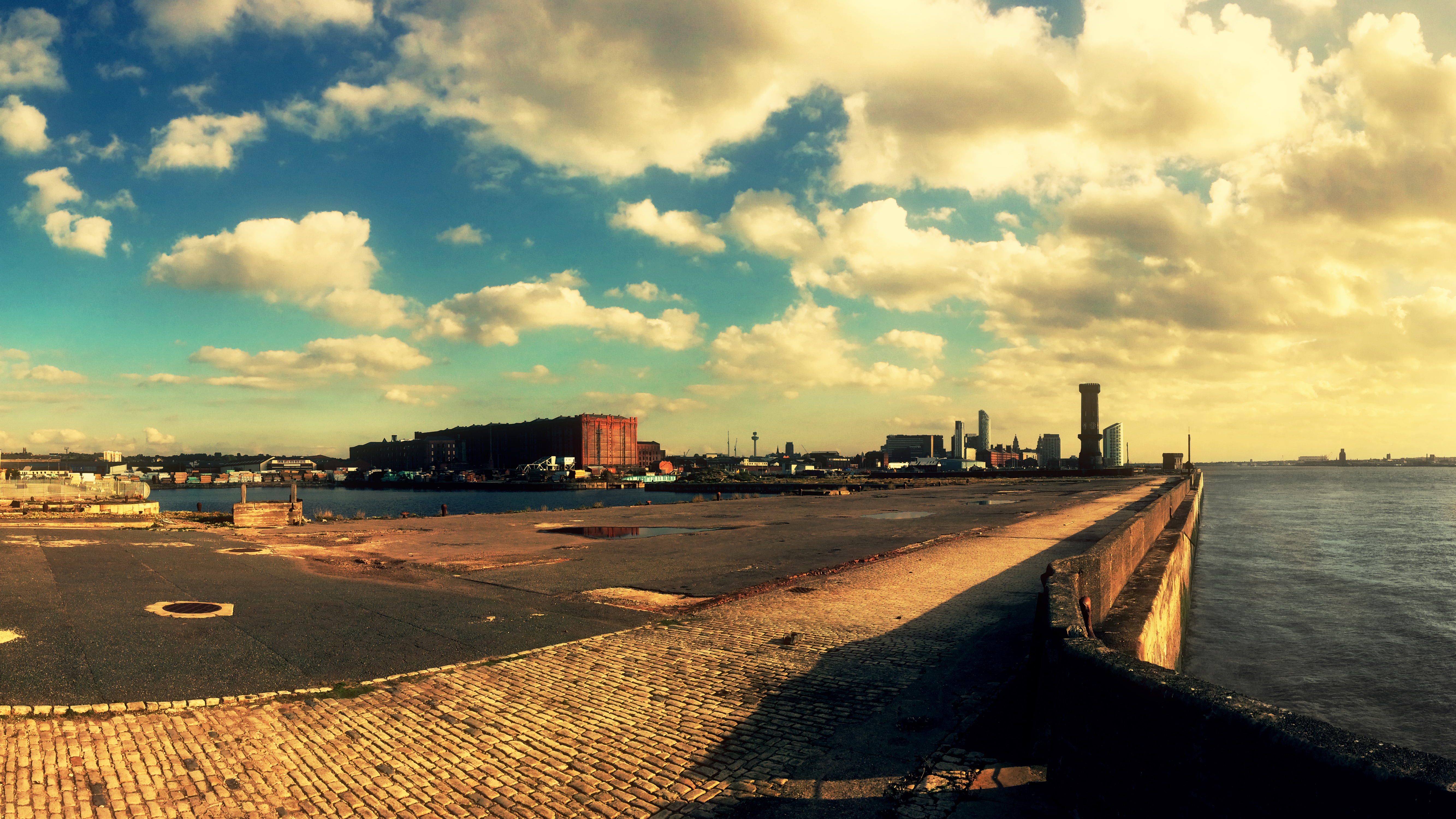 Originally modelled on the template set by South By South West, Liverpool Sound City quickly received the pithy but now reductive moniker 'Scouse By Scouse West'. It was perhaps accurate on the festival's inception...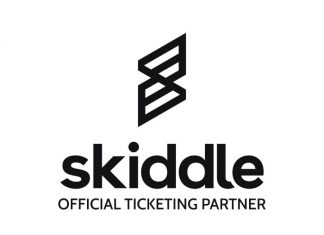 Following the widely reported disaster that was last year's Hope & Glory Festival, Skiddle – one of the failed event's two primary ticketing outlets – made the 'unprecedented' decision to refund each and every...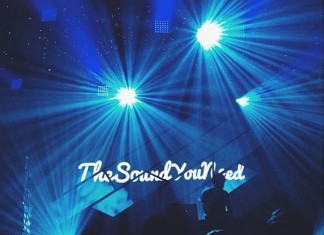 TheSoundYouNeed (TSYN) is a music discovery Youtube channel that was created in December 2012 during one night of fevered activity as Olivier Dutertre transferred his SoundCloud playlists to YouTube. With his own abstract visual aesthetic and smartly...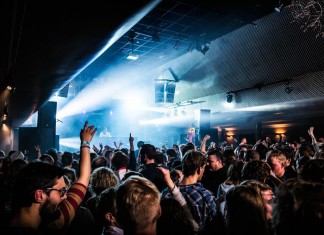 The 30th anniversary of the European emerging talent festival Eurosonic Noorderslag occurred from January 13 – 16 in Groningen, The Netherlands. It stayed true to its ethos of stimulating the circulation of European music...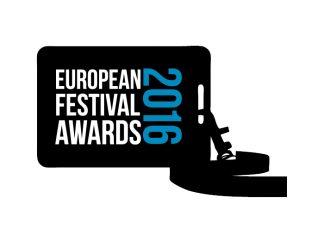 The European Festival Awards – set to take place on January 11 2017 in Groningen, The Netherlands – has revealed the shortlists for its eighth edition. An illustrious celebration of the continent's most vibrant...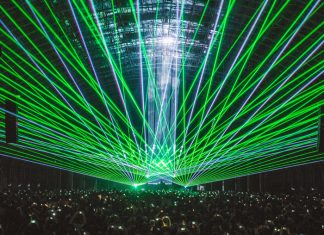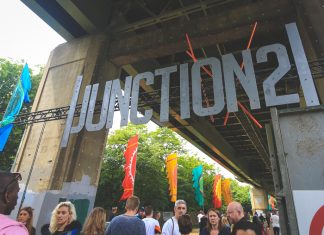 The London based techno festival Junction 2 made its debut in June of this year, the brainchild of one the capital's most esteemed electronic music promoters, London Warehouse Events. The event's auspicious combination of...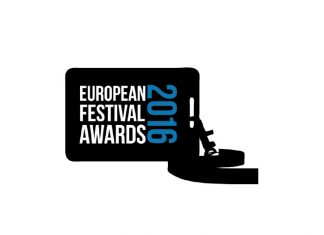 The eighth annual European Festival Awards was held on Wednesday January 11, inviting an eclectic array of the continent's festival organisers and suppliers to celebrate the industry's collective efforts and achievements over the past...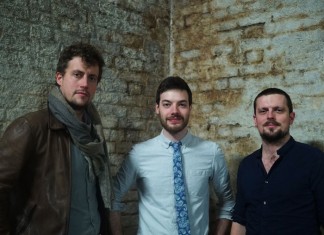 Since its inception in 2012, London's Vault Festival has hosted over 250 productions – from comedy to political theatre and film from Britain's most exciting emerging artists. Commencing January 27, the festival will return...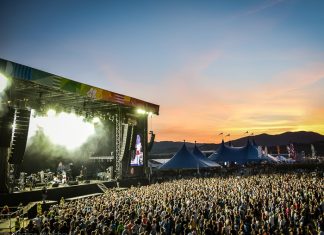 Pohoda Festival celebrated in 20th anniversary this year, with Drowned In Sound referring to the event as a 'Utopia' – citing its jarringly friendly atmosphere, 'mind boggling' food & drink, and a total absence...