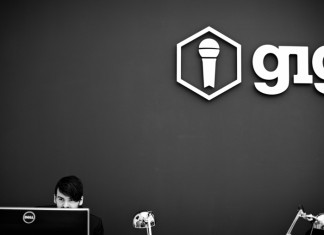 To artists whose various statuses all come prefixed with 'un'– undiscovered, unsigned, underground – the music and festival industries can seem hopelessly intimidating and impenetrable – like a 60-storey Brutalist skyscraper with windows only...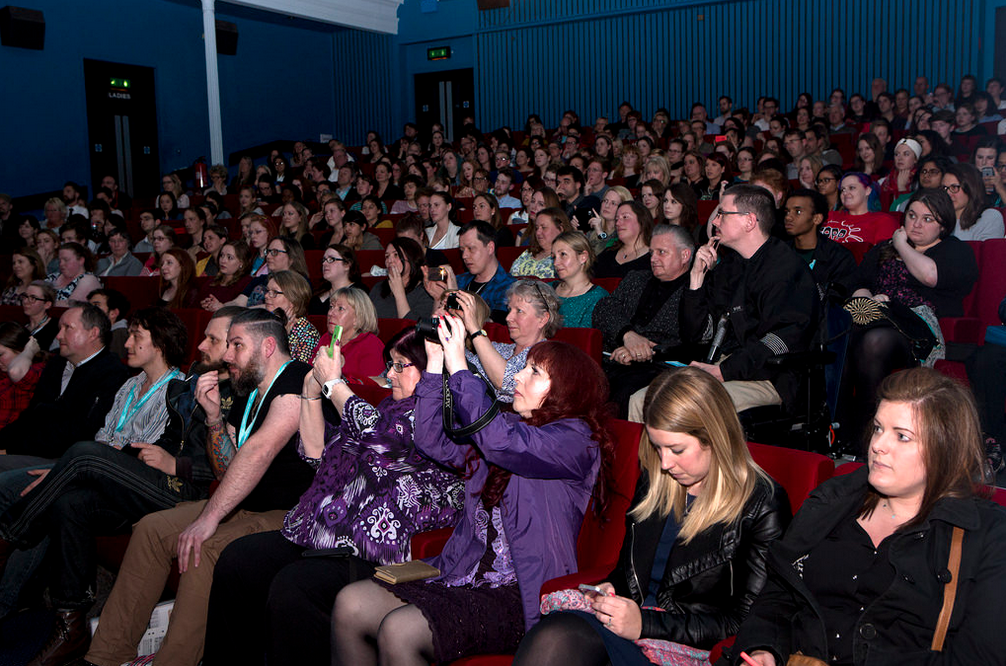 Now in its 69th year, the practically prehistoric Edinburgh International Film Festival remains synonymous with innovative, cosmopolitan cinema and incisive breakdowns of the medium's myriad of disciplines. In the past few years alone, the...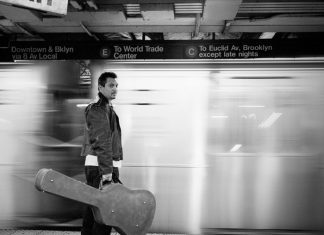 The first edition of The Vinyl Festival will occur from September 23 - 24 at London's most talked about new venue, The Printworks. Launched by the relatively new hobbyist magazine, Long Live Vinyl, the...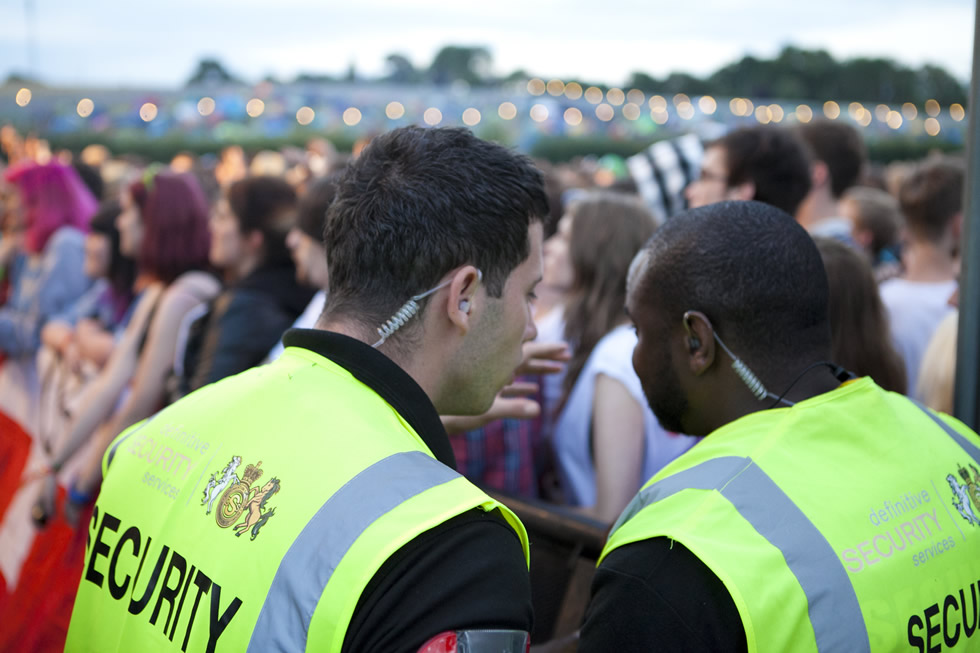 If it weren't for security services, festivals would be the perfect microcosm for demonstrating exactly why Anarchist utopias wouldn't work. Taking thousands of try-hard teenagers away from the panopticon of parental supervision and placing... NETHERLANDS: Wandering between the myriad venues involved in the Amsterdam Dance Event prompted two recurring questions. The first being 'Where am I right now?' owing to the copy and pasted canals that I still...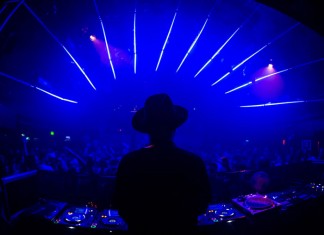 UK: Touted as a 'complete event platform', Nutickets' app addresses as many needs of the festival organiser as possible without being hyper-sentient and having Scarlett Johansson's voice. Already working with Ultra South Africa, Holi...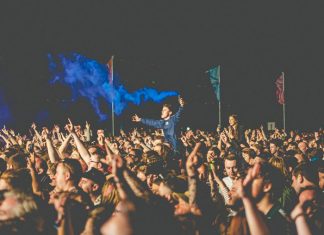 Festival Insights returned to Liverpool Sound City this year for its newly rebranded Sound City+ conference, which featured TED-style talks, panel sessions, an independent record label fair, and one-to-one chats with agents, managers and... UK: Although it makes up a relatively small portion of the company's remit, Architects of Air's presence at festivals provides punters with a reprieve from 360 degrees of bodies and noise. Their 'luminaria' are... UK: As a sixteen year old débutante I attended my first ever Leeds Festival, ending up camped on a hillside with a fortunately close buddy on what felt like an 85% gradient. We spent...