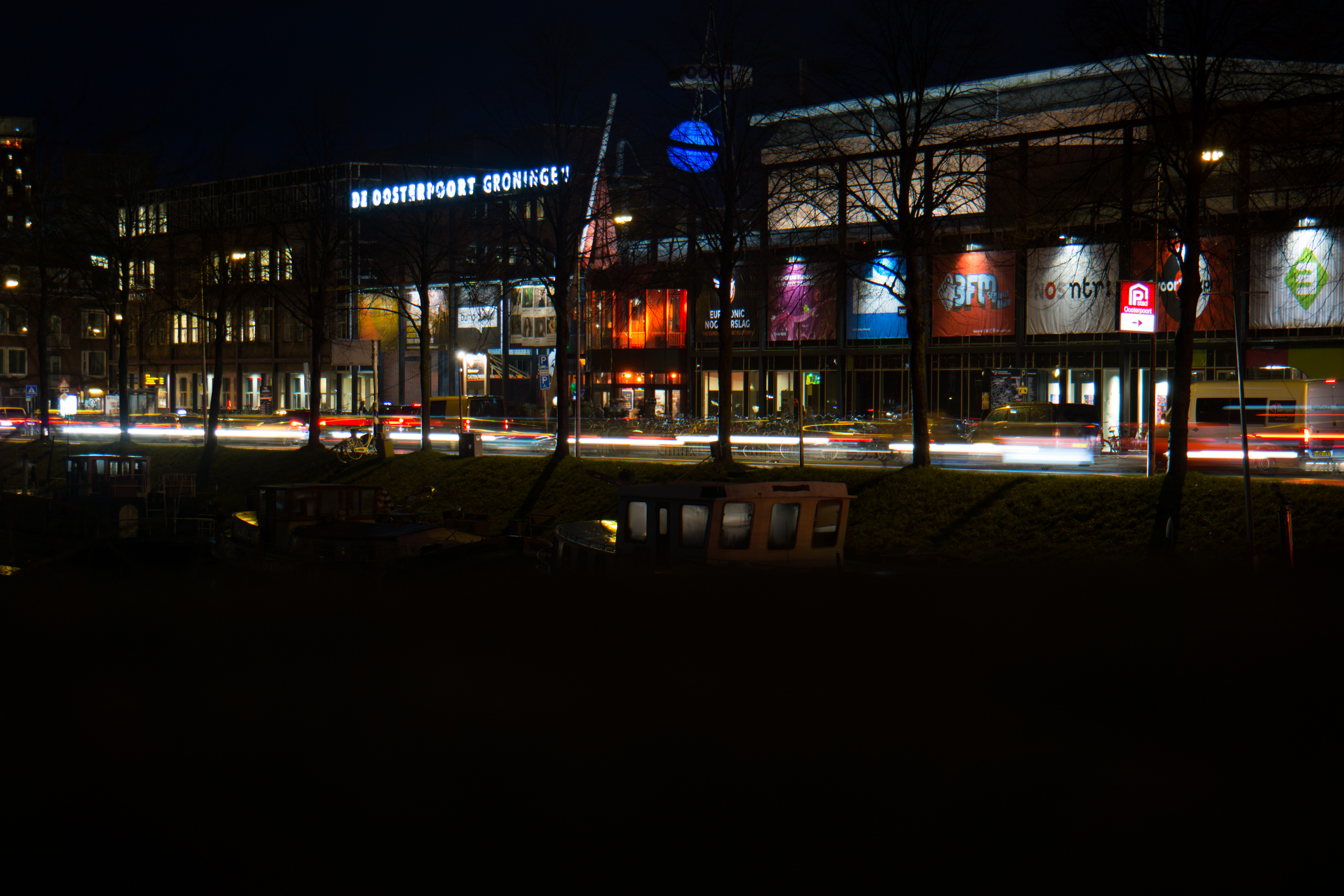 NETHERLANDS: Following its sold-out sixth edition in January, the European Festival Awards – presented in association with Yourope and Eurosonic Noorderslag – will return on January 13 2016 to celebrate the successes of Europe's...
IMS Ibiza recently hosted its ninth edition on the titular Spanish island, replete with a mixture of insightful topics, panels and keynotes. It explored, amongst other things, the huge growth in today's electronic music... If the body is a temple, then the average festival-goer must have a borderline pathological penchant for desecration. Whether you treat festivals like the modern equivalents of Sodom and/or Gomorrah or just like to... UK: Although it makes up a relatively small portion of the company's remit, Architects of Air's presence at festivals provides punters with a reprieve from 360 degrees of bodies and noise. Their 'luminaria' are...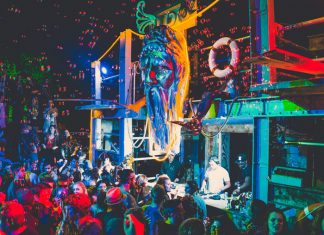 The Bearded Butler was born at Meadows in the Mountains in Bulgaria, a picturesque boutique festival with a mountainous backdrop and 'penchant for social experimental adventure'. The production company was conceived as an affront...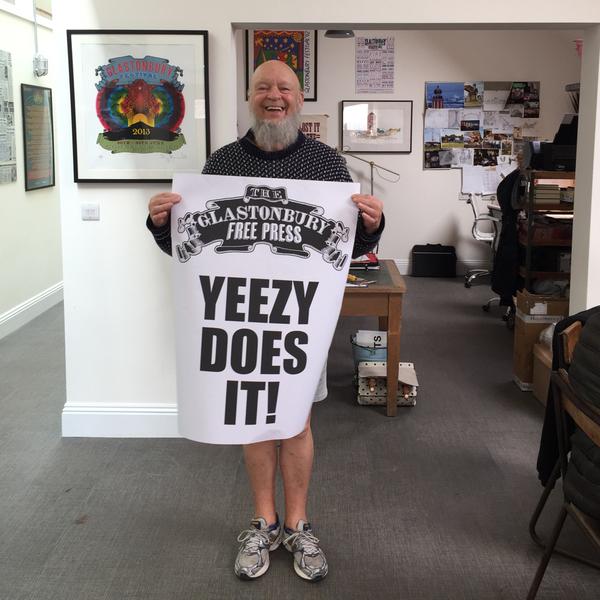 Glastonbury has upset thousands of middle-aged, middle-class Britons with the announcement that Kanye West will headline its Pyramid Stage on Saturday June 27. Desperate to make their displeasure and ignorance known, many 'fans' of...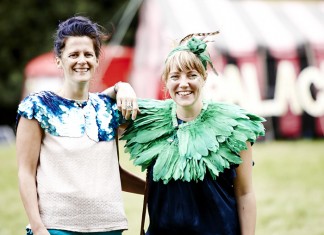 Perhaps most renowned for producing the award-winning family-oriented Just So Festival, Wild Rumpus is a not-for-profit arts organisation that also manages the Northern Festivals Network and is responsible for The Lost Carnival, Day at...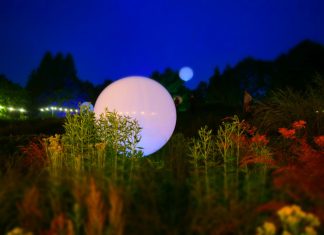 The Northern Festivals Network was conceived in 2014 in collaboration between Just So Festival, Head For The Hills Festival and Kendal Calling, enabled through support from the Arts Council's Strategic Touring Fund. Backed by...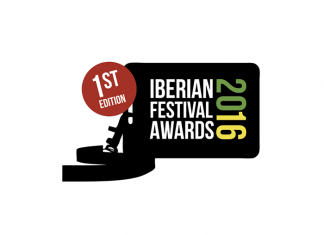 The Iberian Festival Awards will host its first edition on March 3 at FIL in Lisbon, celebrating the achievements of the Spanish and Portuguese festival industries and their affiliates. The event has revealed its...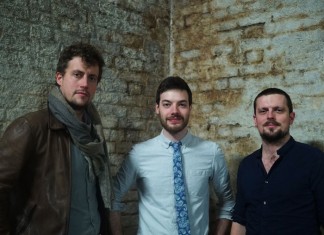 Since its inception in 2012, London's Vault Festival has hosted over 250 productions – from comedy to political theatre and film from Britain's most exciting emerging artists. Commencing January 27, the festival will return...