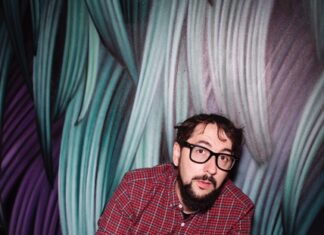 Supply chain crisis, workforce shortage and Brexit impact mean it's not back to business as usual for festival organisers Call for continued VAT relief on tickets and...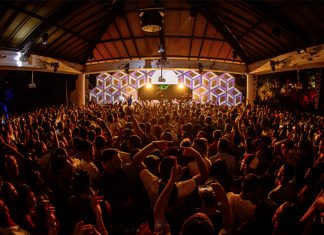 Owing to its reliably beautiful climate, ease of access, and the hosting of festivals from dance music's most renowned brands, the auspicious archipelago of Malta is fast becoming one of the world's hottest destinations...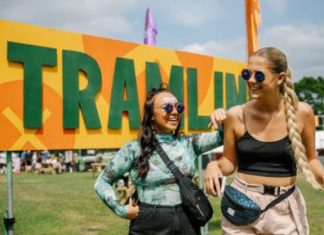 Tramlines, Sheffield's biggest festival of music, art and comedy, has come to a close marking a landmark moment for the city and the UK live events industry. 40,000 revellers a day attended the sold-out...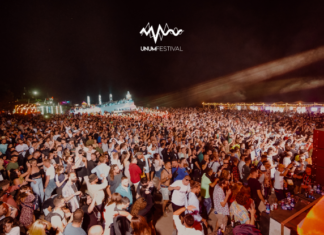 Albania probably isn't on your holiday destination bucket list but Unum, the festival that attracts dance music fans from around the globe, may well be the catalyst for a change in perception,...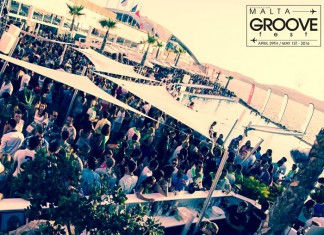 MK, Jamie Jones, Kerri Chandler and Art Department are just some of the names confirmed for the first edition of Groovefest Malta, set to take place from April 29 - May 1 at venues...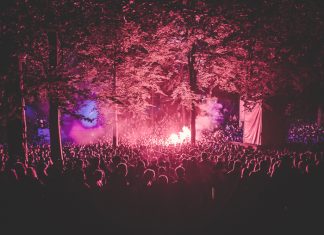 Returning to Leeds Festival for the third time this year, the Relentless Stage once again invited an eclectic cast of top talent from the electronic underground to perform on what has become the epicentre...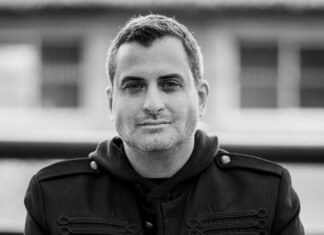 Debuting in 2016, SXM has been through what every other festival has been through recently; before that, their host island St Martin suffered the sharp end of Hurricane Irma back in 2017,...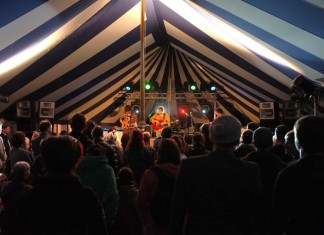 Caught by the River is an online publication focused on decidedly non-digital pursuits, including but not limited to: literature, adventure, poetry, walking, fishing, looking, thinking, birdsong, beer, and – of course – ocean-bound waterways....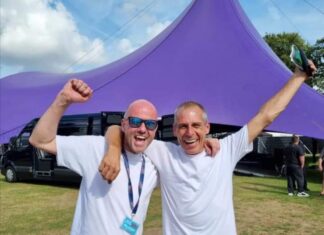 A further addition to the 'launched in 2021' file is the cheekily named 'Anti Loo Roll Festival' which saw more than 4,000 guests flock to Lower Castle Park, Colchester in September 2021 and...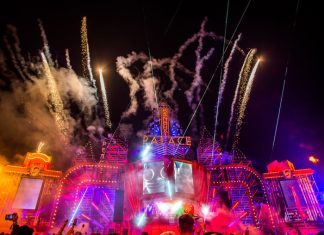 BoomTown will host the eighth edition of its wildly idiosyncratic festival this weekend in Hampshire, with an increased capacity of 60,000 and featuring nine fully themed and diverse districts, over 80 street venues, all...