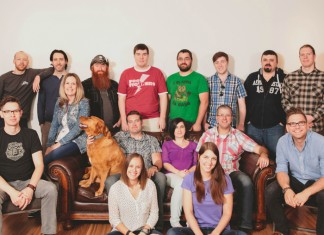 Since interviewing Marcato last year, the festival management software company has been busy – so much so that it necessitates the use of italics. In addition to launching an entire new line-up of products,...
Festival de musique émergente – or FME for short – entered its 13th edition this September with close to 70 groups and artists across the programme, most of whom were unsigned and emerging musicians. Festival...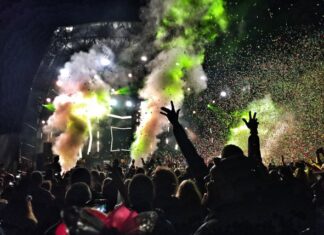 DHP Family have announced a partnership with leading alternative independent music festival Bearded Theory's Spring Gathering. The coming together of two huge names in the Midlands heralds an exciting...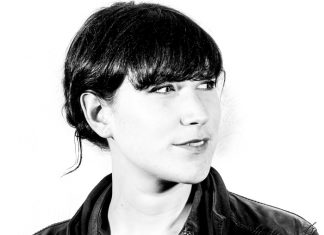 Kate Hewett's career in promoting events began with the Sheffield based, hip hop themed burger joint and live music establishment The Harley. Her role there, at least at first, was to develop the space...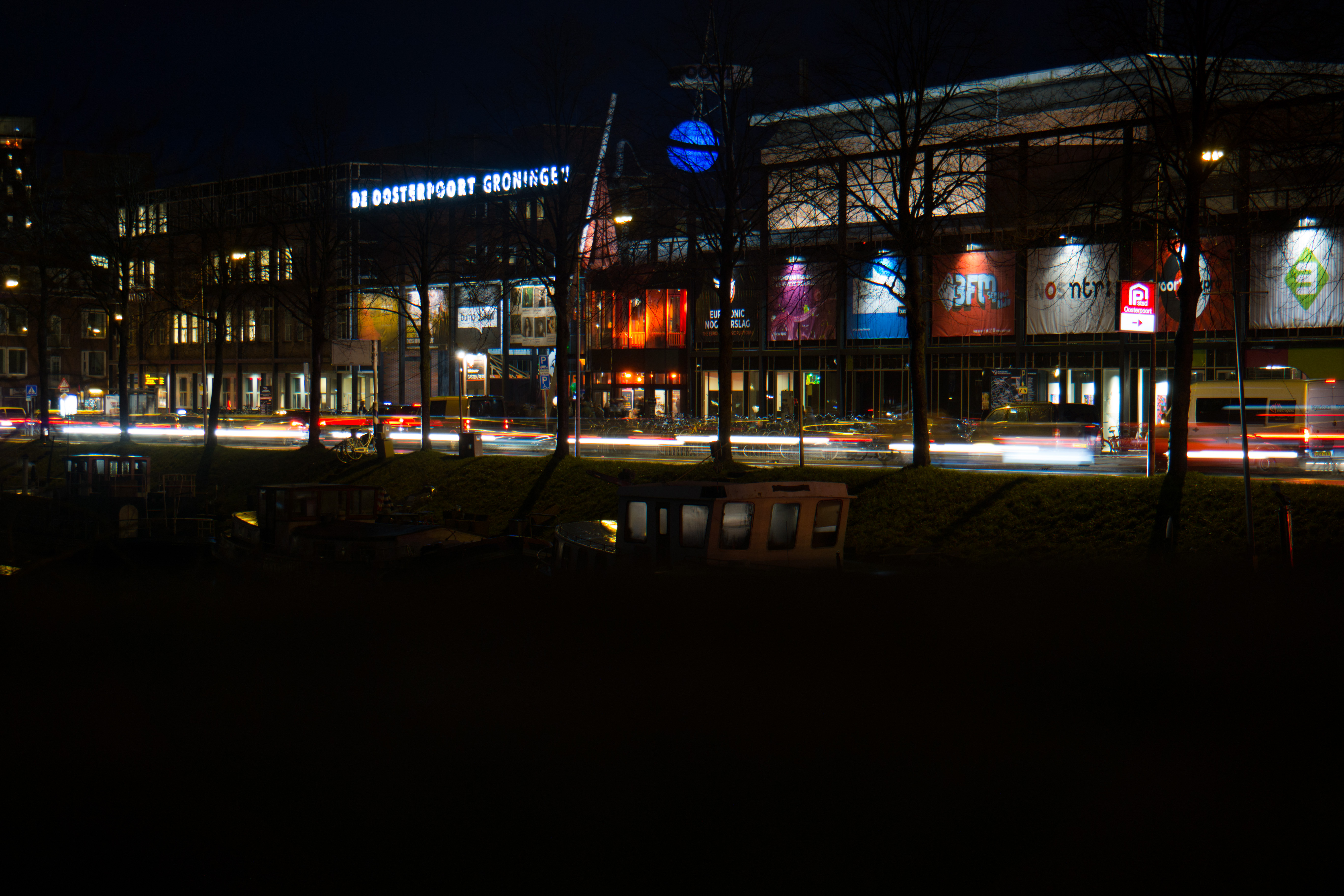 NETHERLANDS: Groningen's De Oosterpoort hosted two prestigious, simultaneous industry events from January 13 - 17: The European Festival Awards and Eurosonic Noorderslag. The former celebrated the achievements of many of the European festival circuit's...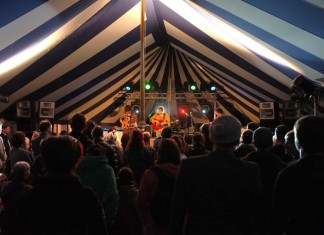 Caught by the River is an online publication focused on decidedly non-digital pursuits, including but not limited to: literature, adventure, poetry, walking, fishing, looking, thinking, birdsong, beer, and – of course – ocean-bound waterways.... If the body is a temple, then the average festival-goer must have a borderline pathological penchant for desecration. Whether you treat festivals like the modern equivalents of Sodom and/or Gomorrah or just like to...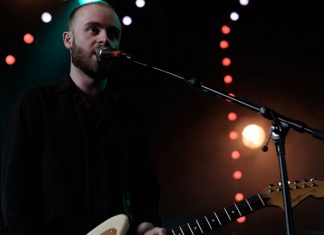 If the mainstream musical landscape is akin to a climate-controlled domed city, then the bands populating Wrong Festival's line-up are the irradiated mutants scavenging beyond its facade, wholly unconcerned with the sterility and sanctuary...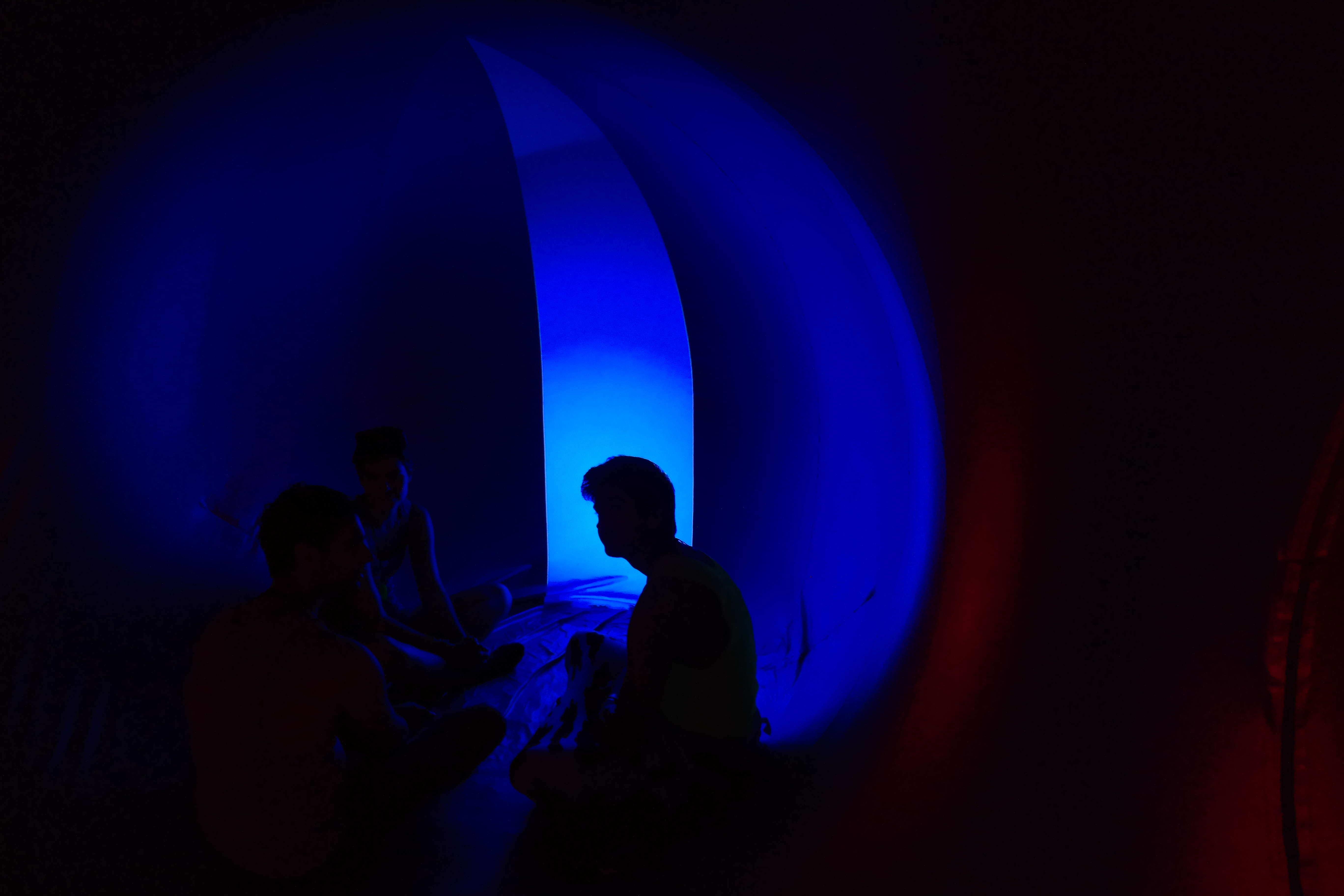 Situated on Budapest's 'Island of Freedom', the seven-day Sziget Festival comprises an expansive and populist music line-up, plus plenty of ancillary entertainment in the form of film, eSports, chess, dance, theatre, sports, chill out...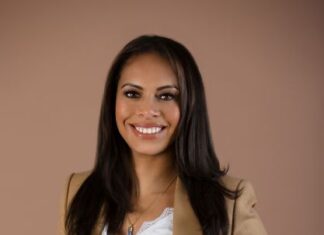 While many were seeing socially distanced events as an alternative during Covid restrictions, Saving Grace Events' Rebecca Hartley saw it as an opportunity to bring ideas for a new type of...