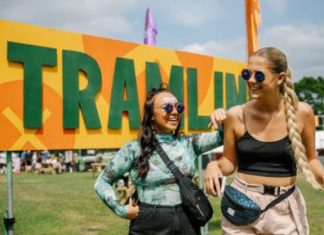 Tramlines, Sheffield's biggest festival of music, art and comedy, has come to a close marking a landmark moment for the city and the UK live events industry. 40,000 revellers a day attended the sold-out...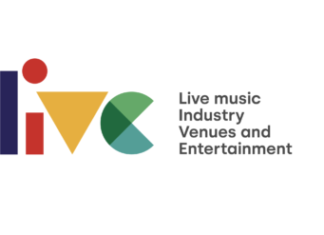 LIVE calls on Government to keep its promise on insurance LIVE is calling on the UK Government to keep the promise it has made on delivering a COVID insurance scheme, and ensure live music is...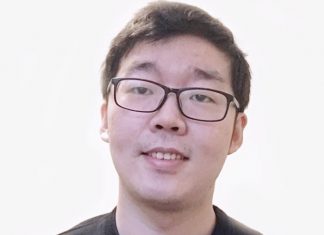 Launched in 2017, CrowdCore is an all-in-one event management platform made for organisers, promoters and venues, helping them to build their brand, sell tickets online, and provide a seamless digital experience. Insights spoke with Alex...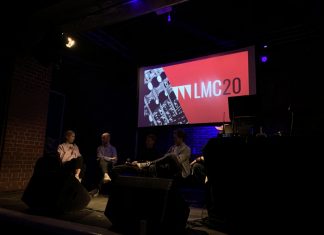 From January 30 – February 1, London Music Conference hosted over 70 workshops, gear demonstrations, talks and panels to help emerging electronic artists engage with and break into the music industry, with the event's...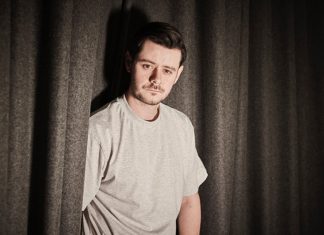 Electronic Sound Summit will return to the Liverpool Waterfront from February 28 – March 1, inviting an array of guest speakers to shed light on the diverse issues facing emerging musicians in 2020. Insights spoke...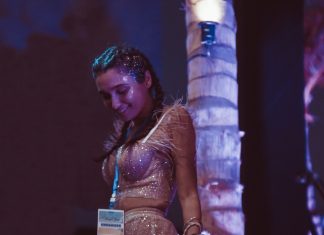 Taking place on the private Zaya Nurai island near Abu Dhabi from November 22 - 23, the inaugural Nurai Fest will host performances from Tiga, Audiofly, Serge Devant, and Steve Lawler. The festival hopes...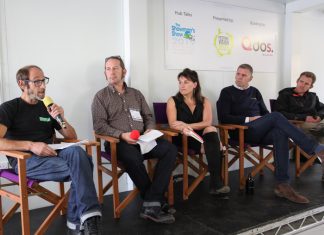 Festivals' environmental impacts and ways to address the climate crisis were in the spotlight at The Showman's Show last week. Speakers from across the festival sector were brought together by live events sustainability campaign Festival...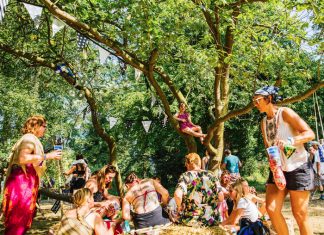 CGA has conducted research into festivalgoers' level of demand for more sustainable events, as well as their preferred modes of transport to festivals. Surveying approximately 6500 festivalgoers in the October 2018 UK Festival Awards Census,...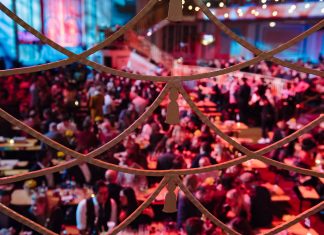 The application process for the UK Festival Awards 2019 has now opened. The Awards will return to the Troxy in London on December 5th for a third consecutive year and promises to end the...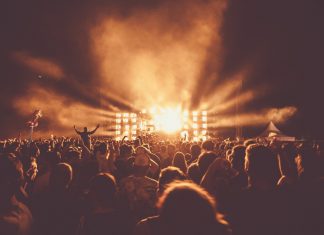 CGA has conducted research into festivalgoers' drug consumption habits and attitudes towards harm reduction initiatives, such as those run by The Loop. The findings come from two separate surveys undertaken by the business intelligence consultancy...