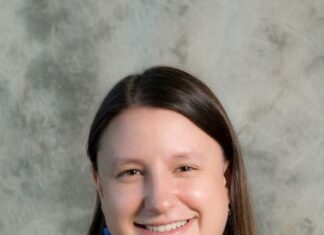 According to think-do tank Powerful Thinking, UK music festivals create 23,500 tonnes of waste per year. Several initiatives have been implemented by festivals to combat this waste issue, however there is still...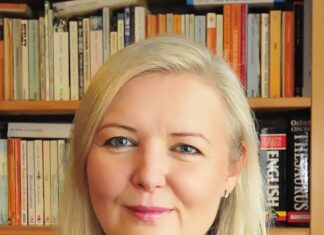 We asked F-List founder, Vick Bain to outline gender inbalance in festival line-ups and explain routes to solutions. Splendid Events' Eddie Barcan also documents his success in achieving balance when programming for...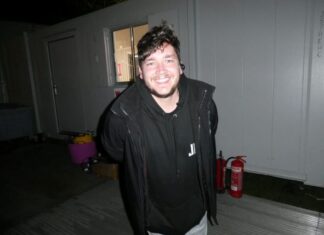 It's 10am when Jorge Meehan pops into our Zoom chat and he's still got his coat on; he's been in the office for a while but there's a heating issue and the...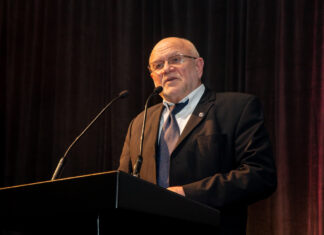 Steve Heap, General Secretary of The Association of Festival Organisers, has received the Industry Legend Award at the 2022 Event Production Awards. The awards ceremony took place on Thursday 17 February at...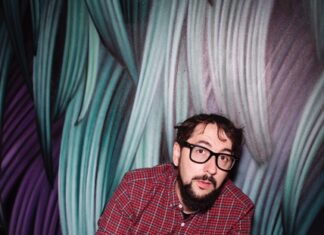 Supply chain crisis, workforce shortage and Brexit impact mean it's not back to business as usual for festival organisers Call for continued VAT relief on tickets and...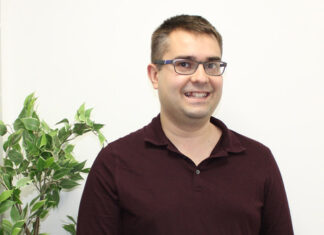 When a festival announces a 'Bring Your Grandparents For Free' initiative, we just have to find out a little more about the people behind it. We had questions and In It Together...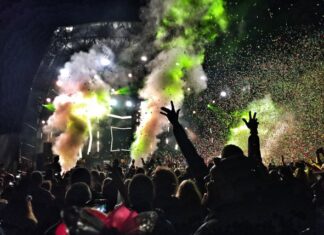 DHP Family have announced a partnership with leading alternative independent music festival Bearded Theory's Spring Gathering. The coming together of two huge names in the Midlands heralds an exciting...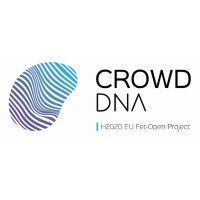 CrowdDNA, a Horizon 2020 research project will lead to a radically new concept in the management of crowds. Crowd Dynamics International Ltd. call for owners and operators of events and entertainment environments...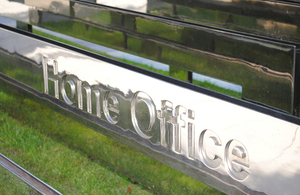 Today (10 January), the government has published its response to the Protect Duty public consultation, which ran from 26 February to 2 July 2021. The Protect Duty has been...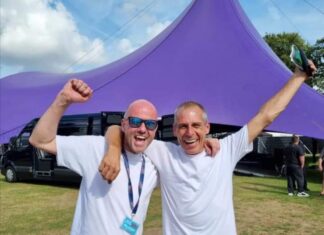 A further addition to the 'launched in 2021' file is the cheekily named 'Anti Loo Roll Festival' which saw more than 4,000 guests flock to Lower Castle Park, Colchester in September 2021 and...