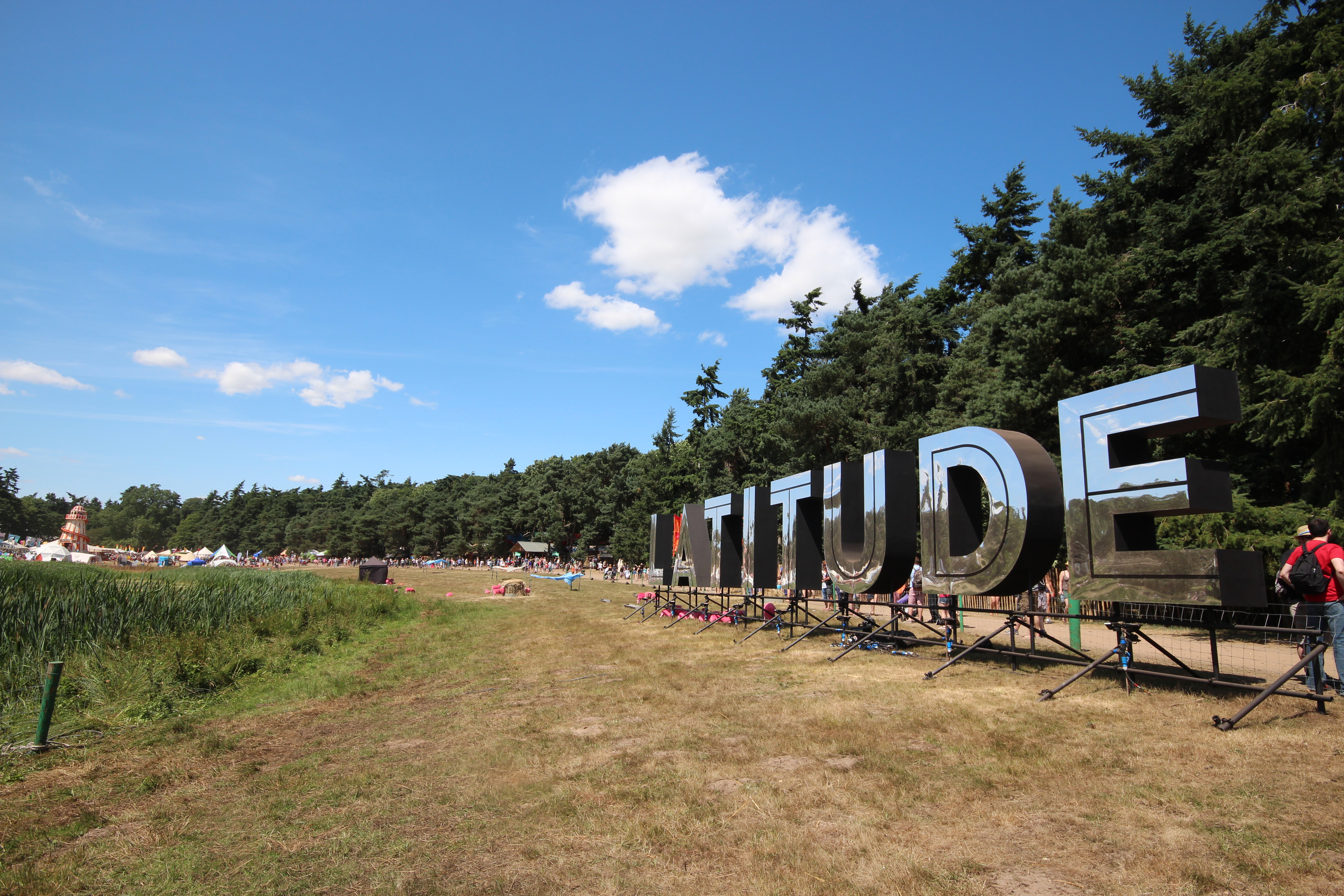 35,000 revellers ventured down to the remote and idyllic Henham Park for Latitude's illustrious tenth anniversary last weekend, and it seemed like at least 60% of them were under the age of twelve. Sober...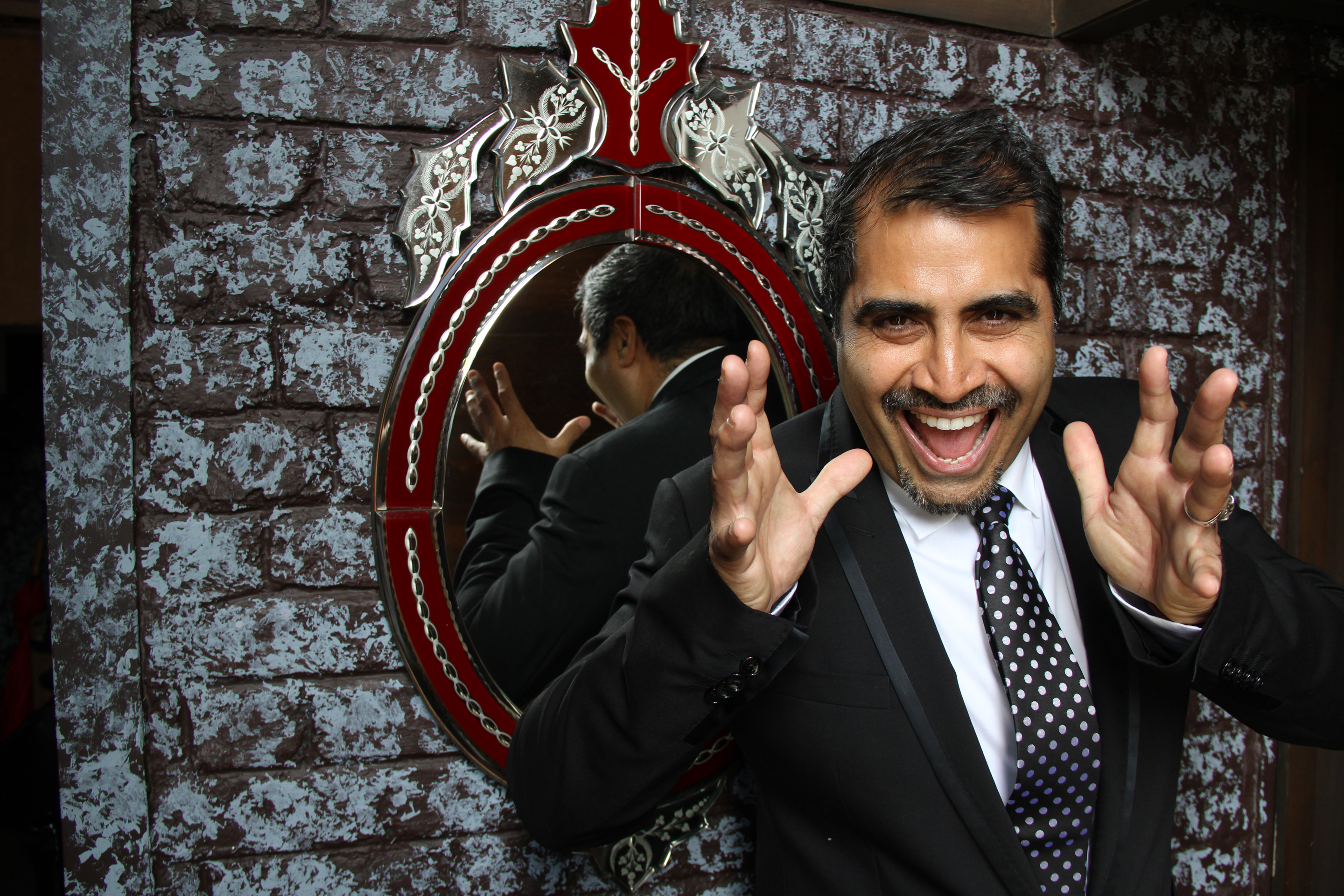 With a background in advertising, intellectual property, feature films, music promotion, event and talent management, sports marketing, wedding management and literature, it's safe to say that Shailendra Singh has his fingers (pictured) in an...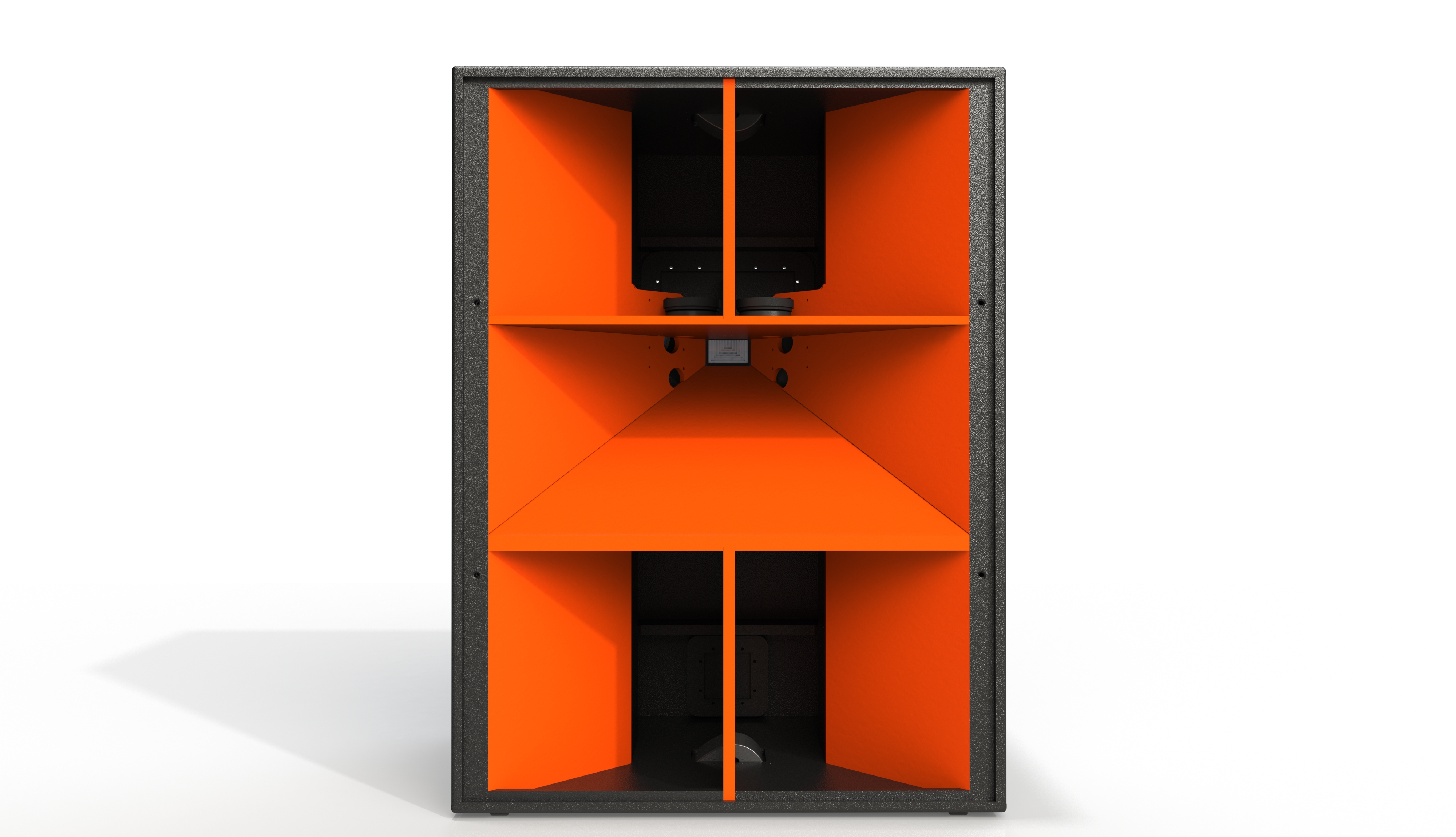 Despite the music ostensibly remaining the primary reason most people attend music festivals, there's often a painful lack of attention given to the quality of onsite sound systems. This is especially true for large...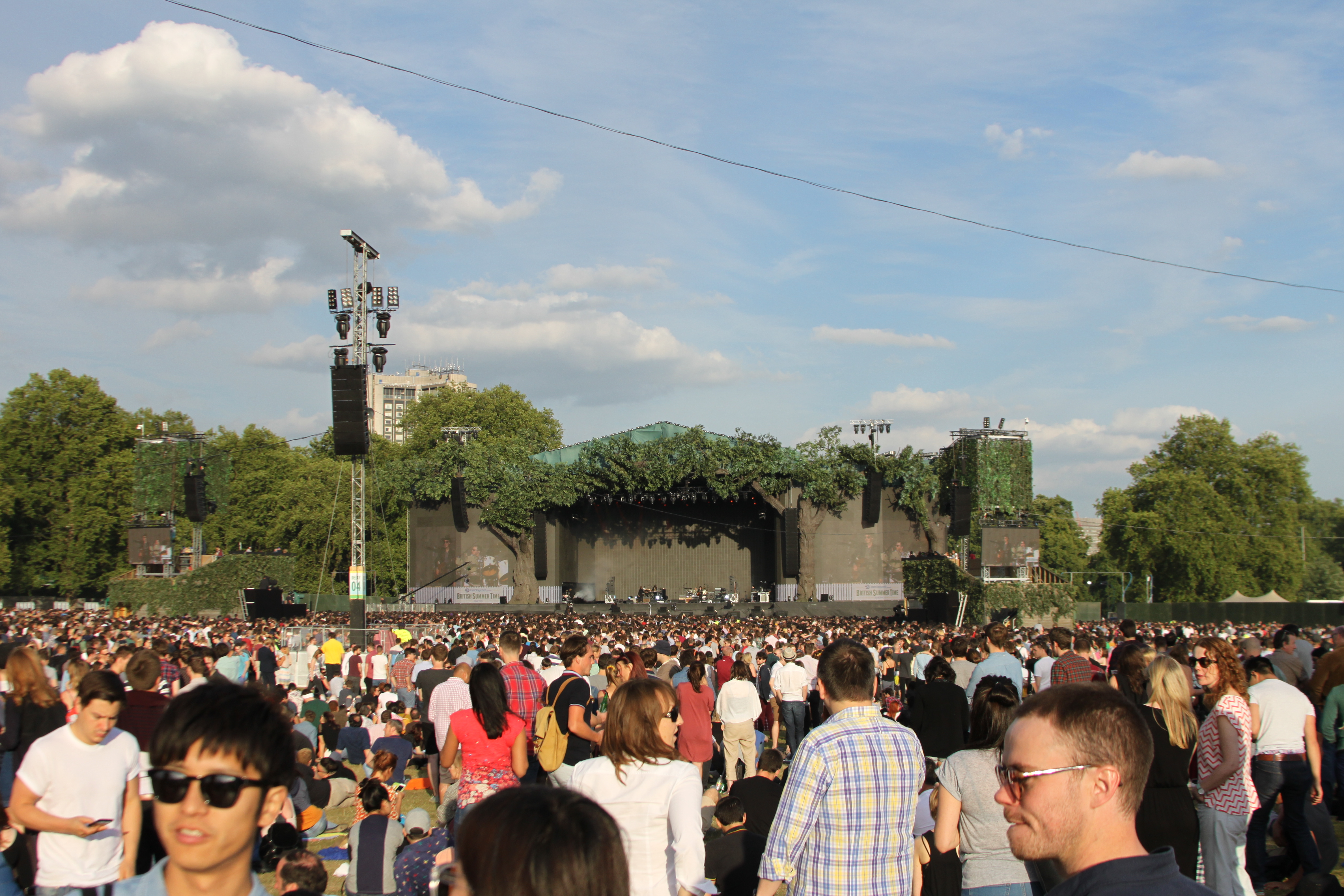 Two rather negative epiphanies dawned on me whilst walking the perimeter of BST Hyde Park. The first was that I'd definitely picked the wrong time to start eating right, what with the litany of...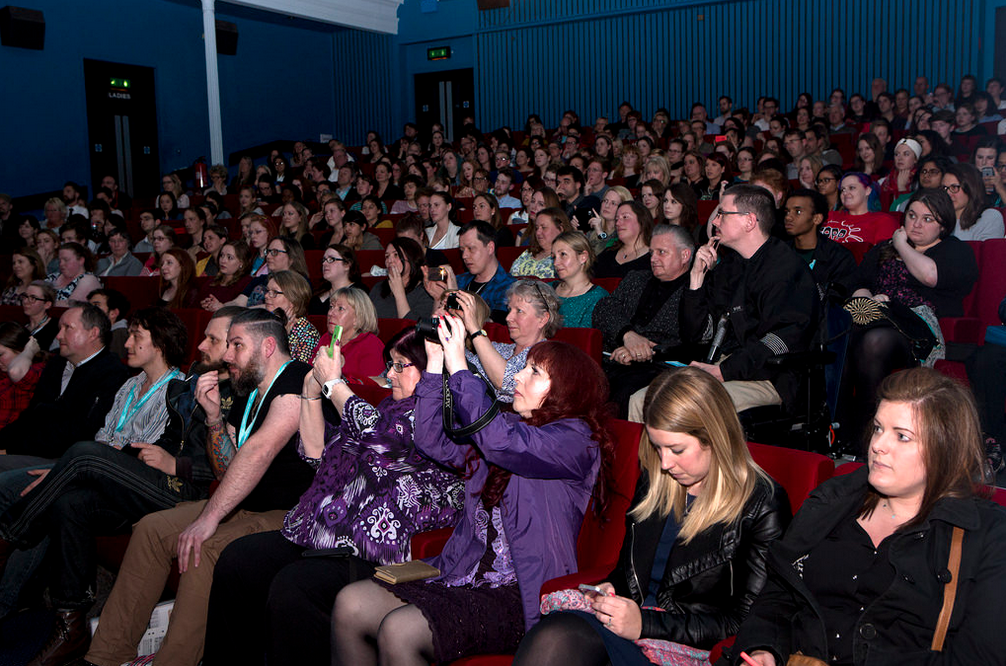 Now in its 69th year, the practically prehistoric Edinburgh International Film Festival remains synonymous with innovative, cosmopolitan cinema and incisive breakdowns of the medium's myriad of disciplines. In the past few years alone, the...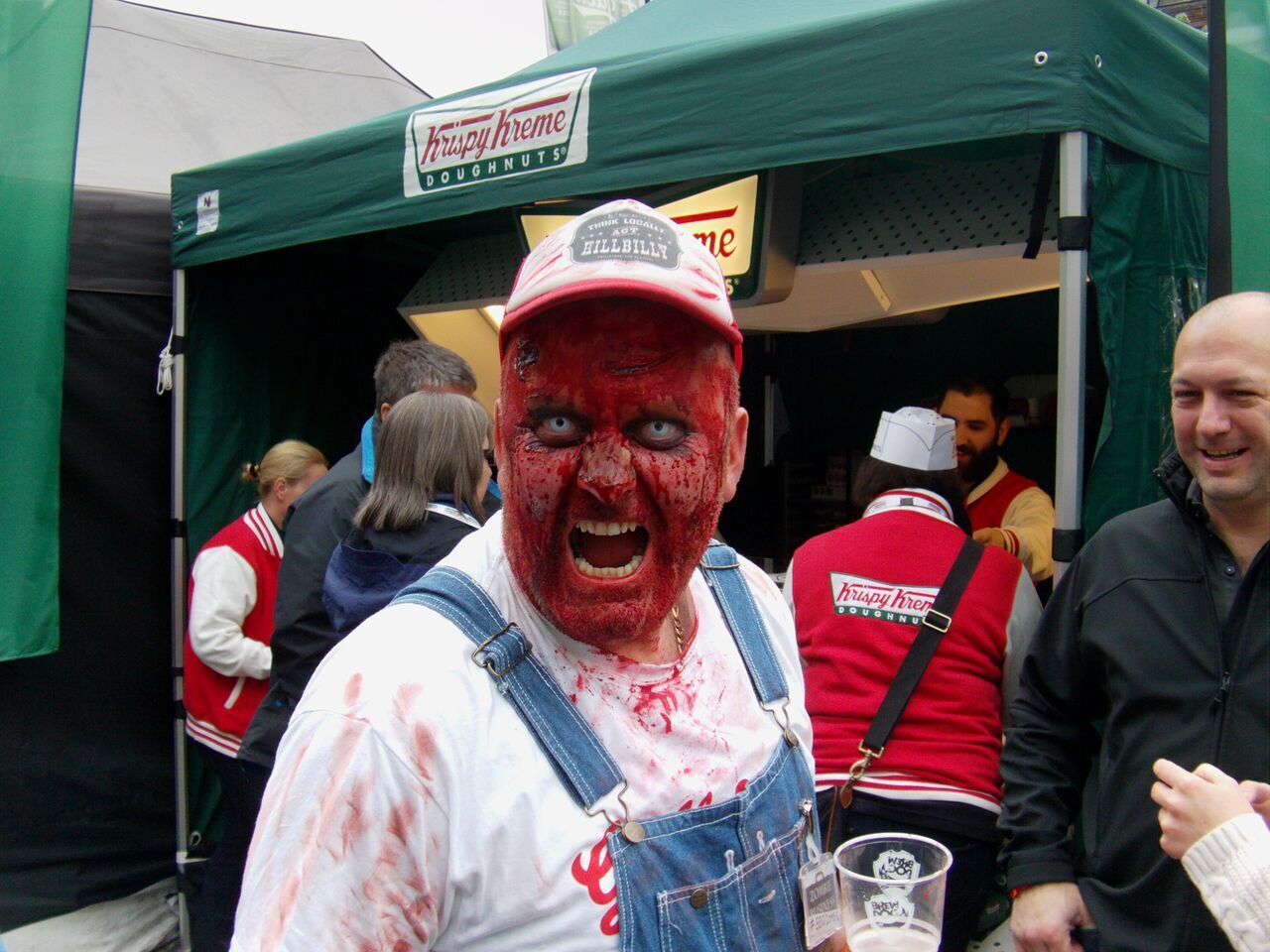 Ben Merrington and Jon Finch co-founded Grillstock in 2010, in the hopes of celebrating American BBQ and fostering a sense of togetherness further engendered by a backdrop of feel-good music. The initial iteration took...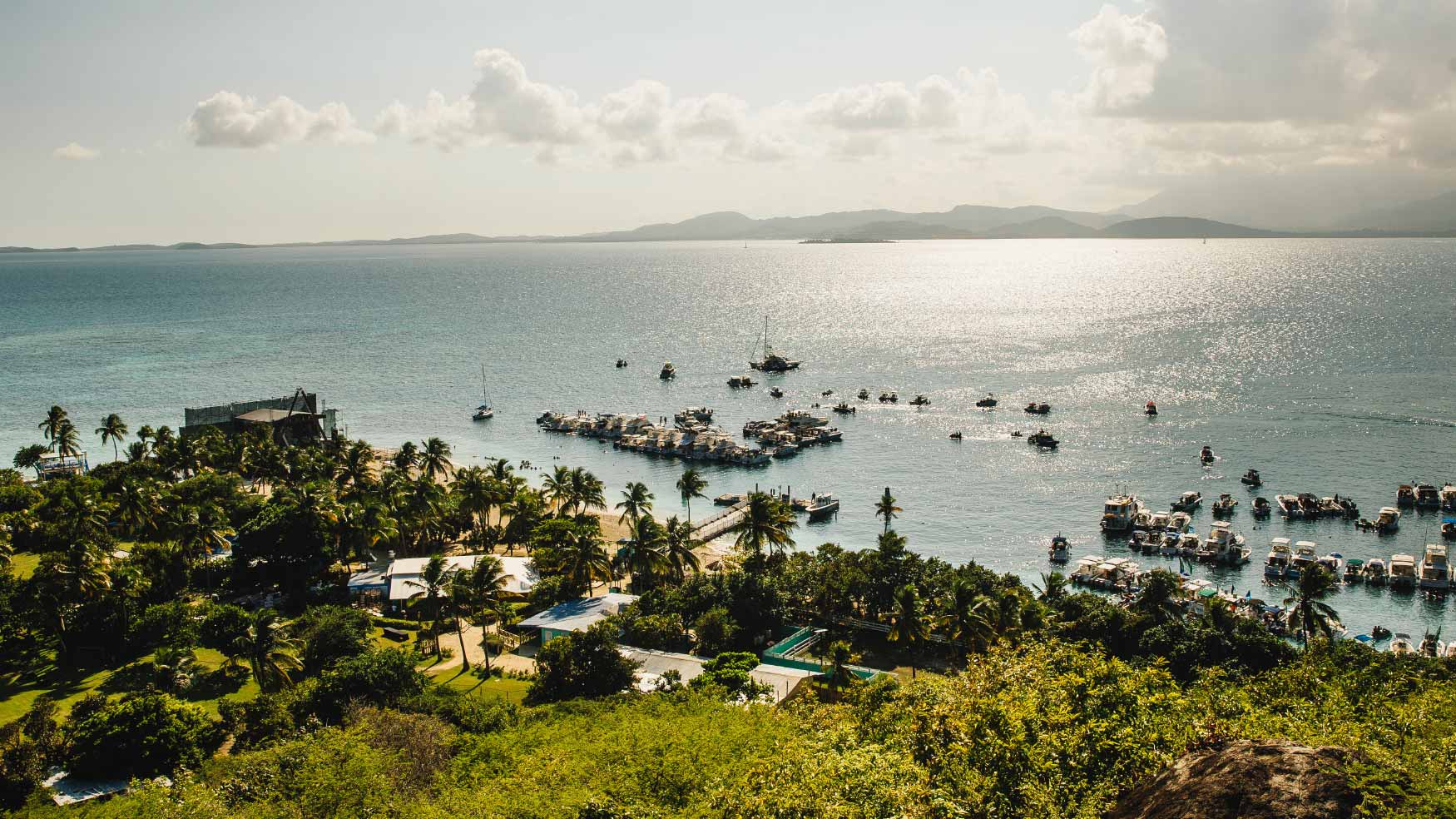 Long associated with music and entertainment, premium rum brand Bacardi took this to a new level recently with help from global event and brand experience pioneers Broadwick Live. The campaign – Barcardi's most successful earned...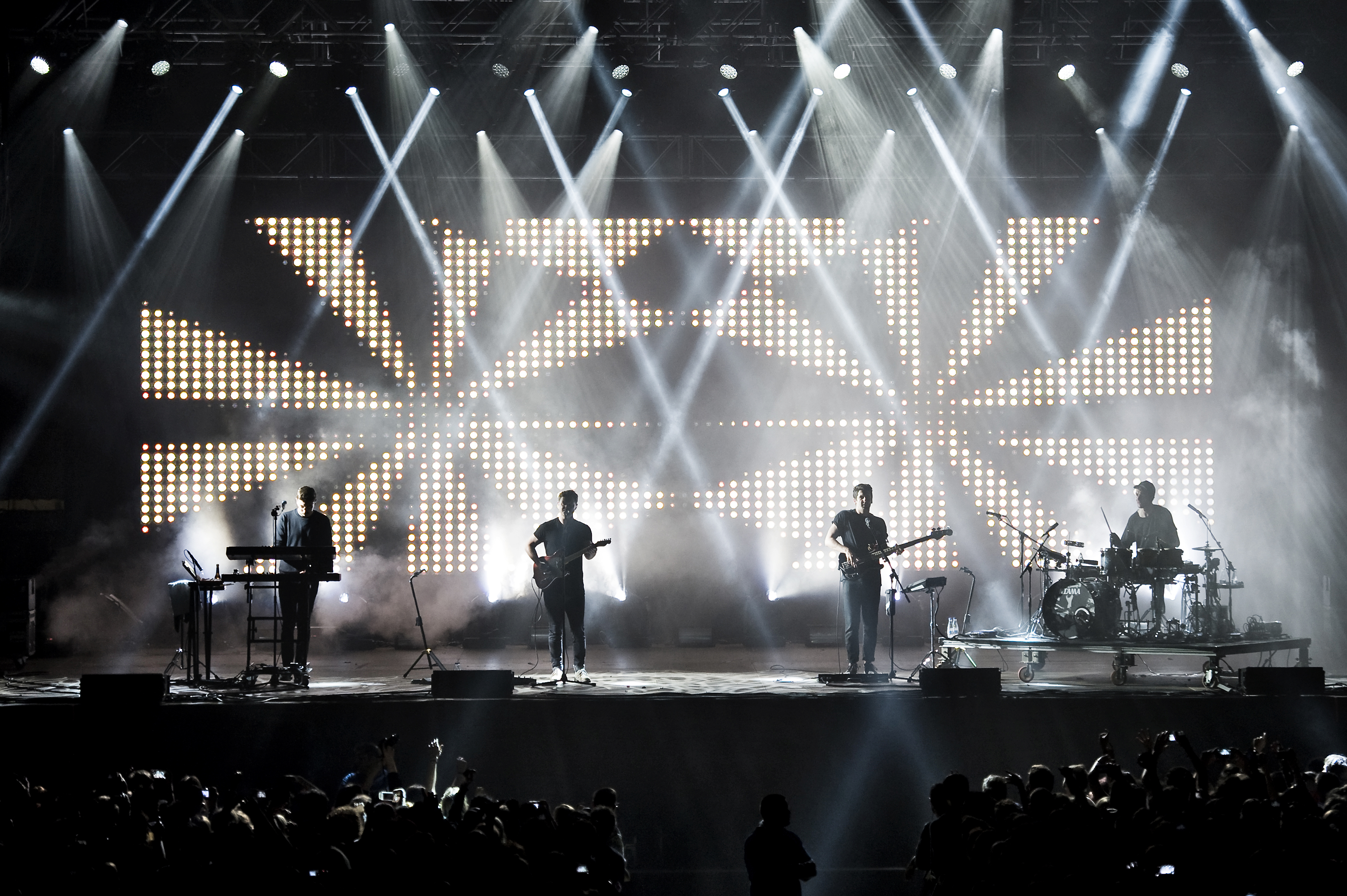 It is Saturday evening, May 30 and day four of Primavera Sound. We're standing in the heart of Parc del Forum, right on the coast of the Iberian Sea, where the majority of the...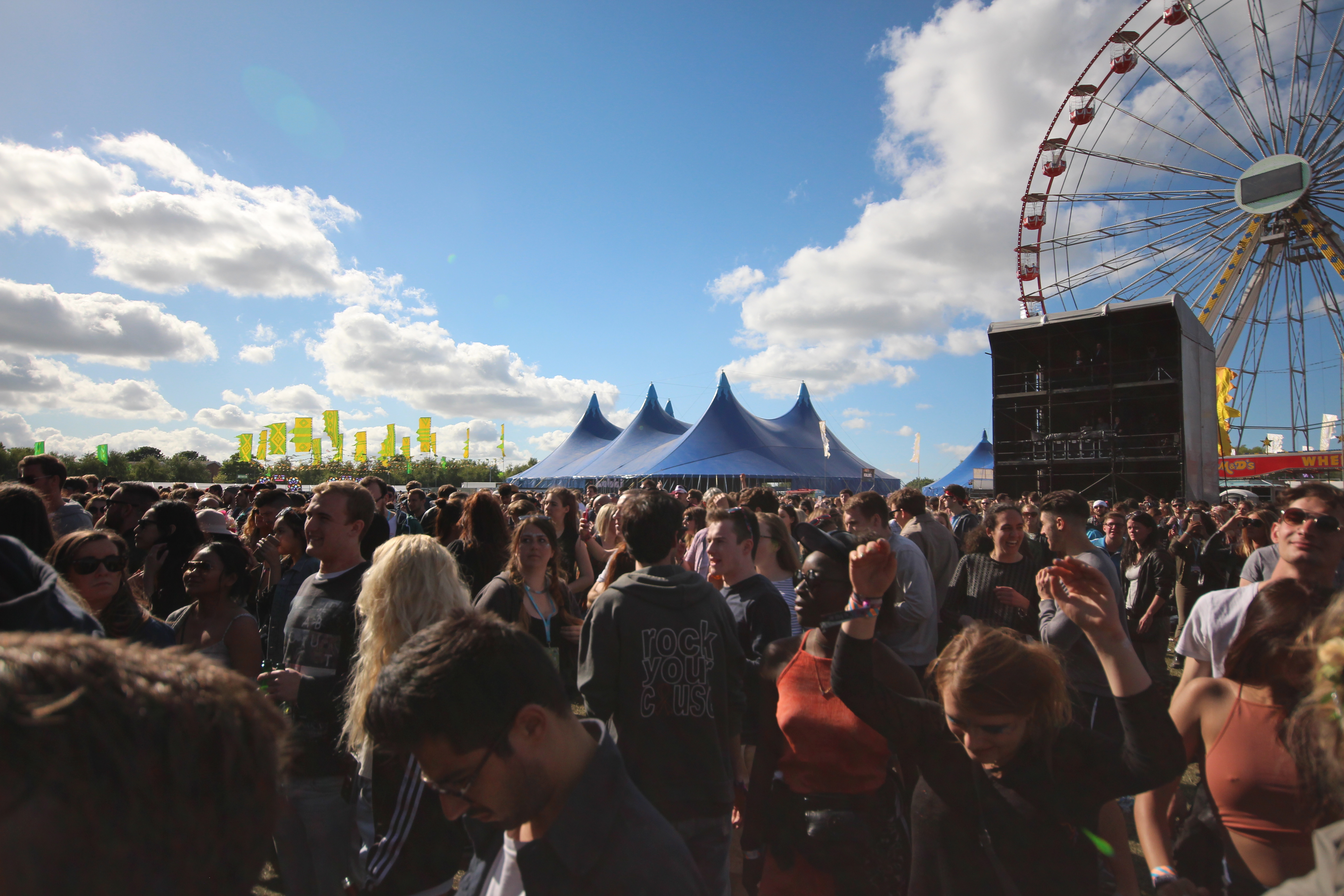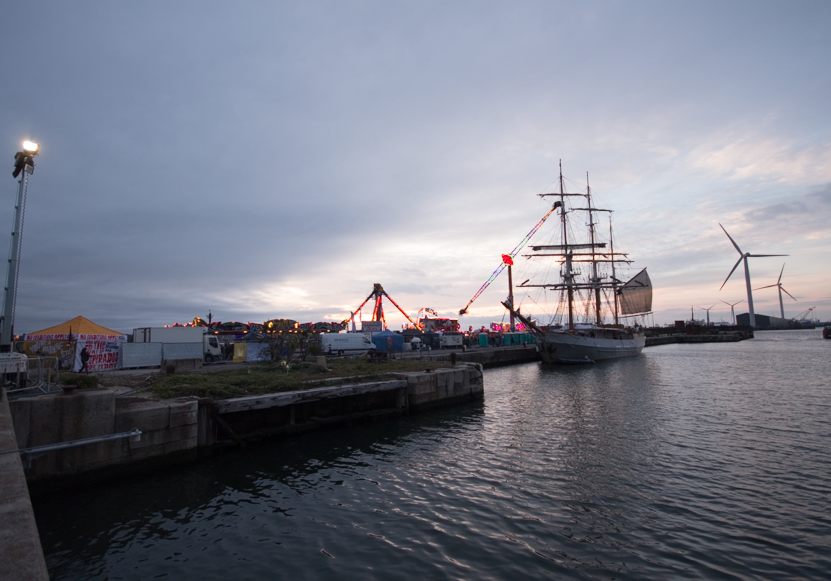 While The Vaccines performed some friendly tunes for friendly people on Liverpool Sound City's main stage, we were watching Swans with the rest of the masochists and strangeheads. Headlining the festival's Baltic Stage -...