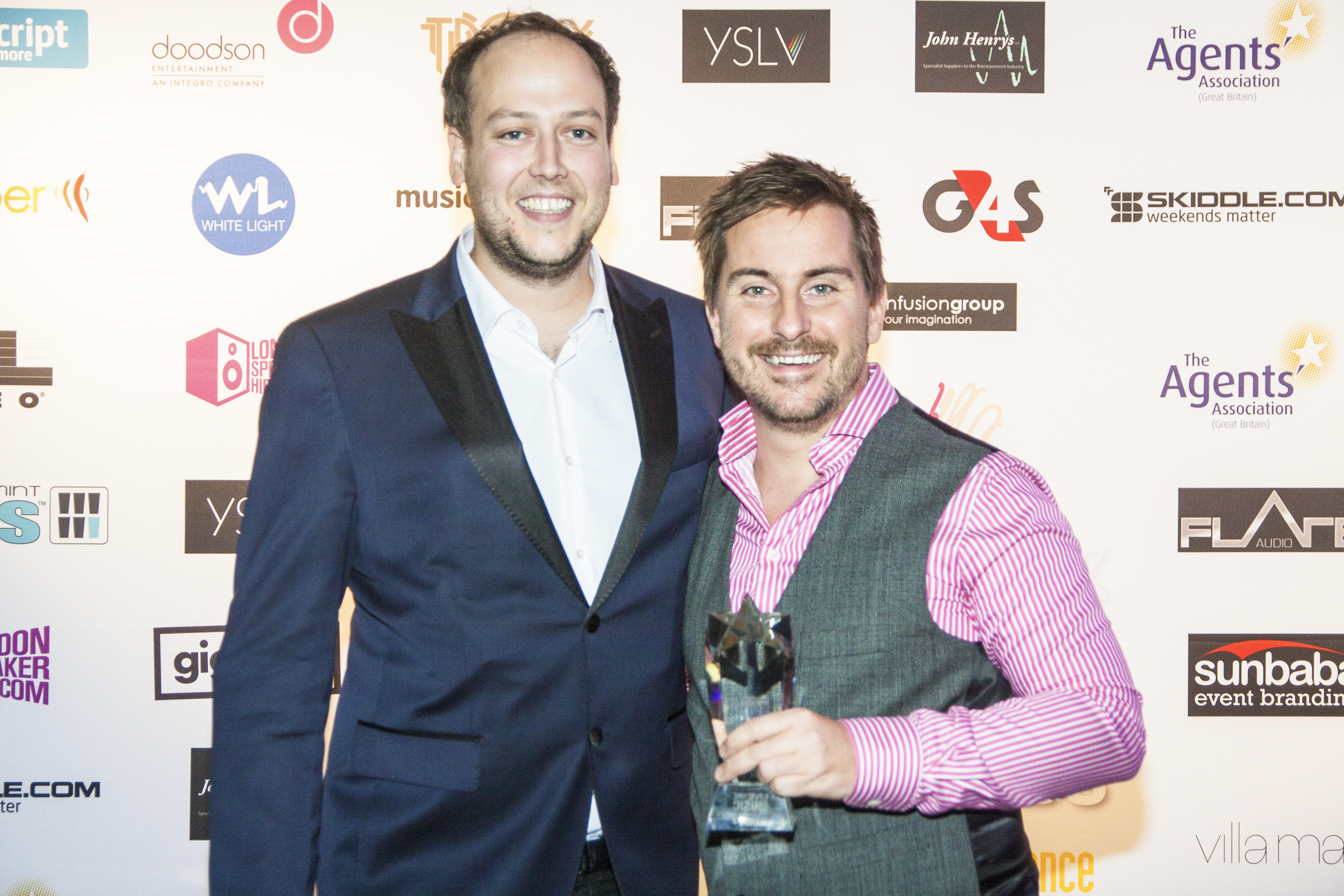 Birthed as a one-night event to commemorate the 70th anniversary of the Battle of Britain, The Festival Previously Known as Lytham Proms has this year expanded into a seven-day series of festivities, including but not limited to music, literature and comedy. Whereas many festivals focus on programming cutting-edge underground music and align themselves with an atavistic and often purely superficial hippie ethos, Lytham Festival aims to be as inclusive and family-friendly as possible in its individually ticketed events, offering decidedly exclusive 'Platinum Packages' for those willing to splash out on a more VIP experience.
Festival Insights spoke with Peter Taylor – Director of Lytham Festival promoters Cuffe & Taylor – about the event's rebranding from Lytham Proms and what that entails as well as its environmentalist and philanthropic efforts.
Festival Insights: The rebranding of Lytham Proms into Lytham Festival has meant that you're looking to represent genres of music previously unheralded at the event. Faithless' headliner slot seems to perfectly epitomise this. Which styles and eras in particular are you keen to explore this year?
Peter Taylor: The way we are taking the programming at Lytham is to allow us the opportunity to not be bound by a certain genre, year on year. Of course we have the 80's v 90's and Last Night of the Proms nights, but on the other nights we want freedom to move. We're keen to explore new audiences, and certainly Faithless will bring that to the event, along with new and emerging artists. We're really excited about Rae Morris' appearance this year, Rae actually entered a talent competition a number of years ago to appear at the festival, so to have her headlining her own stage is amazing.
FI: Have there been any other implications involved in the name change? Any new non-musical offerings or venues utilised?
PT: Certainly getting the locals to drop the name 'Proms' has been interesting, and to be honest, to our stalwarts it will always affectionately be know as 'The Proms'. The new Festival of Stories and Comedy Tent are exciting additions to the festival, and given that everything is individually ticketed it allows people to access as much or as little of the festival as possible.
FI: Is Lytham Festival maintaining its partnership with Keep Britain Tidy in order to minimise the event's environmental footprint?
PT: The partnership was only for one year in 2013, however we maintained our environmental policy in 2014, and we are furthering this in 2015 with increased recycling with partners JWS. We are also installing some permanent power and water on site to further reduce our carbon footprint.
FI: Since 2009 Lytham Festival has raised over £100,000 for local charities through fund-raising, charity auctions and special events, with 2012 contributing to Rock FM's 'Cash for Kids' campaign. Are there any other philanthropic initiatives in place for 2015's event?
PT: We have partnered with Trinity Hospice on the Fylde Coast. The hospice are providing over 150 volunteers across the week, in return we offer a payment to the hospice and lots of fundraising opportunities for them across the week. It is hoped that they will raise in excess of £50,000 in the week.
FI: Have the Cuffe & Taylor Platinum packages evolved this year? I'm especially curious as to what the OMFG Zone involves.
PT: This is the first year we are brining all our VIP experiences under the one 'Cuffe & Taylor Platinum' banner across the network of events we run. We find our VIP customers enjoy these experiences and will travel, we therefore thought that this was an appropriate way to bring this offering in-house. The VIP marquee had a big upgrade last year including a covered and raised terrace area. Additionally the VIP Champagne terraces are back, a sort of 'beach club' feel to the area. The OMFG Zone for McBusted allows the fans to get guaranteed up close and personal access to the front of the stage.
Lytham Festival 2015 is set to take place from August 2 – 9.