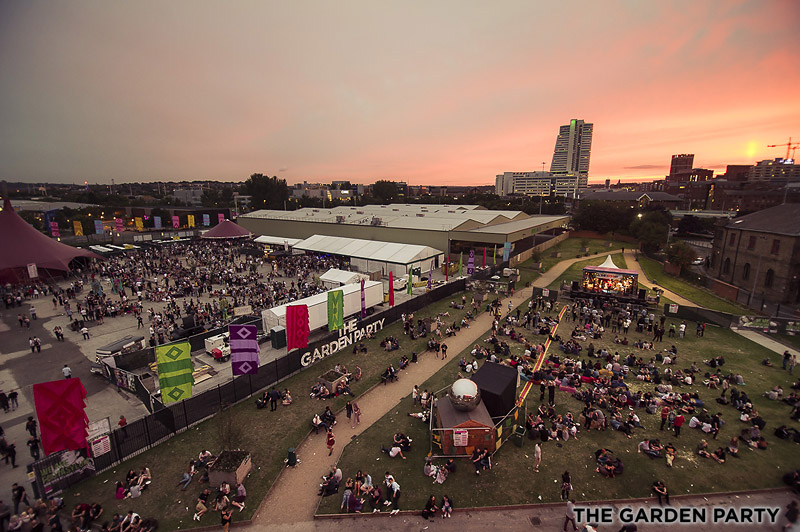 Since emerging a decade ago, it's no secret that The Garden Party has been a champion of predominantly electronic music in Leeds, comprising a core collective of promoters and a number of rotating members...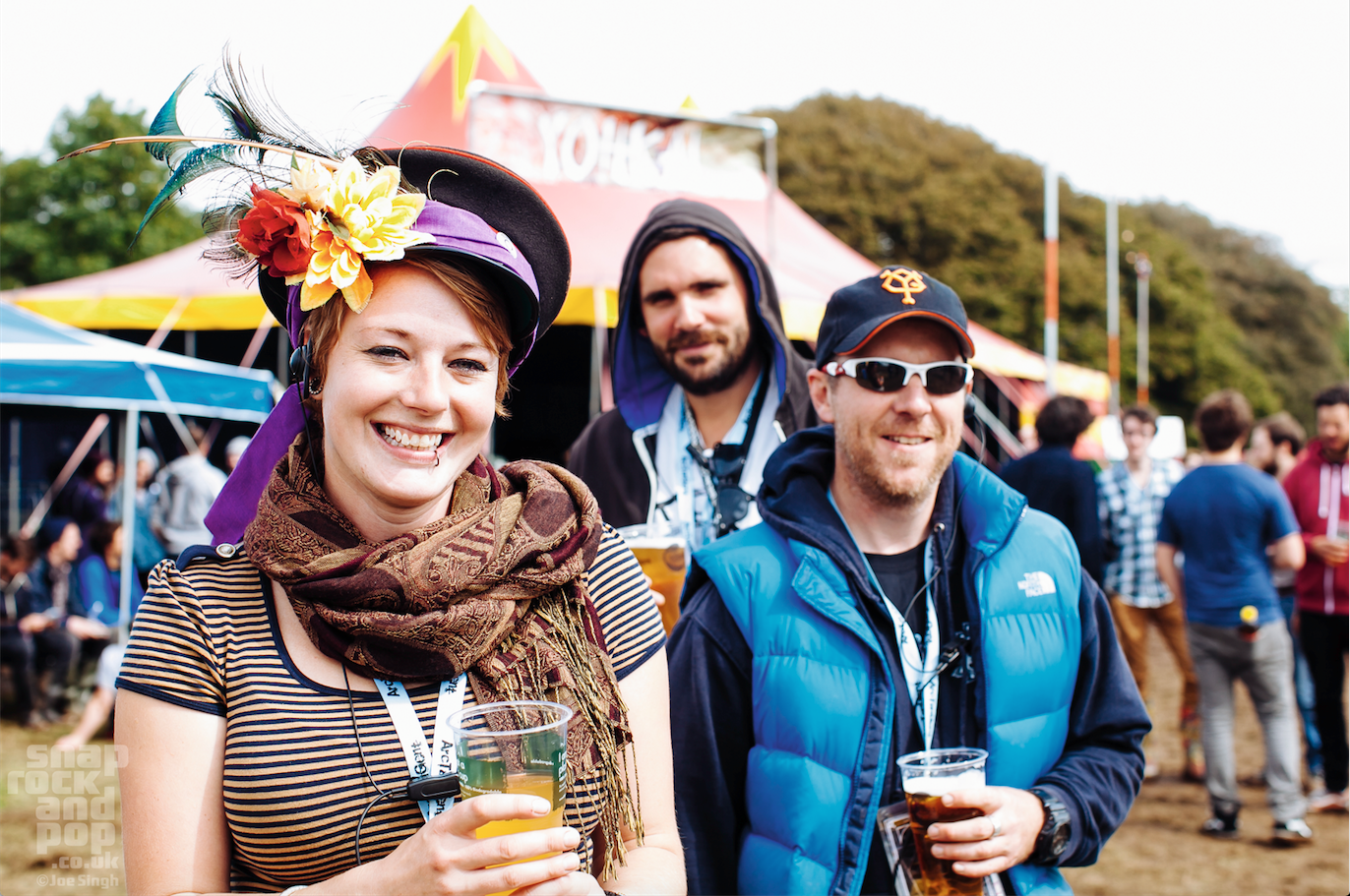 As the only UK festival dedicated to showcasing the very best in math rock, post-rock and noise rock, the award-winning ArcTanGent festival was back again for its third edition in August. TPi rolled out...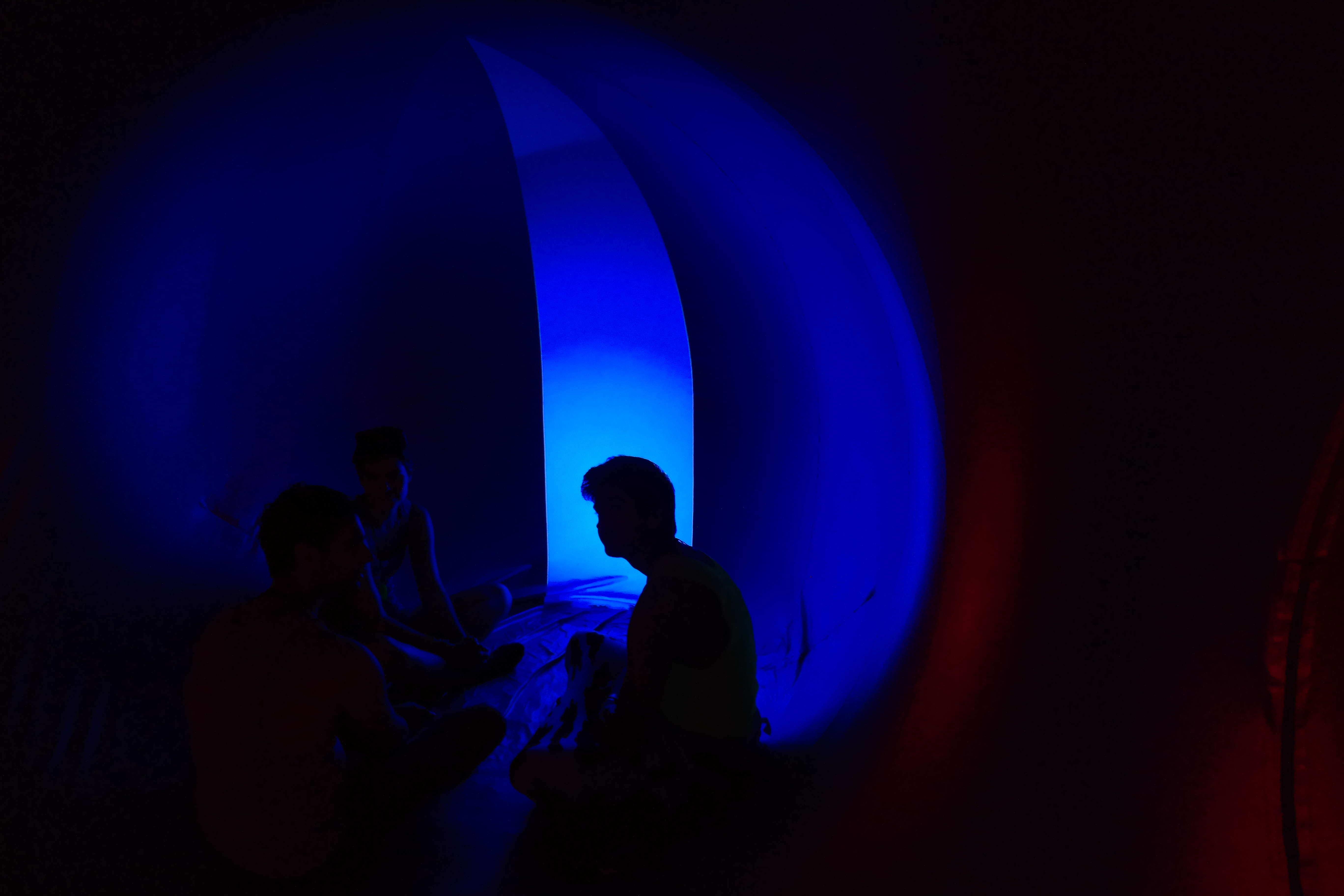 Situated on Budapest's 'Island of Freedom', the seven-day Sziget Festival comprises an expansive and populist music line-up, plus plenty of ancillary entertainment in the form of film, eSports, chess, dance, theatre, sports, chill out...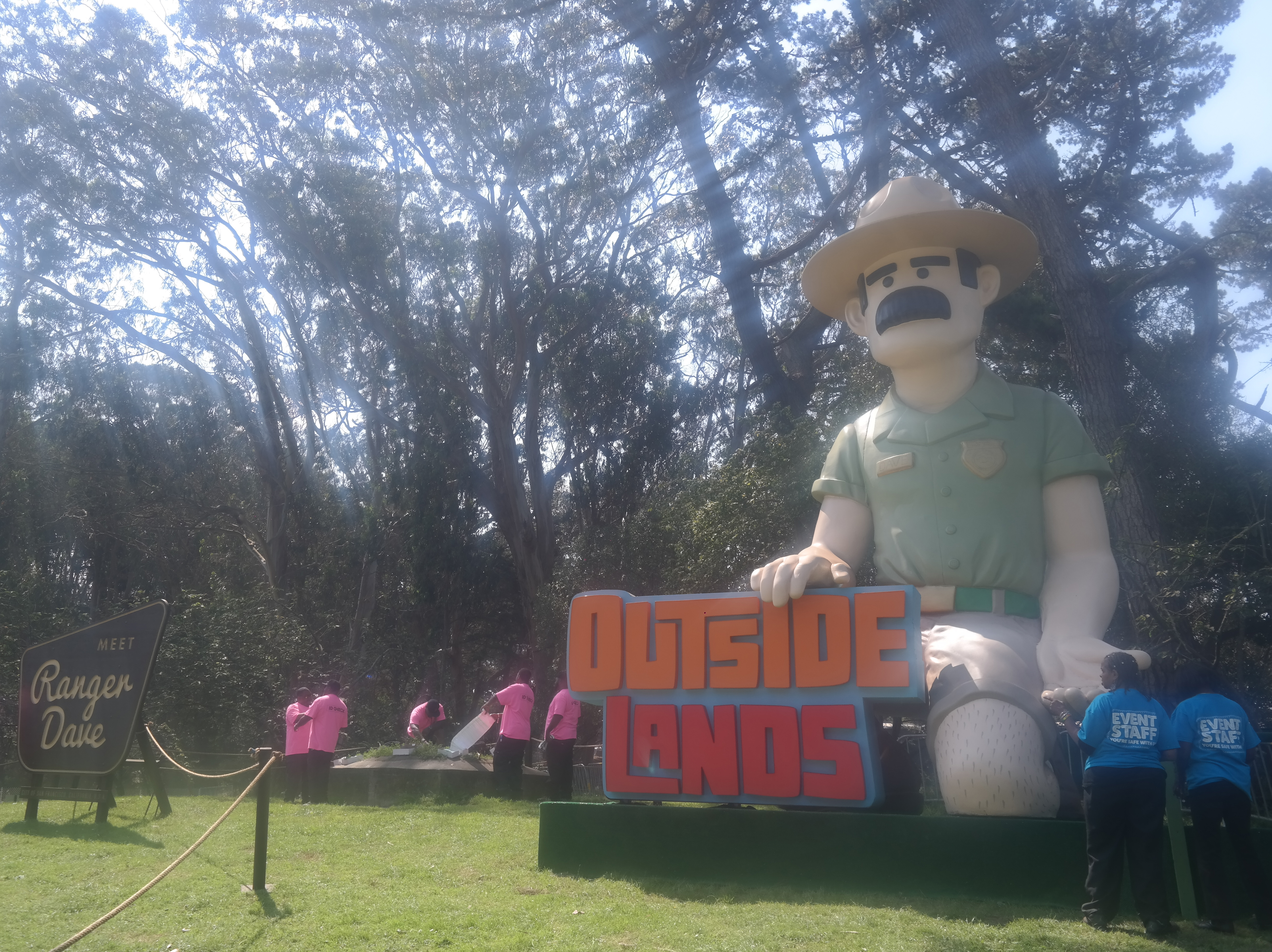 Apologies in advance if this feature is less than articulate, but I'm still in the midst of jet lag induced delirium and the murk of post-San Francisco depression. Returning to the purgatorial ruins of...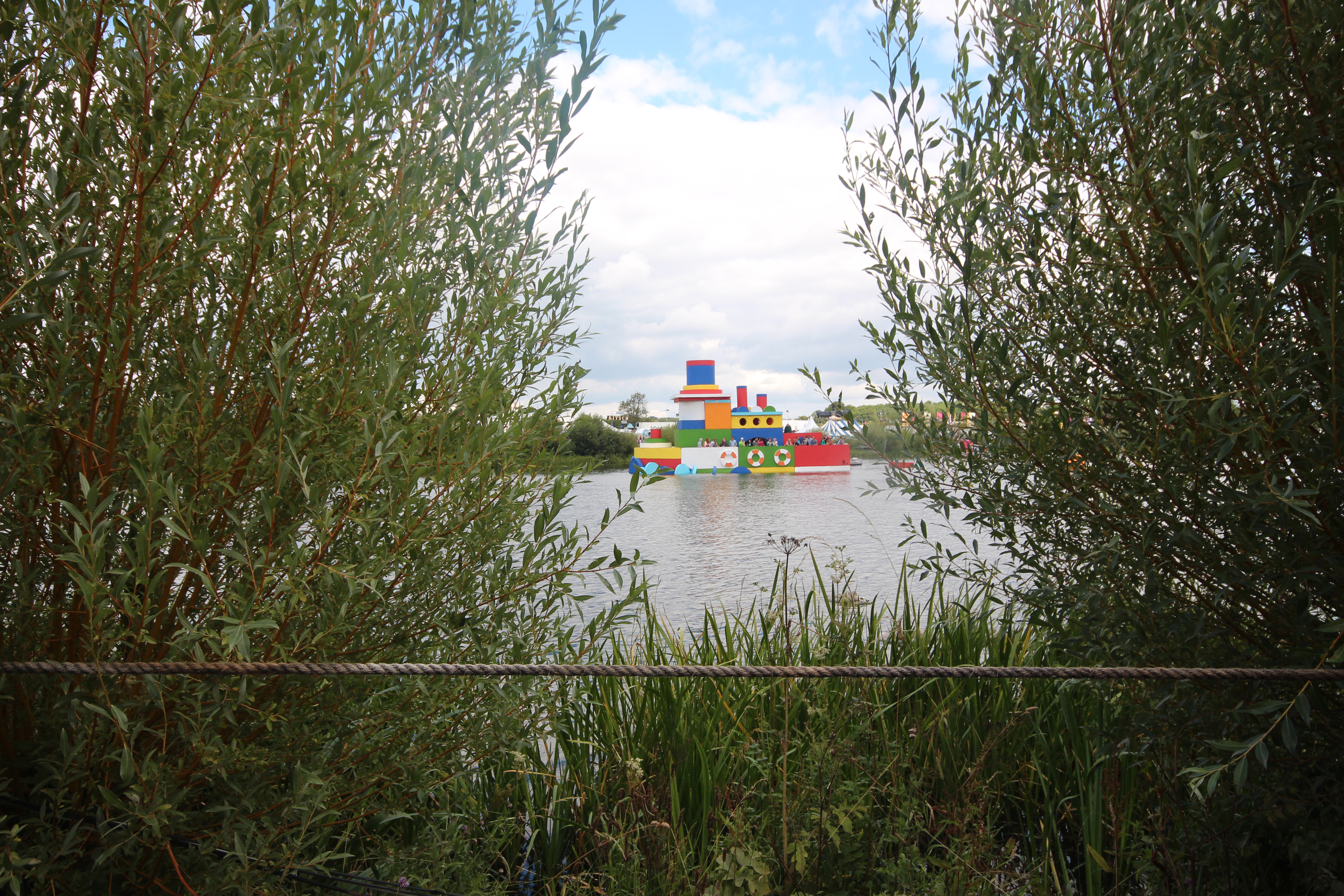 In the Corinthians-quoting foreword to this year's Secret Garden Party programme, Head Gardener Fred Fellowes suggests that childishness is 'at heart, a natural state'. The festival's theme for this year, 'Childish Things', aimed to...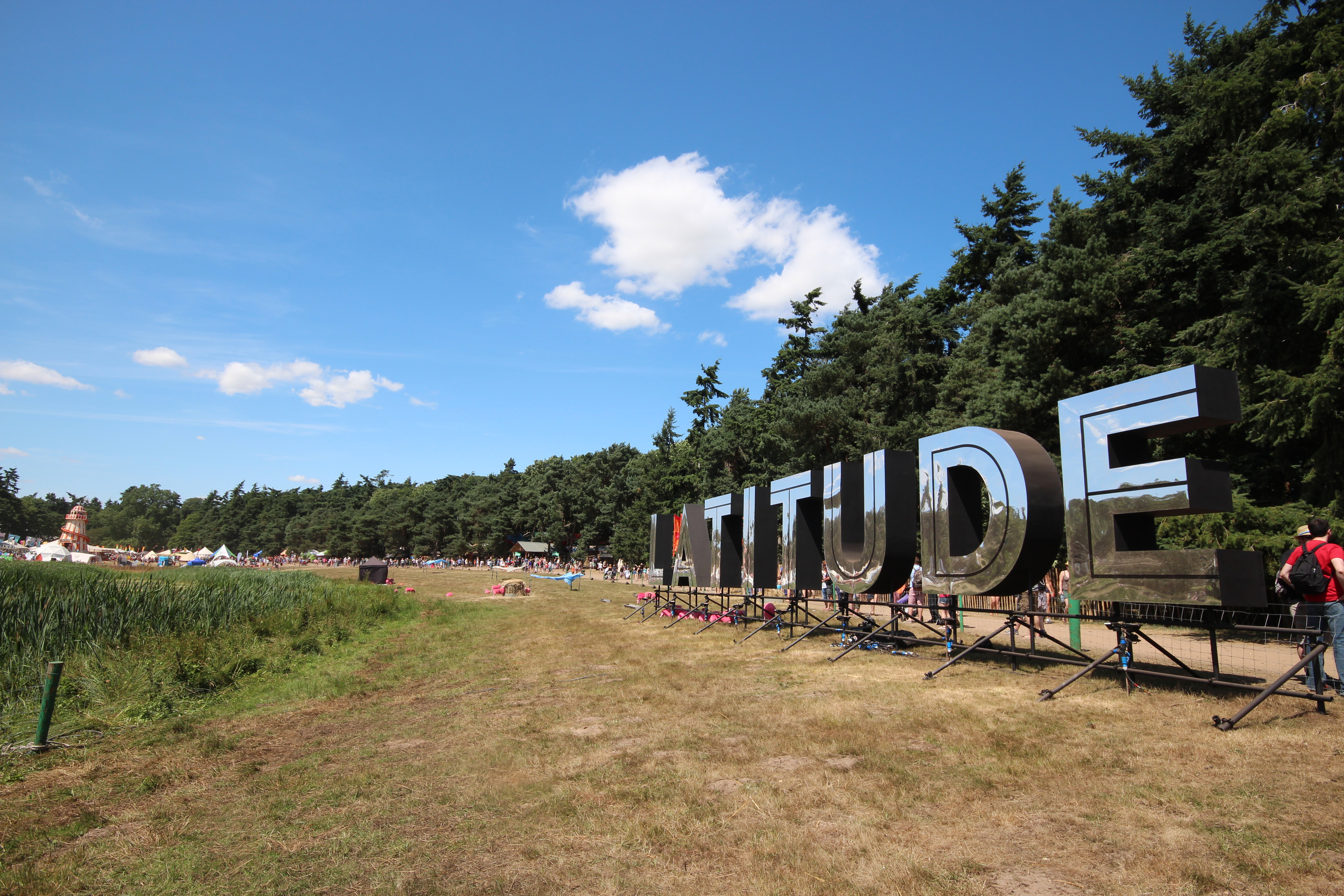 35,000 revellers ventured down to the remote and idyllic Henham Park for Latitude's illustrious tenth anniversary last weekend, and it seemed like at least 60% of them were under the age of twelve. Sober...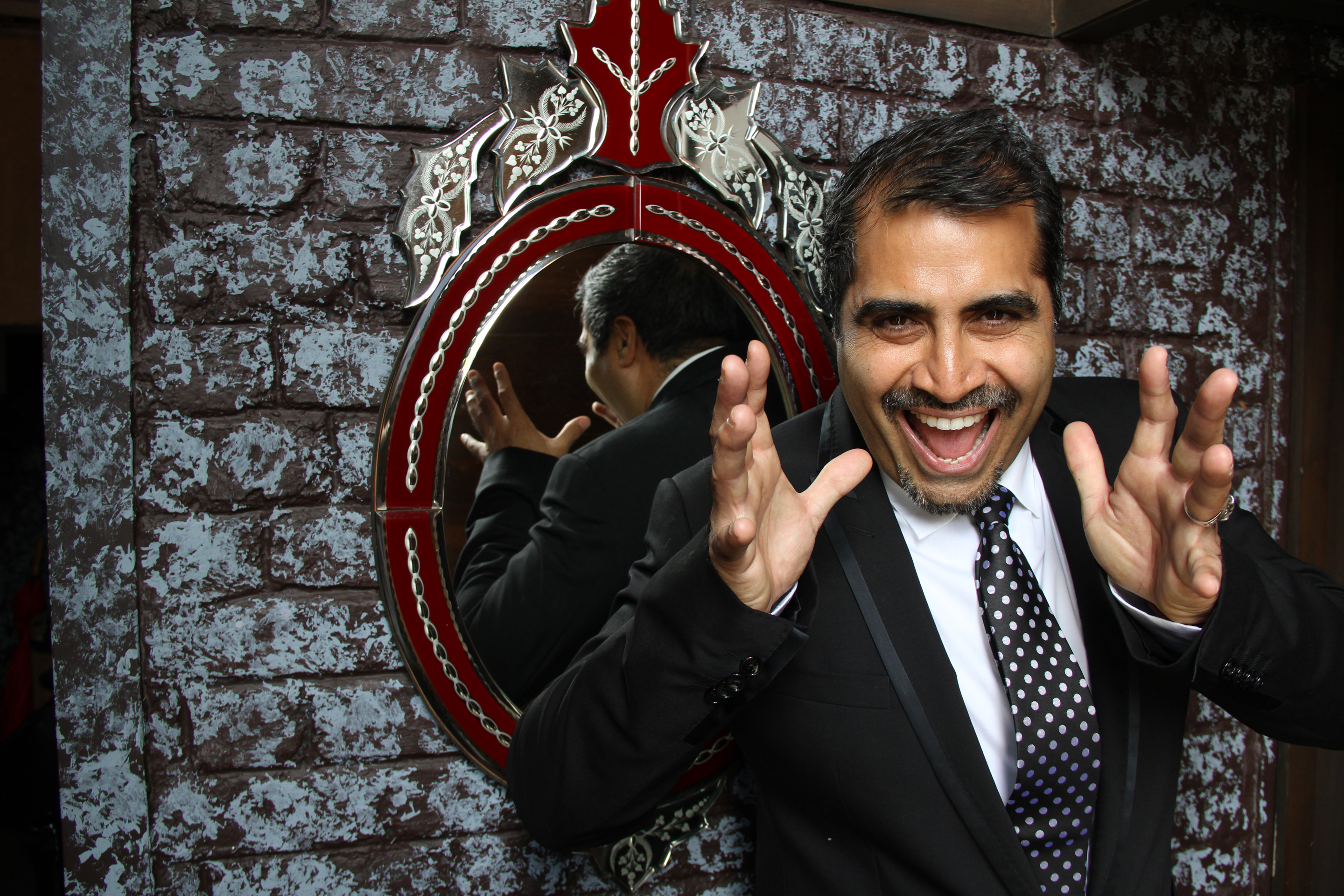 With a background in advertising, intellectual property, feature films, music promotion, event and talent management, sports marketing, wedding management and literature, it's safe to say that Shailendra Singh has his fingers (pictured) in an...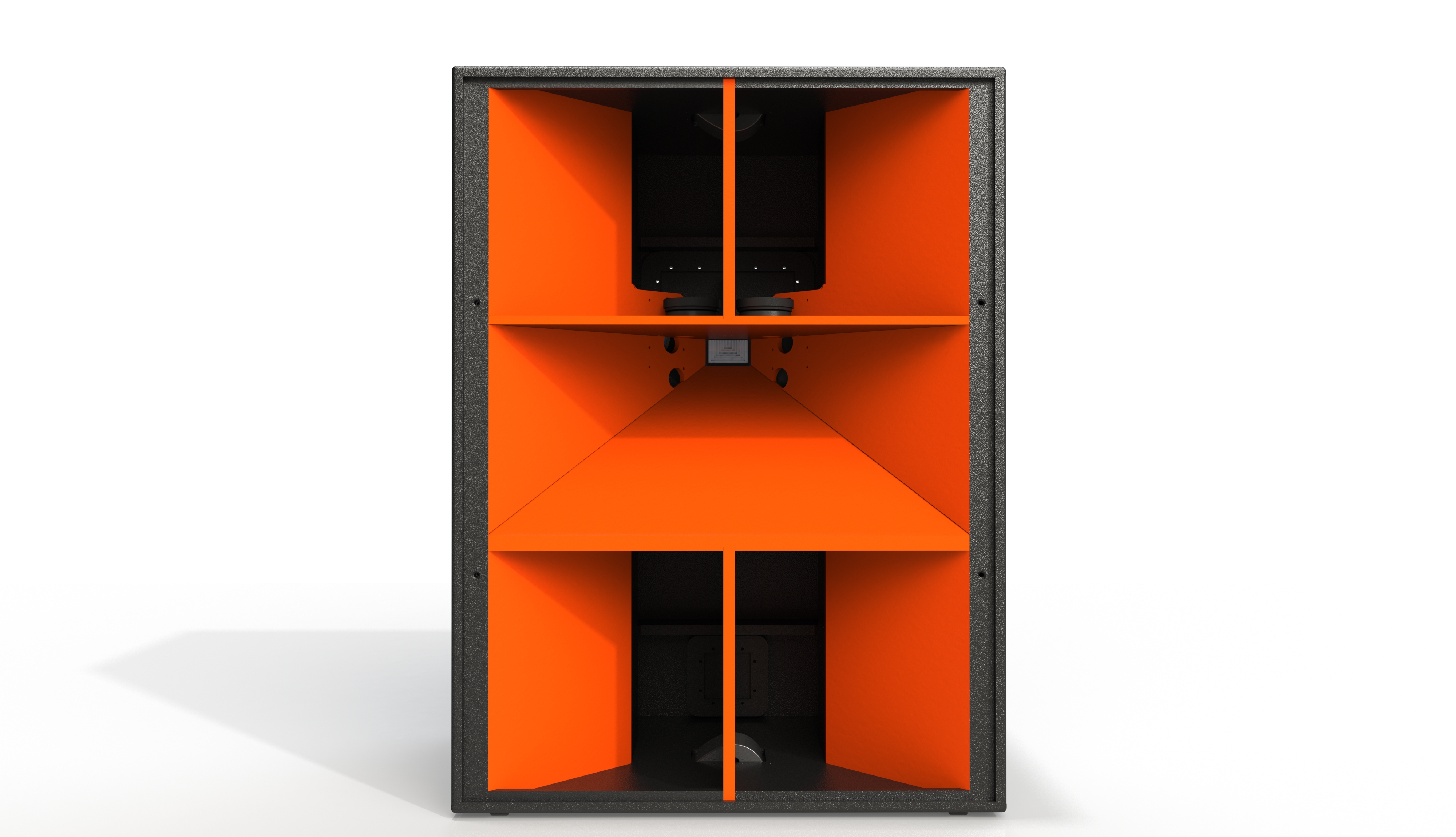 Despite the music ostensibly remaining the primary reason most people attend music festivals, there's often a painful lack of attention given to the quality of onsite sound systems. This is especially true for large...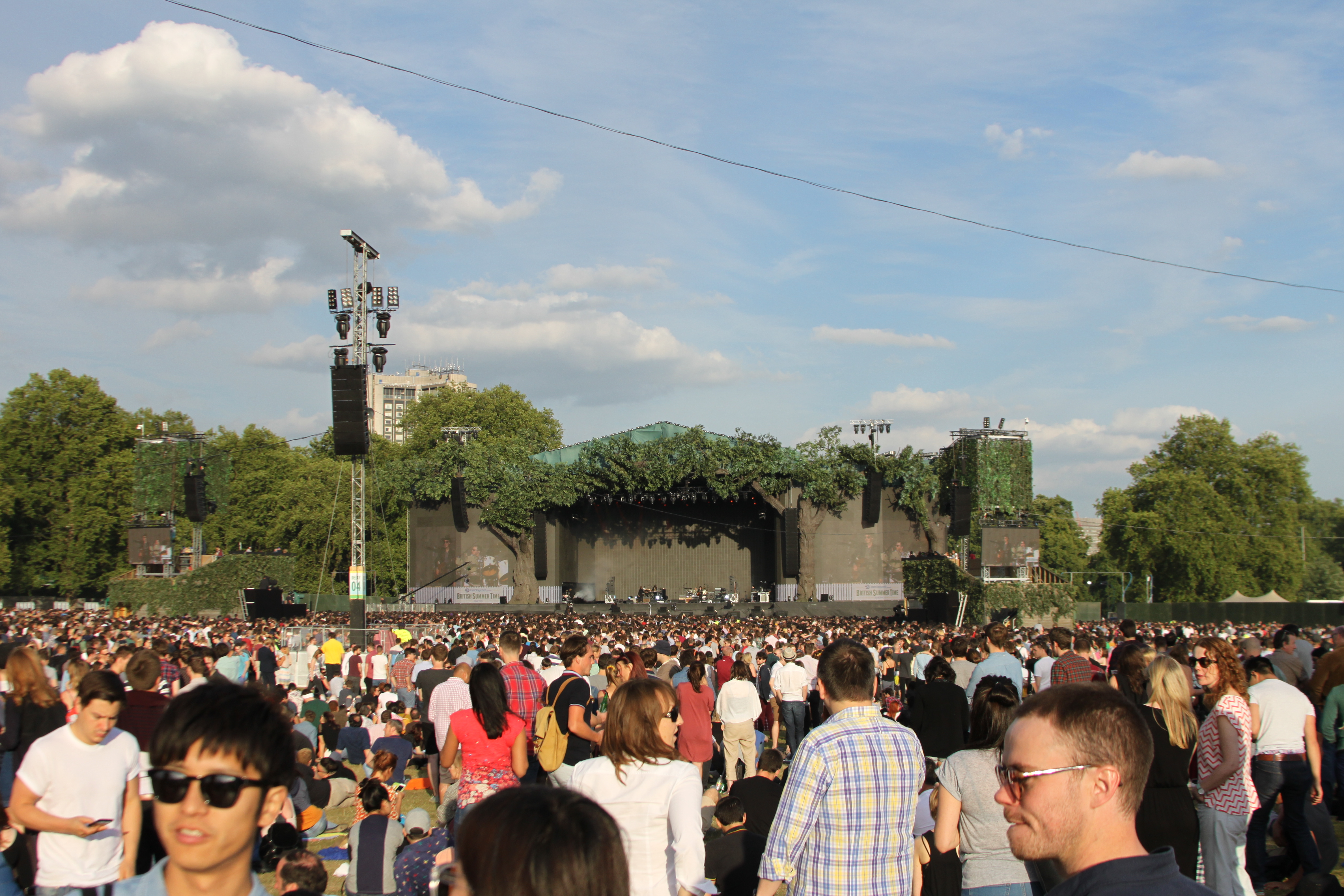 Two rather negative epiphanies dawned on me whilst walking the perimeter of BST Hyde Park. The first was that I'd definitely picked the wrong time to start eating right, what with the litany of...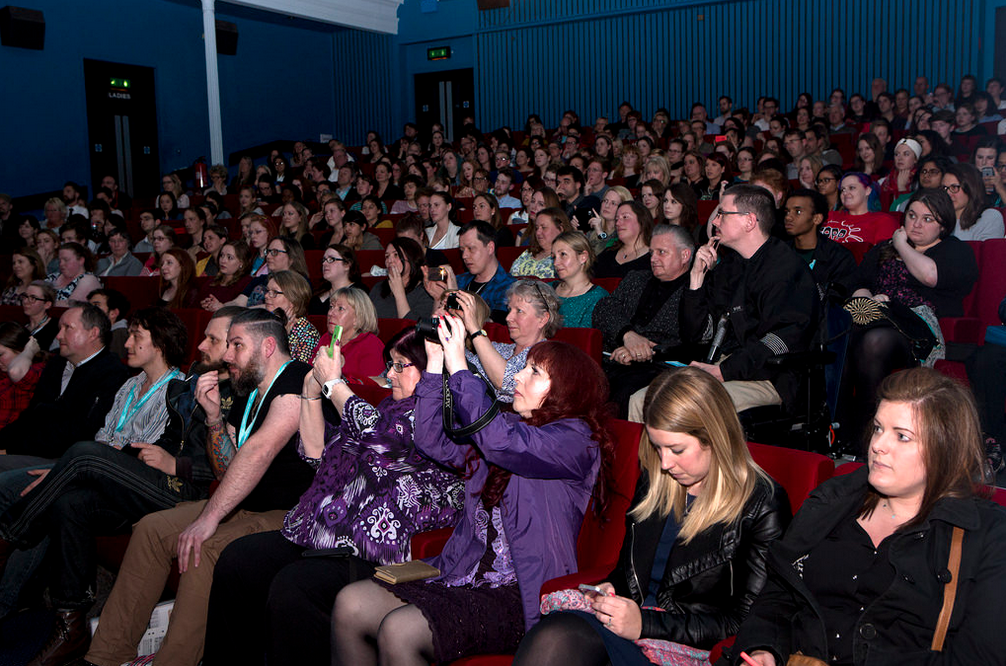 Now in its 69th year, the practically prehistoric Edinburgh International Film Festival remains synonymous with innovative, cosmopolitan cinema and incisive breakdowns of the medium's myriad of disciplines. In the past few years alone, the...