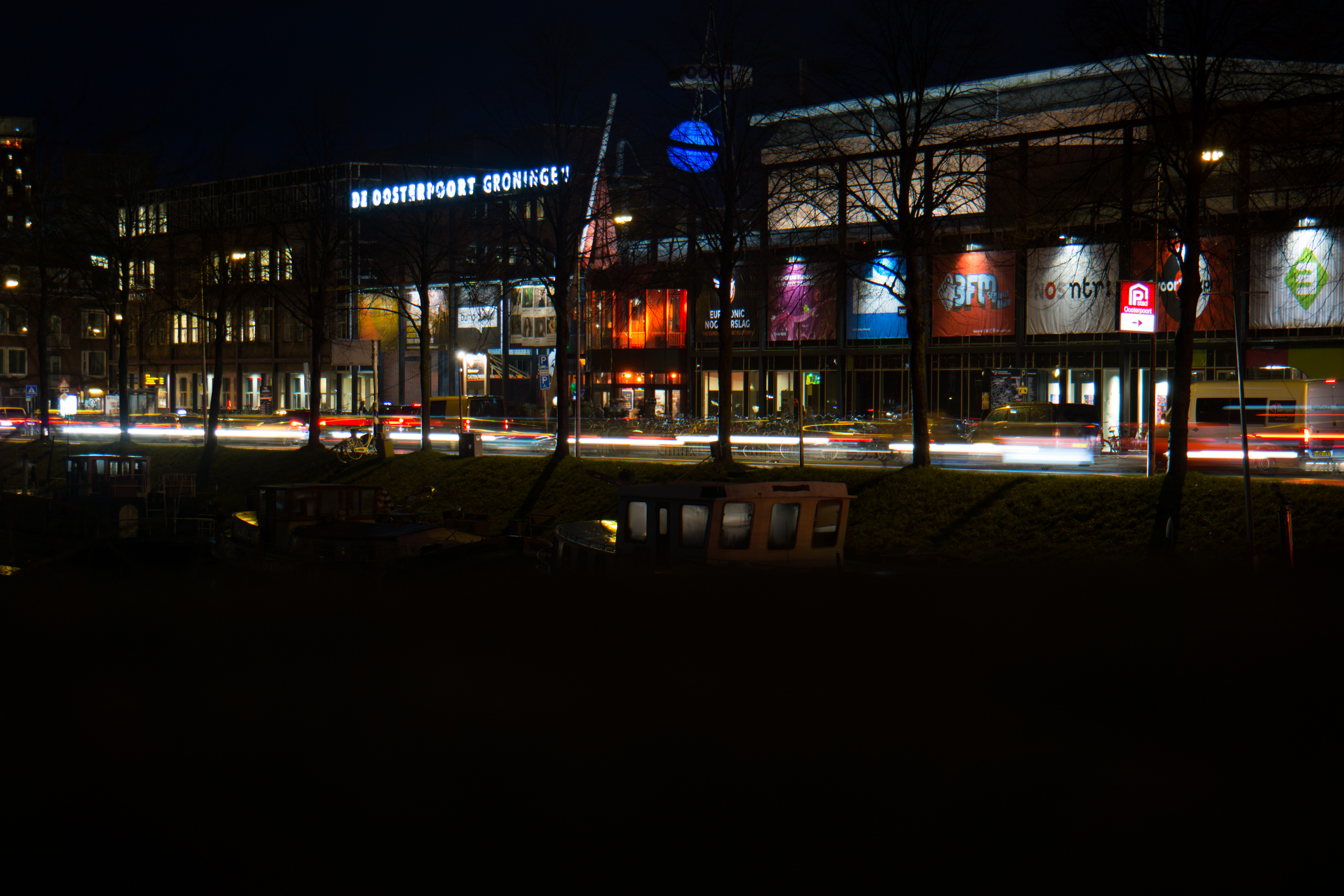 NETHERLANDS: Following its sold-out sixth edition in January, the European Festival Awards – presented in association with Yourope and Eurosonic Noorderslag – will return on January 13 2016 to celebrate the successes of Europe's music festival industry over the past year. The gala award show will once again open Eurosonic Noorderslag in style at De Oosterpoort in Groningen, The Netherlands.
Entries for the Awards are now open and will run until October 11, during which time festivals can nominate themselves for consideration across a wide array of categories, which include Best Major Festival, Artists' Favourite Festival, Headliner Of The Year, the Health & Safety Innovation Award and the Lifetime Achievement Award.
Entries can be made here. Nominations close on October 11.
Decided by a combination of public vote and industry juries, the European Festival Awards are the only pan-European body solely dedicated to recognising the contributions and achievements of the event organisers and performing artists that generate billions of euros for local economies and brighten up the summer for tens of millions of festivalgoers each year.
Last year's European Festival Awards featured over 350 festivals from 35 different countries, with over 1.2 million votes cast.
"We are already looking forward to the return of The European Festivals Awards at Eurosonic Noorderslag 2016, our 30th birthday," said Ruud Berends, Conference Coordinator for Eurosonic Nooderslag. "We are very proud and grateful that so many international festivals see our event as their home to check out what's next when it come to discovering new European talent and to discuss, network and party with the European music industry."
Festival Awards Director and cofounder, Steve Jenner, said: "The EFA is always a great celebration, but after such an exciting, colourful and action-packed European festival season this year, we look forward to an extra-triumphant edition. Roll on Groningen!"
Christof Huber, Chairman of Yourope added: "It's been a very busy festival summer 2015 and we are looking forward to gather in Groningen to celebrate some of the best festivals and achievements in a friendly atmosphere."
Public voting in this year's Awards will run from October 15 and will close on November 12.
The final shortlists will be announced shortly thereafter, with the winners revealed at the show on January 13.
The full list of winners at the European Festival Awards 2014 can be perused here.