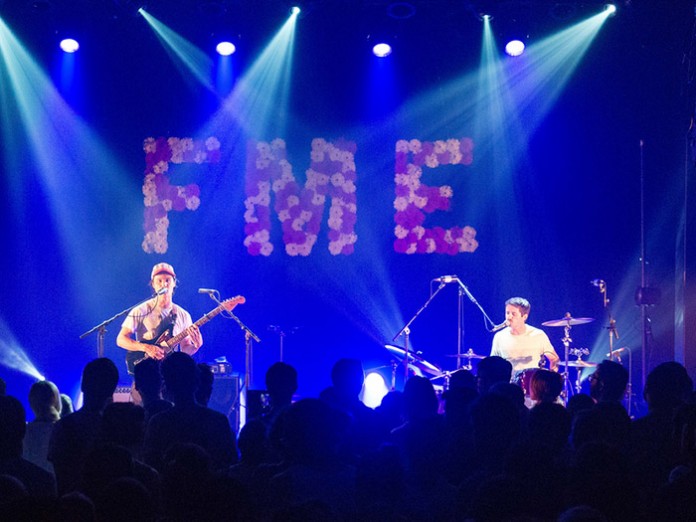 Festival de musique émergente – or FME for short – entered its 13th edition this September with close to 70 groups and artists across the programme, most of whom were unsigned and emerging musicians.
Festival Insights spoke with Mathieu Joanisse, CEO of FME, to discuss how this year's festival went, better ways for festivals to support upcoming acts, and the importance of ancillary entertainment.
Festival Insights: So how did this year's festival go?
More than great! Mother nature was very good to us. Every show was packed with happy music lovers. The atmosphere was also very festive and the city was smiling all along.
FI: Do you feel that festivals have a responsibility towards showcasing new or underground acts and facilitating their upward mobility? And is the average festival's role in granting effective exposure increasing, diminishing, or staying constant?
Mathieu Joanisse: For sure we have a mission to present new bands and also keep following and showing artists that as been presented in the past, with obviously new material to showcase. As for the more underground bands, we have always loved to present a few that have had a huge influence. For example, this year we were pleased to present Deerhoof.
The average festival's role in granting effective exposure has increased this year. People are more open to emerging talent now, meaning we continue to have a healthy event that's presented at the right place, at the right time.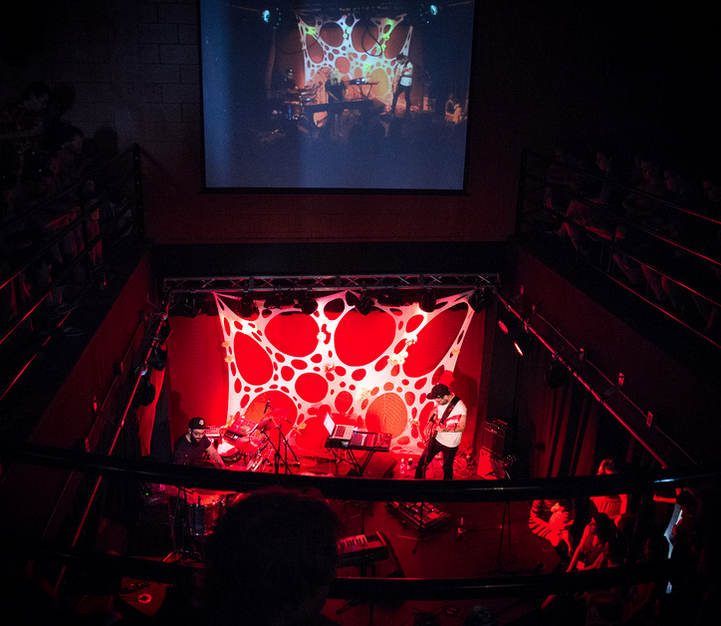 FI: Music Week recently reported that only one major festival in the UK hasn't repeated a headliner over the course of the last decade. Do you think this ostensible lack of headline-worthy artists means that people are more inclined to give a chance to acts they haven't previously heard of?
MJ: FME has helped to develop the music scene in Quebec and also help to export music from here into Europe. We have made people from here early adopters and they also built a strong relation of confidence toward the artistic comity that confirms the line-up year after year. In that way, we definitely think that people are more inclined to give a chance to acts they haven't previously heard of.
FI: How integral is the partnership with SiriusXM to FME's goal?
MJ: We couldn't ask for a better union. SiriusXM has very similar values to our event. Through them we can present Canadian artists with a large latitude and with total confidence. Without sponsorships the event industry wouldn't work, and when the relation is a win-win situation we can't complain.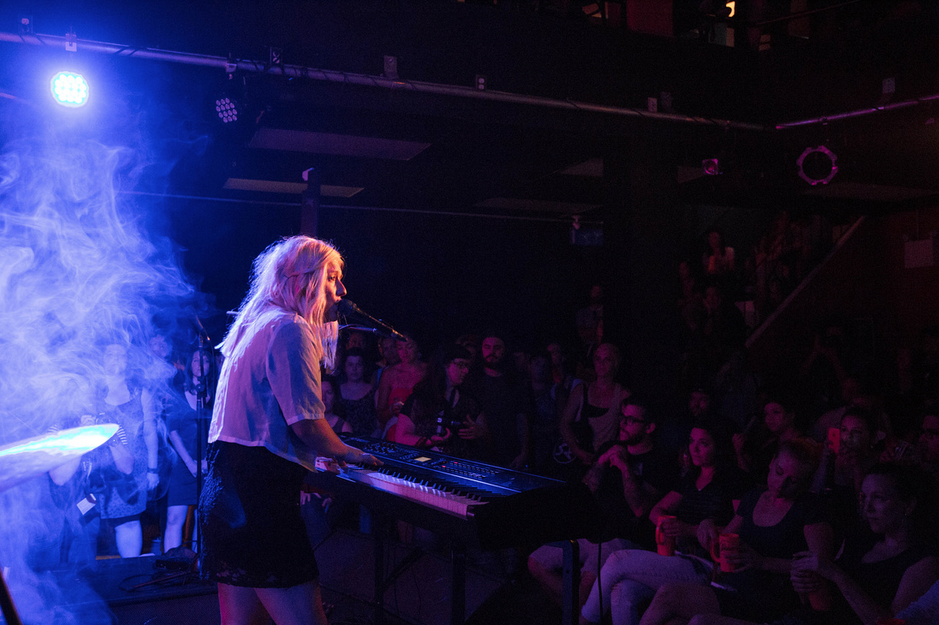 FI: FME offers an array of ancillary entertainment in addition to the main program, including spontaneous performances, gourmet food, a flower garden comprising 2000 recycled plastic bottles, artisanal clothing, plentiful artist merchandise, a chill out zone, a barber, and more. How important is it to push forward with these alternative offerings now that we're supposedly in an oversaturated market?
MJ: Well, the market in Rouyn-Noranda is different that the greater cities. 40% of the FME client's are not from our town. Because Rouyn-Noranda is a small city far from the greater cities (7 hours drive from Montréal and Toronto), the event creates a microclimate that forces all participants to gravitate to the event for a long weekend. As our festivalgoers are usually in town for a couple of days either side of the festival, it creates more activity around the FME perimeter. All the effort that goes into the design, the chill out zone, gourmet food, and more, is part of the FME experience.
FI: Are there any other areas in which FME is looking to expand upon or improve in its next edition?
MJ: We are always looking to improve! Knowing that we found the magic formula, the main idea is to continue building around it and make sure to not denature the vibe. As of expanding, we are still working on confirming soon another winter edition with a new art discipline that will link well with music.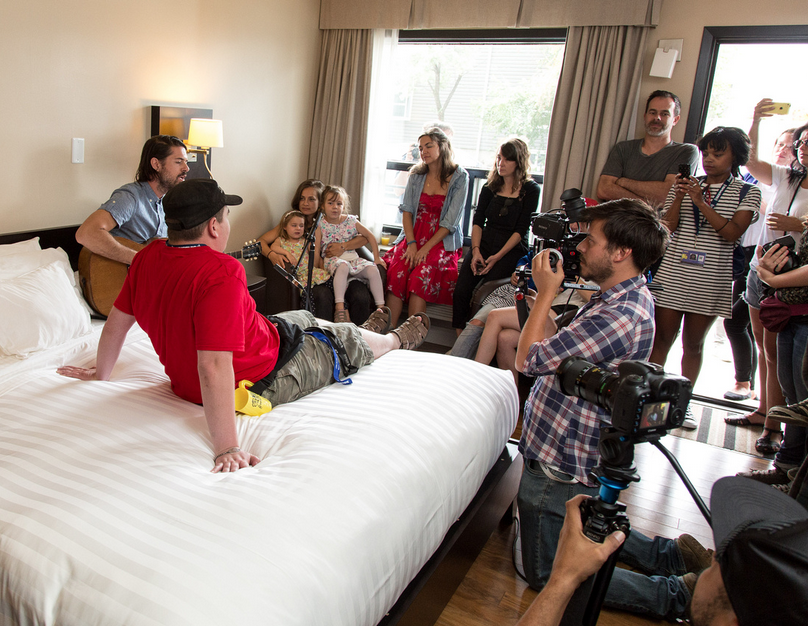 FI: How do you think that 'regular' music festivals can better support the upcoming artists they choose to book? For example, many arguably render their own standalone 'Introducing' stages redundant by forcing the relatively unknown acts there to clash with several different international stars at once.
MJ: I tend to think they should take more risk. Never underestimate the festivalgoers; they will follow if the promotion is well done, and if the event is well organised. The important fact is to present artists that you are proud to present and that deserve to be on stage. Talent is never out of stock.
Header photo credit: Christian Leduc