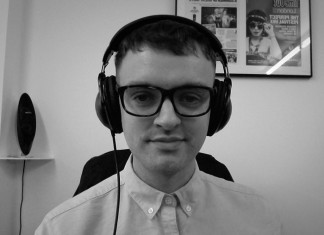 It's a cliché by this point to talk about the festival market being saturated, which I do unashamedly further down this piece, but that's because it's largely rooted in truth. Assuming logistical provisions have...
Festival de musique émergente – or FME for short – entered its 13th edition this September with close to 70 groups and artists across the programme, most of whom were unsigned and emerging musicians. Festival...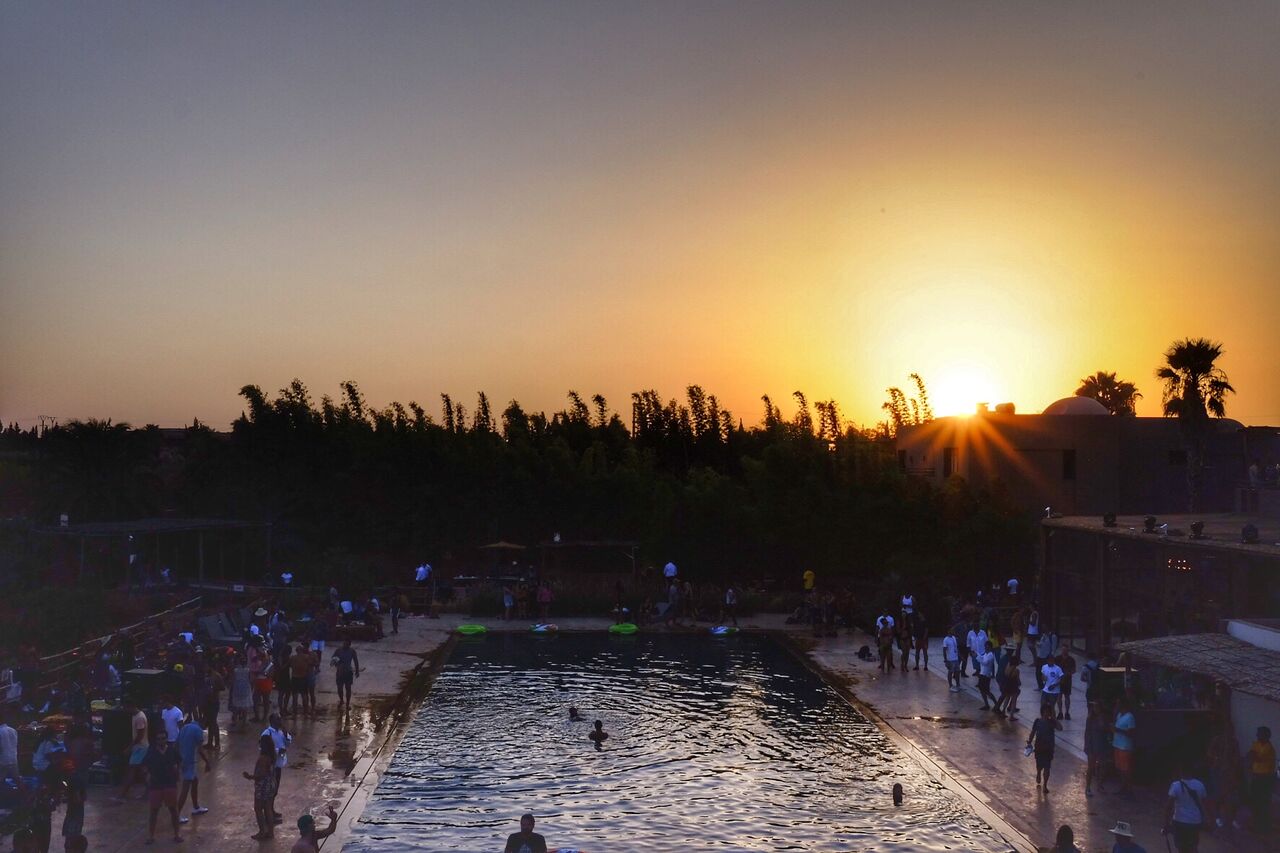 With a pool as its centrepiece and a soundtrack comprising mostly house and disco imports, the inaugural Oasis festival inculcated an ambling and exploratory vibe during the day that filled out and ramped up...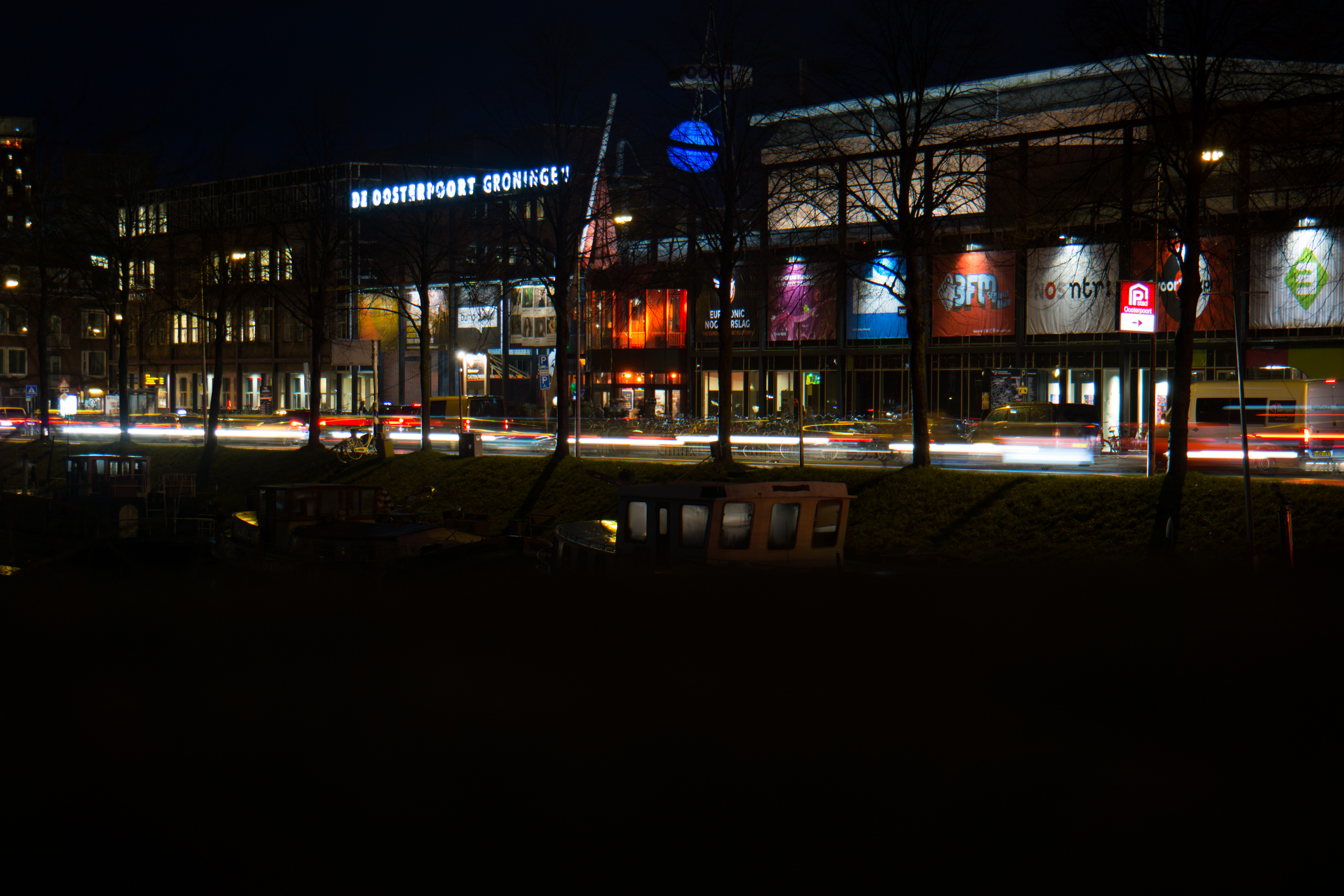 NETHERLANDS: Following its sold-out sixth edition in January, the European Festival Awards – presented in association with Yourope and Eurosonic Noorderslag – will return on January 13 2016 to celebrate the successes of Europe's...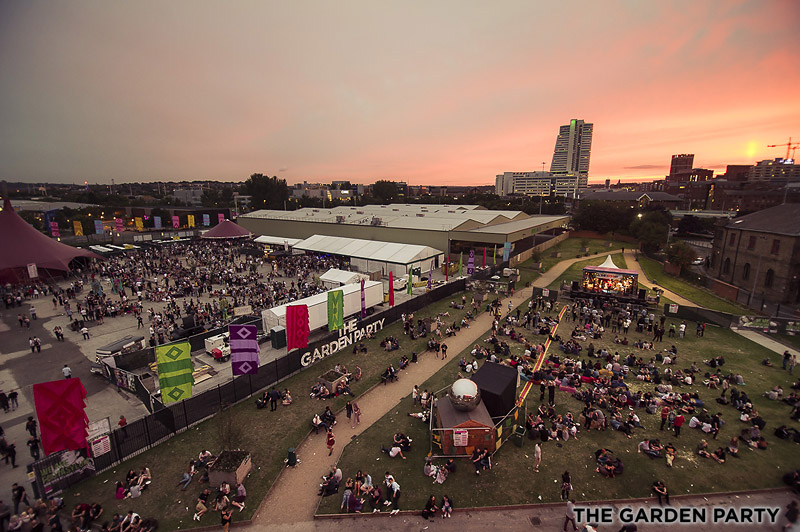 Since emerging a decade ago, it's no secret that The Garden Party has been a champion of predominantly electronic music in Leeds, comprising a core collective of promoters and a number of rotating members...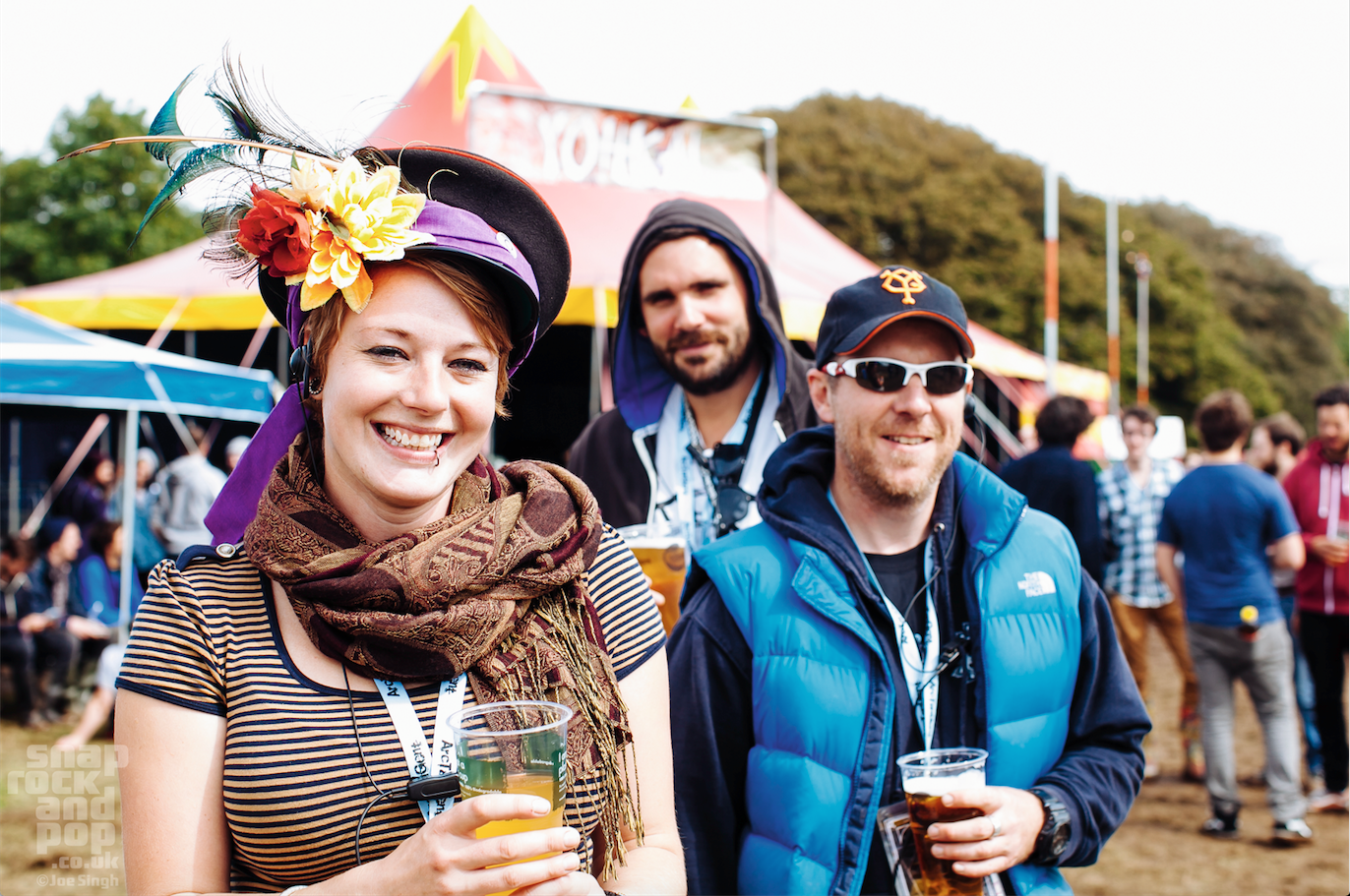 As the only UK festival dedicated to showcasing the very best in math rock, post-rock and noise rock, the award-winning ArcTanGent festival was back again for its third edition in August. TPi rolled out...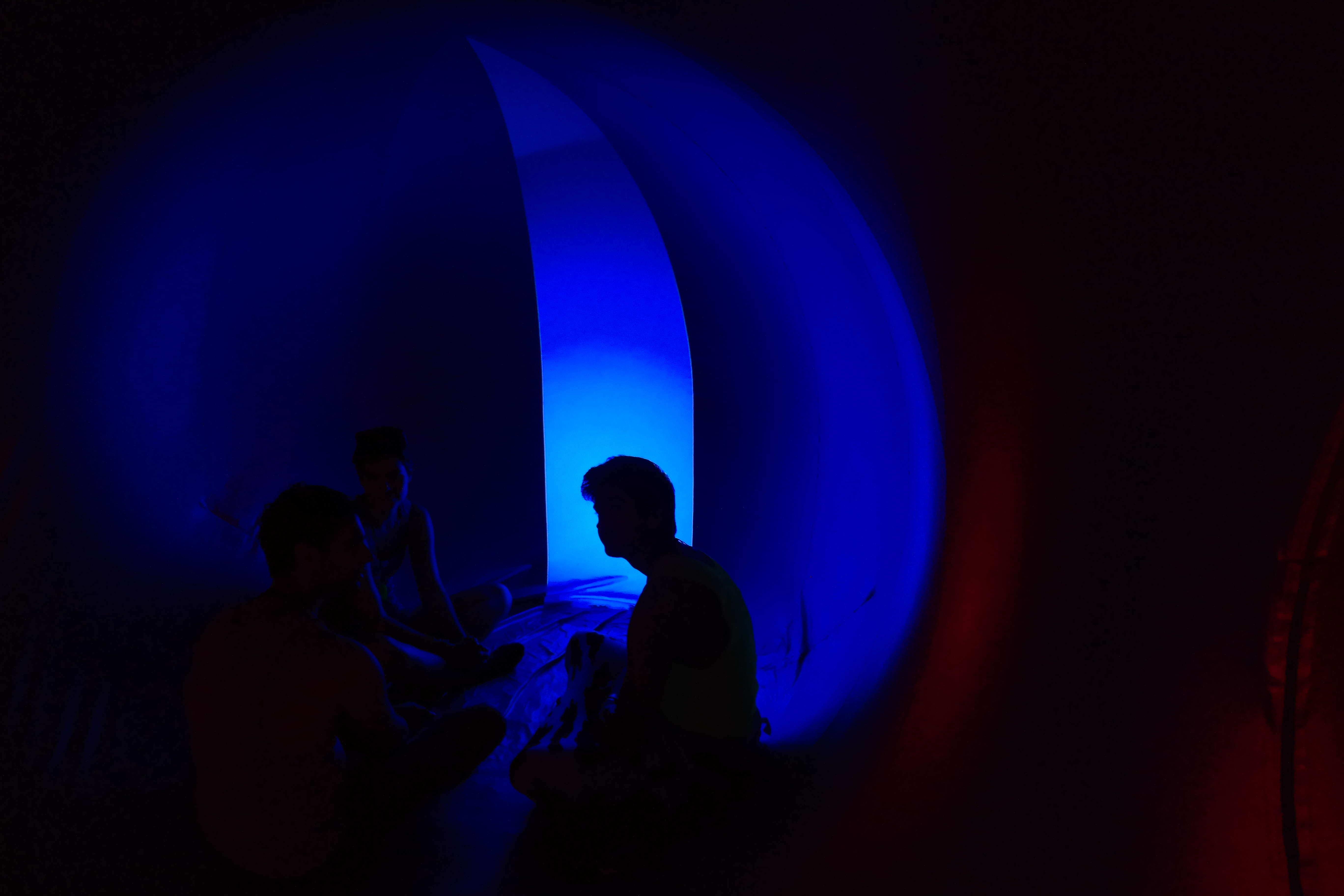 Situated on Budapest's 'Island of Freedom', the seven-day Sziget Festival comprises an expansive and populist music line-up, plus plenty of ancillary entertainment in the form of film, eSports, chess, dance, theatre, sports, chill out...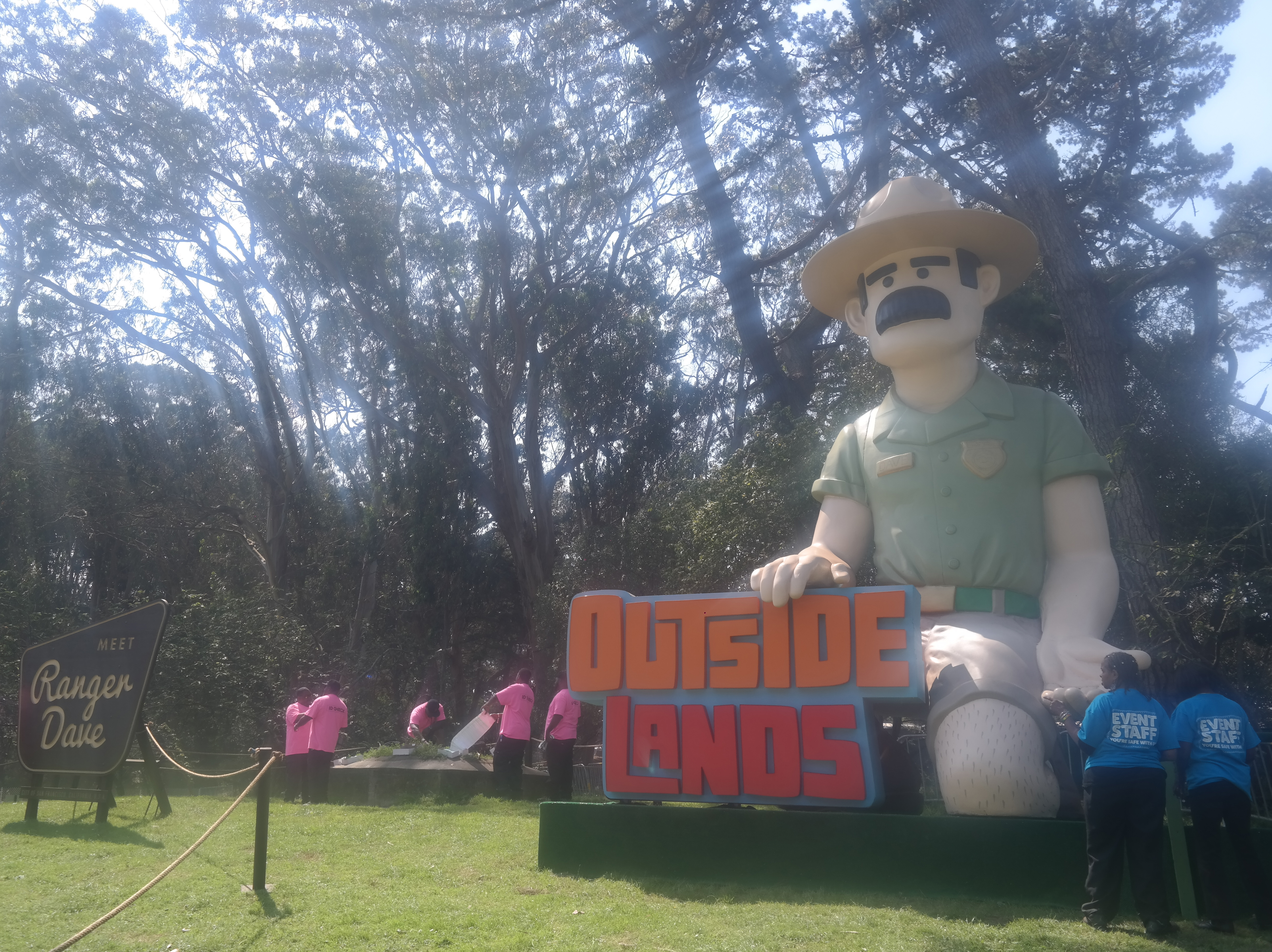 Apologies in advance if this feature is less than articulate, but I'm still in the midst of jet lag induced delirium and the murk of post-San Francisco depression. Returning to the purgatorial ruins of...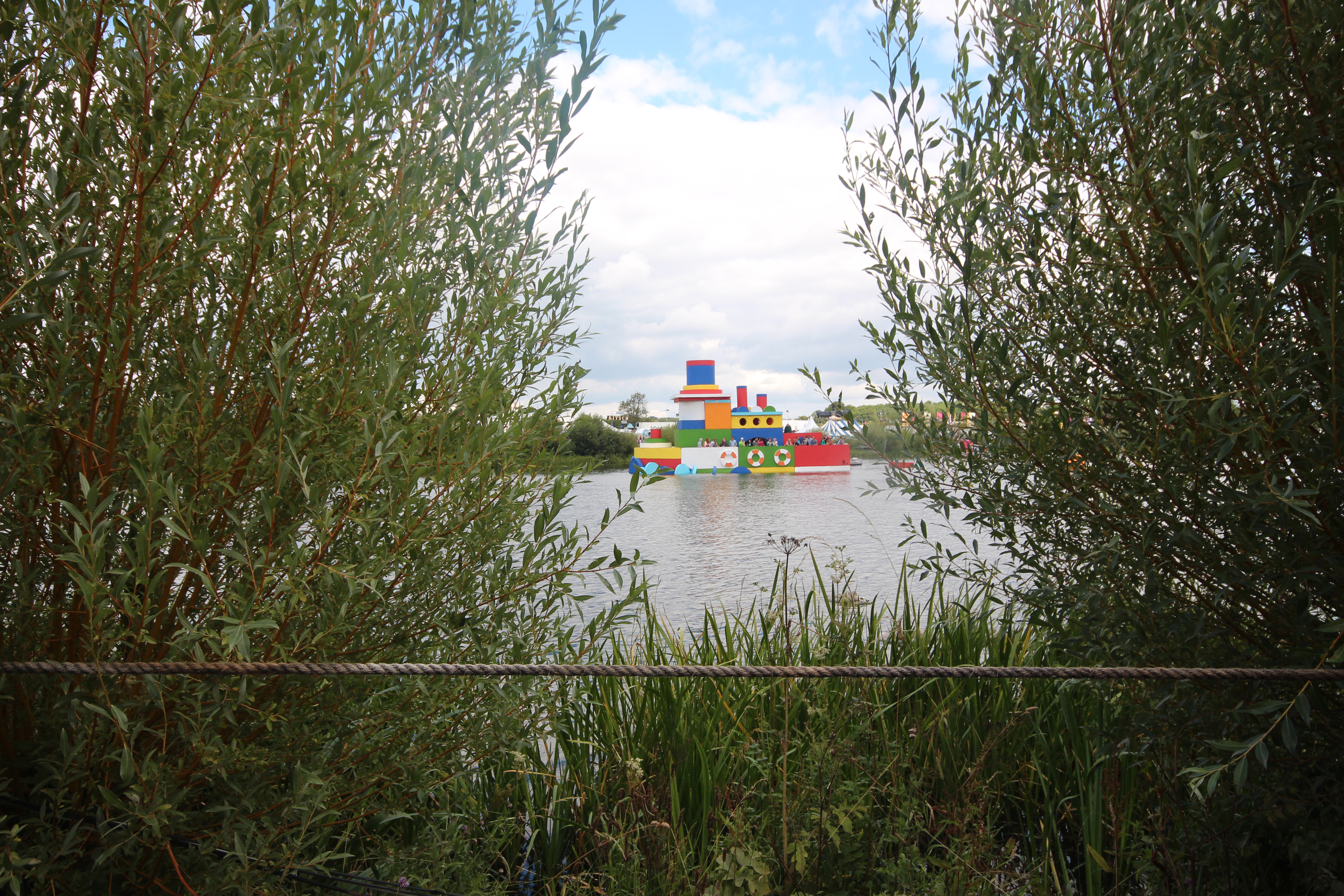 In the Corinthians-quoting foreword to this year's Secret Garden Party programme, Head Gardener Fred Fellowes suggests that childishness is 'at heart, a natural state'. The festival's theme for this year, 'Childish Things', aimed to...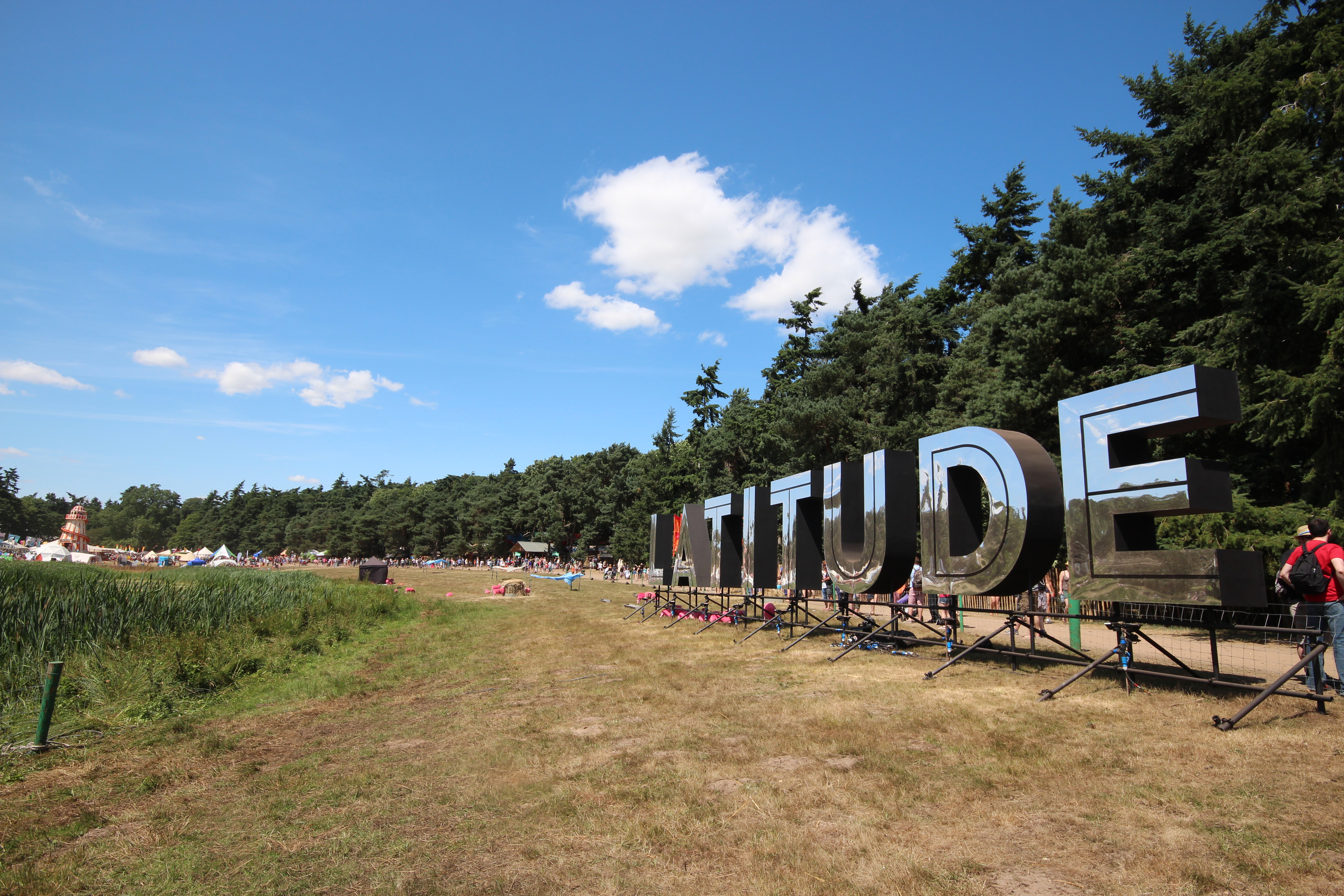 35,000 revellers ventured down to the remote and idyllic Henham Park for Latitude's illustrious tenth anniversary last weekend, and it seemed like at least 60% of them were under the age of twelve. Sober...