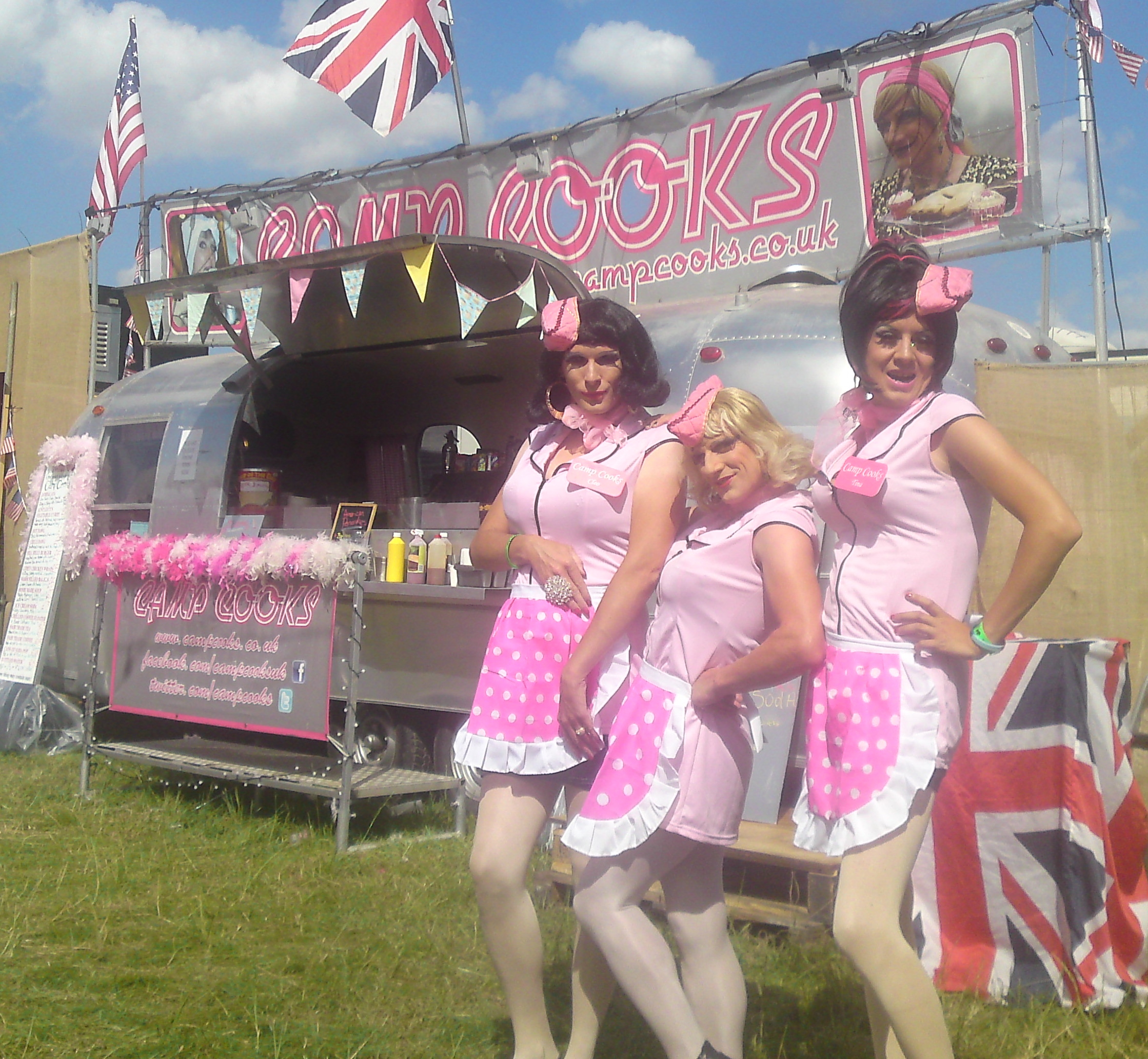 UK: In a stark contrast to the standard burger vans of yore, festival catering has become an astonishingly heterogeneous affair. Epitomising this heterogeneity - and challenging the 'hetero' part in the process - are...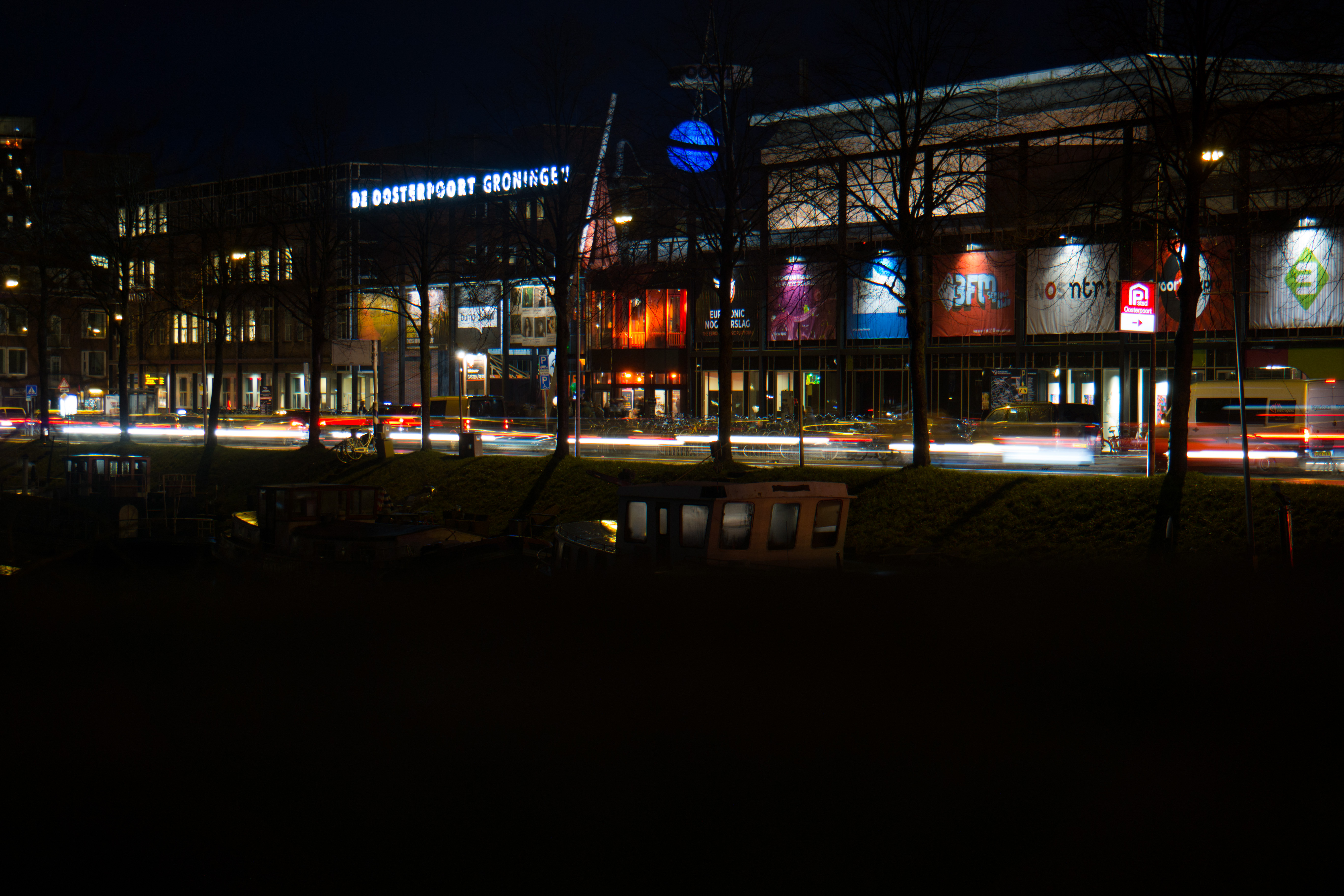 NETHERLANDS: Groningen's De Oosterpoort hosted two prestigious, simultaneous industry events from January 13 - 17: The European Festival Awards and Eurosonic Noorderslag. The former celebrated the achievements of many of the European festival circuit's...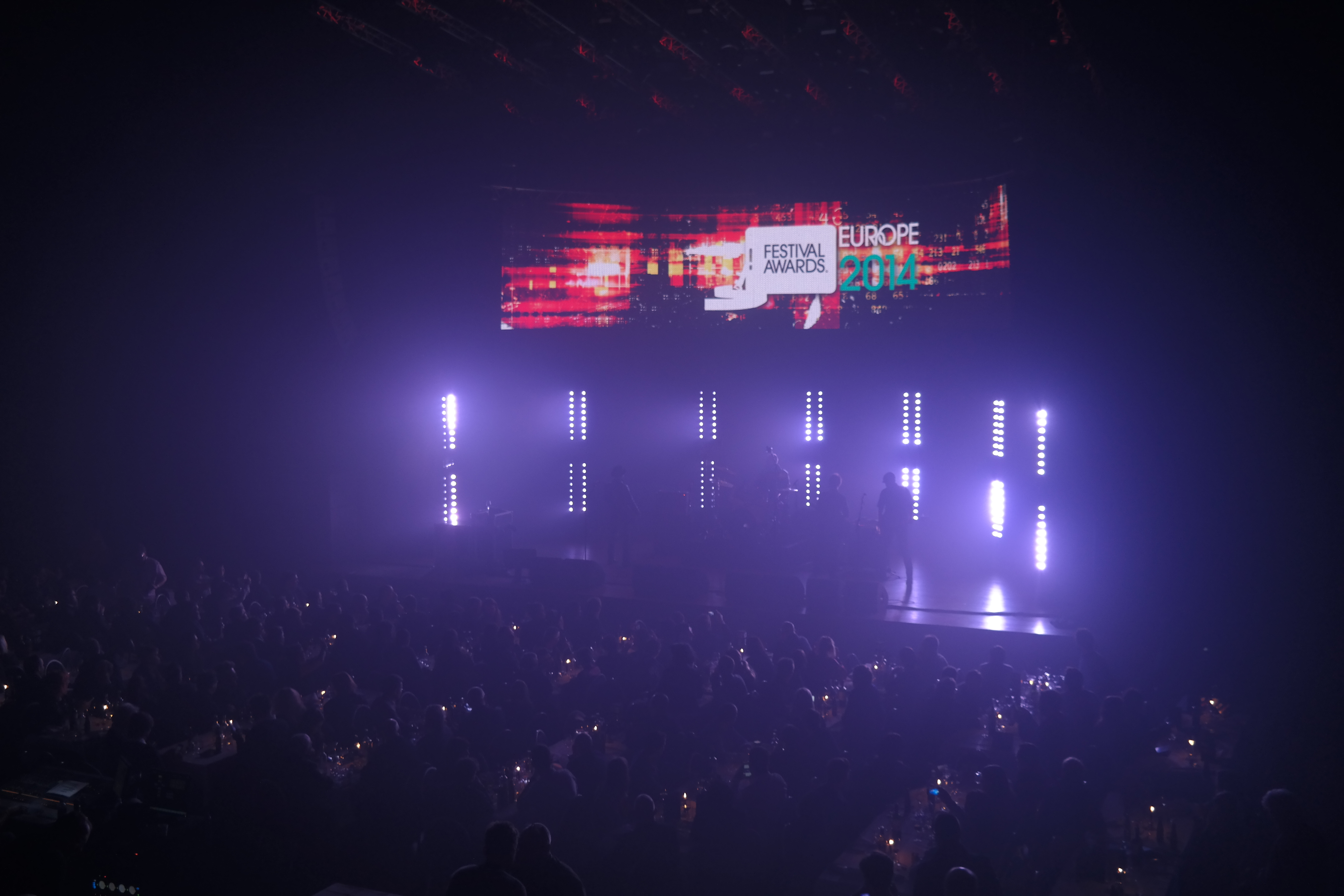 EUROPE: Europe's best music festivals, artists and promoters of 2014 were revealed at the 6th annual European Festival Awards, which took place at Groningen's De Oosterpoort in The Netherlands, crowning the opening night of... EUROPE: Ahead of the European Festival Awards and Eurosonic Nooderslag in Groningen (NL) next week, the former has released the European Festival Market Report for 2014. The data comes courtesy of the 2014 European...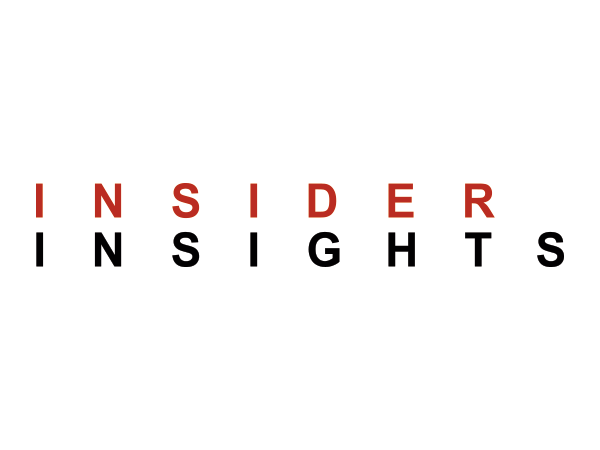 WORLDWIDE: As you're hopefully aware, our Insider Insights newsletter is now in full swing, and although we've already received an overwhelming response we're always looking for submissions on a rolling basis. The weekly newsletter... UK: Touted as a 'complete event platform', Nutickets' app addresses as many needs of the festival organiser as possible without being hyper-sentient and having Scarlett Johansson's voice. Already working with Ultra South Africa, Holi... UK: Following a record-breaking response and an impossible level of caffeine intake on our part, the sold-out UK Festival Awards and Conference respectively celebrated and incisively analysed the state of the UK festival industry,... CANADA: I'm sure we can all agree that admin work is somewhat akin to the Sixth Circle of Hell, and this must be especially true for the lucid nightmare that is festival organisation. Traditionally,... UK: Although it makes up a relatively small portion of the company's remit, Architects of Air's presence at festivals provides punters with a reprieve from 360 degrees of bodies and noise. Their 'luminaria' are... UK: Not that they're required to be, but it's rare that festivals are concerned with anything beyond purveying good vibes and raking in inordinate amounts of dollar. Environmentalist initiatives are becoming increasingly common,...