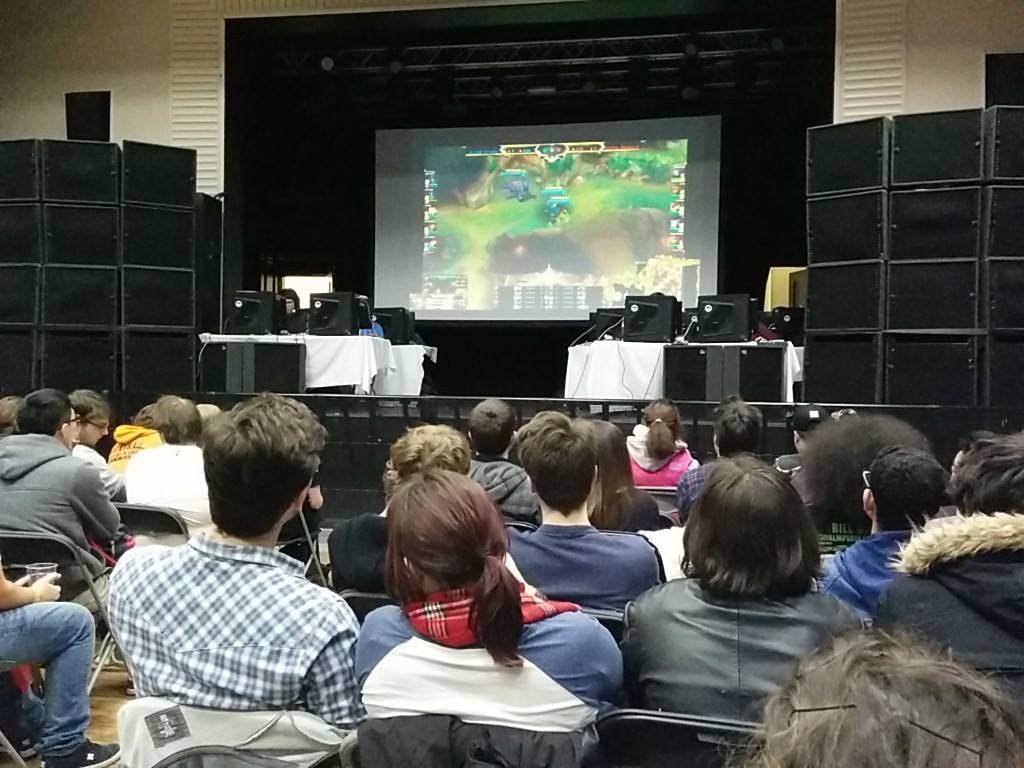 Music festivals in their purest form have pretty much hit a glass ceiling. The multitude of personality-defunct commercial weekenders with nothing to offer but ubiquitous, terminally mediocre guitar bands demonstrates that the industry lacks...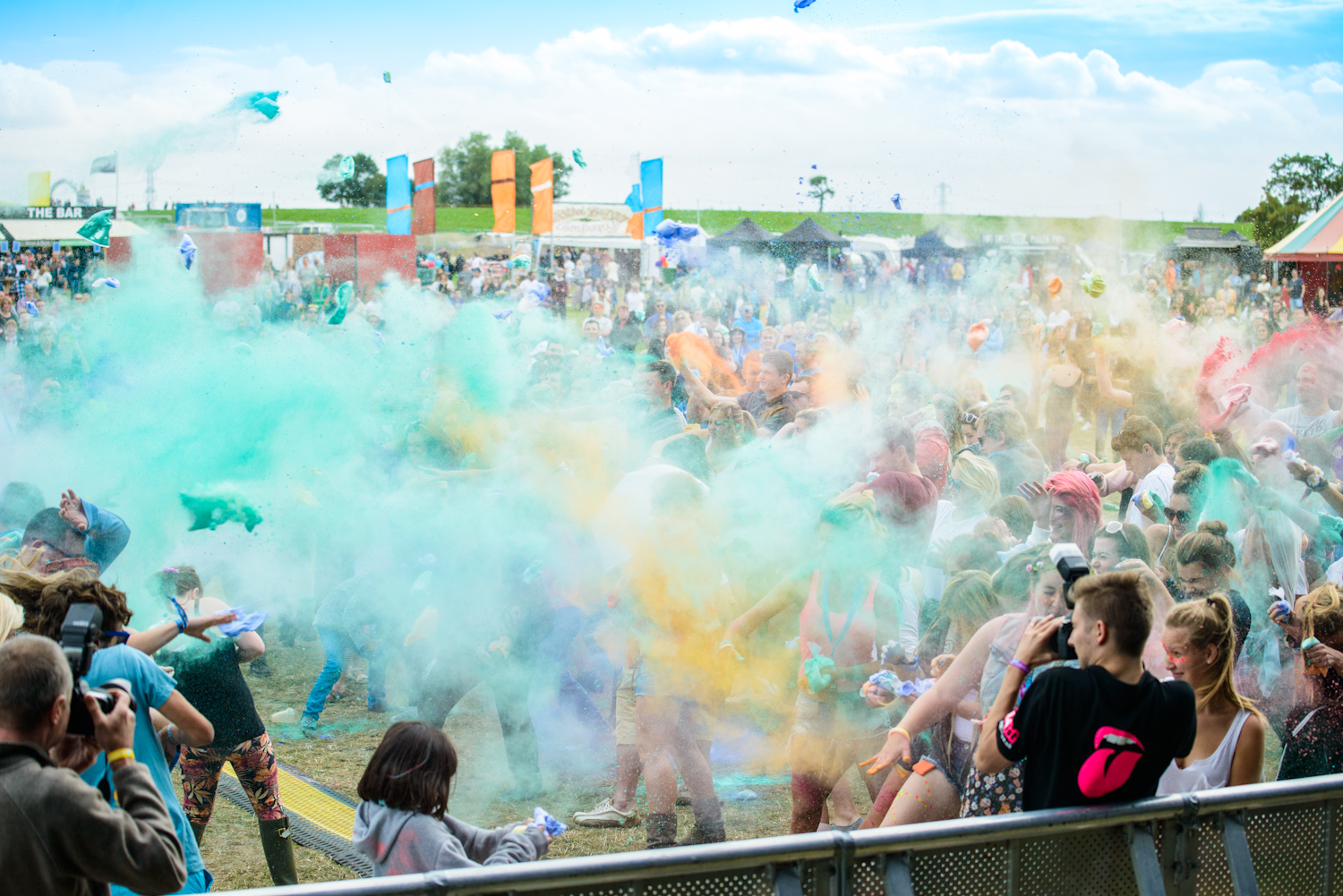 UK: Aside from the fate that befell the crew of the Mary Celeste, the identities of the Loch Ness Monster and Jack the Ripper, and the origin of the Wow! Signal, the greatest entirely...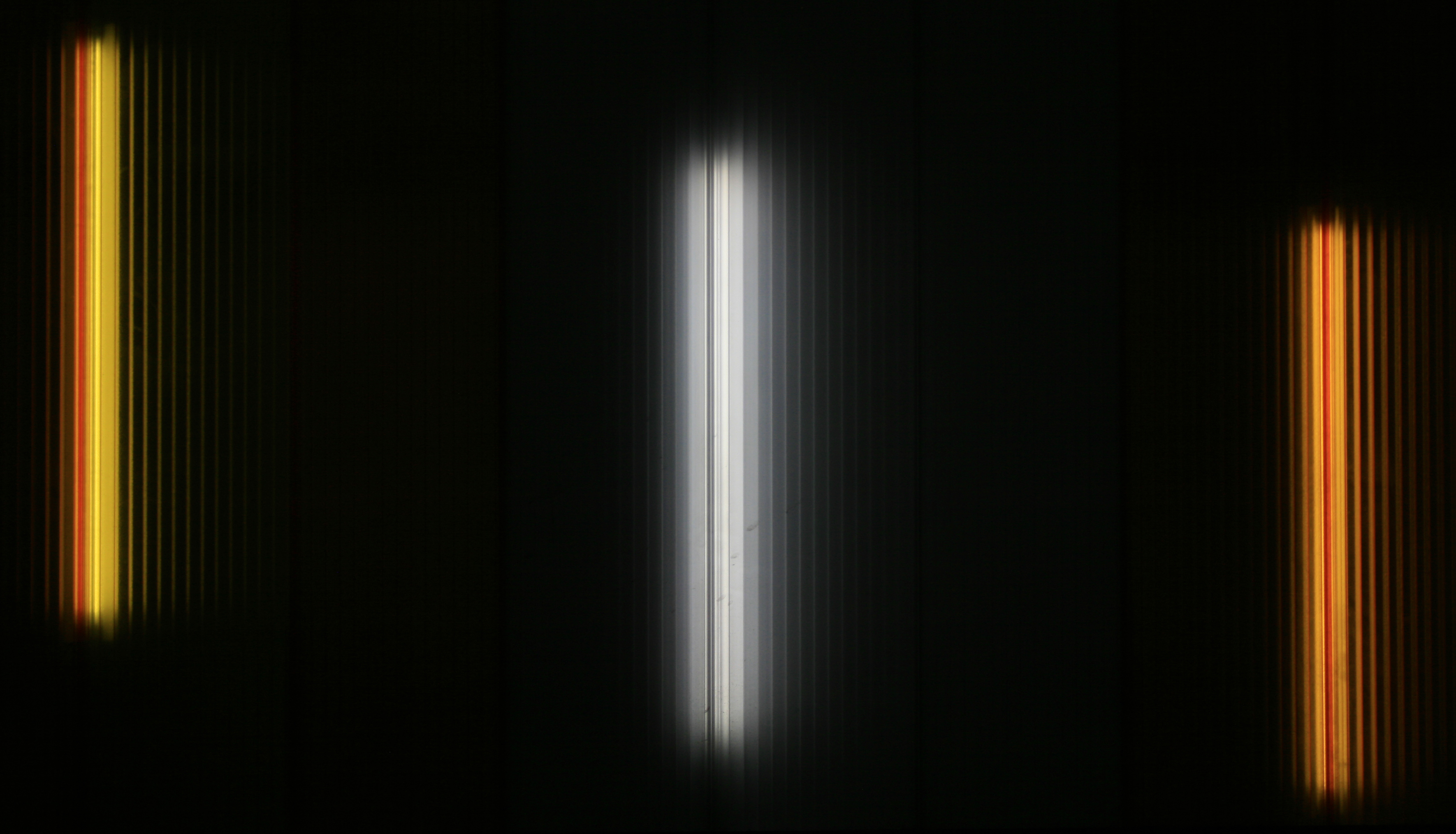 The term 'metropolitan festival' is often a synonym for 'multiple physically and stylistically disparate club venues temporarily united under a largely meaningless banner.' Contrary to this trend is Iceland's edition of Sónar Festival, whose...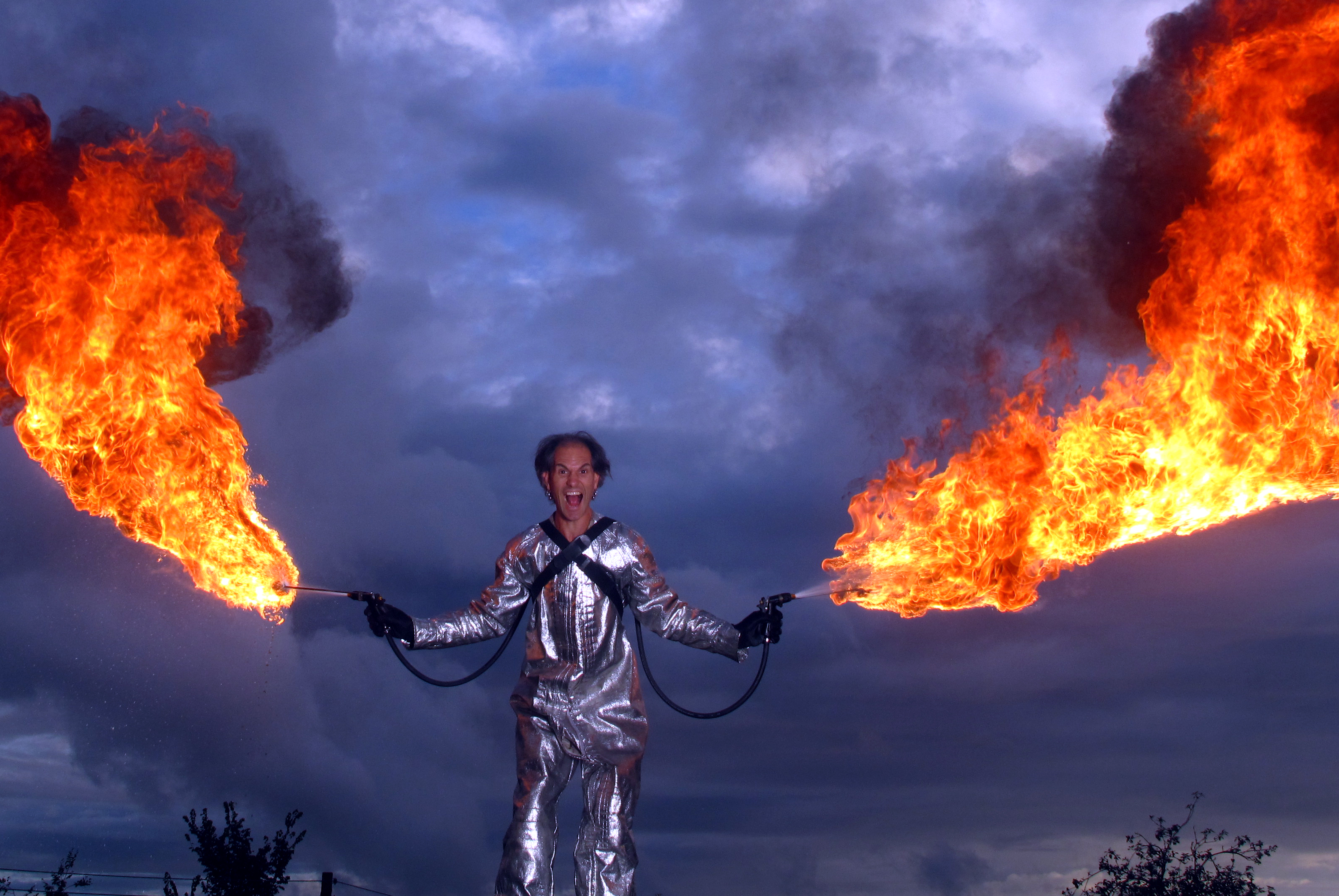 UK: It's difficult to summarise everything Joseph Peace does in one sentence; the only way to neatly put him in a box is if the box is on fire and he's wearing frilly golden...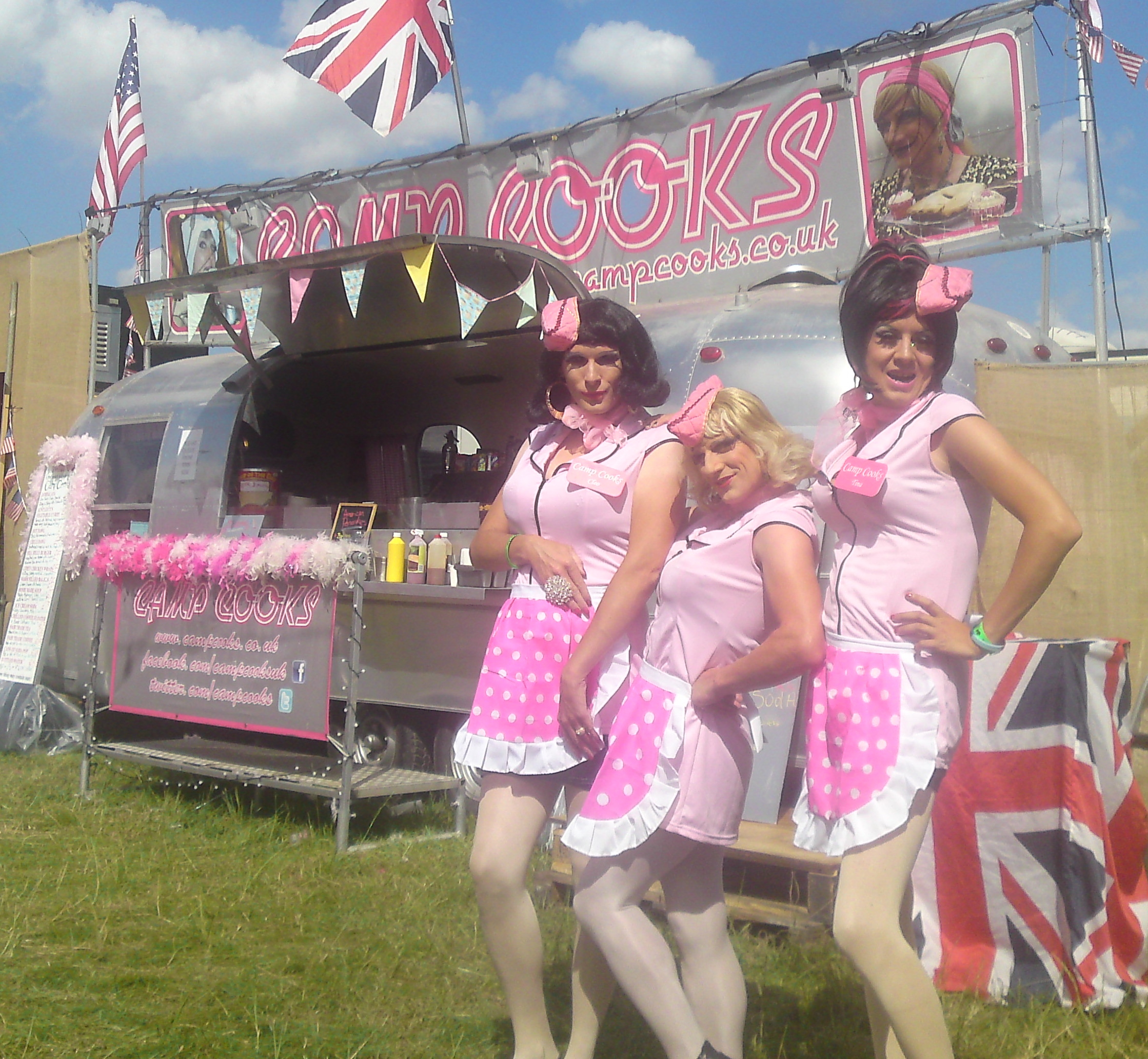 UK: In a stark contrast to the standard burger vans of yore, festival catering has become an astonishingly heterogeneous affair. Epitomising this heterogeneity - and challenging the 'hetero' part in the process - are...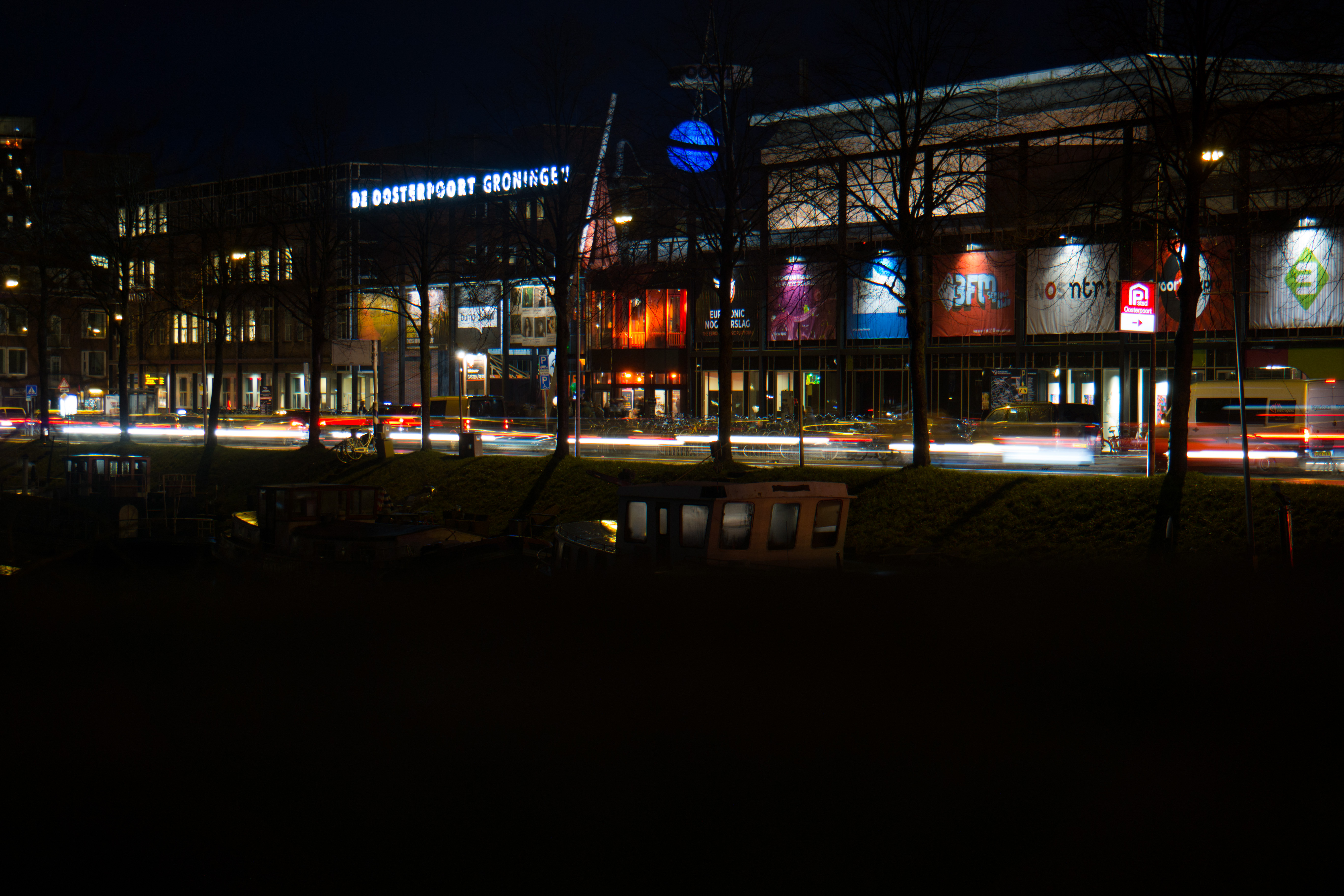 NETHERLANDS: Groningen's De Oosterpoort hosted two prestigious, simultaneous industry events from January 13 - 17: The European Festival Awards and Eurosonic Noorderslag. The former celebrated the achievements of many of the European festival circuit's...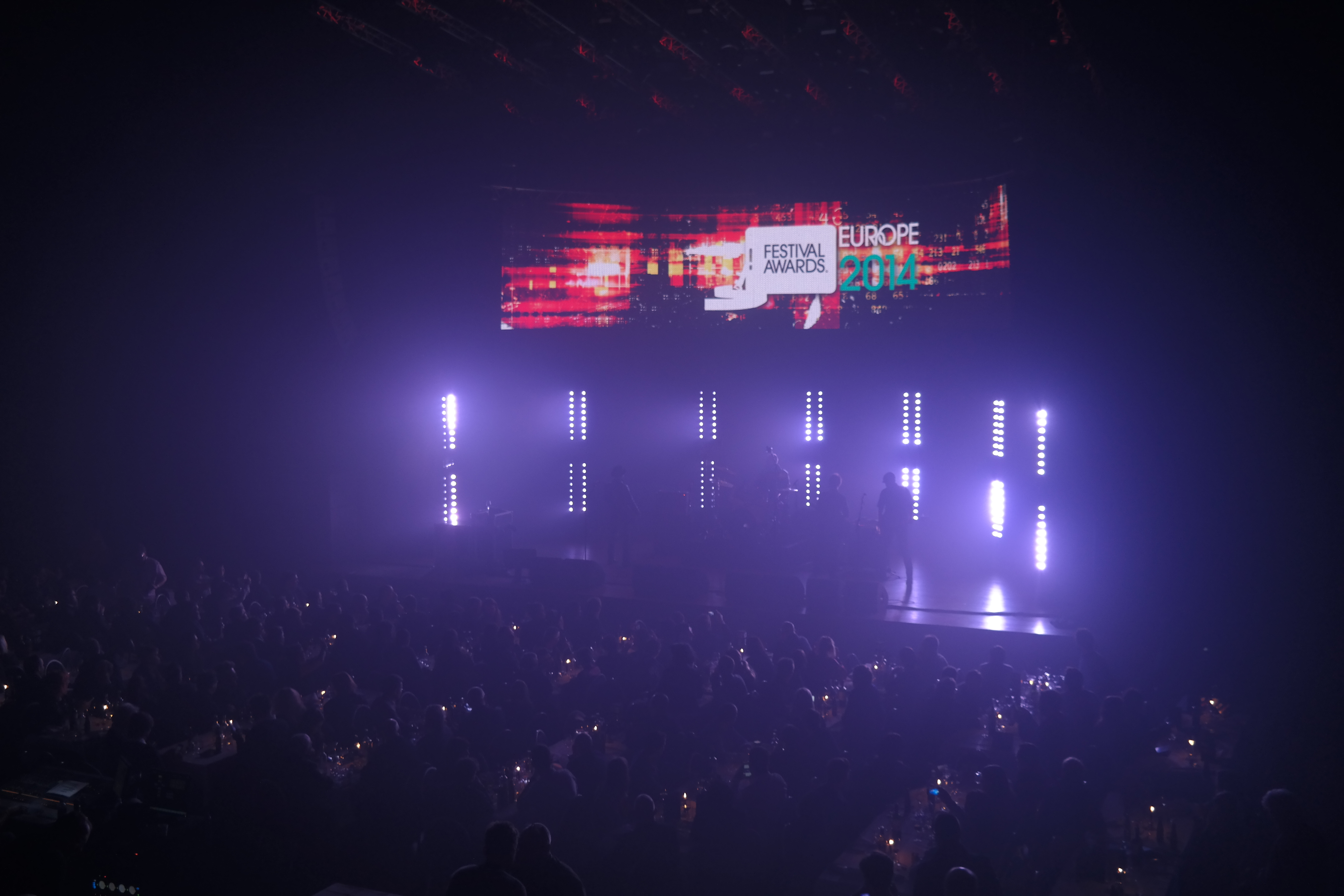 EUROPE: Europe's best music festivals, artists and promoters of 2014 were revealed at the 6th annual European Festival Awards, which took place at Groningen's De Oosterpoort in The Netherlands, crowning the opening night of... EUROPE: Ahead of the European Festival Awards and Eurosonic Nooderslag in Groningen (NL) next week, the former has released the European Festival Market Report for 2014. The data comes courtesy of the 2014 European...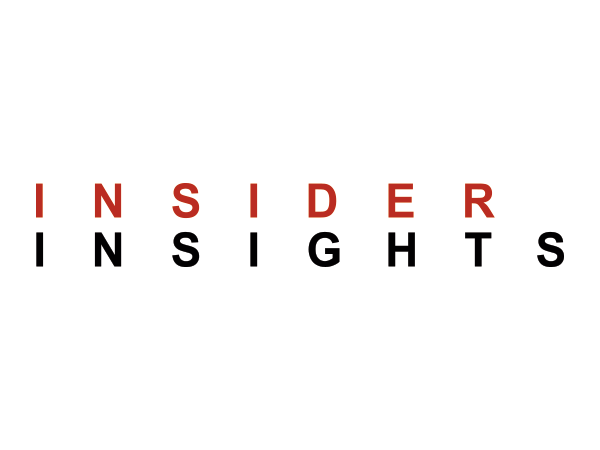 WORLDWIDE: As you're hopefully aware, our Insider Insights newsletter is now in full swing, and although we've already received an overwhelming response we're always looking for submissions on a rolling basis. The weekly newsletter... UK: Touted as a 'complete event platform', Nutickets' app addresses as many needs of the festival organiser as possible without being hyper-sentient and having Scarlett Johansson's voice. Already working with Ultra South Africa, Holi...