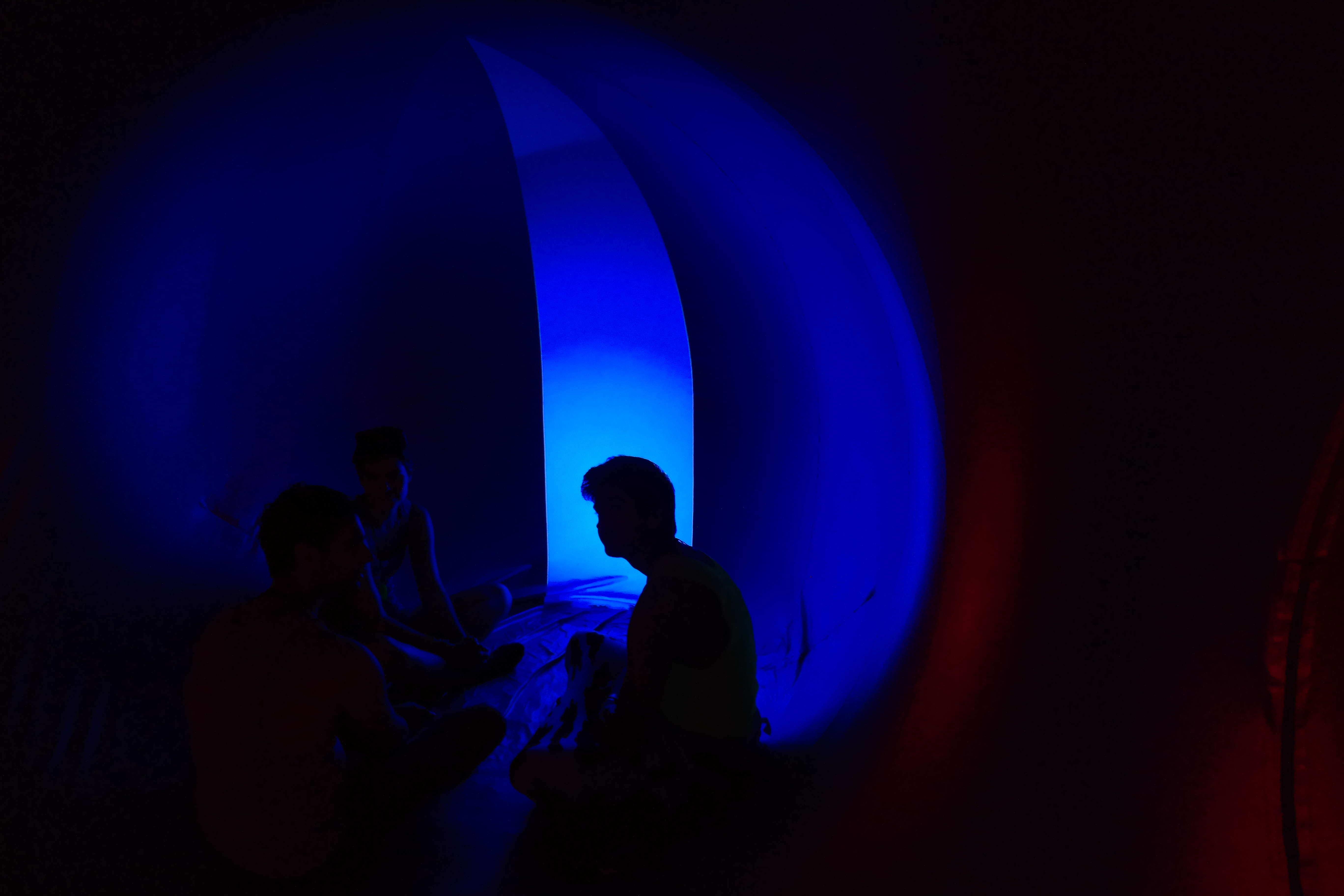 Situated on Budapest's 'Island of Freedom', the seven-day Sziget Festival comprises an expansive and populist music line-up, plus plenty of ancillary entertainment in the form of film, eSports, chess, dance, theatre, sports, chill out areas, yoga, circus acts, fashion, a bar that ascends 50m into the air via crane, a beach, and more. This year's festival attracted a total of 441,000 revellers, extending its daily capacity to 90,000.
Perhaps the most interesting attraction, and one of the most consistently popular, was the luminarium – a sprawling inflatable light sculpture built by the UK-based Architects of Air. Those willing and able to endure an hour-long queue in 35º heat could take a stroll through the luminous labyrinth – a welcome reprieve from the heat, noise, dust, and discomfort of being surrounded by tens of thousands of people prettier than you. And by 'you' I mean 'me'.
Architects of Air have deployed various luminaria at Sziget since just after the festival's inception, to the point where the structures have become both synonymous with the festival and microcosmic of the exploratory mood that Sziget fosters.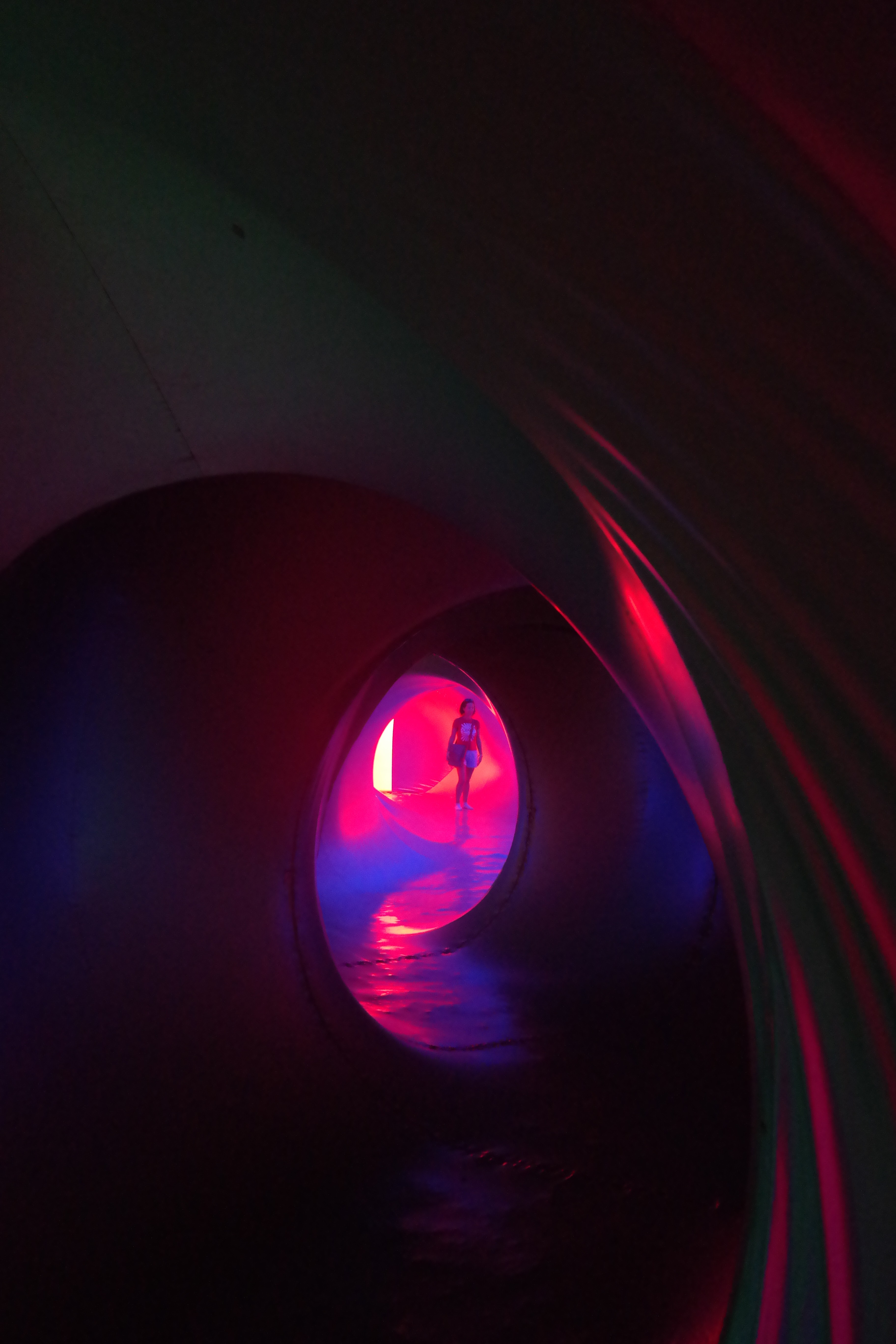 Festival Insights spoke with Architects of Air's Gabriel Burden at Sziget, about their presence at the festival and what prerequisites are needed to set one up.
"Sziget isn't typically of the kind of events that we do," said Burden. "It tends to be more arts festivals such as Sydney Arts Festival. It's a great favourite of the people here though.
"As for the prerequisites, we need a good, clear site – whether concrete or grass – and a local production company that is able to provide fences, toilets, ballast, and crew. Power is necessary too, either mains or independent. Sometimes when we open in the night we ask for lighting as well, though usually we just rely on opening in the daytime because it's all about the sunshine coming through the colours of the structure.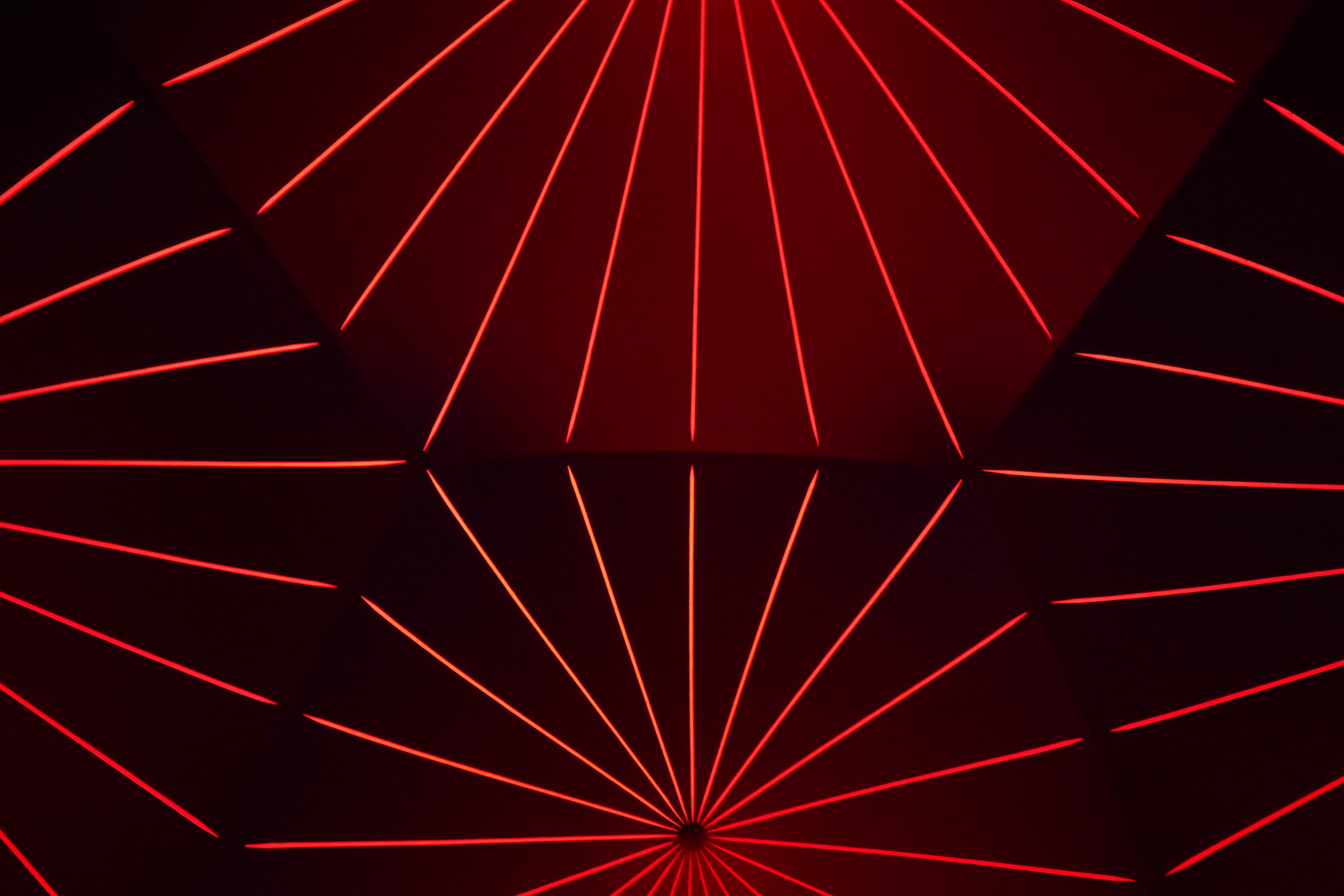 "Alan designs them so that the colours from the sun come through the coloured panels of the structure, combine inside and bounce off the silver surfaces, so you get all sorts of interesting, colourful interactions, which is what makes it so beautiful. There's no white light in there. It's all the sun. Like I said – sometimes we need artificial lighting, but really all that's trying to do is mimic the sun. It's best experienced in daylight as you're never going to beat the sun for the sheer amount of lumens you'll receive."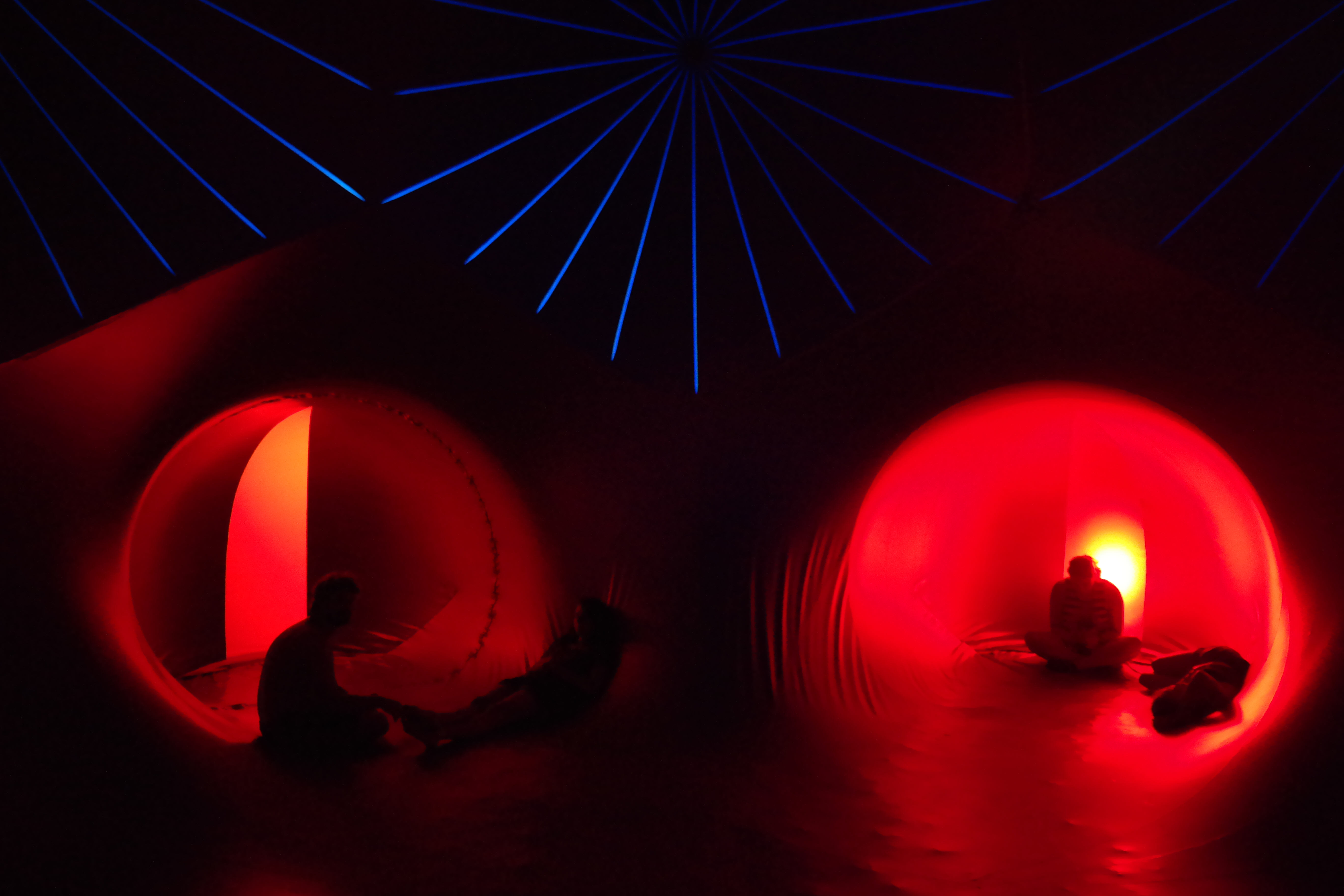 "The newest luminarium we've got is called Arboria, and that's on its way to New Zealand. It's a small tour of events organised by an Australian collaborator of ours called Insight Arts."
The luminaria are constructed of custom-made coloured PVC, comprising approximately 10,000 metres of seams, 20,000 metres of masking tape, 5,000 square metres of plastic, and 200 litres of glue. All in all, it takes around 5,000 hours of work to construct a single one with a team of ten people. The particular luminarium deployed at Sziget was called Miracoco, and like each of AoA's structures, was designed by the company's Artistic Director Alan Parkinson. With a good crew of between 8 and 10 people, a luminarium can be set up in a day. Dependent on the climate, air conditioning may be required, which adds a little more time to the process.
Back in our interview with Parkinson last year, he told Insights that "Architecturally my inspirations came originally from Islamic architecture and the early periods of cathedral architecture. Sometimes the two overlap – you can find similarities of 'feel' between the vaulted undercroft of Canterbury Cathedral and the Cordoba Mezquita, for example. Both geometric solids and natural forms also inspire me."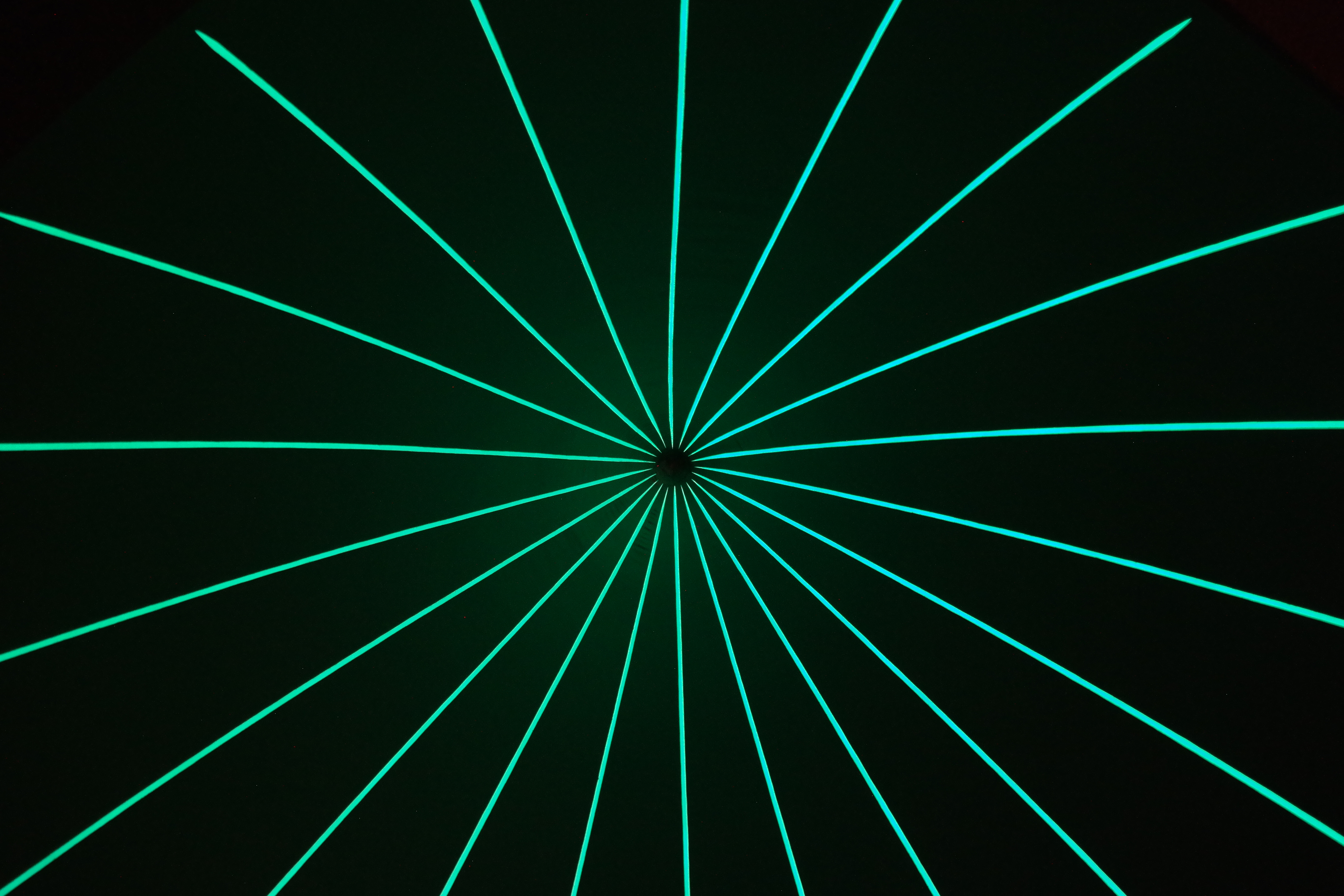 With over two decades of experience, Parkinson's initial inspirations have remained a constant throughout new iterations of the luminaria, but Burden explained that, naturally, new influences do filter through. "The creation an evolutionary process with Alan. He'll get inspiration from whatever it be, and they do change over time. So Arboria, as the name suggests, is all based on the shapes of trees and leaves."
With so many non-musical areas, activities and attractions around – not to mention the success of the luminarium – it prompted the inevitable question of whether festivals' ancillary features are growing in appeal. "I think they definitely are, and it's a great thing," said Burden.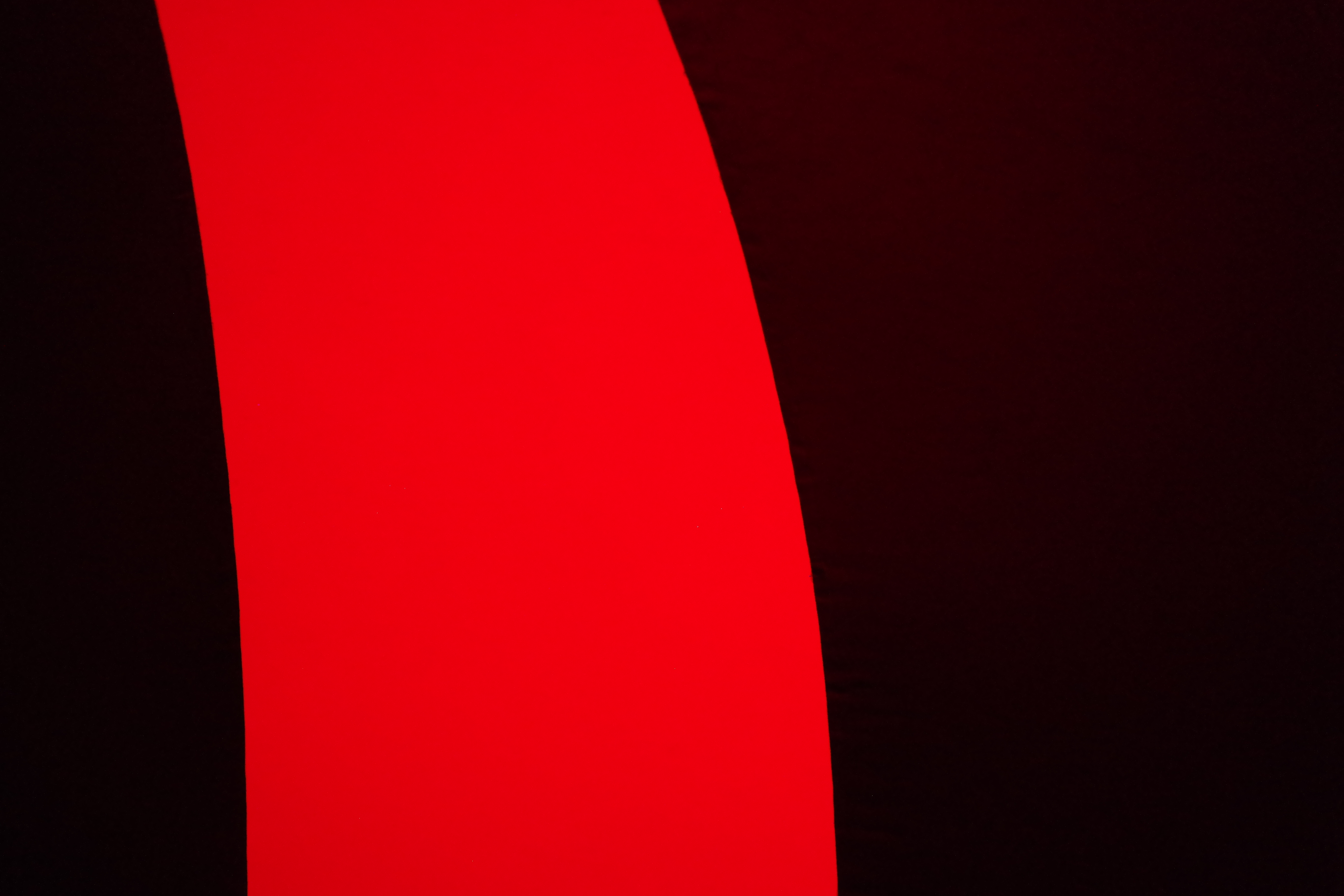 "I think festivals have changed a lot. When I first started going to festivals around 25 years ago they were much more based around the music. There's so much more art and food and installations and classical music and all sorts of things to experience now, it's fantastic. Some of the smaller festivals in particular are doing incredible stuff. Next weekend we're at Shambala, a beautiful little British festival; one of my real favourites. It's just got such a lovely vibe, and it's very much changed over the years. I mean, I don't see much music when I'm there. I see performances but not necessarily musical ones."
To check out where Architects of Air will be for the remainder of the year, check out their Touring page.
For more information on Sziget, check out its official website.