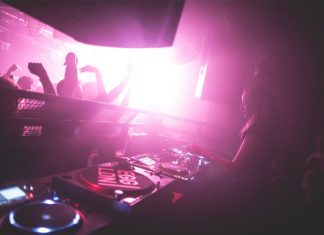 UK: The first ever London Music Conference will take place from October 11 - 13 and will educate on, engage with and explore a wide range of dance music topics via a series of...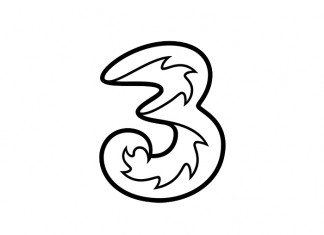 AUSTRIA: Broadwick Live, the creative team behind Snowbombing, has confirmed mobile network Three as its official technology and communications partner for this year's festival. This year marks the second time that Three – the...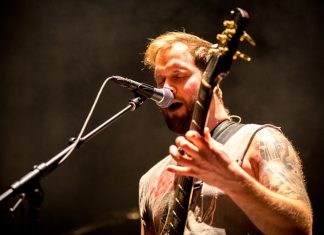 NETHERLANDS: Eurosonic Noorderslag has announced that its annual 'focus country' for 2020 will be Switzerland, in cooperation with Swiss Music Export. Jean Zuber, of Swiss Music Export, said: "The Swiss music scene is thrilled to...
UK: Primary ticketing agent Skiddle has released details on its successes throughout 2016. After a period of almost 18 months of detailed research, debate and self-examination, the company unleashed its new branding in September...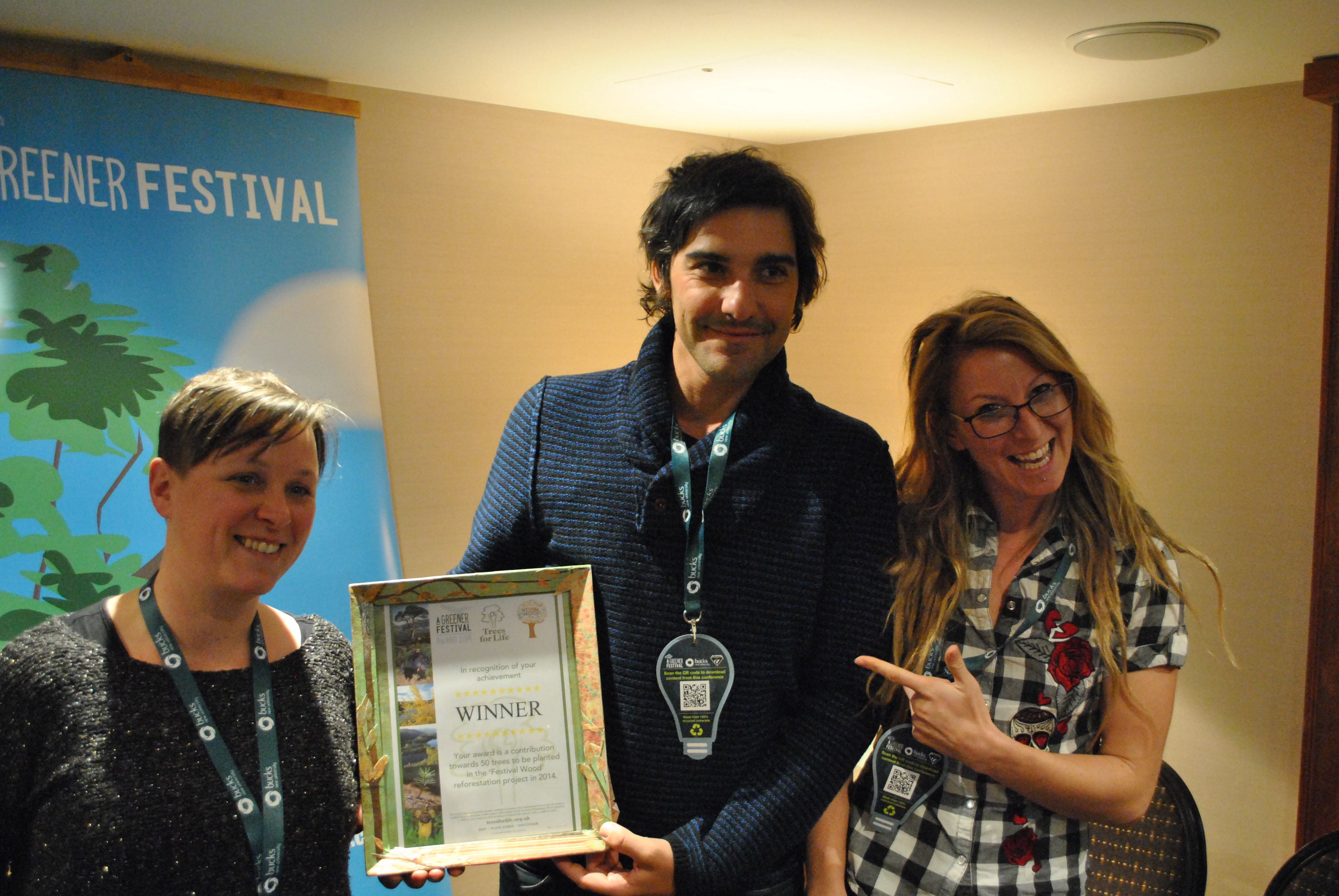 UK: The final list of A Greener Festival 2014 award winners has been released, acknowledging events taking part in the scheme for their efforts and successes in promoting and implementing sustainable practices in 2014....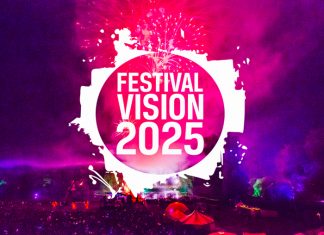 UK: The annual Vision:2025 conference will take place at The Showman's Show on October 17, hoping to increase the momentum of festival industry communities working together to create more sustainable events. The conference, hosted by...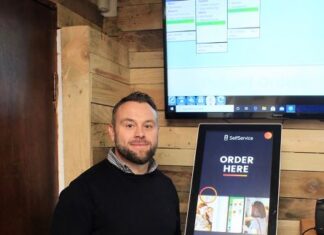 The restrictions enforced during the COVID-19 pandemic hit the live events sector particularly hard, with the industry suffering a 90% decrease in revenues in 2020 according to the BVEP UK Events Report.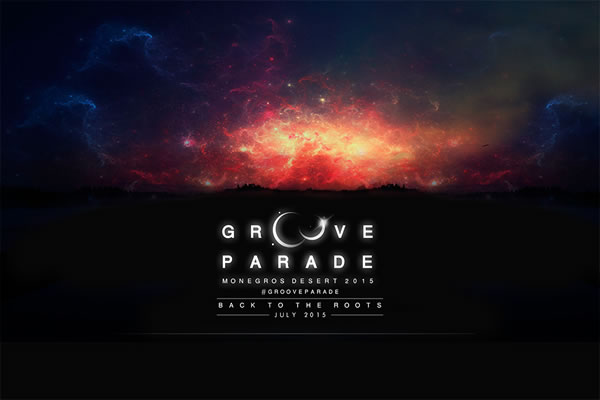 SPAIN: Groove Parade, previously known as Monegros Festival, has been cancelled. After 20 years since the first Monegros Party, this will be the first summer without the event being celebrated. A statement released by...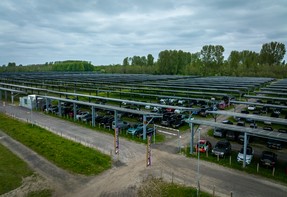 Solar Carport Biddinghuizen was festively opened in the presence of influential decision-makers within the sustainability sector. The 35-hectare Solar Carport was realized by Solarfields and MOJO Concerts at the Lowlands Festival car...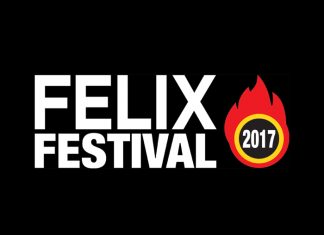 UK: The Felix Festival, a live music event that fundraises thousands of pounds for those affected by military and police careers in bomb disposal, is returning by popular demand on September 16 at Silchester...