USA: The Forecastle Festival has rounded out its 2015 line-up with the additions of critically acclaimed Philly rockers The War on Drugs, blues-infused singer-songwriter ZZ Ward, genre-bending experimentalist Robert DeLong, and punk-rockers-turned-Latin-balladeers Mariachi El...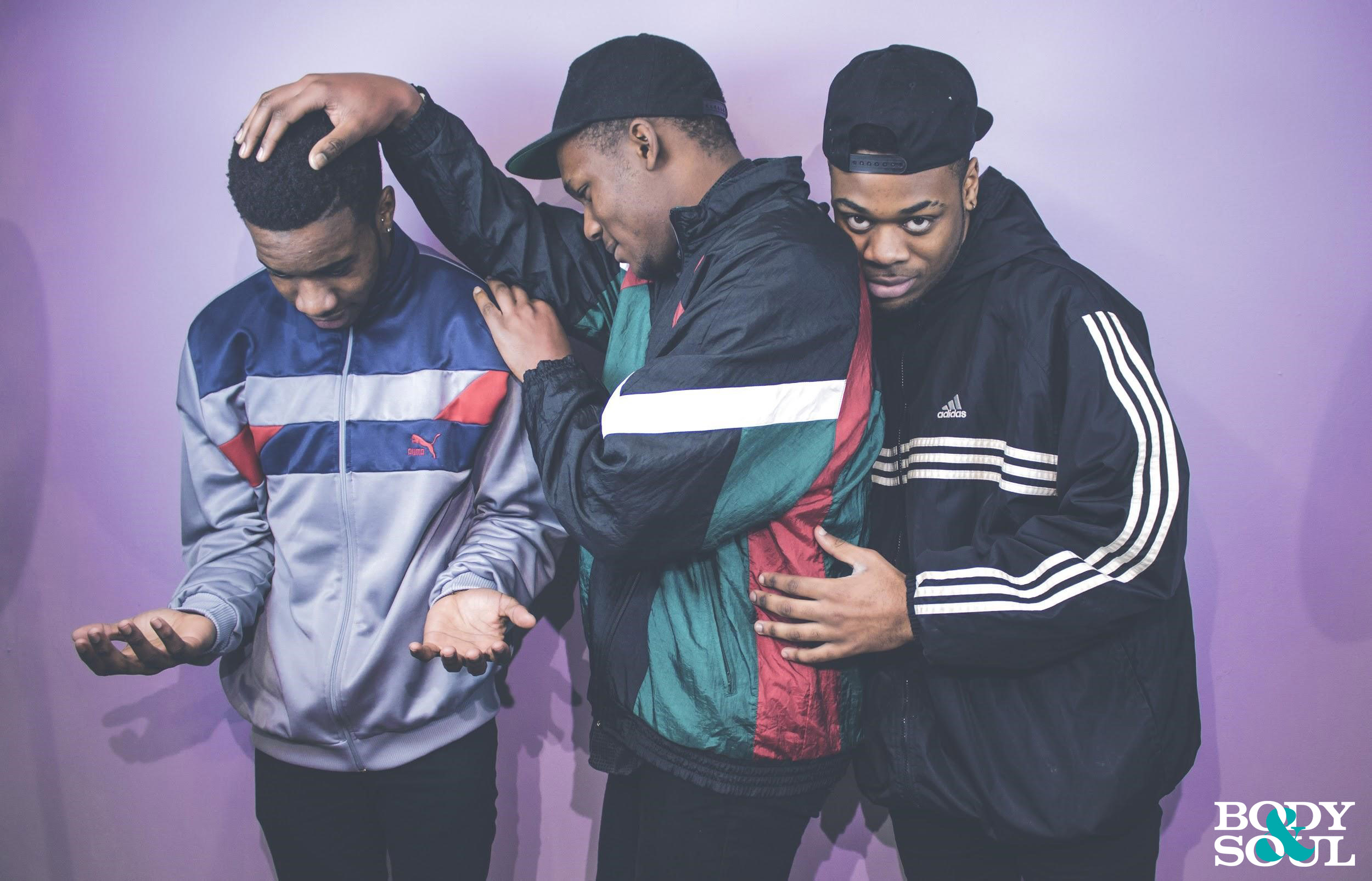 IRELAND: Curated by HomeBeat Events, Body&Soul's newly announced Tree Haus stage will host cutting edge contemporary Irish culture and music, from folk to electronica. The stage's line-up will include My Tribe Your Tribe, Carriages,...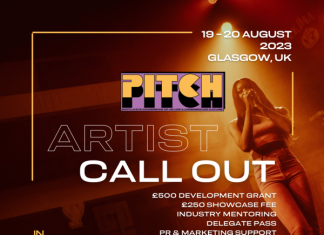 Pitch, Scotland's international conference of hip hop and underground culture, announces the first tranche of artists and speakers taking part in the event set for the weekend of Saturday 19th August and Sunday 20th...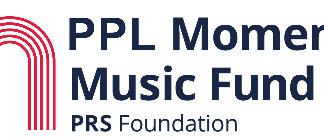 PRS Foundation, the UK's leading charitable funder of new music and talent development, has revealed the findings of an independent evaluation of the impacts of ten years of its PPL Momentum Music Fund. Launched in...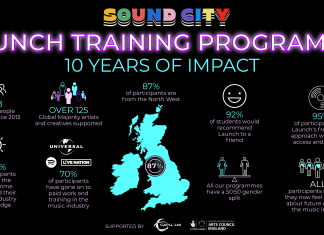 Sound City is celebrating the 10th anniversary of its revered Launch Training programme, which supports 16 - 24 year olds with an ambition to work in the music business as an artist or industry...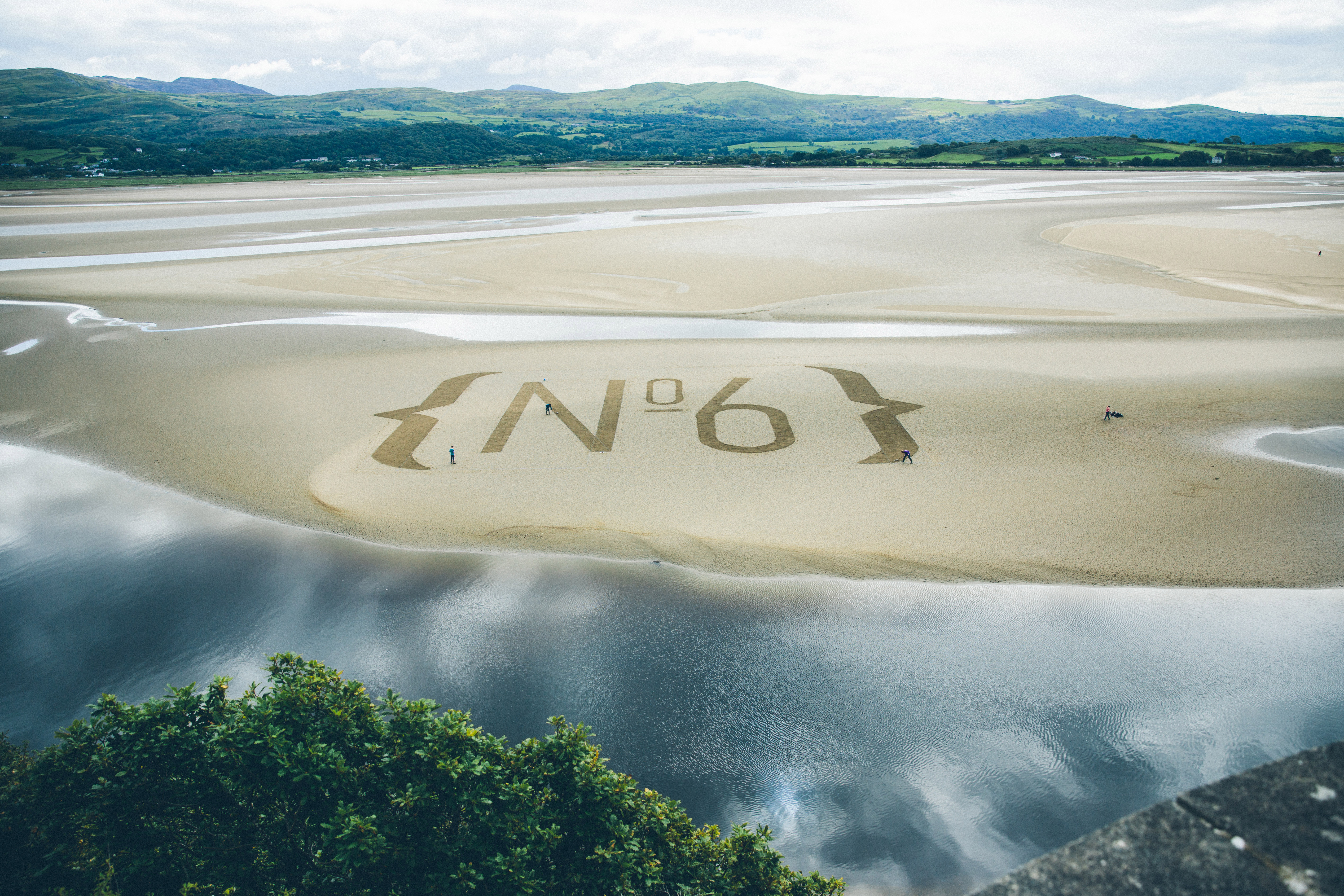 UK: Festival No.6 has confirmed that experimental electro-pop pioneers Metronomy will be the third and final headliner at this year's event, set to take place from September 3 - 6 in the Mediterranean simulacrum...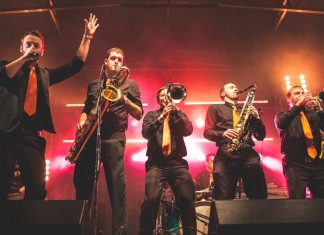 CANADA: The Western Canadian Music Alliance has announced that Regina, Saskatchewan has been named host city for the 14th annual BreakOut West, taking place from October 13 - 16, 2016. SaskMusic, Creative Saskatchewan, Tourism...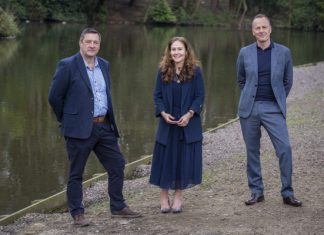 Centre for green hydrogen innovation launched by Heriot-Watt University A new centre for green hydrogen innovation and product development has been launched by Heriot-Watt University in collaboration with hydrogen technologies experts Logan Energy and PlusZero. The...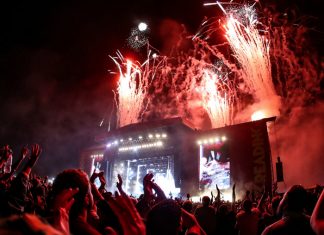 UK: Reading & Leeds Festival has added Kasabian as the second headliner for this year's twin events, respectively taking place from 25 – 27 August at Richfield Avenue, Reading, and Bramham Park, Leeds. Kasabian...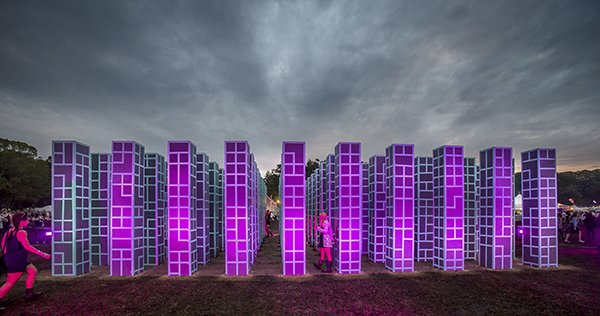 AUSTRALIA: This year's Splendour in the Grass festival in Byron Bay, close to the famous Gold Coast, hosted a significant number of SGM's market leading outdoor lighting fixtures. With damp experiences from the past haunting...