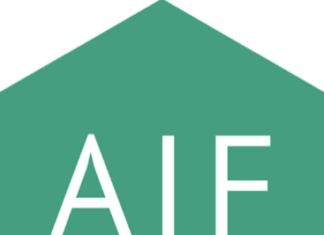 Musician Brix Smith will be interviewed in the headline session at AIF's 2022 Festival Congress, which will take place at Bristol's M Shed Museum on February 15. Smith, who...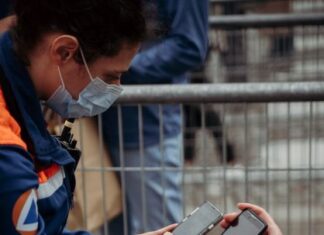 Govt has today published the new guidance around mandatory Covid checks in venues and events. The guidance is here: https://www.gov.uk/guidance/carrying-out-mandatory-covid-19-status-checks-at-your-venue-or-event Within the guidance, there are a few...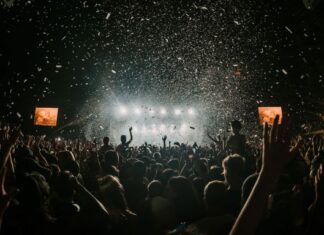 Vision:2025 launch a consultation for ground-breaking industry Green Code of Conduct, to provide clear minimum environmental standards for all UK outdoor events. The code has been developed by Vision:2025...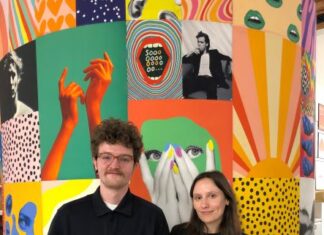 DHP Family has announced two key promotions within the marketing team as it continues its commitment to nurture and develop talent within the company. Following a recruitment process open...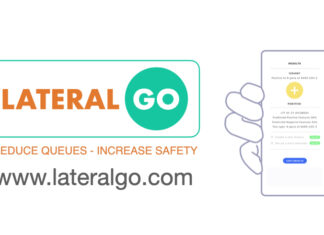 Horao Group has partnered with Vidiia Ltd, an innovative medical technology company that specialises in diagnostics within human health, software, and artificial intelligence. Based at the University of Surrey, Vidiia have developed...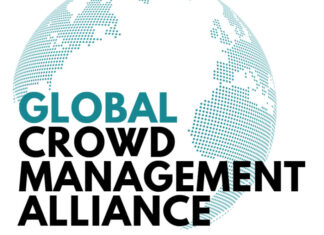 The Global Crowd Management Association (GCMA) an initiative by leading crowd management professionals in the UK, US, and Canada, to bring together crowd managers and allied trades from around the world, has...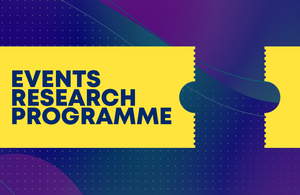 Over 4 months after live events were given the go ahead, Government has published its findings from the Events Research Programme, which it claims was instrumental in fast-tracking the reopening of live...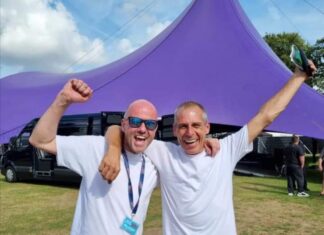 A further addition to the 'launched in 2021' file is the cheekily named 'Anti Loo Roll Festival' which saw more than 4,000 guests flock to Lower Castle Park, Colchester in September 2021 and...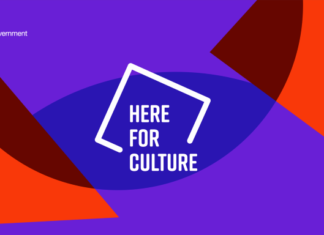 Festivals including Deer Shed, Glastonbury, Y Not and Womad are amongst Hundreds of arts, heritage and cultural organisations across England that will receive a share of £107 million from the additional £300...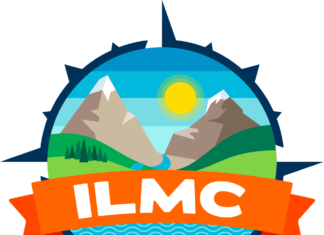 The International Live Music Conference (ILMC) will return in person and at a new, five-star location for its 2022 edition, celebrating the entertainment world's emergence from the Covid-19 pandemic.