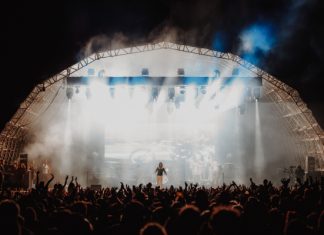 Wide Awake Festival, now established as one of London's most distinctive festivals, has announced its second round of acts for 2023, reaffirming why they are such a unique event. Taking place on May 27th...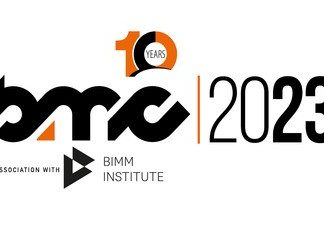 Brighton Music Conference (BMC), the UK's foremost electronic music and networking event will host its 10th Anniversary edition from 24th to 26th May 2023 at the prestigious Brighton i360 beachfront complex. The first full edition...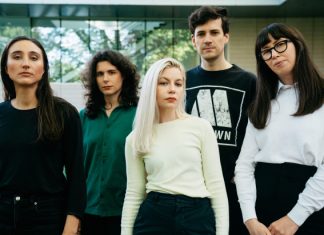 UK Festival Awards winner and 2022 shortlist resident, Dot to Dot Festival have announced the very first artists to join the line up for their 2023 event. With a reputation for bringing the hottest...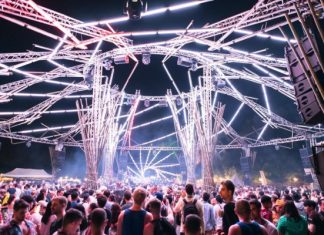 Event-focused technology company Polygon Live is claimig to have produced the world's most advanced, multi-sensory, 3D environment. Its technology will be showcased at MDLBEAST Soundstorm in Saudi Arabia from 1 to 3 December, and...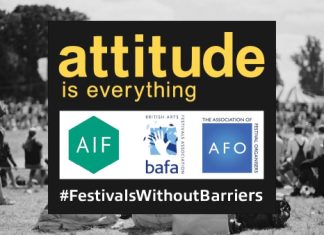 Following a 2022 festival season that saw a mixed picture when it came to disabled people's ability to easily access and enjoy outdoor shows, music and live events industry accessibility charity Attitude is Everything...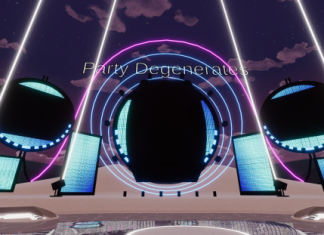 After months of development, Unpaired, the company behind the Party Degenerates NFT collection, is announcing that the unique OxArena will be unveiled as part of Decentraland's Metaverse Music Festival on November 10th. The stage...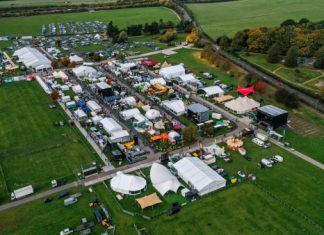 With more than 100 new exhibitors, product launches in spades and a 25 per cent increase in visitor numbers year on year, Newbury Showground was abuzz with all things event related when The Showman's...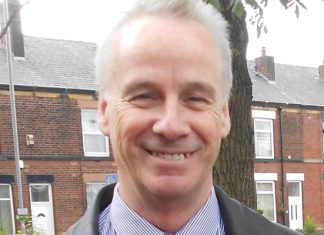 We're saddened to hear that author and journalist, Colin Irwin, died suddenly on 4th November. A reguular interviewer of stars at Association of Festival Organiser (AFO) Conferences, their General Secretary, Steve Heap writes: "…the guest...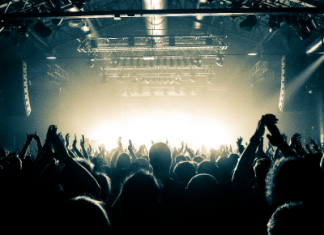 CM.com, a leading customer engagement platform, has launched a brand new report summarising the results from a nationwide, representative survey looking at the shifting attitudes and behaviours of live music fans in the UK....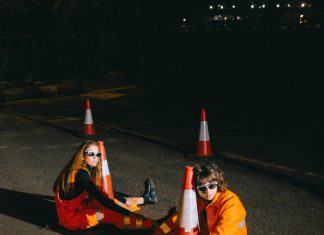 Brand new music festival Beam Me Up has put together a mouthwatering line up of the hottest new bands around for its inaugural outing in Lincoln (10 February) and Oxford (11 February 2022).  Coach Party,...