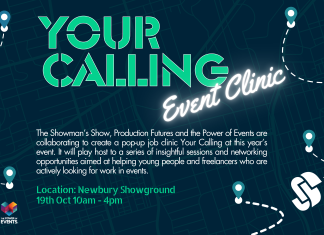 In a new initiative for 2023, The Showman's Show, Production Futures and the Power of Events are teaming up to create a pop-up job clinic Your Calling at this year's event. Held at the...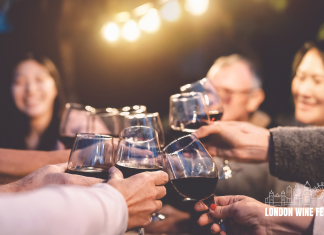 Get ready to raise your glasses and savour the finest wines from around the globe at the inaugural London Wine Festival, taking place from 7th to 10th December 2023. Set against the vibrant backdrop...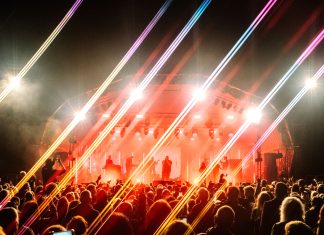 Tickets for Good - the company on a mission to give NHS and charity workers free and heavily discounted tickets to festivals, music, sport, comedy, and theatre - has launched a new programme: 'The...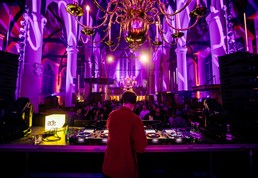 With six weeks left until ADE 2023, Amsterdam Dance Event reveals its second wave of artists. Among them are Adam Beyer (SE), Anetha (FR), A-Trak (CA), Black Cadmium (NL), Carista (NL), Charlotte de Witte...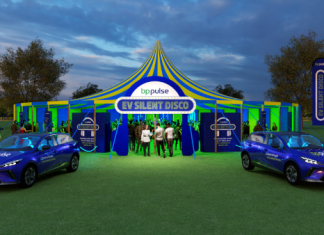 Thousands of revellers at this year's CarFest experienced the power of electric vehicle (EV) charging in action at the bp pulse EV silent disco. Over 5000 festival goers visited the 600-person capacity attraction which, in...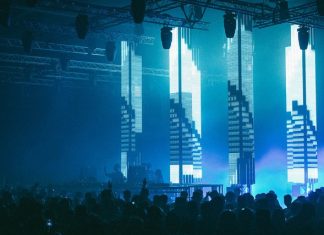 Edinburgh's Terminal V have announced the full line-up for their new event series concept. Terminal V Presents Halloween Trilogy will run over one weekend, with three momentous events planned across two stages, over thirty...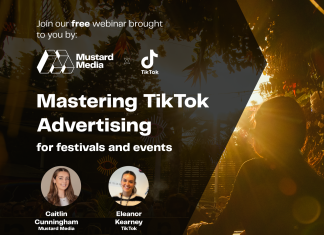 Our friends at Mustard Media are hosting an exclusive webinar with TikTok, Mastering TikTok advertising for festivals and events. The webinar has been designed to unlock TikTok's Ticket selling potential, with Caitlin Cunningham,  Senior Paid Media...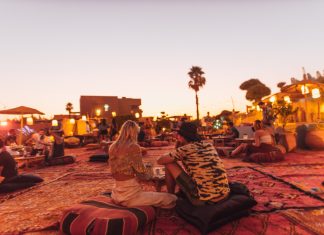 North African destination festival, Oasis: Into The Wild, has announced its complete 2023 line-up, with a raft of exciting new additions including ARTBAT, OK Williams, and Rodriguez Jr. The Moroccan festival's Opening Party, presented...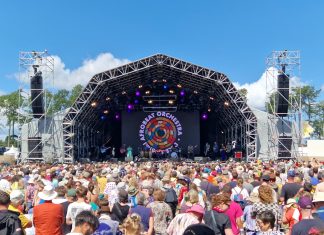 Britannia Row Productions has supplied L-Acoustics PA systems across four of WOMAD's stages: Open Air, Saddlespan, Siam and Taste the World, on behalf of Judgeday Productions Director, Dave T. The Open Air Stage is the...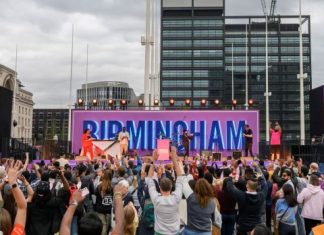 When Birmingham Festival 2023 took place from 28th July – 6th August to mark the one-year anniversary of the Commonwealth Games, JA Productions (JAP) delivered all event, site and operations management on behalf of...