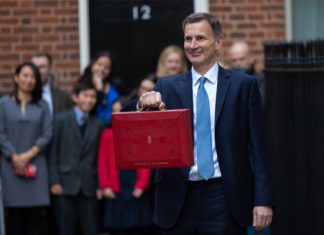 After a brief period of cork-popping for those looking to pop more than £40k per in pension pots at imminent risk of bursting through the £1m lifetime allowance (no, me neither), the live entertainment...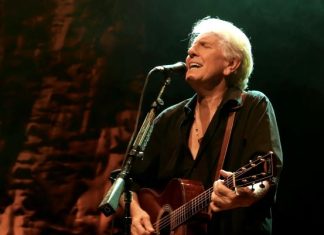 Musician and song-writing legend Graham Nash OBE has been announced as the headliner for The British Country Music Festival, as he returns to the town of his birth to perform at the Winter Gardens,...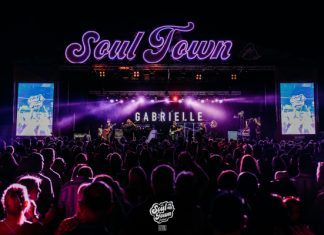 Soul Town Festival has announced that Magic Soul Radio will be hosting their main stage this year. Newly announced additions to the line-up include Mica Paris, Eban Brown from the Stylistics, Odyssey, The Dualers,...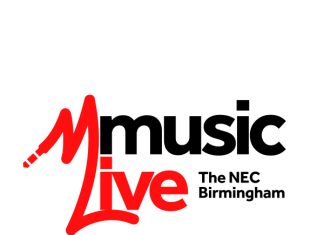 With an eye on the talent pipeline that will supply festival line-ups in the future, November 2023 will see  Birmingham's NEC play host to Music Live, the one-stop festival for beginner and expert music...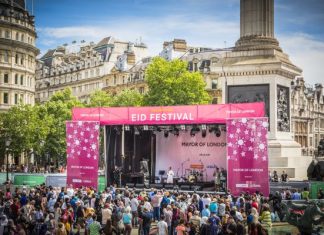 Star Live, the specialist production agency, has agreed to sell its mobile seating and stage fleet to Actavo Events for an undisclosed sum. The deal includes mobile grandstands, 10 metre mobile stages and a...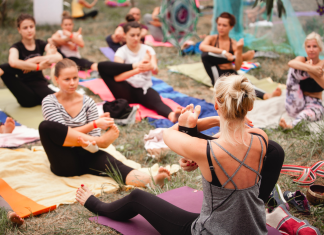 An all-new music and wellness festival, Wellnergy, is set to debut this year, combining music, mindfulness, fitness and nutrition all in one event. Taking place on 17th June 2023 at Barn Elms in London, just...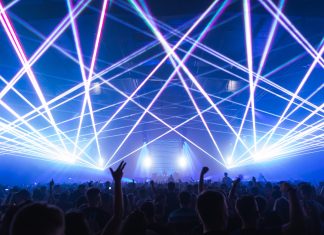 Edinburgh Terminal V: Festival is set to take place once again. After recent speculation regarding the future of electronic music events in Edinburgh, the event planned for April was officially granted its licence at...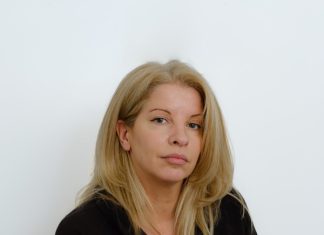 Symphotech, the wide-reaching outdoor event production, safety and noise management group, has recently strenghtened its team with the addition of a new Consulting Director. Caroline Harding's addition to Symphotech's leadership team signals new ambitions for...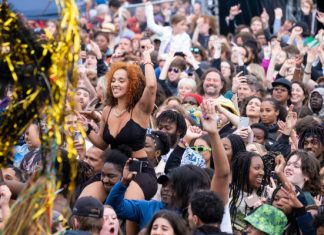 The first three acts heading to Liverpool's Sefton Park for this summer's Africa Oyé Festival have been revealed. Artists from Ghana, Guinea-Bissau and Cameroon make up the first wave of performers to be announced by...
Wide Days has announced the first artists on its expanded showcase programme which features two nights of emerging Scottish talent and finishes with M For Montreal and FOCUS Wales providing snapshots of their festivals. Taking...