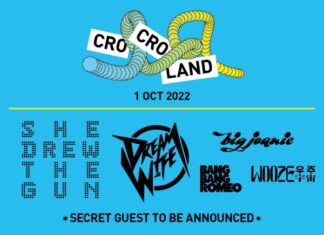 Groundbreaking music festival Cro Cro Land returns after a two-year hiatus to bring its signature mash-up of queer, non-binary, and straight bands to Croydon, with gender equality at its heart.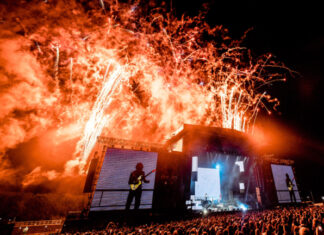 Kiss's final UK show, Iron Maiden's masterclass and a Sunday headline set from Biffy Clyro were the headline grabbers, Frank Carter and the Rattlesnakes, an hour of pure, unadulterated rock from Black...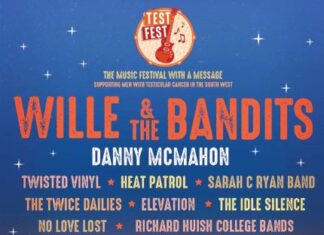 After a two-year gap due to the pandemic, the popular music festival Test Fest is back! Event organisers It's in the Bag are getting ready for this brilliant festival which is all...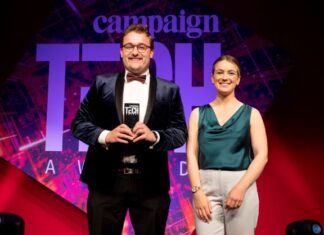 Following on from their hat trick success at the Eventex Awards, Mustard Media have won the Best use of Paid Social for their work on Christmas at Bute Park, at the Campaign...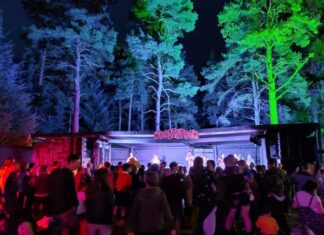 A music charity created to improve access to the music industry for young people in the Highlands and Islands has announced its sponsorship of a stage at the growing music festival, Woodzstock,...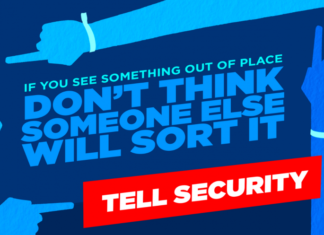 UK Music is supporting Counter Terrorism Policing's initiative this summer to help music fans enjoy gigs and events this summer. The #BeSafeBeSound campaign was created in 2019 with the aim of sharing...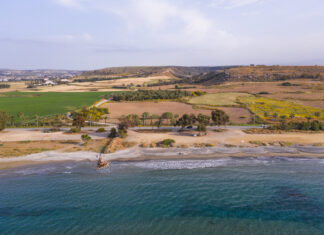 BeOn1x Open Mind Music Festival, is set to change the musical landscape of Cyprus forever, with its much anticipated initial events from 23rd - 25th September and 30th September to 2nd October....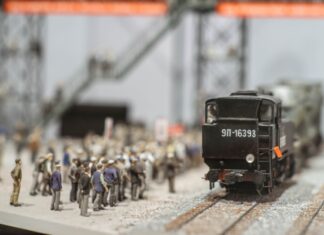 Unless you were stuck in a foreign airport with a suntan and a dead mobile, you'll have heard that rail workers, unlike the railways' fuel and energy suppliers, can't just put their...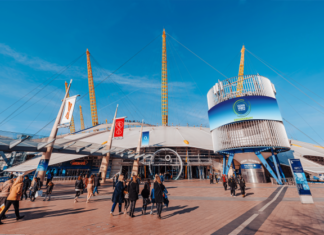 Not a festival, but definitely an entertainment venue striving to lower its environmental impact, The O2, which is owned and operated by AEG Europe, has today announced a series of new measures...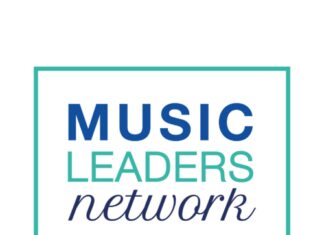 Respected music industry educators Remi Harris and Tamara Gal-On are delighted to announce the latest iteration of their hugely successful women's leadership development programme, the Music Leaders Network. Beginning in September 2022,...