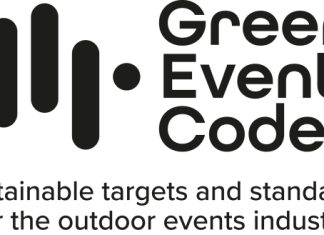 The Event Industry Forum (EIF) has awarded Vision: 2025 a grant to lead on development of the Green Events Code, for the Outdoor Events Industry in 2023. The £30,000 EIF grant from the Purple Guide...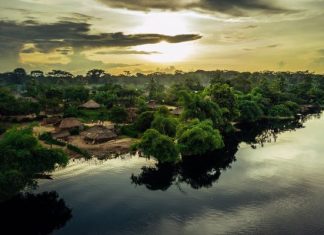 7,000 ancient trees have been protected with the introduction of the Stand For Trees scheme by Nordic Wristbands, strengthening the Company's ongoing quest to minimise its carbon impact. Nordic Wristbands' front-line approach to saving the...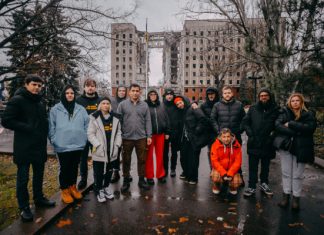 Ukrainian Association of Music Events (UAME) has released a documentary that follows a 5-day journey throughout Ukraine with the representatives of music and culture from Europe, Georgia, and Canada who were invited by the...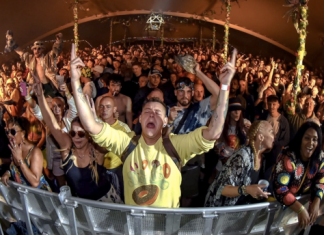 Manchester's much loved and boutique celebration of eclectic music and quirkiness is back for another of its cosy and personal gatherings August Bank Holiday Weekend 25th-27th. Lining up at Compstall's udderly unique Whitebottom Farm...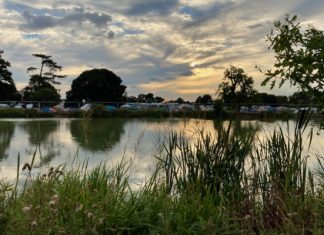 Described by the Guardian as "One of the most bravely adventurous festivals in the folk and world music calendar", Towersey Festival, the UK's longest-running independent festival, organised by generations of the same family, has...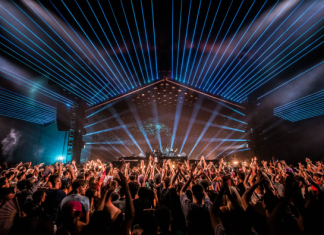 Over the past 10 years, We Are FSTVL has hosted over 1000 of the world's electronic music elite, playing to a combined audience of half a million people, building a reputation as a world-class...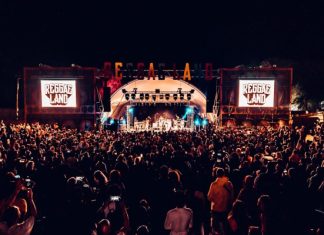 After last year's extension to a weekend event, Reggae Land, shortlisted in 3 categories at last year's UK Festival Awards, will move to The National Bowl an Milton Keynes, raising capacity to 30,000. With...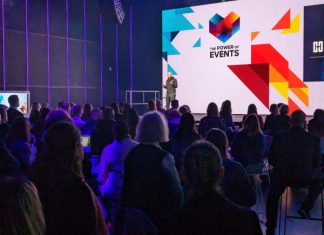 The Power of Events platform launched today at an event at Here at Outernet in London, which saw partners and supporters join the core team to explore the new UK event industry platform. Bringing...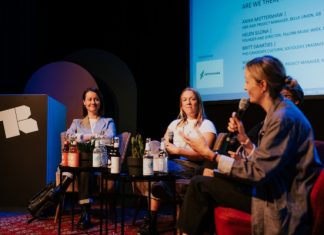 Today, Keychange the pioneering international initiative for gender equity in the music industry, shares an update on the progress of the Keychange Pledge and reveals its Pledge Action Plan outlining next steps. Featuring feedback...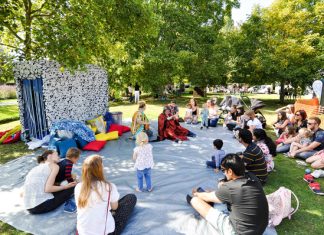 The future of All in the Mind Festival, an annual event that last year attracted 6,000 visitors, is in jeopardy, with organisers, charity Fluid Motion Theatre Company, forced to cancel the 2023 festival because...