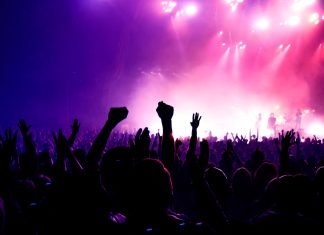 The music industry has digitalised over the years, shifting towards streaming, social media, and apps. During the COVID-19 pandemic, these tools proved to be essential for connecting with fan communities and keeping businesses afloat;...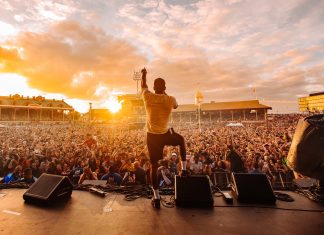 Event Genius has begun to make inroads into the Australian festival market with some of the country's most revered and established music festivals putting pen to paper making the Festicket owned end-to-end ticketing, cashless...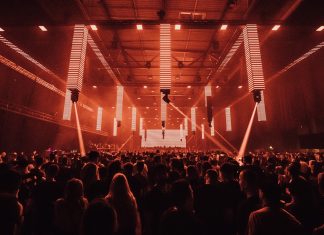 Some of Europe's most revered and established clubbing events, festivals and venues have put pen to paper to make Event Genius their primary ticketing and event technology partner. The legendary Ibiza superclub Amnesia has joined...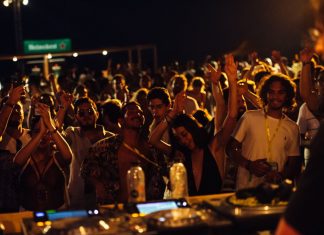 Unum Festival is to return to the gorgeous beaches and pine forests of Shenghin on the Albanian Riviera from June 3rd to 7th 2021. After careful discussions with the Ministry of Tourism and Environment,...
Over the last 10 years, Clubbing TV has successfully produced and broadcast more than 1500 hours of live streams from all around the globe. From studios, clubs, roof tops and crazy boat parties to...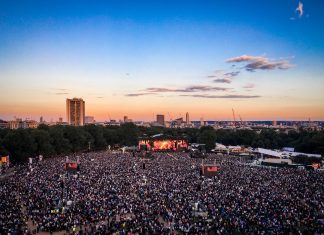 Professionals from across the global concert touring industry have joined forces to form the PSA Tour Production Group (PSA TPG), in order to provide a unified response to the impact of COVID-19 on live...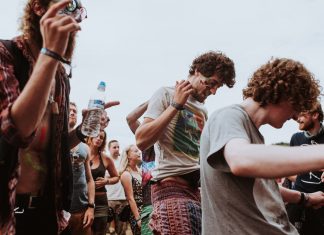 An overwhelming majority of festival-goers who have received refunds on their tickets for 2020 say they will rebook tickets for next year, new research commissioned by UK Festival Awards and Brothers Drinks reveals. Before the Covid-19 outbreak and subsequent...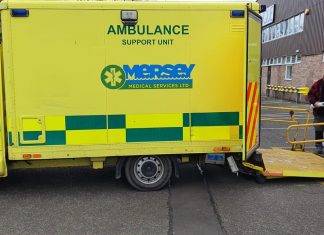 The Covid19 virus had a devastating impact on the events industry and its suppliers in the North-West. Many companies have had to postpone or cancel their events and the industry has come to a...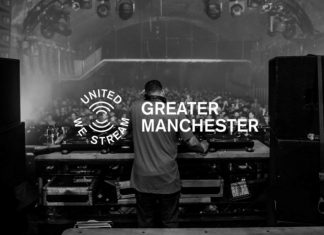 These are incredible times. With such times, there are understandably many vital questions. As many in government, the media and commentators have put forward, rather than there being 'the answer' currently, there are lots...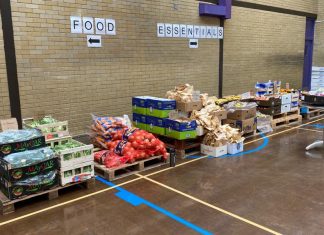 People Powered UK was formed to provide support to the NHS, including in ITUs (intensive treatment units) where the need is greatest, to relieve pressure on the health service and assist with flattening the...