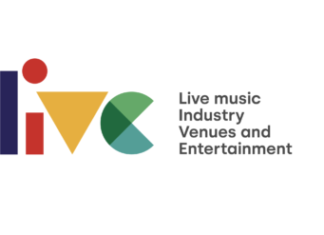 Artists touring to Spain will no longer need visas for short-term engagements in a dramatic change to the current onerous rules. The change follows months of dedicated work from LIVE and the...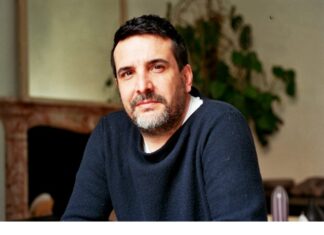 Dino Lupelli has been working in the music industry since 1990, now general director of Music Innovation Hub, the first social enterprise in Italy dedicated to the music ecosystem. From their headquarters...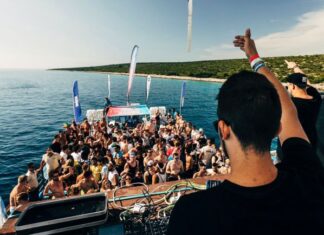 Leading this surge are event-goers from the UK, with 31% of all international orders for 2022 coming from music fans in the UK.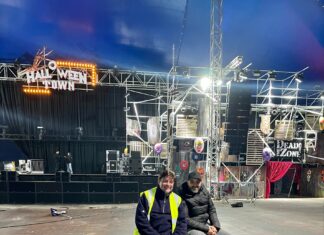 Any new festival is worthy of investigation, but launching in 2021 after mass postponements, cancellations and a supply-chain busting condensed season is the stuff of nightmares. Welcome to Halloween Town. Every tragedy has its victims and foremost in our minds, as well as the minds of anyone connected with large scale events, are those that lost their lives or were injured at... Scottish Deputy First Minister and Covid Recovery Secretary John Swinney said recently that vaccine passports would be in place in Scotland until 16th November, when ministers would review whether they would remain...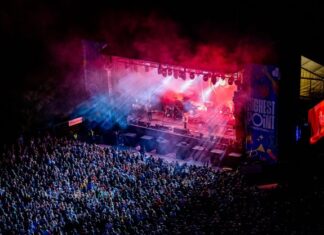 Highest Point Festival has today released figures showing its economic impact in the Lancashire region is estimated to be £4.68 million, after 35,000 people came together to celebrate the annual music event...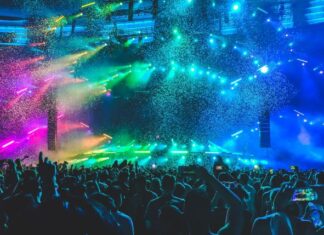 DF Concerts' Colourboxx have today announced the line-up for their debut edition that will transform the leafy surroundings of Bellahouston Park into a kaleidoscope of music, performance art and togetherness. Pop icons...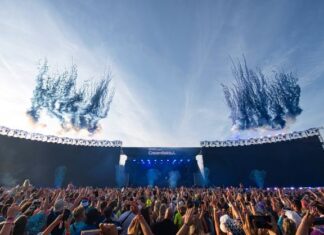 The world-famous dance spectacular capped off a triumphant summer of UK festivals with a line-up of international DJs and top-level production. After two years away from the hallowed fields...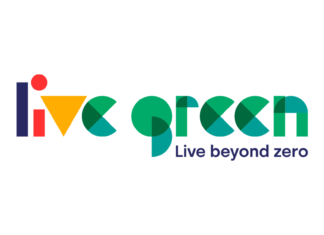 The UK's live music sector is gearing up to deliver climate action, as organisations from across the sector engage in events at COP26. UMA Entertainment, DF Concerts, Julie's Bicycle,...