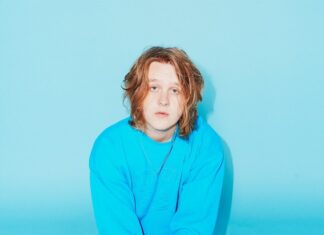 In what they describe as an historic moment for the e-ticketing industry, scalable and boutique ticketing solution XTIXS in partnership with GET Protocol today announced a new, disruptive decentralised finance (DeFi) funded event when Lewis Capaldi...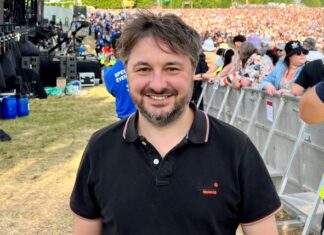 After 7 years with PlayPass (merged with Weezevent in 2020) and a decade pushing RFID cashlesswristband technology into the festival market, Festival Awards co-founder Jenner has launched his own venture 'MetaFests', to...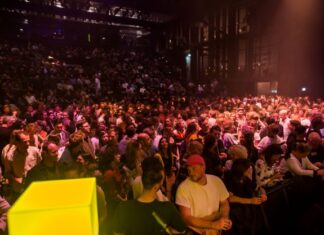 Amsterdam Dance Event and gobal early-stage venture capital investor Antler join forces to launch a competition in which the most innovative startup is worth a €100K investment plus dedicated coaching.ADE, now more...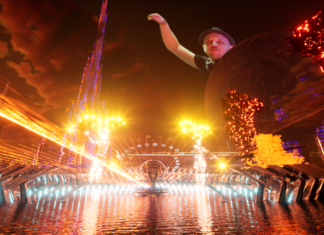 Set to launch later in 2022, CyberLive is, according to its founders, here to change the future of live online entertainment. Its unique CyberLive Coin ($CYLIV) is a utility token investment coin...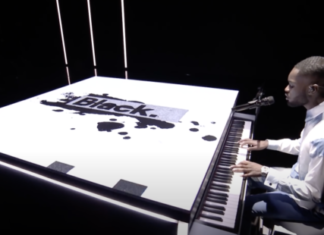 The Featured Artists Coalition (FAC) has launched a petition to urge UK collecting society, PRS for Music to reconsider its decision to slash funding to the talent development body, PRS Foundation.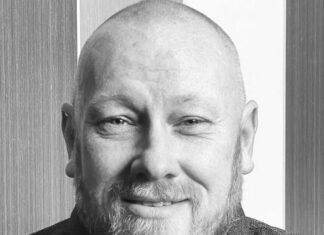 NTIA Survey Shows Devastating Impact of Cost Inflation on Night Time Economy Businesses Following extensive research carried out by the NTIA into over 200 businesses within the Night Time...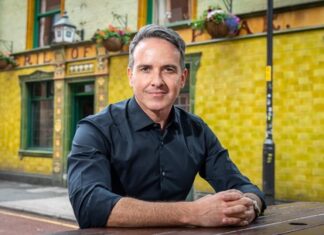 The NTIA Board recently unanimously appointed Sacha Lord, Night Time Economy Advisor for Greater Manchester and Co-Founder of Parklife and The Warehouse Project, as Chair of the Board of Directors.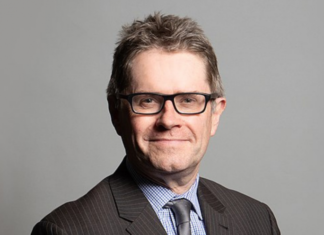 MPs and Peers have elected Kevin Brennan MP as the new Chair of the influential All-Party Parliamentary Group (APPG) on Music. With more than 100 members, the group is...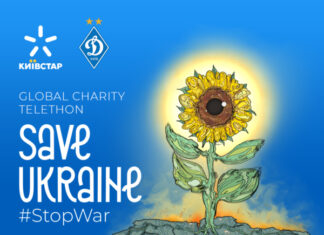 On Sunday, May 29, at 20:00 CET the second charity telethon Save Ukraine — #StopWar will startsimultaneously in the capital cities of Germany and Ukraine. The purpose of the event is to...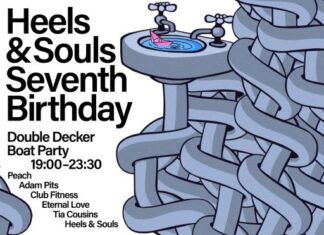 All funds, plus 50% of Resident Advisor's booking fees, will be donated to Refugee Action, acharity which helps UK refugees rebuild their lives with dignity and support. Heels...