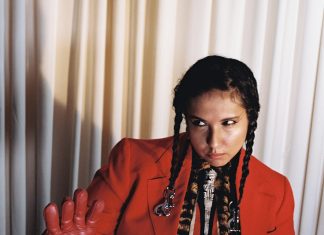 BIME Festival in Bilbao was the location for the Music Moves Europe Awards 2024 to unveil the fifteen remarkable artists who have been nominated for the prestigious awards. Announced at on Thursday 26th of October,...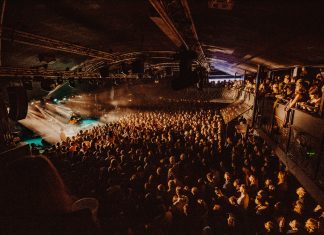 Beat the Streets will be taking place on 28 January 2024 with the aim of once again raising thousands of pounds to help rough sleepers in Nottingham.    The grand total raised for local charity Framework...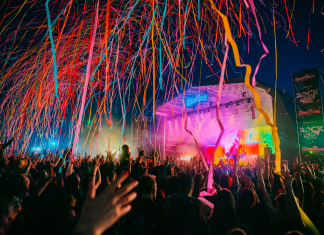 After selling out in 2023, Slam Dunk, described by NME as one of the UK's most exciting young festivals, is sharing its first drop of artists for next summer as tickets get set to...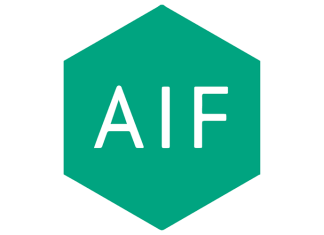 The Association of Independent Festivals (AIF) has launched a new Equality, Diversity & Inclusion (EDI) Policy and Action plan - with a key aim being to further improve representation and the talent pipeline across...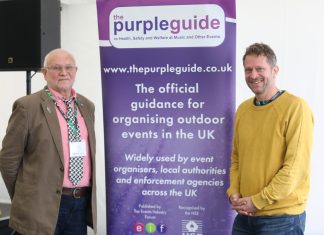 The new Purple Guide Chapter was launched at Vision 2025's Sustainable Event Summit, Oct 18th 2023. Chris Johnson (Vision:2025 Chair) and Steve Heap (Event Industry Forum Chair) took to the stage, in front of an...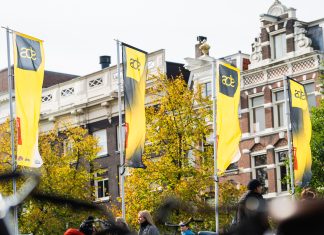 Amsterdam Dance Event (ADE) welcomed a record number of 500,000 visitors throughout its Festival and Conferences, which took place over five days and nights. Next year's edition of ADE will take place October 16—20, 2024. The...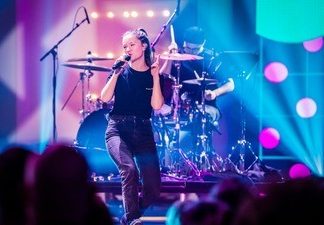 In 2023 ESNS Exchange celebrates its 20-year anniversary. To commemorate this, ESNS Exchange will host a panel at BIME festival in Bilbao on the 25th of October (10:00-10:45), alongside several events and panels during...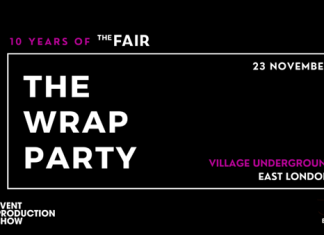 Event industry professionals are invited to celebrate the successes of the season at The Fair's annual party – the most significant to date. Every year, the London-based event production company hosts The Wrap Party: a...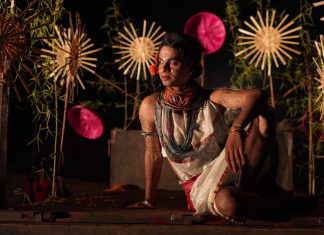 This year, the UK and Europe's largest platform of Indian and South Asian cinema is expanding across the UK. The London Indian Film Festival will take place from 25th October to 4th November simultaneously...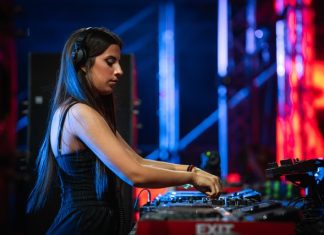 Creative Artists Agency (CAA), has announced its latest collaboration with the new talent and management agency of the award winning EXIT Festival by adding musical prodigy LANNA to their roster. LANNA will now be...