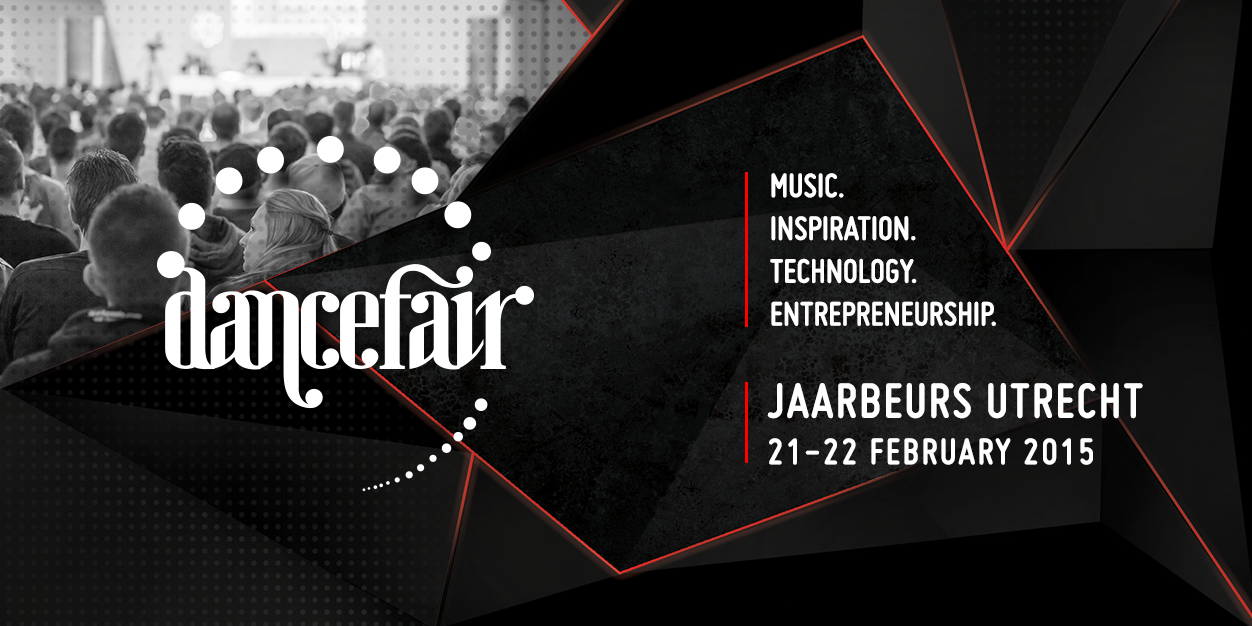 NETHERLANDS: Dancefair has announced the full programme for its 2015 event, set to take place from February 21 – 22 at the Jaarbeurs in Utrecht.
Dancefair is an educational event for DJs and producers around the world, with over 5000 visitors and more than 200 seminars and workshops to attend. It also provides numerous workshops on DJ craftsmanship, producer workshops on higher levels for audio engineers, social media masterclasses and entrepreneurship.
One of the prominent names this year is Martin Garrix, who'll provide a producer workshop. Over 100 other renowned artists like Laidback Luke, Joris Voorn (interviewed by Native Instruments), Oliver Koletzki, Dale Howard, Egbert and Wildstylez have also confirmed their attendance for the 4th edition of Dancefair. Over 122 brands of all currently relevant software, hardware, and other technological companies will also set up shop over the two days.
In addition, Spinnin' Records, Armada, Cloud9, Scantraxx, Intacto and Mixmash and more than 80 other labels will be on the lookout for talented new artists at Dancefair. New artists have a chance to be heard and get valuable feedback on their productions by heading to the DemoDrop area of Dancefair.
"Dancefair awoke out of my passion for electronic music", said Norman Soares, founder and organiser of Dancefair. "As always, we are very thankful for the support and interest we get from the 100 + music professionals that are willing to share their knowledge. They recognise the importance of helping out the next generation of production talents and bedroom DJs alike."
The full programme can be viewed here.
Check out the Dancefair 2015 trailer below:
Dancefair 2015 Trailer – 21-22 of February 2015 from Norman Soares on Vimeo.