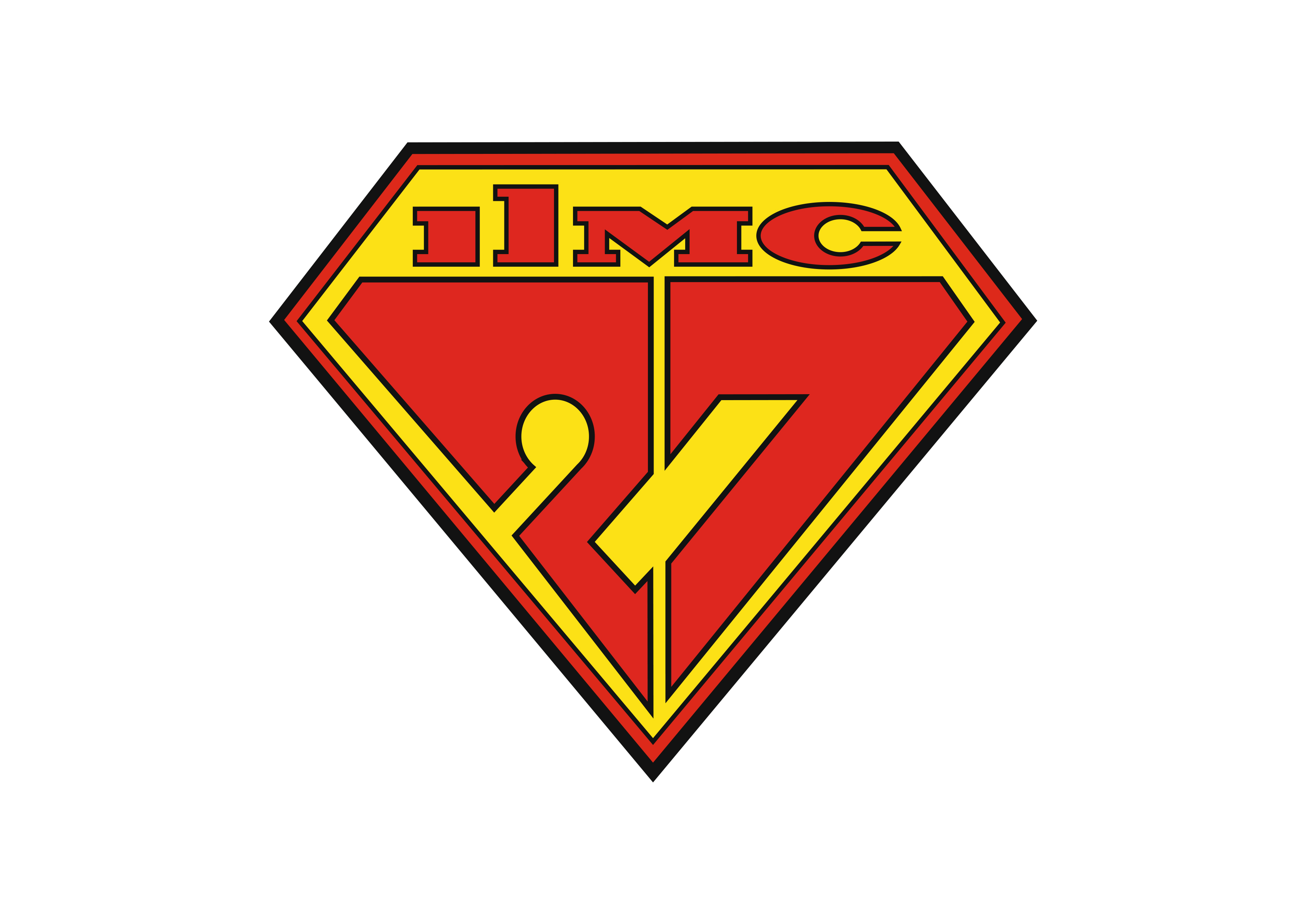 UK: This year, ILMC – the International Live Music Conference – will be tripling the amount of dedicated festival content it presents to delegates, in addition to the wider conference topics that are also of direct relevance to festival organisers. The expansive, invitation-only industry event – set to take place from March 5 – 8 in West London's Royal Garden Hotel – will feature panels and workshop sessions centred on various facets of the festival and live music sectors.
Key focusses across the dedicated panels and workshop sessions will be:
* Has the festival business peaked? – In the wake of the 2014 season, is the bubble now as big as it can get? What does the future hold for the international festival market?
* New sources of income for festivals – With belts tighter than ever, what inbound innovation or new ideas are actually paying out? Where are those vital new revenue streams coming from?
* Festivalisation – how to give your festival a soul. A completely unique workshop, presented by two of the world's leading experts on the festival experience.
* The consolidation of the festival market. Does the festival industry face the same pressures from corporates as the concert business? How will accelerating consolidation affect the landscape?
ILMC's Managing Director Greg Parmley told Festival Insights: "Festivals have always made up a significant proportion of ILMC's delegation, so we're thrilled that ILMC's new panel and workshop schedule will allow us to offer so much more dedicated content.
"And with a lot of the festival organisations already holding their AGM's, or meeting at ILMC, already, it feels like a very natural area of focus for us to build on."
For more information, please visit ILMC's official website.