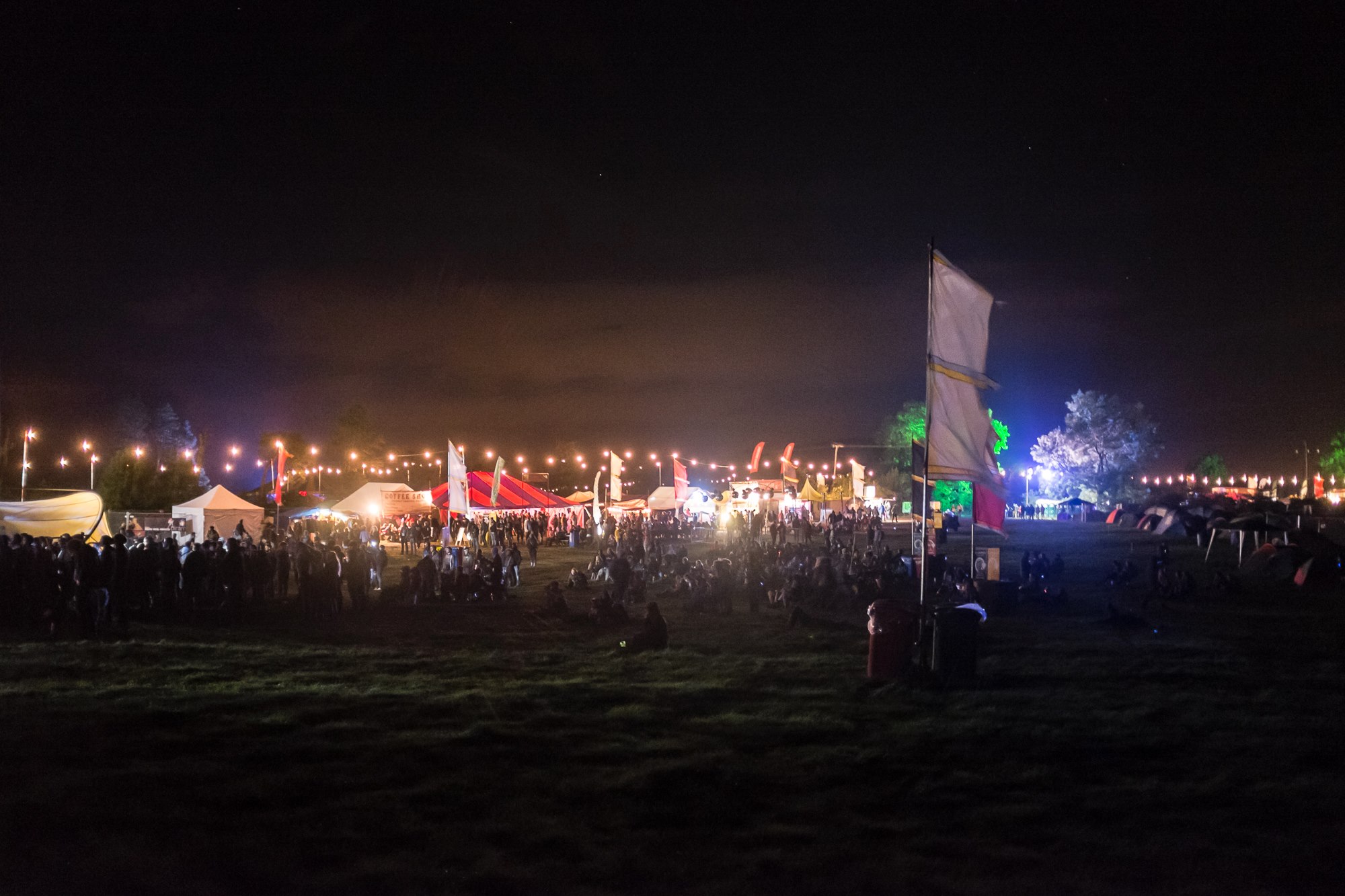 UK: ArcTanGent festival – set to take place from August 20 – 22 in Bristol – has confirmed The Dillinger Escape Plan as main stage headliners, with 65daysofstatic topping the Thursday night bill.
Other bands announced include Vennart, Talons, Her Name Is Calla, British Theatre, The Algorithm, Rolo Tomassi, Tangled Hair, Flood of Red, 100 Onces, Prosperina, Latitudes, Black Peaks, 11Paranoias, Body Hound, Tacoma Narrows Bridge Disaster, Gum Takes Tooth, Cleft, AK/DK, Alpha Male Tea Party, Valerian Swing, We Never Learned To Live, Trojan Horse, Polymath, Sonance, OHHMS, Alright The Captain, Obe, Patchwork Natives, Downard, Pocket Apocalypse, Juffage, Vodun, Crows An Wra, IEPI, Vasa, Eschar, Lambhorn and Steve Strong..
Organiser James Scarlett said: "This year we were keen to come back bigger and better than ever and I think announcing the likes of The Dillinger Escape Plan and 65daysofstatic is a big statement of intent. We're really close to confirming the other headliners and should have news on that very soon, along with some other amazing bands that are often requested by our fans.
"Headliners aside, one of the best things about ATG is discovering your new favourite band from the cream of the world's post-rock and math-rock scenes".
Organiser Goc O'Callaghan said: "we wanted to bring back some of the bands that helped make last year's ArcTanGent such a success. The VIP Early Entry is an optional night, so it's really targeted at the super-fans. Bringing back some special guests will excite those who came to the festival in the last two years, and will give new fans a chance to catch a little bit of what they've been missing out on.
Tickets are now on-sale and can be purchased here.
For more information visit the festival's official website.