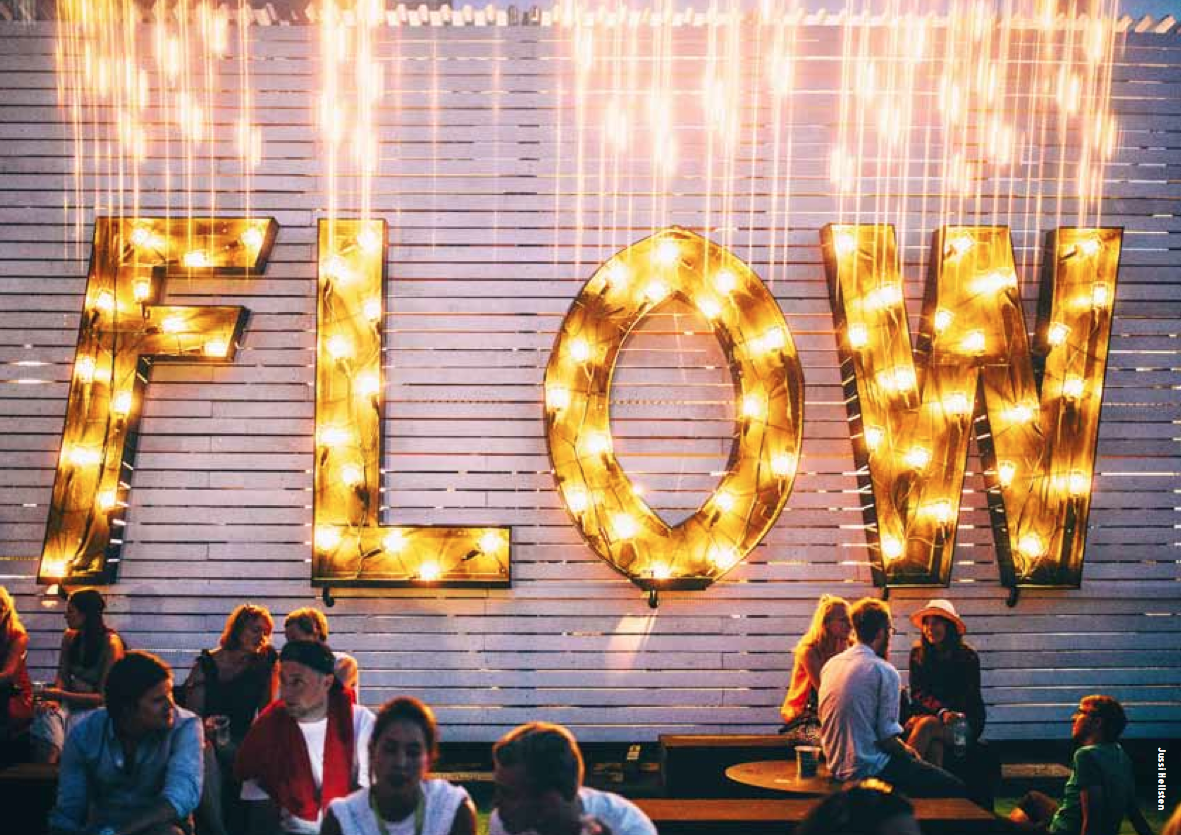 SLOVENIA: The Helsinki-based Flow Festival – in association with Slovenian organisers – have announced its first overseas excursion – Flow Festival Ljubljana, from 26 – 28 June 2015.
Like Helsinki's Flow, this new festival will focus on inspiring contemporary music, urban culture, food and visual arts. The festival will be held in a unique factory setting from the late 19th century – similar to the Sulihavti Power Plant location in Helsinki – and local restaurateurs, breweries and wine producers will be responsible for the festival's food and drink offering.
The inaugural Flow Festival Ljubljana aims to not only bring world-class entertainment, but aims to expand the cultural offering of the region and serve as a successful long-term platform for the country's artists, entrepreneurs and the local community.
Some 20,000 visitors are expected at Flow Festival Ljubljana from Slovenia, and neighbouring Austria, Italy, Hungary and Croatia as well as the rest of German-speaking Europe and of course Finland.
Flow Festival Helsinki will handle the new festival's international marketing, and will increase its activity in its PR focused countries Germany, the United Kingdom and Russia.
The line-up of Flow Festival Ljubljana includes Pet Shop Boys, Run The Jewels, Caribou, José González, Róisín Murphy, Bonobo (DJ set), Âme Dixon, Metronomy, DJKoze and Derrick May, as well as local and regional artists such as Bad Copy, Edo Maajka, Polona Kasal x KALU and Torul. The festival area includes three venues, and the lineup will have 20+ acts.
The programming is led by Flow Helsinki's Artistic Directors Tuomas Kallio and Toni Rantanen together with local promoters.
Flow Festival Ljubljana's three-day Early Bird tickets will be available from March 4 for 85 euros.
Header photo credit: Jussi Hellsten