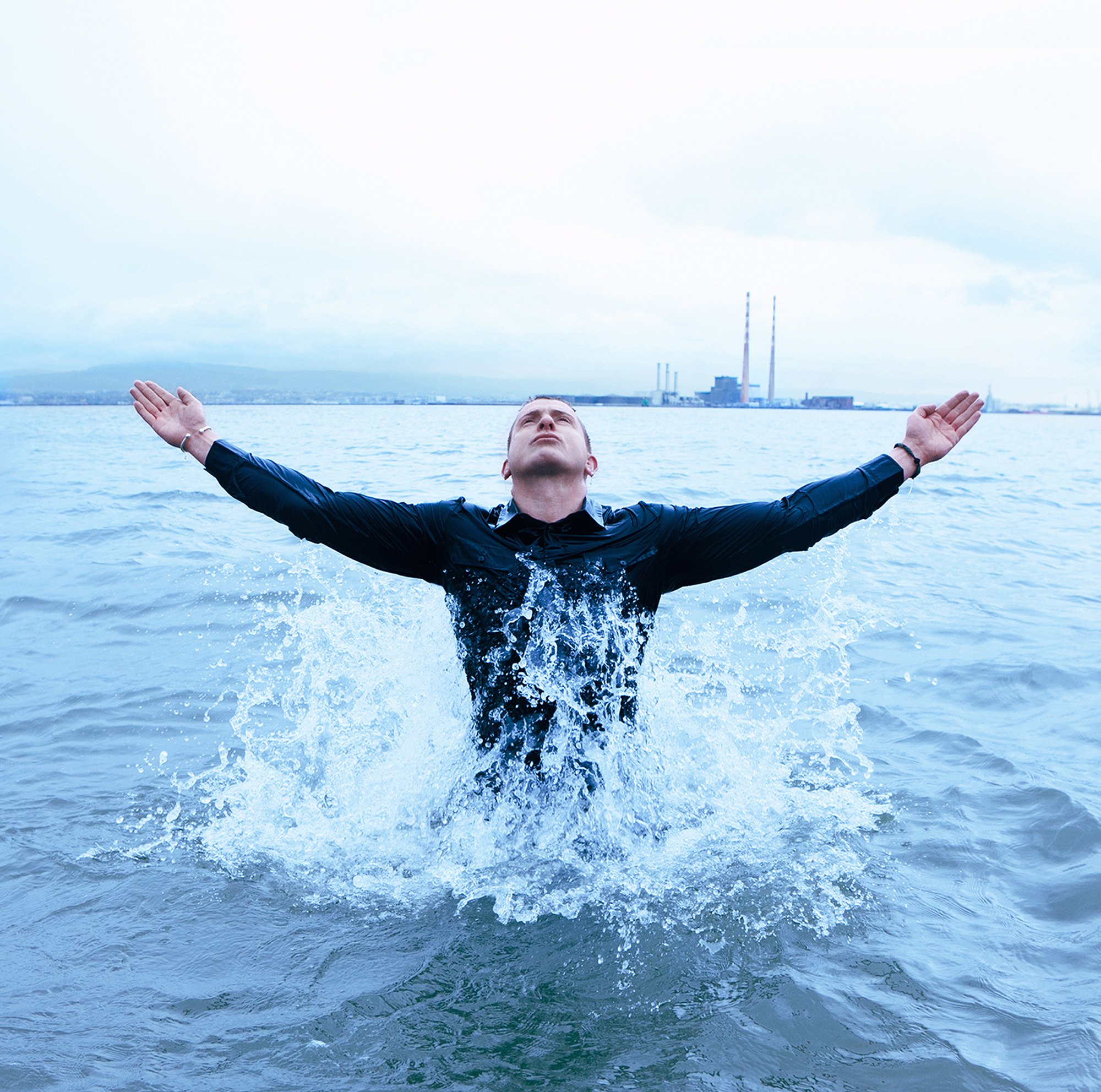 IRELAND: Dublin's musical heritage and vibrant music scene are the inspiration for a brand new music festival – entitled MusicTown – set to take place from April 10 – 19 across the city. Organised by Dublin City Council, it's a celebration of all music created and enjoyed in Dublin. Tapping into the lyrical, musical and storytelling culture of the city, its eclectic programme will take place across 10 days. The full programme will be launched in March but tickets for some events are now available here.
Dublin has long been known for its tradition of musical innovation and MusicTown will continue this tradition, by surprising and inspiring, through a packed programme that includes everything from classical to trad, rock to world percussion, and everything in between. The programme ranges from 'Barrytown Meets MusicTown' a literary and musical journey of music and written word that inspired Roddy Doyle when writing his Trilogy to Handel's 'Il Trionfo Del Tempo e del Disinganno' performed by the Opera Theatre Company in Christchurch Cathedral.
Concerts, talks, workshops and walks will make the music of Dublin accessible to all. Whatever their taste, the festival wants to encourage people to experience new genres of music or journey deeper into their preferred music of choice. It aims to develop a greater appreciation and understanding of Dublin's music-makers – composers to lyricists, to conductors, singers, musicians and producers.
Commenting on the new festival, MusicTown 2015 Director Ray Yeates said: "Music has always been the great unifier; each and all of us have a special connection to music, no matter what our favourite genre is. This is a fresh approach in recognizing the significant role of music in the city. I'm delighted that Dublin now has a new festival to look forward to, one that showcases the many different strands of music our city produces. It's about discovery, exploration and education, challenging people to experience all types of music. It will unify the city, bringing together different artists in an unexpected but exciting way that will, in turn, sow the seeds for a 2016 festival that nurtures opportunities for collaboration across musical genres and other areas of the arts."