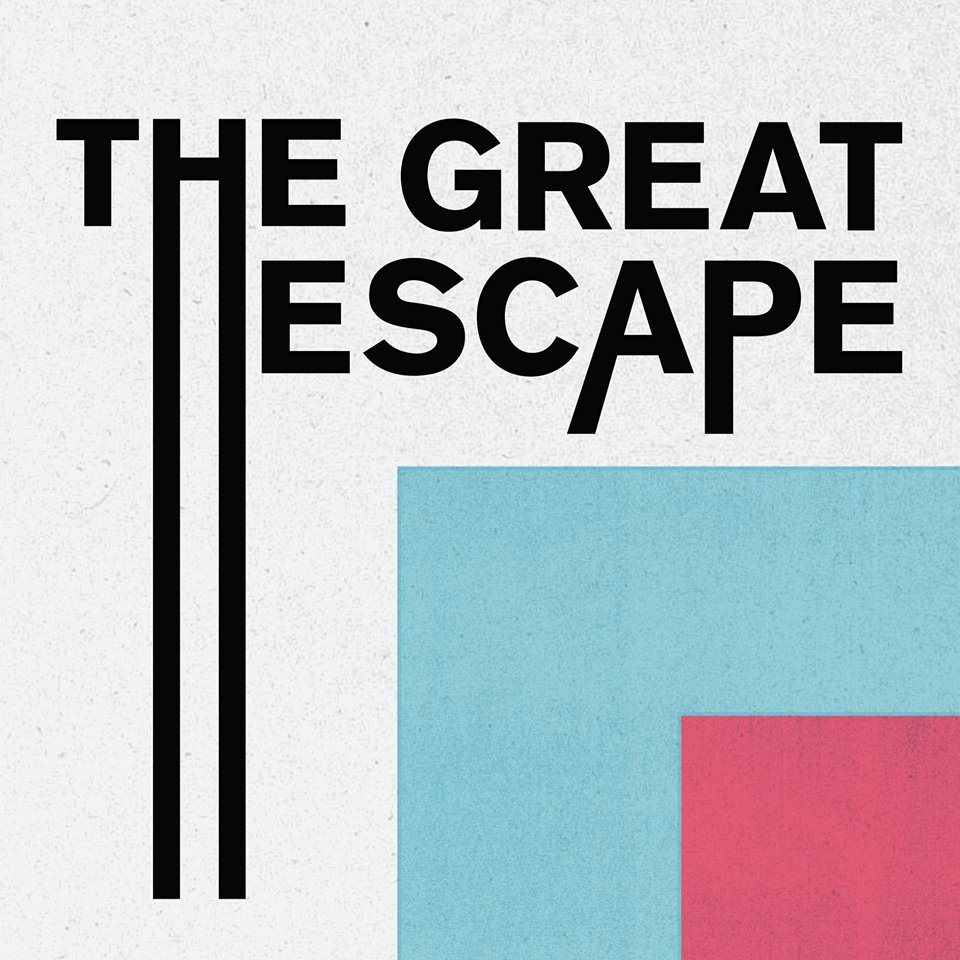 UK: The Great Escape, Europe's biggest festival for new music, will return to Brighton from May 14 – 16 to transform the city into a mecca for emerging talent. Now in its 10th year, the festival will present 400+ of the hottest up and coming artists from across the world to 18,000 music fans and industry delegates in 30+ venues across Brighton, spilling future sounds into the city's streets, bandstands and open spaces.
Over 100 artists have been added to the 2015 line-up, including Kate Tempest, La Priest, Ghost Culture, Kelela, Nao, Mew, Shamir, Shannon Saunders, Stormzy, 18+ and more.
These artists join the recently announced Alabama Shakes, Django Django, Ibeyi, Dutch Uncles, Slaves, Tei Shi and others.
The full line-up can be viewed here.
With support from Arts Council England, the organisers of The Great Escape have also announced Great Day Out, a new strand of the festival that will develop the programming on offer for a 14+ audience. In celebration of the 10th birthday and with a commitment to embrace younger music fans, The Great Escape will curate a multi-venue music programme on May 16 that will satisfy a growing appetite for discovering the best in new music. The first artist to join the Great Day Out line-up is English pop rock band Lawson.
Running alongside the official festival programme is The Great Escape convention, the UK's biggest industry event which will focus on four key topics: Music Licensing – Explained At Last!', 'Music Marketing Is Broken – Let's Fix It', 'How To Sell Out Gracefully – Better Brand Partnerships' and 'What's The Point Of A Record Label Anyway?'. These divisive topics will be explored in depth via a series of panels, presentations, debates and keynote speakers. The speakers for these events, plus the series of In Conversation sessions, will be revealed in the near future.
For more information check out the festival's official website.