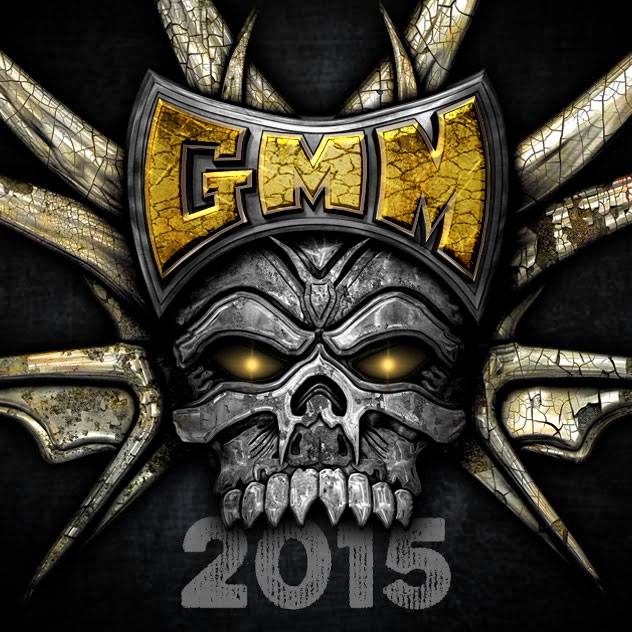 BELGIUM: With the addition of 21 new acts, and with a grand total of 108 confirmed bands the line-up for Graspop Metal Meeting 2015 has been completed.
The new additions are as follows: Tremonti, Ensiferum, Evergrey, Pop Evil, The Haunted, Chelsea Grin, Code Orange, Evil Invaders, Heidevolk, Upon a Burning Body, Battle Beast, The Dead Daisies and King Hiss.
They will be joining Kiss, Marilyn Manson, Judas Priest, Slipknot, Scorpions, Faith No More, Motörhead, Korn, Within Temptation and many more.
Check out the festival's official website for more information.