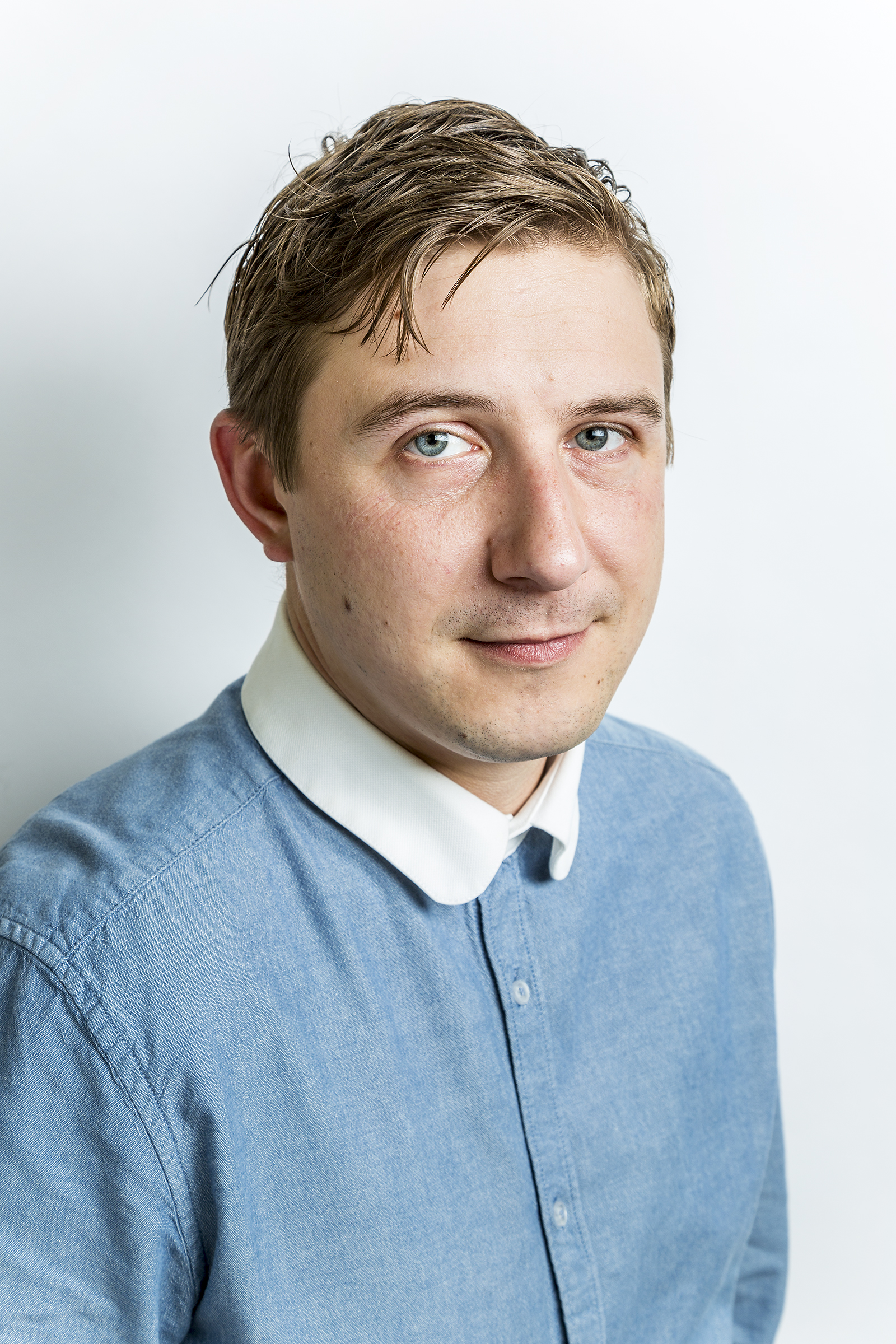 Mark Laurie is the Director of NCASS and has been with the business for six years. On a day-to-day basis he advises caterers, event organisers and street food traders on all areas of running businesses and events legally and safely. He also sits on a number of government panels, including the Business Advisory Group for the Food Standards Agency. At present he is spearheading the development of the NCASS Connect programme – working with EHOs and event organisers to create a food hygiene passport for businesses across the UK. Mark is a massive foodie and has a personal interest in the sustainability at festivals and events. In this article, Mark considers a unique initiative that NCASS is part of, designed to reduce and redistribute the otherwise edible waste.
For any festival organiser, one of the key considerations to be made is the food provision for the event. Each year vendors take up pitches, hoping to sell a wide variety of dishes to festival-goers and whilst understandably, most organisers will leave the food to the professionals, in doing so they relinquish some control of the policies and practices that these vendors subscribe to. One key problem this creates? Food waste and plenty of it!
Every year in the UK alone, thousands of tonnes of in-date, delicious and commonly untouched food is thrown away, and ironically, at the same time there are over four million people who cannot afford a healthy diet; many of these being the most vulnerable people within our society. Festivals are no exception, and as the unpredictable British weather contributes to an uncertainty when it comes to quantities, many vendors can be left throwing food away, creating tonnes of waste between them. For festival organisers, this creates a unique problem: how to influence and affect the policy of a number of different, small, third-party providers, without becoming directly involved in the provision of the food.
A new partnership launched by FareShare South West, A Greener Festival and NCASS was trialled last year, and is successfully providing festival organisers with a commercially viable, green alternative to dumping food waste. It offers a food distribution method that salvages edible food waste and at the same time offers a toolkit to help caterers and organisers alike to reduce the volume of waste created at their events. The upshot: improved profitability for vendors, better CSR for festivals, redistribution of unavoidable waste to those who need it most, and charity fundraising thrown in for good measure!
The initiative has been established using three basic principles:
• First, volunteers work with traders onsite at the festival to identify ways to reduce the amount of waste produced in the first place. This includes tips on proactive planning, techniques to minimise over-production and much more. Vendors benefit from increased profitability and festivals from improved CSR.
• Second, processes are established for the donation of food waste at the end of the festival. Any non-perishable or long-shelf-life foods are automatically redistributed to vulnerable individuals locally so that they may benefit from the unwanted waste.
• Third, they work with each festival to organise a 'Surplus Supper Club' to end the event on a high! The Surplus Supper Club handles all the food waste that is perishable and cannot be removed from site, at the same time raising funds for the initiative. Combining food waste from the festival with ingredients purchased from local suppliers, the team produce a three-course meal for festival-goers; each pays a fee to enjoy the meal, which may vary from person to person, providing a valuable way to use food waste, support local businesses and raise funds.
The scheme was piloted last year at WOMAD and successfully engaged 100 traders across three festivals, redistributing a whopping ten tonnes of waste from traders. Two tonnes from WOMAD alone delivered the equivalent of 4,762 meals for vulnerable people in the South West and was provided to many small organisations including Windsor Hall Wood, Elim Connect Centre and the YMCA in Burnham-on-Sea. In addition, the Surplus Supper Club has used 2000kg of surplus food waste from festivals and raised £27,000 to help fund FareShare South West.
Trader Cayote Moon said: "We hate waste and have been waiting for something like this for years". Meanwhile, Jacqui Reeves, CEO of FareShare South West, said: "We knew there was probably food wasted at festivals by the traders but had no idea of the quantity.
"We know this food is kept within the correct food safety regulations and if we can distribute this to organisations that really need it, everyone benefits".
Speaking of the initiative, Mark Laurie, Director of NCASS said: "The amount of food wasted at festivals can be quite high, depending on factors like the weather and amount of tickets sold, so the ultimate aim is to manage stock as effectively as possible to minimise waste.
"Where inefficiencies do occur we should be looking to help the people that need it most. It is a great cause that is supported and we hope that the scheme can be rolled out across all festivals in the future. Sometimes waste cannot be helped which is exactly why this scheme has been set up."
Any festival organisers interested in finding out more can visit NCASS' official website or call 0121 603 2524.