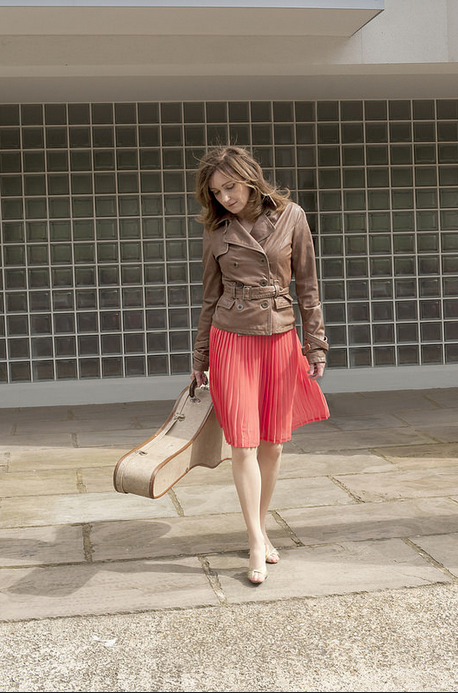 ESTONIA: The seventh Tallinn Music Week, set to take place from March 25 – 29, has announced the first round of speakers for this year's two-day conference on March 27 and 28. Inspirational artistic figures and music business mavericks that have helped to shape the face of pop music will be at the forefront of the event. Influential women such as girl-punk-band pioneer, film director and writer Viv Albertine of The Slits, and the Swedish music industry's most successful woman, Marie Dimberg – manager of Roxette – are confirmed to be a part of the proceedings.
Legendary musicians, writers and industry insiders like John Robb and Simon Napier-Bell will also be in attendance. Music supervisors are perhaps the most in-demand industry players of today and Tallinn Music Week and representing this field will be Andrea von Foerster of Firestarter Music and Thomas Golubic of SuperMusicVision.
As a tradition, the conference will commence on March 27 with the highly anticipated opening address by Estonia's very own rock-star President, Toomas Hendrik Ilves.
A major focus at this year's Tallinn Music Week is to break the assumption that the music industry continues to be a male-dominated business. To highlight the point, Tallinn Music Week's conference will present a dazzling selection of top class female speakers throughout all possible topics on the agenda.
For more information, check out the event's official website.