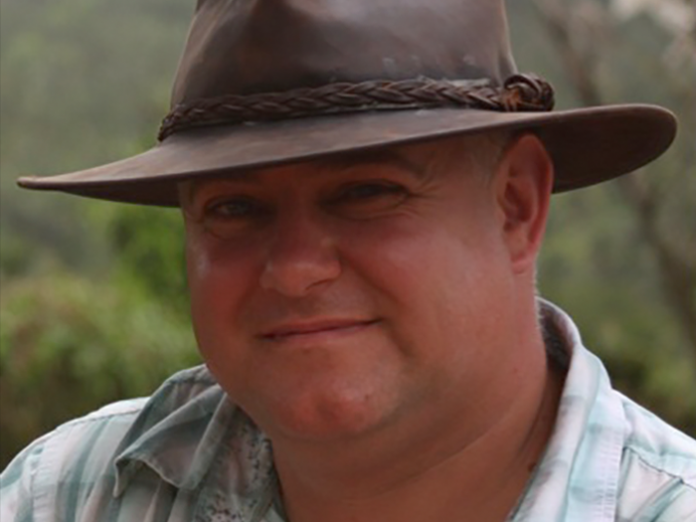 Cameron Addicott is an independent security, investigation and intelligence consultant, advising a diverse range of VIP, festival, media, manufacturing and construction clients with the shared aim of reducing risk through pragmatic security solutions.
He was a criminal investigator and covert intelligence officer with UK Customs and The Serious Organised Crime Agency for 20 years.
In 2010 Penguin published the first volume of his memoirs. The Interceptor went straight to #1 in the Amazon True Crime Bestseller list. The book has inspired the BBC's new crime drama series of the same name, starring OT Fagbenle and Trevor Eve. Transmission of the 8 x 1 hour series is due in April 2015.
Selecting a company to provide security for your festival can be a real headache. The choice is vast. Most have slick websites, lists of accreditations and countless satisfied customers – all of them 'blue-chip'.
For the uninitiated it's a minefield. Without an in-depth knowledge of the security industry you can find out in pretty short order how bad your decision-making was.
To ensure you get a well-regarded outfit that acts with honesty and integrity, there are a few simple rules that will reduce the risk of losing money or reputation due to incompetent security providers.
It's all about due diligence. Following these simple rules should keep you out of trouble.
As with most businesses, word-of-mouth can't be beat. If your friends and competitors use a company and say glowing things about them you're halfway there. But still be sure to carry out the following:
Undertake a transparent tender process. Either advertise, or approach a number of recommended security providers and ask them to submit applications for a one-year contract. Don't let anyone persuade you to sign up for more until you see how they perform. If they're rubbish, you can move on and if they're any good they will be happy to wait.
Make the applicants do all the work. Ask them to jump through as many hoops as you like; get them to provide details of uniform suppliers to ensure they are all wearing branded attire, get copies of financial accounts, dynamic & generic risk assessments and method statements as well as copies of their recruitment, environmental and H&S policies.
Ask them to provide detailed references and antecedents. And CHECK THEM OUT. You'd be surprised at how many security companies are never checked out. When doing this there are a few clues. Have a good look at the website. Does it show a bona fide office address rather than just an accommodation address? Anything along the lines of Suite 5633, 55 Piccadilly, London, is likely to be nothing more than an answering service.
Once you are down to a short list, visit the office. Does it look like they employ any staff, or is it a one-man band that gathers folk off the street for the contracts he runs? Don't be persuaded to meet in the coffee shop of a local swish hotel.
If the slick company website has a 'Contact' page that includes only a mobile number and Gmail address, avoid! Many security company owners explain a lack of office address on their website as being 'for security reasons'. Remember, any decent company will have an office you can visit.
If the company is 'Ltd' there is a lot of information available to the public, free of charge that will give an insight into the way the business is run.
Invite the shortlisted companies for interviews. Ask searching questions based on what they promise in their applications. Put them under pressure. The good ones will be happy to explain, the bad ones won't have prepared properly.
Once you have a preferred supplier, keep putting pressure on them. In the lead up to the event get them to supply a list of all staff due to work on the your site, including photocopies of their SIA badges. This undermines the ability for companies to simply recruit staff off the street at the last minute, on minimum wage, rather than providing the promised 'long-serving family of superheroes who are personally known to us and are the god-parents of our children'.
One of the biggest scams is charging for staff members that never turn up for duty. During the festival you usually don't have time to check this out, but it is one of the most important pieces of advice. If you're paying for twenty staff per shift, you want twenty on duty. Put procedures in place to control this. Ensure that a formal briefing to all security staff by the operational management takes place in the presence of one of your senior staff. Companies who plan to rip you off in this manner will make all sorts of excuses about people being 'slightly late so they won't be here for the briefing'. Don't believe a word of it.
Ensure there is a post-event security de-brief. Good outfits should suggest this; they will all want to know how to improve the service for next year.