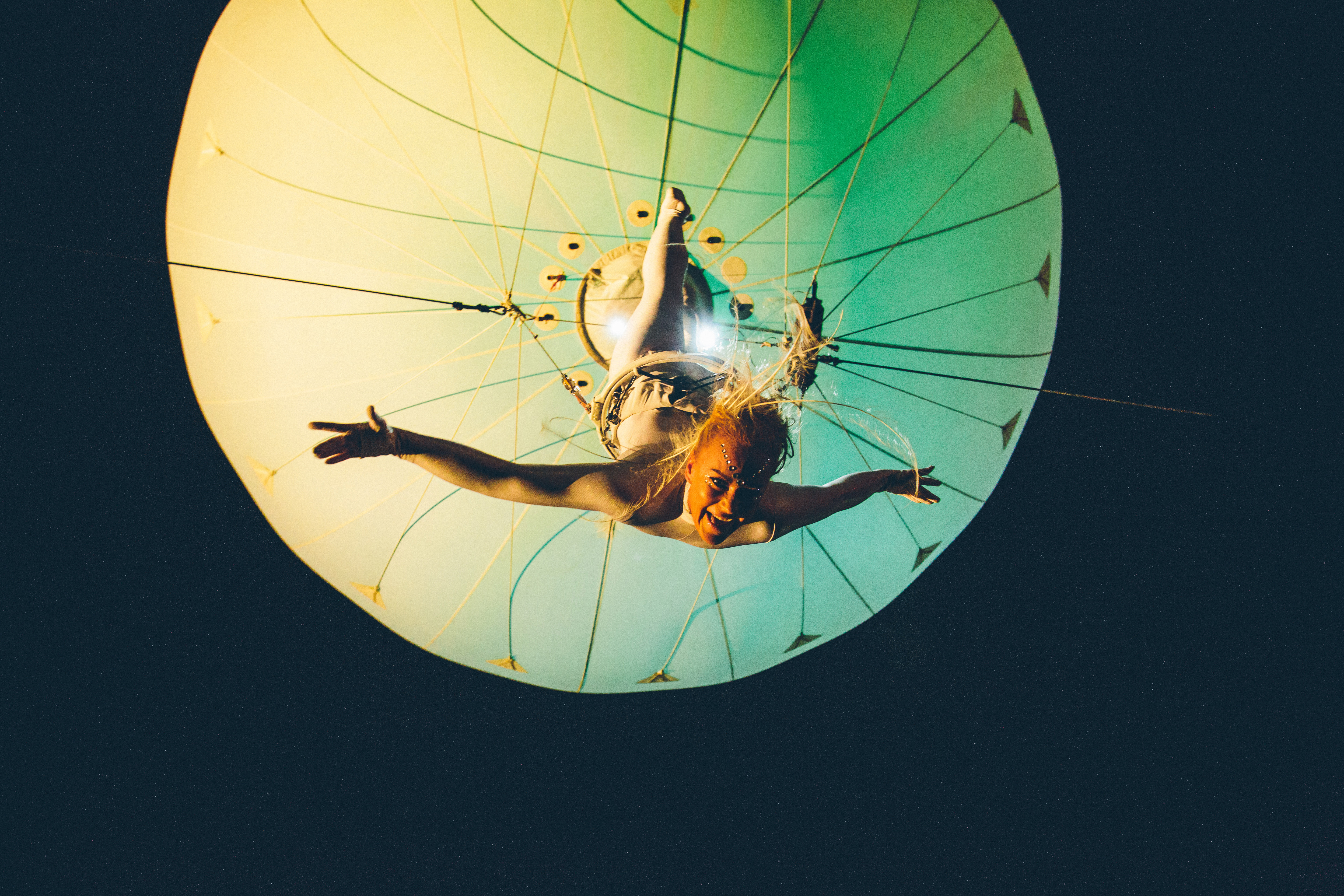 UK: Festival No.6 has added a second wave of artists to its 2015 roster, including art-pop pioneers Everything Everything, Welsh indie rockers Catfish & The Bottlemen and Brit Awards Critics Choice winner James Bay.
Other newly announced acts include legendary Mancunian troubadour Badly Drawn Boy who will be performing and curating his own stage in celebration of the 15th anniversary of his landmark album 'The Hour of Bewilderbeast'. Former Supergrass frontman Gaz Coombes also joins the bill as does singer, songwriter and Bird label boss Jane Weaver.
Festival Director Luke Huxham said: "We're delighted to reveal our second wave of artists and we still have so much more to come including our third headliner, more live acts and Michelin starred chefs for this year's banquets. We're confident this year's line-up is going to be our biggest and most diverse yet. We're also making some exciting changes to the site layout as well as opening up some new areas – we can't wait to tell everyone more about it."
The festival has also announced the first names on the arts and culture line-up including the iconic author Irvine Welsh visiting No.6 for the first time. Irvine shot to global fame in 1993 with the million-selling Trainspotting, and has since published a string of bestsellers including Ecstasy, Glue, Porno and Bedroom Secrets of the Master Chefs. The Sunday Times called Welsh a 'Genius. The best thing that has happened to British writing for decades.' At No.6, Irvine will be reading from his new book and in conversation with Justin Robertson.
The arts bill features over 40 other top authors and poets, including Kate Tempest, Dom Joly, Simon Day, Stuart Maconie, Edith Bowman, Michel Faber, Owen Sheers (Welsh rugby Writer in Residence), Lalinne Paul, Salena Gooden, Luke Wright and many, many more. Brix Smith will also be talking about her time in The Fall with Andrew Weatherall.
Director Kevin Allen will be returning to No.6 and translating his new film version of Under Milk Wood into a live theatrical version of the Dylan Thomas classic on the piazza, in the middle of the village supported by the Arts of Wales.
No.6 has also commissioned Martyn Ware (Heaven 17) and Illustrious to produce a huge stunning immersive 3D soundscape, which will take over the whole village of Portmeirion each night for 20 minutes.
The always packed Salon No.6 will have three days of talks themed around Northern Soul, Acid House and Psychedelia, with guest speakers including Elaine Constantine and John Higgs.
The co-creator of QI, John Mitchinson is among the many talents on The Idler Academy stage, alongside the million selling Chris Difford of Squeeze, who will talk through the art of songwriting and how to write a million-selling hit.
The amazing Carnival No.6 took over the whole village last year, and will be even bigger this year, with many more musicians and bands. Festival goers will also be able to join the Carnival No.6 with free hire of costumes.
The festival promises many more visual spectaculars, pop-up theatre and installations than ever before. On Sunday evening, there will be a special glittering Grace Jones Mirror Ball Parade, from the village up to the main stage for Grace Jones's closing main stage set. Stealing Sheep will also be leading their own 'Mythopoeia' torch lit parade on the Saturday night.
For more information check out the festival's official website.
Header photo credit: