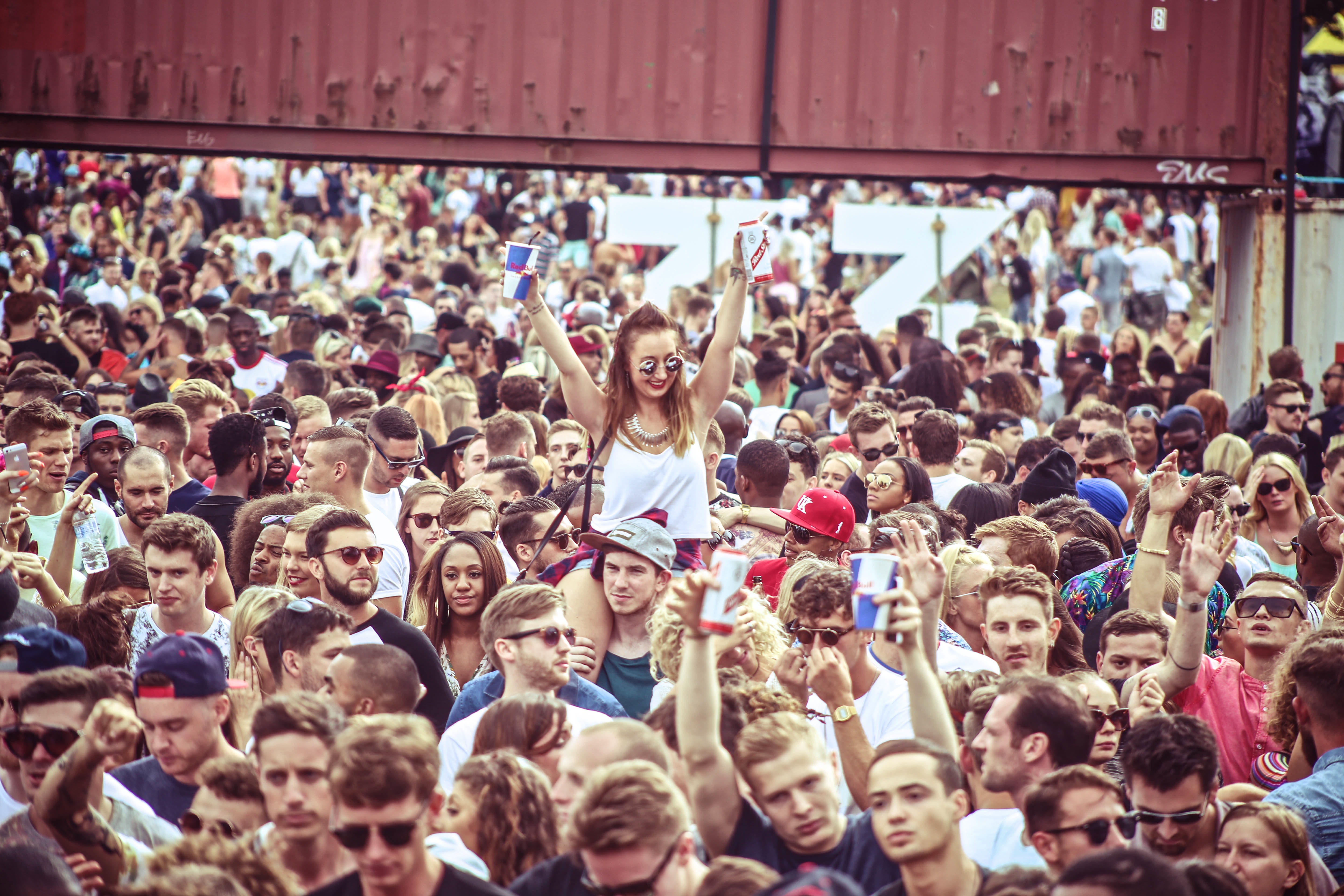 UK: Entering into its fourth year as a festival but with over seven years experience as an infamous party starter in the capital, Eastern Electrics has over the years built up lasting relationships with some of the most celebrated house and techno artists on the global circuit, a fact reflected in the calibre of talent destined to play at this year's main event.
Newly announced for the Hertfordshire festival – set to take place on August 1 – are Jamie Jones, Cassy, Joris Voorn, Enzo Siragusa, Matthias Tanzmann, Guti, Boddika, Jichael Mackson, Steve Lawler and many more.
For the full line-up and more information, check out Eastern Electrics' official website.
Header photo credit: Gemma Parker