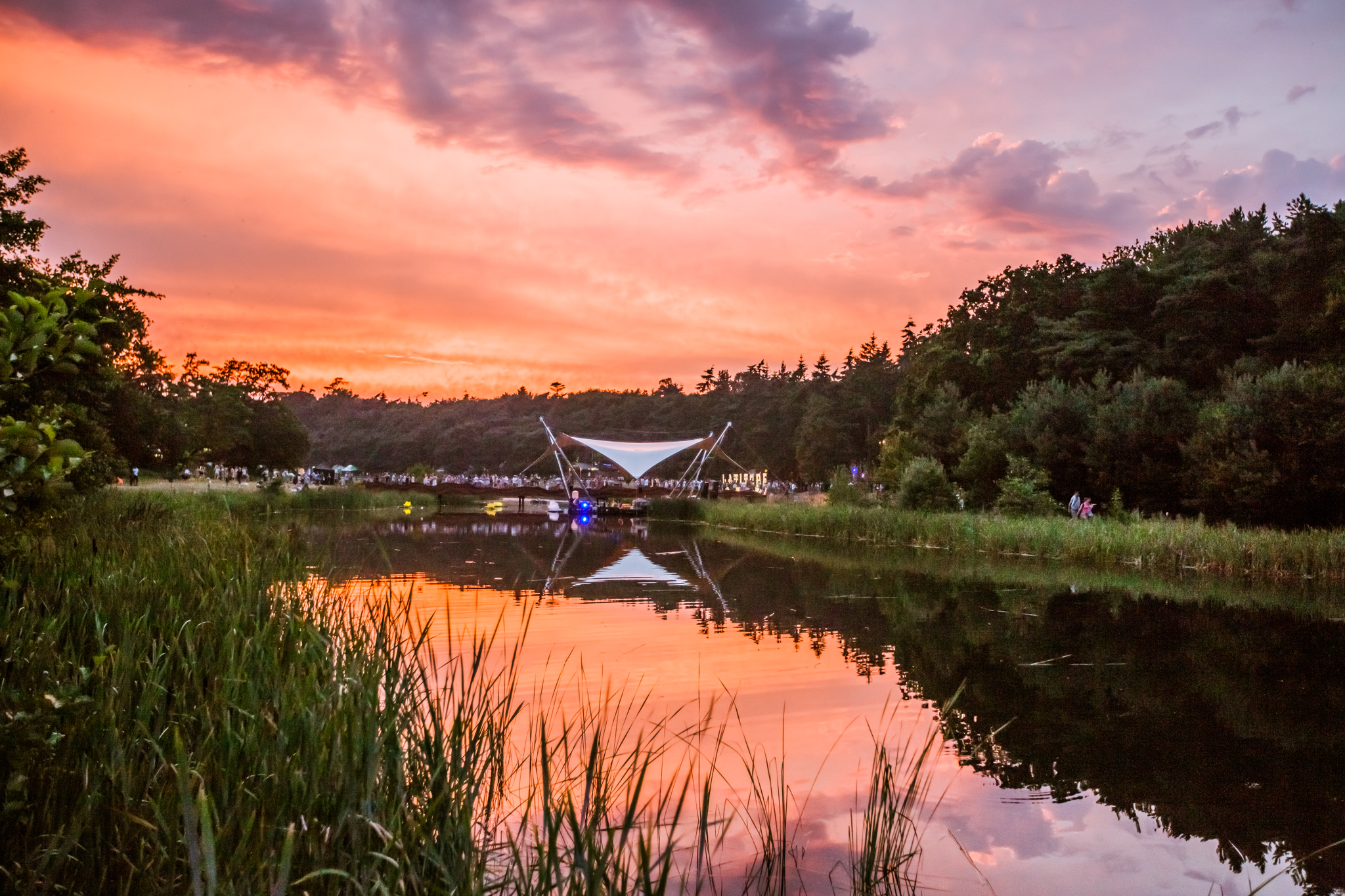 UK: Latitude has announced the line-up for its 10th edition's Poetry Arena. Set to take place from July 16 – 19 in Suffolk's Henham Park, the festival will welcome Simon Armitage, Michael Rosen, Blake Morrison, The Last Poets and Dr John Cooper Clarke to the stage, as well as many more.
The Poetry Arena is at the heart of Latitude's mission to bring arts and music together and for the last 10 years has showcased the very best in stand up, beat poets, laureates and literary legends.
As host and co-programmer of the Latitude Festival's Poetry Arena, Luke Wright has worked with Tania Harrison to turn Latitude into one of the largest poetry events in Europe. Luke will preview his new Edinburgh show, What I Learned From Johnny Bevan at the festival this year. This is his first full-length theatre piece, written and performed in visceral, punchy poetry with music by Ian Catskilken from Art Brut.
Wright commented: "I've been involved with Latitude since the first year in 2006. It's been great to see it grow from a leftfield idea for a new festival into one of the UK's major cultural events. I'm really proud to have played a small role in an event that has launched hundreds of new pieces of art into the world and been the meeting place for so many amazing artists."
The full line-up can be viewed here.
Header photo credit: Jen O Neill