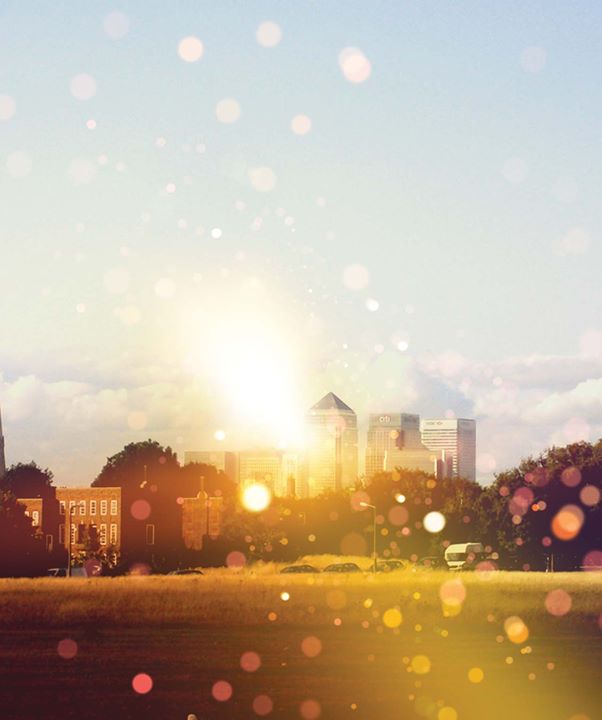 UK: OnBlackheath, in partnership with John Lewis, has confirmed that it will be the first festival ever to host a stage dedicated to magic. Fronted by the master illusionist Dynamo – who will perform a special set at the festival himself – 'The House of Mystery' tent will host all manner of dark-arts-practitioners. OnBlackheath will take place from September 12 – 13.
Dynamo commented: "What an amazing combination, music and magic…two great passions of mine together at one festival. It's a dream come true and I'm so excited to be bringing magic to a festival audience for the first time ever. I've worked alongside Love Variety to put a fantastic line-up together for The House Of Mystery. It's definitely a weekend not to be missed."
For more information and tickets, check out the festival's official website.