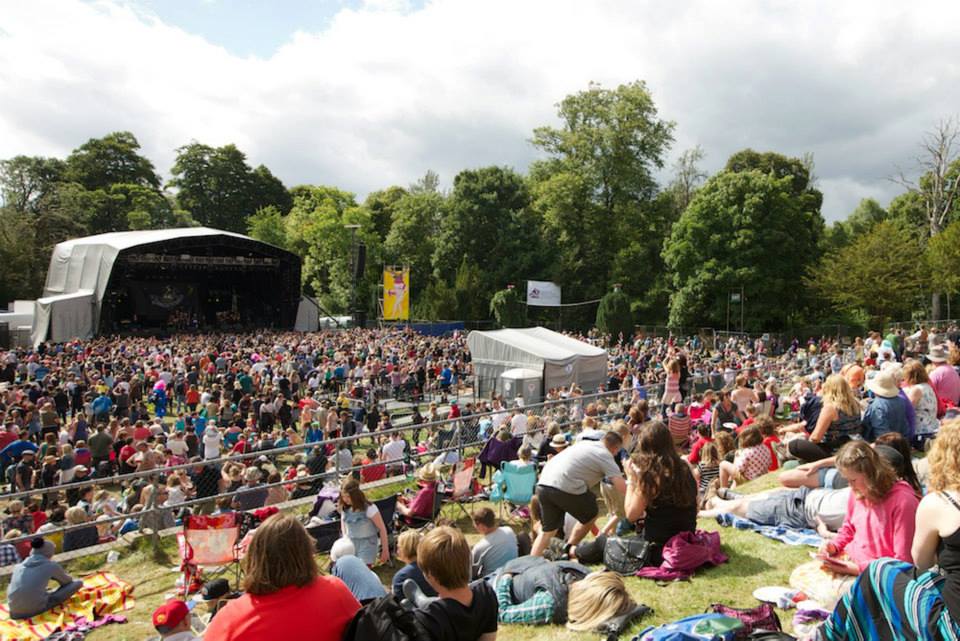 One of the current bugbears of attending any ticketed event is the hassle that ensues when the tickets need to be delivered via post. It's not only an expensive addition to what can already be a costly outing, but it's an added inconvenience for the millions of the population that work during the day, particularly if it then involves having to pick the tickets up from a post office at an awkward time.
Strikes and other acts out of the hands of the promoters can wreak havoc with delivery times and each year hundreds of tickets are lost in the postal system, causing cost to promoters and undue worry for customers. That's magnified for festivals; when you're packing your tent, buying your booze and making sure everything from sunscreen to wellies is near your rucksack the last thing you want to be stressing over is your ticket arriving on time.
Skiddle's Rapid Scan from Marmalade Toast on Vimeo.
Step forward Skiddle's barcoded RapidScan tickets – a solution that completely eliminates any need to rely on the postal service. RapidScan can be ordered securely online or over the phone, with the tickets then delivered via an email attachment almost immediately after the transaction. Each ticket is printed on a separate page, allowing customers to arrive at the venue at their own convenience, and returning customers have access to their order via an easily accessed account.
The barcoded tickets don't require any special hardware or software from the customer, except a computer with a regular inkjet or laser printer. No printer at home? No problem – the tickets can easily be printed on a work computer, or even in a library or internet cafe. Skiddle's Customer Service team is also on hand via email or the phone six days a week as well for the rare occasions when customers encounter issues with the system.
It's definitely a smoother process for the customer, but is that ease translated towards the promoter as well? The answer is yes. It's extremely easy to use at your event entrance, with Skiddle able to provide scanners and an easy to use app that is ready on iOS and in development for Android (more on that here). If you've sold tickets with other vendors the data can be combined readily, making it versatile to use alongside a variety of other ticketing solutions.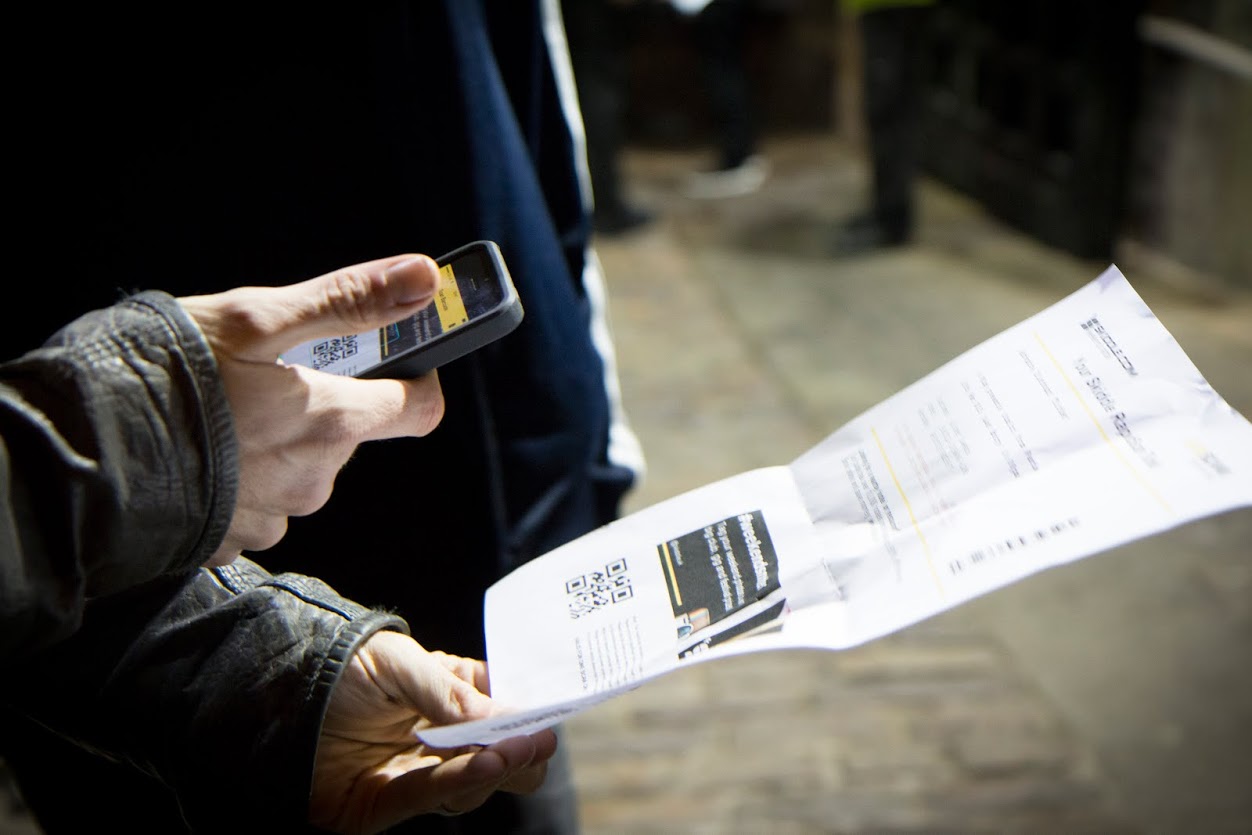 The company can also provide fully trained staff to man entry points, as well as fully integrated system that can manage a small or large scale festival with linked gates. RapidScan's real time processing makes it easier to manage footfall and the stream of people entering your events, a cornerstone of Skiddle's excellent track record in Entry Management Solutions. Security is also paramount; Skiddle have very tight anti-fraud procedures, and RapidScan is no different. The real-time redemption also enables the prevention of ticket duplication and fraudulent purchase.
The modern festival calls out for a bulletproof ticket system that lessens the impact on the customer; punters will expect there is a risk of bad weather but they will be more vocal about ticketing and entry issues than anything else at a festival. It's paramount you minimise this potential to avert accusations of ambivalence towards the people who finance your event; Skiddle enables you to do just that.