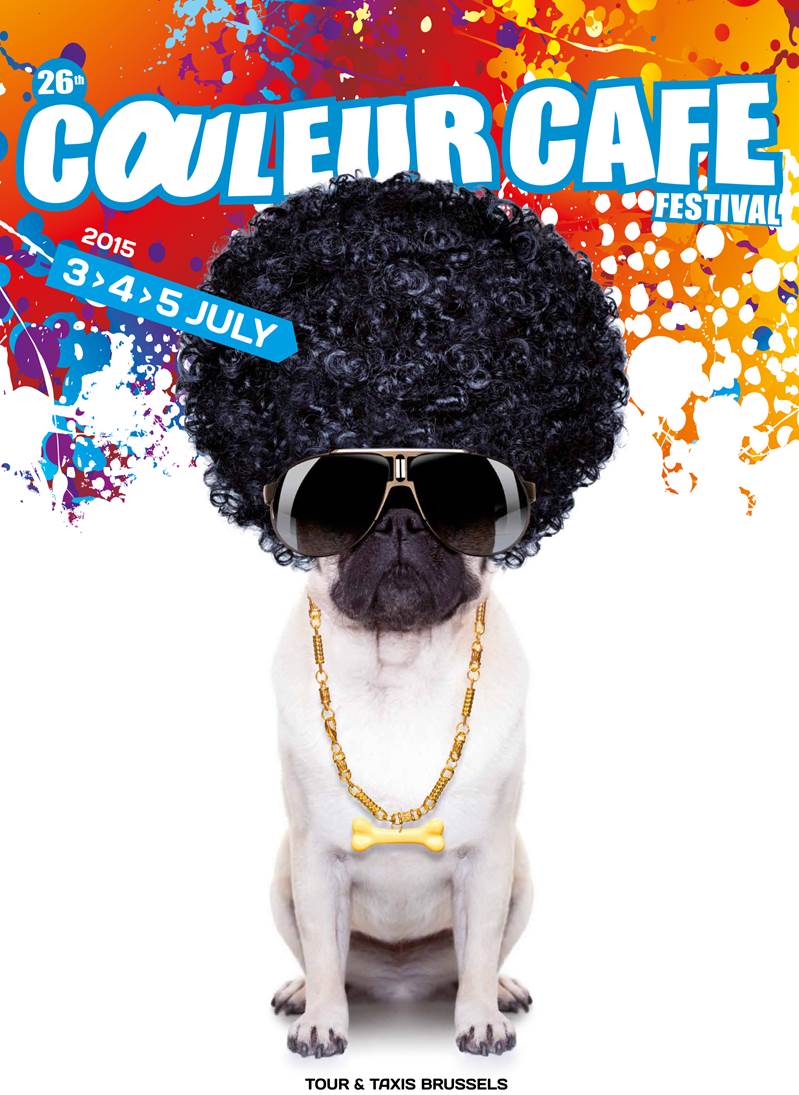 BELGIUM: Couleur Café has always had an all-encompassing approach to its representation of black roots music – with contingents of hip-hop, soul, world, funk, disco and dance acts across its rosters. Reggae, ragga and dub are also prominently featured in their line-ups, and this year's event – set to take place from June 3 – 5 – will be no different.
Former Fugee and hip-hop icon Wyclef Jean has been revealed as a headliner for the event, whose announcement comes in tandem with that of Jupiter & the Okwesss International, a funky afro rock band working on a new album with none other than Damon Albarn, as well as American reggae and jazz ensemble Groundation and roots reggae wonders Israel Vibration.
These new names will be joining Gentleman & The Evolution, SOJA, Tarrus Riley, Dub Inc, Collie Buddz, Naaman, Jah9 and Milky Chance on the Couleur Café bill. More acts are set to be announced shortly.
For more information, check out Couleur Café's official website.