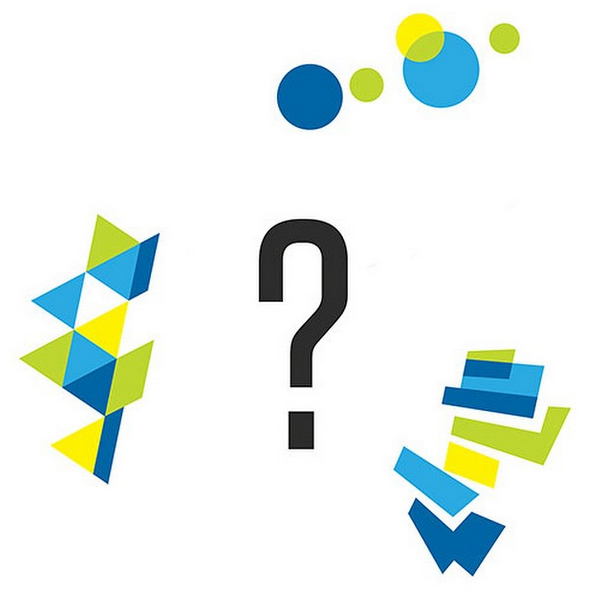 CANADA: Festival d'été de Québec has teamed up with Sirius XM to stage Pop-Up FEQ events in the run-up to the festival. These free shows, lasting about twenty minutes each, will spontaneously and unexpectedly pop up to draw curious crowds.
The first Pop-Up FEQ will happen on May 15 in Toronto, in collaboration with the Québec City Tourism Bureau. "We were looking for an original way to draw attention to our event, to get the word out. Pop-Up FEQ shows are part of our promotional efforts in Toronto, a market that we've been developing in the past few years," explained Luci Tremblay, Communications Director for the festival. The first act won't be revealed until 6pm on May 15.
The series will then move to Québec City where other Pop-Up FEQ shows are slated to play and surprise the audience. The day of the event, a few clues will go out on the festival's social media channels. Clues about the place, time and performer(s) will help curious spectators find the show. Participants are encouraged to share their experience on the social network using hashtag #PopUpFEQ.
"We're proud to work with the Festival d'été de Québec in promoting a major event like this in the Quebec City area. These pop-up concerts are a tantalising preview of the many shows and cultural events on offer this summer at one of North America's most unique destinations," said André Roy, Director of the Quebec City Tourism Bureau.
Sirius XM will audio capture each Pop-Up FEQ then play it on its platforms.