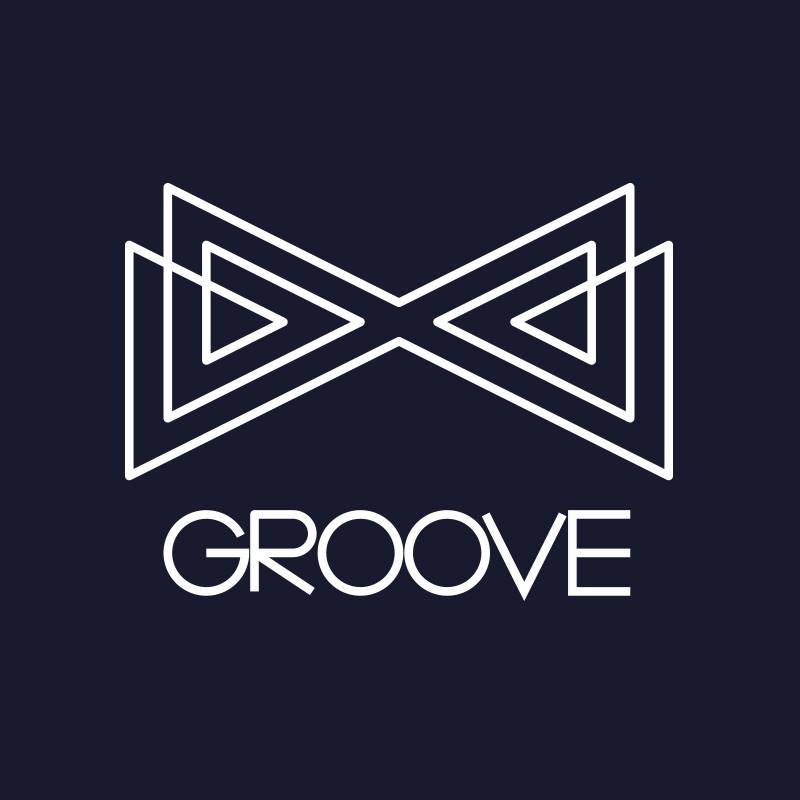 UK: Groove Festival – a new dance event set to take place on the banks of Loch Ness on August 22 – is hosting a launch party for 60 people on June 27, aboard Cruise Loch Ness's flagship cruiser, 'The Legend of Loch Ness'.
Dougie Brown, one of the festival's founders said: "To thank all of the people who have supported the festival and already bought their tickets, we have teamed up with Cruise Loch Ness to put on a very special one-off super yacht party on Loch Ness!"
"To show our thanks, we will select and notify winners from those who have bought their festival tickets on or before June 12. To be in with a chance of joining the party with two friends of your choice, all you have to do is to have bought your Groove ticket – either online or a paper ticket."
For more information, check out Groove festival's official website.