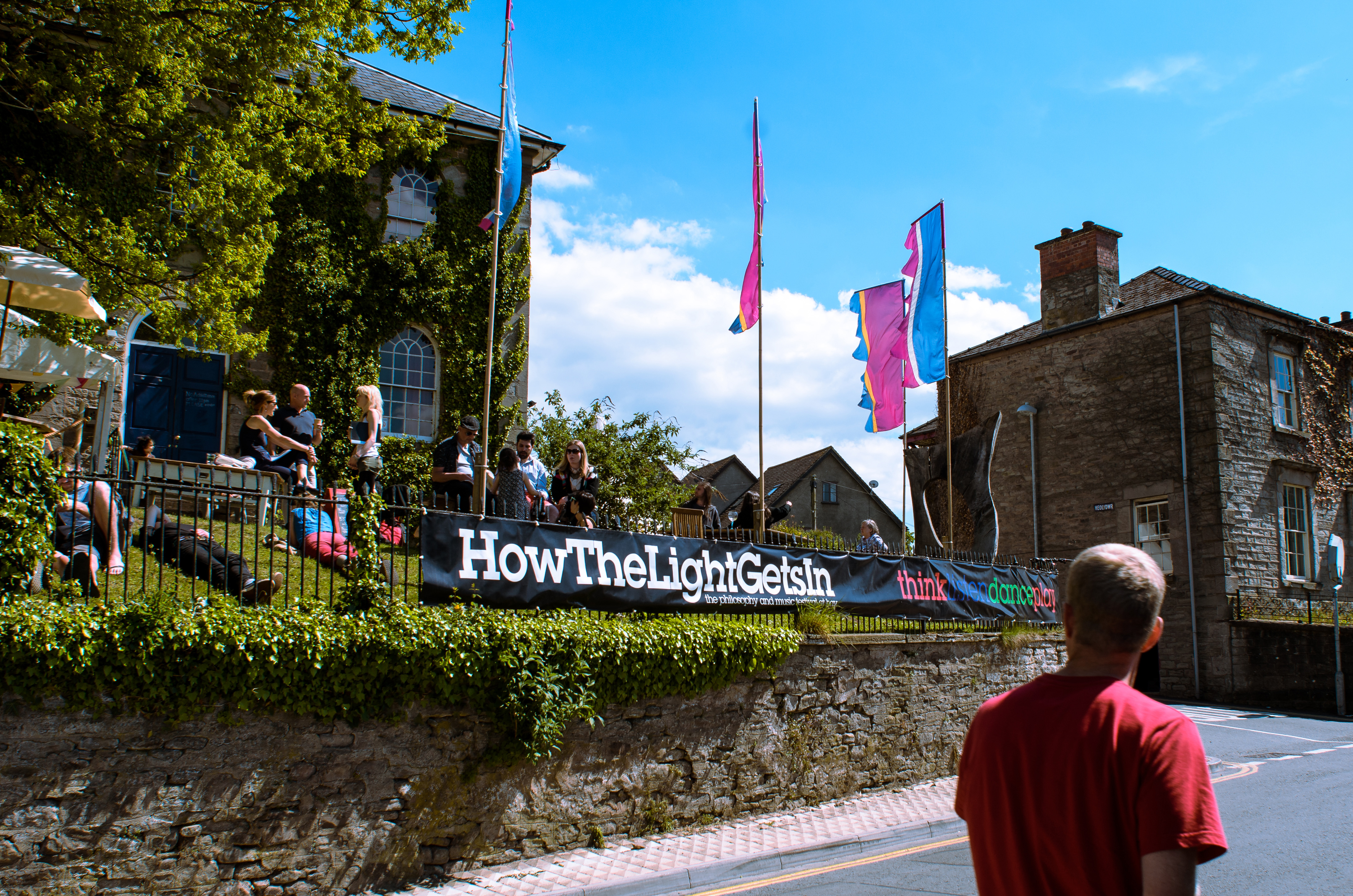 UK: HowTheLightGetsIn, the world's largest philosophy and music festival, will explore the theme of Fantasy and Reality from May 21 – 31 in Hay-on-Wye. The festival is famed for bringing together thought-provoking debate with acclaimed musical acts. This year sees the festival migrate to a whole new site, offering entertainment via the mediums of music, cabaret, circus acts, vintage rides and a fayre.
The 2015 programme will welcome more award-winning speakers and performers than ever before, with an extensive line-up of debates, talks, bands, DJs, comedy, spoken word poetry and cutting-edge documentary. Acts span from Lianne la Havas, Jamie Woon and Rae Morris to Patrick Wolf and Mike Skinner, and world-leading speakers range from Roger Penrose, Lawrence Krauss and Natalie Bennett, to Polly Toynbee, Terry Eagleton, and Simon Baron-Cohen.
For more information, visit HowTheLightGetsIn's official website.