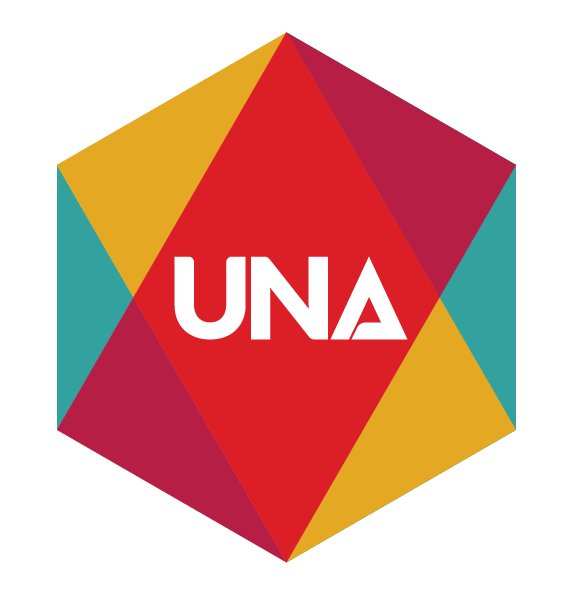 UK: Una Tickets has announced today that is has raised £1.1m in private angel investment as it launches its new end-to-end, primary ticketing service. £250,000 has also been awarded by the UK Government endorsed Innovate UK which funds, supports and connects innovative UK businesses to accelerate sustainable economic growth.
Una claims to be the only ticket agency responding to the demands of consumers, venues, festivals, promoters, the police and Government by combating the widespread problems in the live events industry.
The Una system aims to abolish prolific ticket crime, unethical touting and extortionate admin fees by 'completely reinventing the ticket'. Una provides ticketing, access control, cashless payments and real-time onsite analytics, all through the use of an RFID access card and mobile app pass that the customer keeps for life.
'What the Oyster Card did for transport, the Una Pass is about to do for ticketing,' an official statement reads.
Customers register for an account to receive their personalised smart card and mobile app pass, which is valid for three years. Pass holders do not pay booking fees on their tickets, instead paying for a one-off £5.99 fee for their Pass. From then on customers only pay face-value for their tickets with no fees.
Eager customers have snapped up 1000 free Una Passes and the Una team have made a very limited amount of further free passes available for early adopters. Register for a free Una Pass here.
The lead investor is Sir Peter Thompson, former Deputy Chairman of Wembley Stadium and Una Tickets are also through to the second stage of a Nesta Prize for the systems accessibility for disabled customers. The winner will receive £50,000.
Una Tickets founder Amar Chauhan commented: "Do not dismiss us as just another start-up ticket agency. We are here to shake up the establishment and give power back to fans. We have built a solid end-to-end solution to combat the widespread problems in the ticketing industry which can take on the leading agencies across all live event sectors."
For more information, check out Una Tickets' official website.